Unsure of how long something will last in the freezer? Follow these simple guidelines and download the printable to refer to!

With freezer meals on the brain, I got wondering if there were foods that I should avoid freezing. Or how long can I actually put things in my freezer before it starts going bad? I did some research and made a printable chart that can be hung up in your kitchen to refer to. You could also add this to your recipe binder, put inside a kitchen cabinet, or laminate and stick on your fridge/freezer.
Can you freeze cheese?
The short answer to this is – yes. But it's more complicated than that. There are definitely cheeses that you want to avoid freezing. Anything that is fresh like queso fresco is a no go. The texture is changed significantly when you try to freeze softer cheeses which means you'll waste your money if you try to freeze them. But shredded cheese like cheddar or mozzarella is suitable for the freezer. When you see shredded cheese on sale, grab extra and save it for the freezer.
Can you freeze milk?
Yes, you can freeze milk! With a few exceptions: make sure that there is room in the top of a milk jug because it's expands as it freezes and can explode. Exploded milk in a freezer is never a good idea.
Can you freeze cream cheese?
You can freeze cream cheese but it changes the texture in a pretty significant way. If you want to spread on a bagel or something noticeable, freezing it wouldn't be the best idea. But if you're wanting to use cream cheese in baking, then freezing it should be fine.
Can you freeze eggs?
Yes you can freeze eggs. I've never even considered freezing eggs but now that I know this…. my mind is blown. Here's a good little tutorial for how to freeze eggs.
Can you freeze butter?
For sure freeze butter if you see that yours is getting close to it's best by date. Just stick the original box into the freezer and use it within 6-9 months. If you want to protect it from freezer burn you can use freezer storage bags too.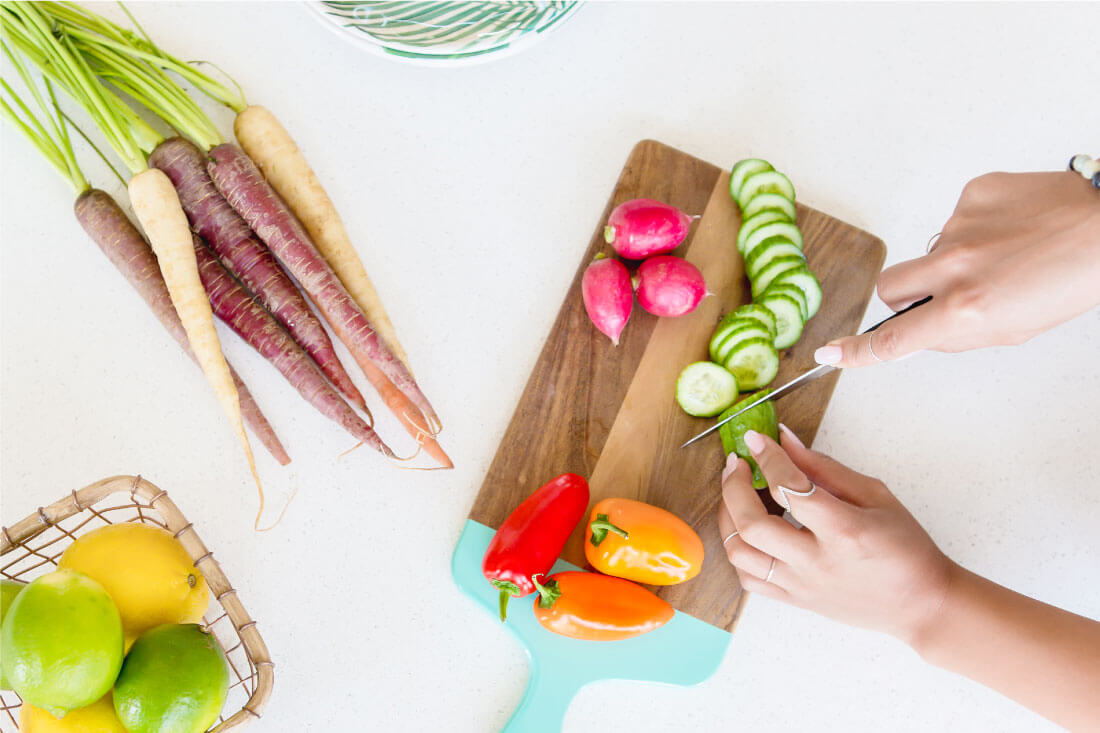 Things that do not freeze well:
Although the list is long for things that do freeze really well, there are still some items I wouldn't waste my time or money sticking in the freezer. Here's the list to avoid (or at least proceed with precaution):
Salads
Cream based soups or sauces
Mayo
Sour cream
Fried foods (they get soggy)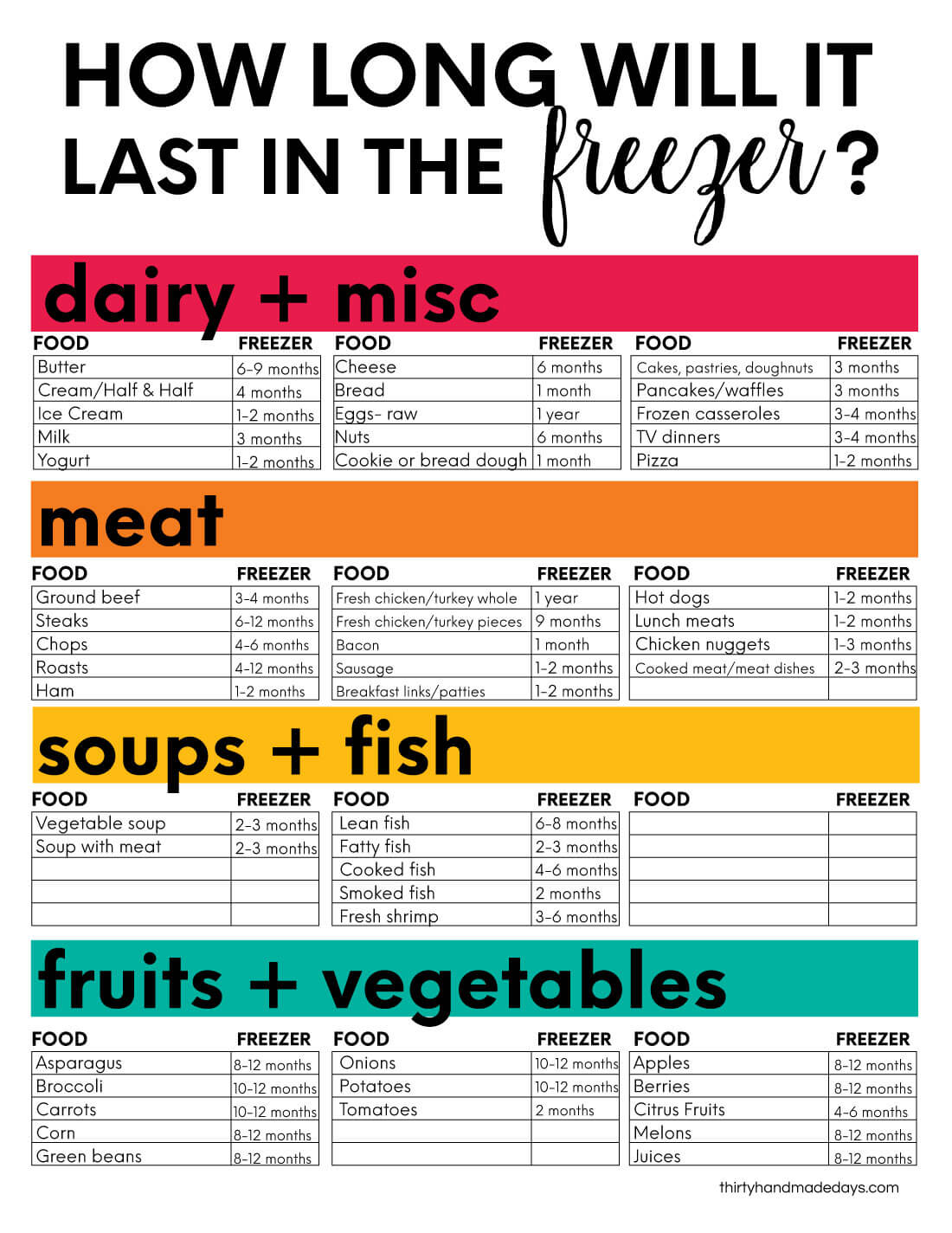 Download this freezer guide. For personal use only.
Other kitchen related posts
If you love this freezer guideline, you're going to love these other kitchen related posts. Please click each link below to find the information: