To keep your dishwasher running smoothly and at it's best, you need on simple ingredient. Here's how to clean dishwasher —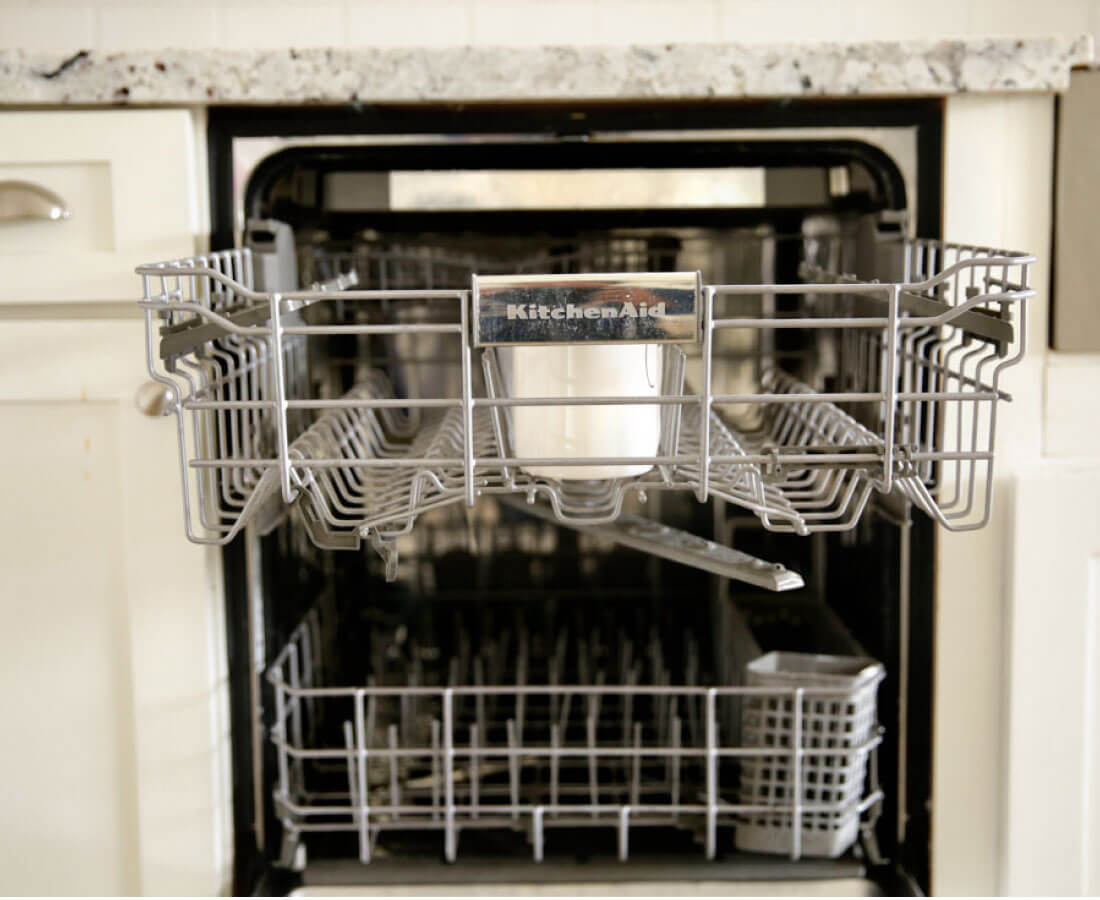 How to Clean Your Dishwasher
If you're anything like me, your dishwasher doesn't get cleaned very often. Not cleaned from washing the dishes, but clean from focusing on getting the inside clean and ready. Think of this task like cleaning your washing machine – it needs to happen more than you think! Food gets stuck, there can be soap residue and all kinds of unpleasant things that make your dishwasher run less than optimally. Have no fear because all it takes is one ingredient to get it clean.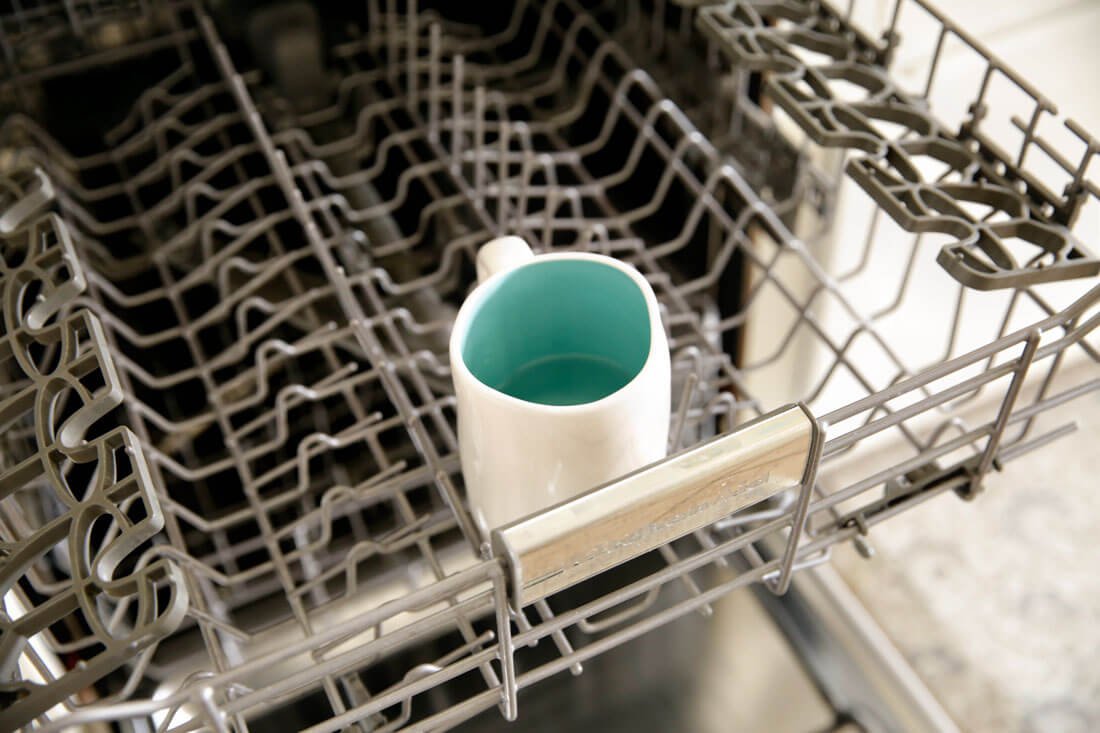 What is the one thing you need? VINEGAR.
How to Clean Your Dishwasher With Vinegar
The easiest way to clean your dishwasher is with vinegar:
Using a dishwasher safe mug, add white vinegar about two thirds of the way full.
Place the mug on the top rack of your dishwasher.
Run the dishwasher as you normally would, making sure that hot water is used.
Vinegar typically has a strong scent to it, but with the dishwasher it doesn't overpower it at all. No need to worry about your house smelling like vinegar!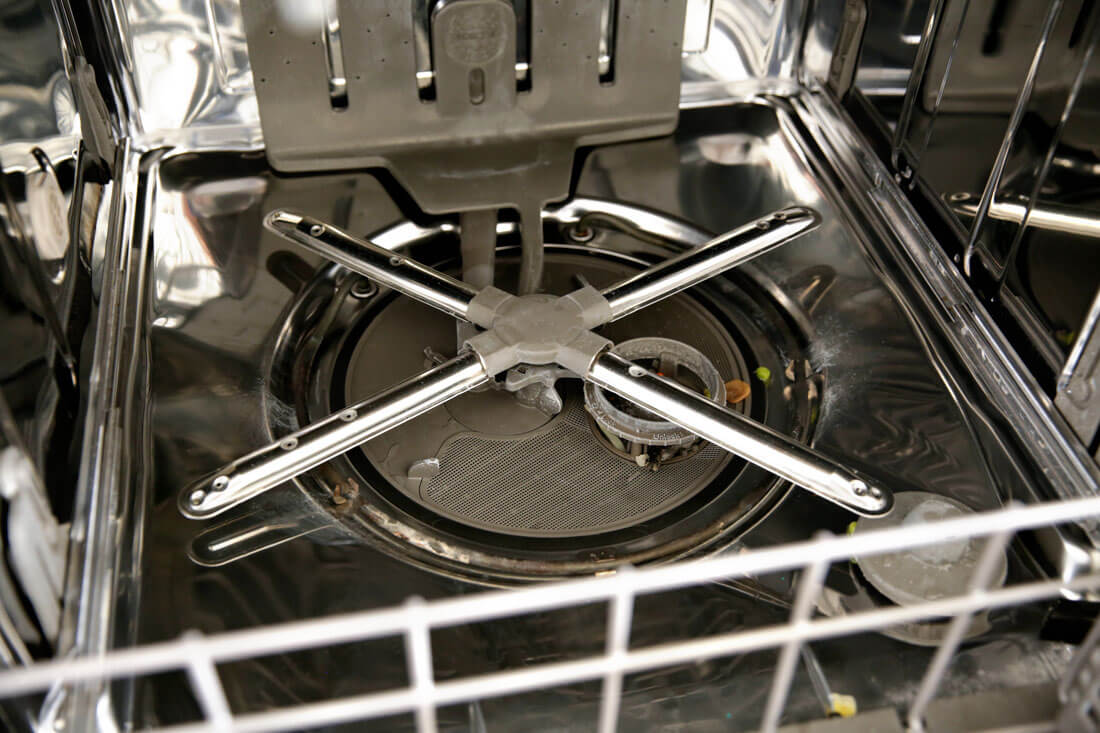 When should I clean my dishwasher?
To keep your dishwasher running at it's best, you should clean it like this every few weeks. Other tips for having a healthy dishwasher:
If you have a garbage disposal, make sure that it is completely clear before running the dishwasher.
Do not block the drain on the lower rack as this will prevent dishes from getting fully clean.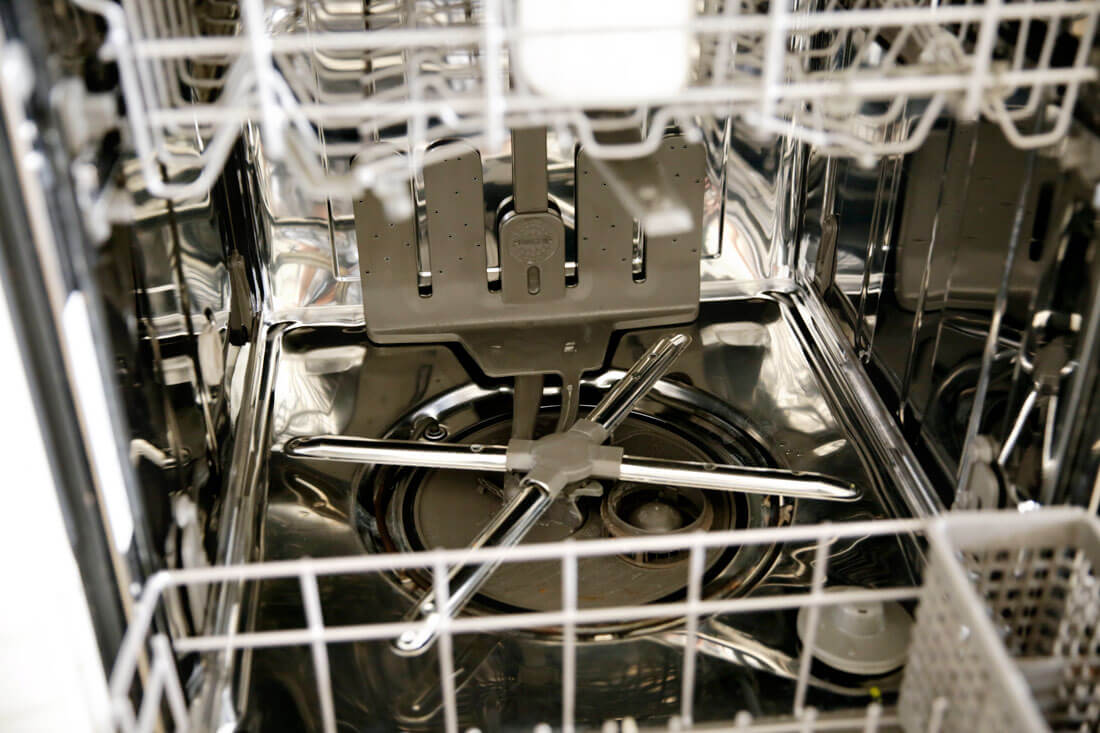 Other Cleaning Posts
If you found this post helpful, you will find these helpful too: