Take a few minutes every day to focus on the real meaning of Christmas with this Nativity Christmas Countdown!
Sponsored by The Star In Theaters November 17. . I am beyond thrilled to work with a company I absolutely love!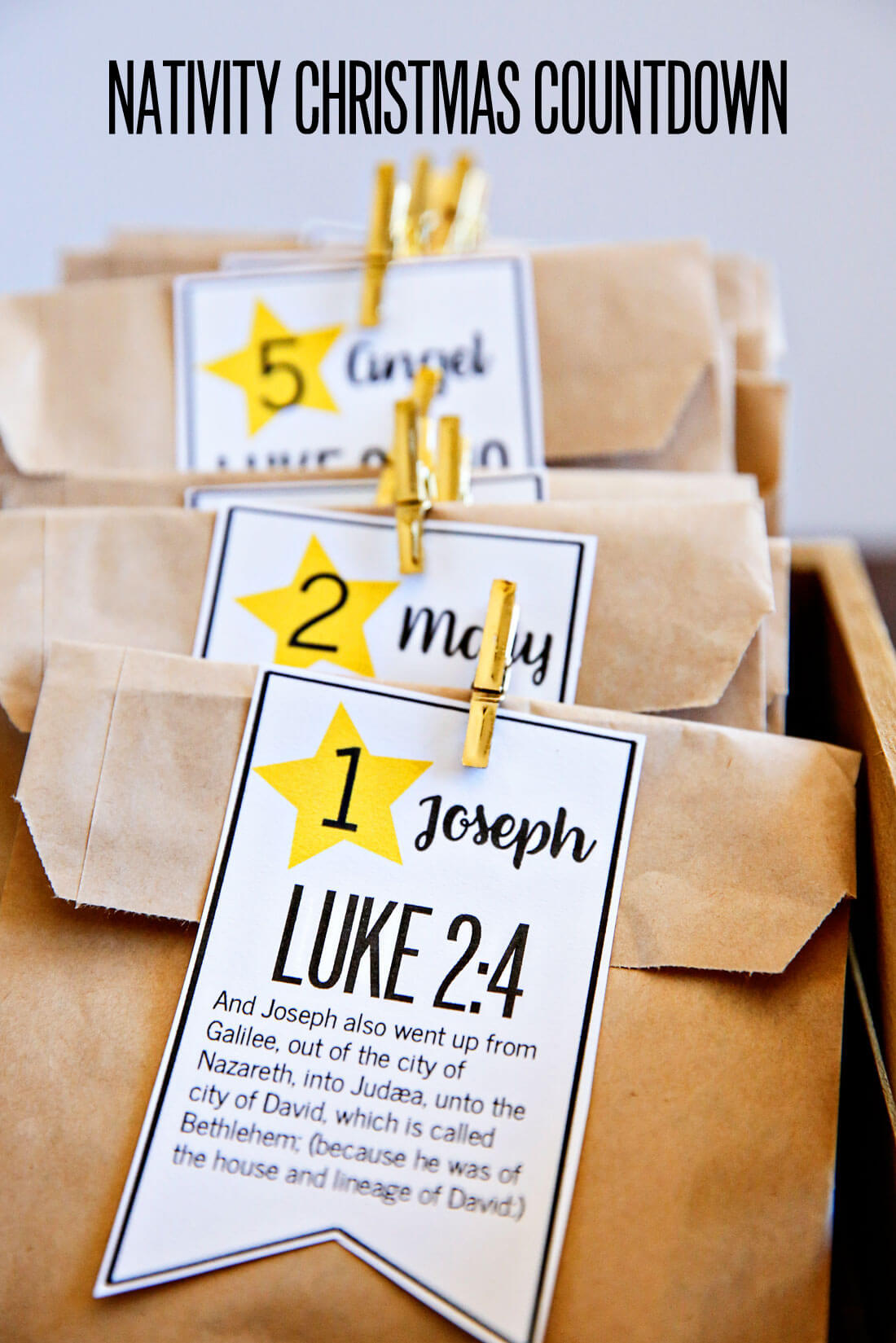 If you like this post, you'll like these too:
Christmas is my favorite time of year.  The lights, the feeling in the air, the treats, everything and everyone full of joy.  We try to make sure that the birth of the Savior is the focus during the holidays. But sometimes the true meaning of Christmas can get a little bit away from our family.   This year I'm especially excited about a new movie that is coming out.  It's called The Star and is an inspirational story about the very first Christmas.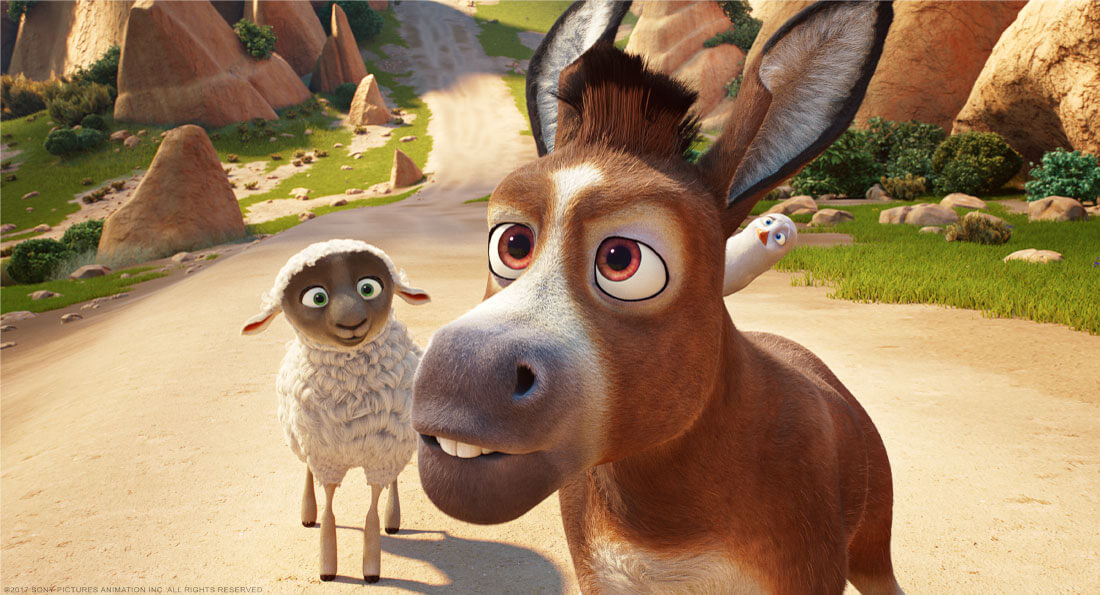 In The Star, there is a brave donkey named Bo.  He is desperate for something beyond what his village mill provides and decides to break free.  Bo ends up meeting some fun new friends along the way.  He and his friends follow the Star and become accidental heroes in the first Christmas.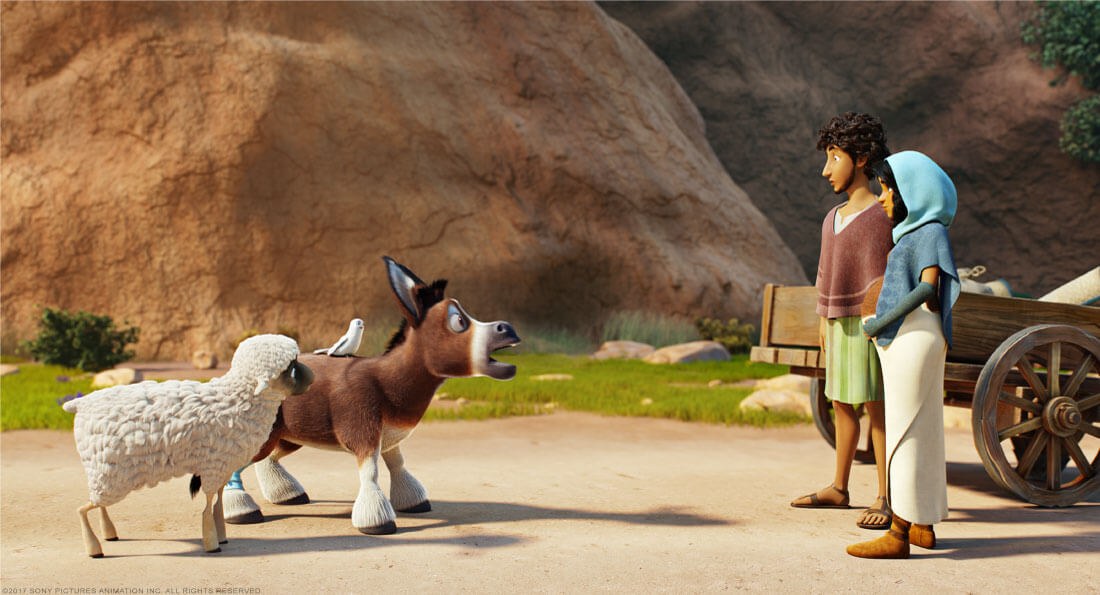 I can't wait to take my whole family to see it on November 17th, right before Thanksgiving.  I love that there is an animated film with an awesome cast focusing on this!  Kelly Clarkson, Oprah Winfrey, Kristin Chenoweth, Tyler Perry and more are the voices in the film.
I also am obsessed with Christmas music and countdown until I can start playing it.  This year I started a little bit early because I downloaded the soundtrack to the Star.  I have been playing it over and over because I love it so much!  "Life is Good" by A Great Big World, "Children Go Where I Send You" by Kelsea Ballerini and "What Christmas Means to Me" by Saving Forever are so much fun and catchy.  "Breath of Heaven" by Jessie James Decker and "The Star" by Mariah Carey are incredible.  The whole thing will be on repeat this season!
Christmas Countdown
To get excited about the holidays and The Star, I created a Nativity Christmas Countdown.  One of my contributors, Bethany did a similar one in years past and I wanted to update it.  The idea is that you create 12 days of scripture readings leading up to Christmas.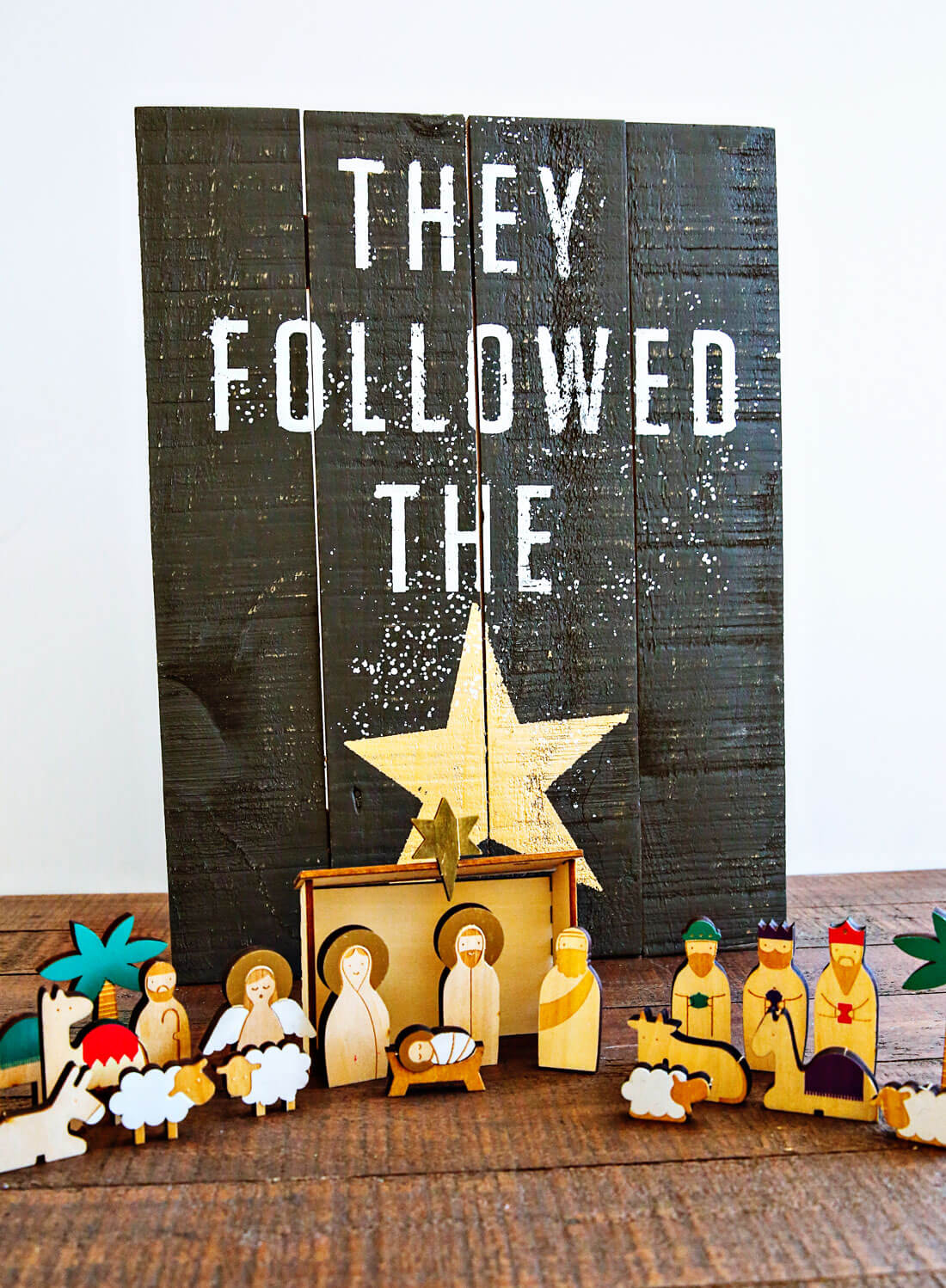 You can use whatever type of nativity you like.  I have several but this Meri Meri one I recently got is pictured here.  I'd also use my Little People one!
Simply print out my downloadable tags and cut them out.  Gather 12 bags to store nativity pieces in – small bakery bags, cellophane bags or even linen bags would be awesome.  Fill bags with the coordinating nativity piece and attach the coordinating tag.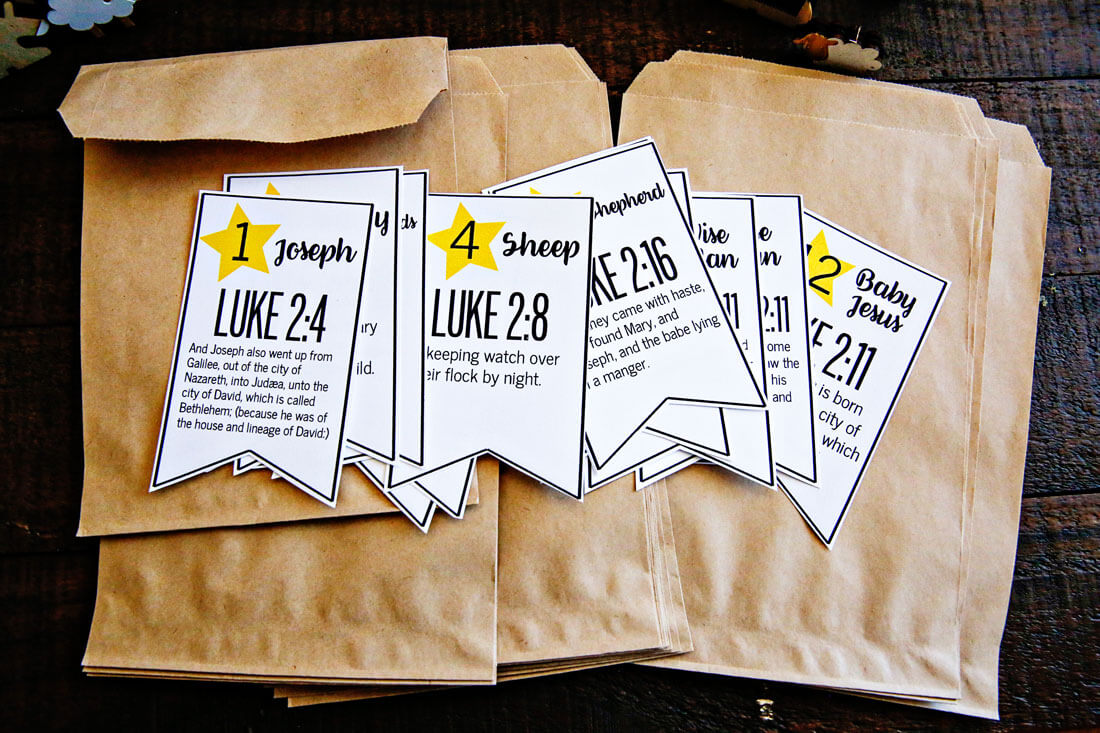 The tags are numbered and have the scripture reference and verse on them.  But you can pull out your scriptures to read from them with your family.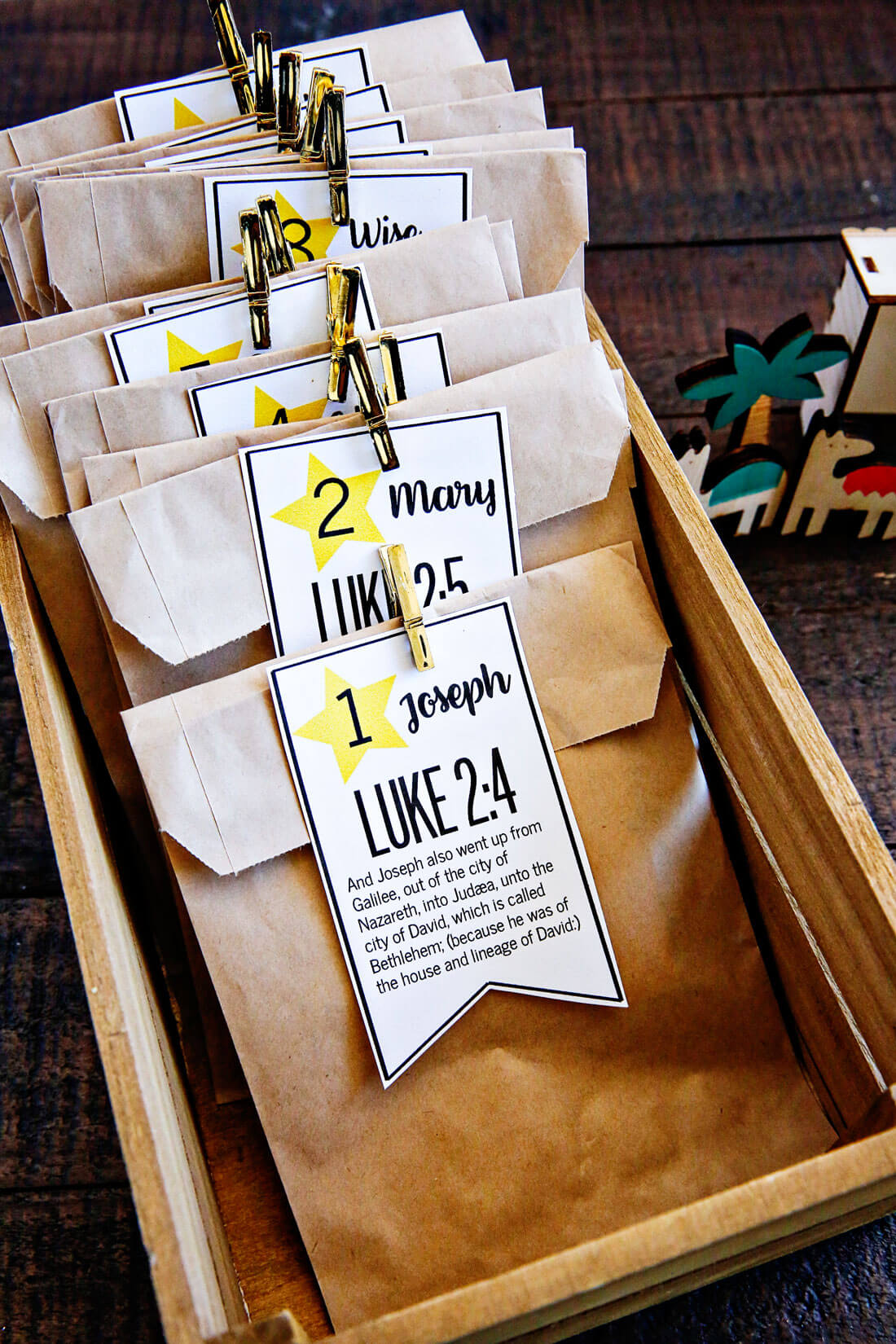 It will only take a few minutes with your family each day to stop what you're doing and focus on the real meaning of Christmas with this Nativity Christmas Countdown.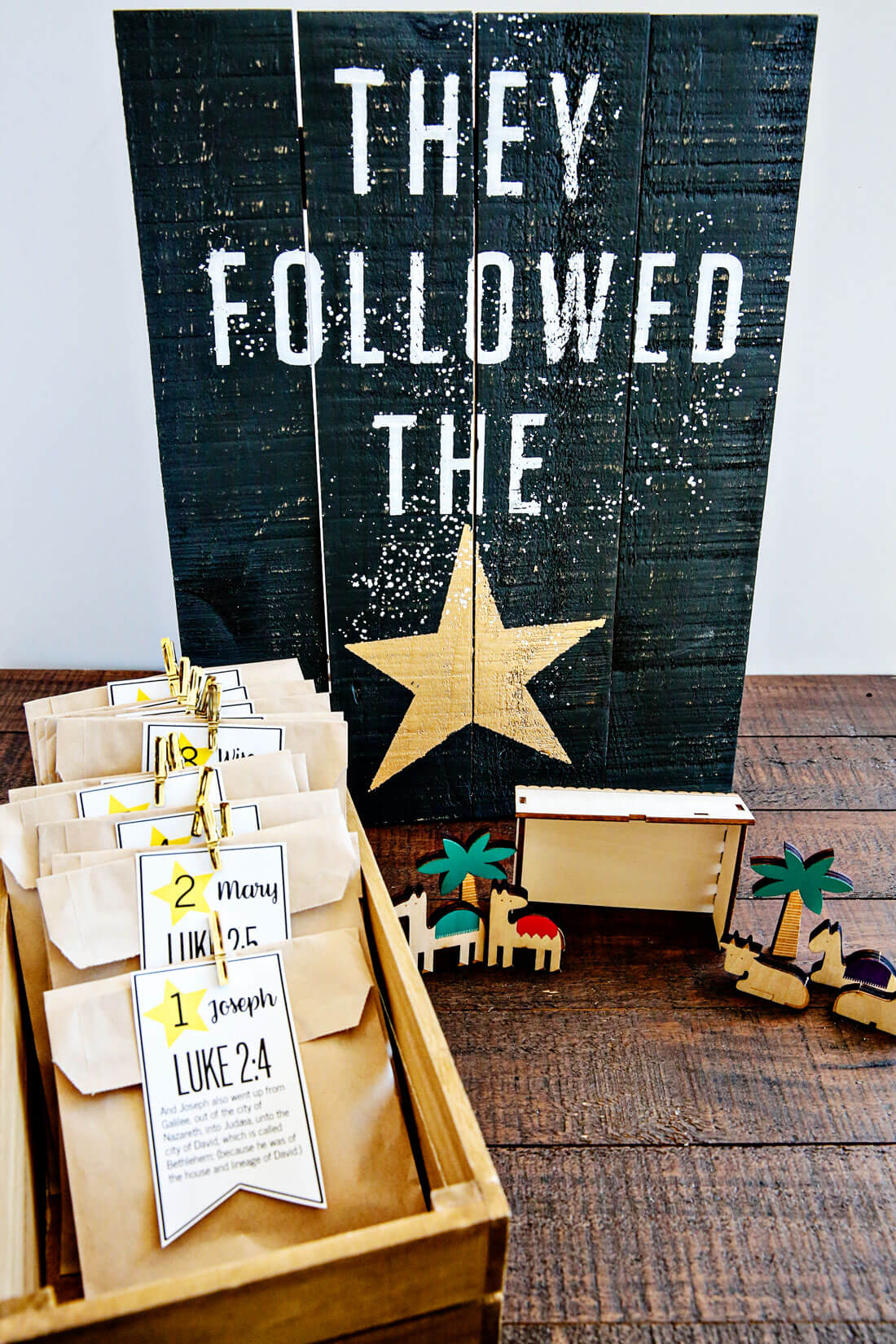 What do you do in your home to focus on the true meaning of Christmas?