Last year I designed some cute New Year's Eve BINGO sheets for kids to use on the big night. I asked on my Facebook page if anyone was interested in an update for this year and everyone said yes!  So here we are, a whole year later with a new set of BINGO sheets.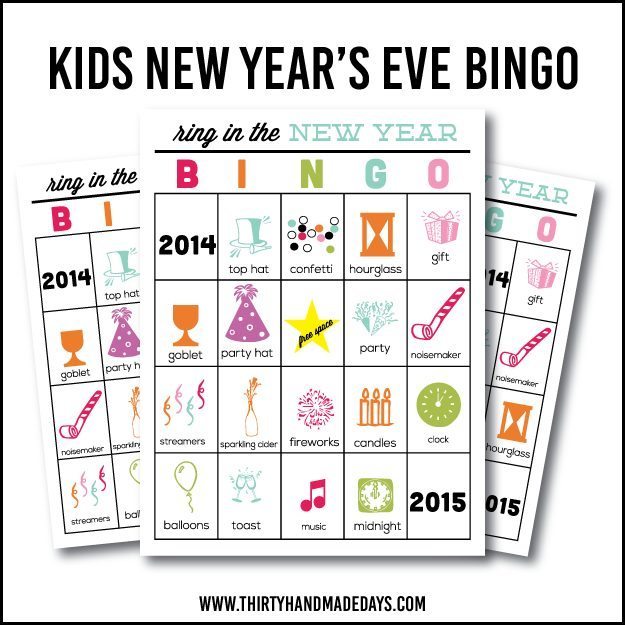 You can download these printables:
Color version
Black and white version 
*For personal use only.  Thanks!
I cannot believe how much time flies by.  We're about to ring in 2015 and it blows my mind!  If you're looking for some other cute ideas, check these out: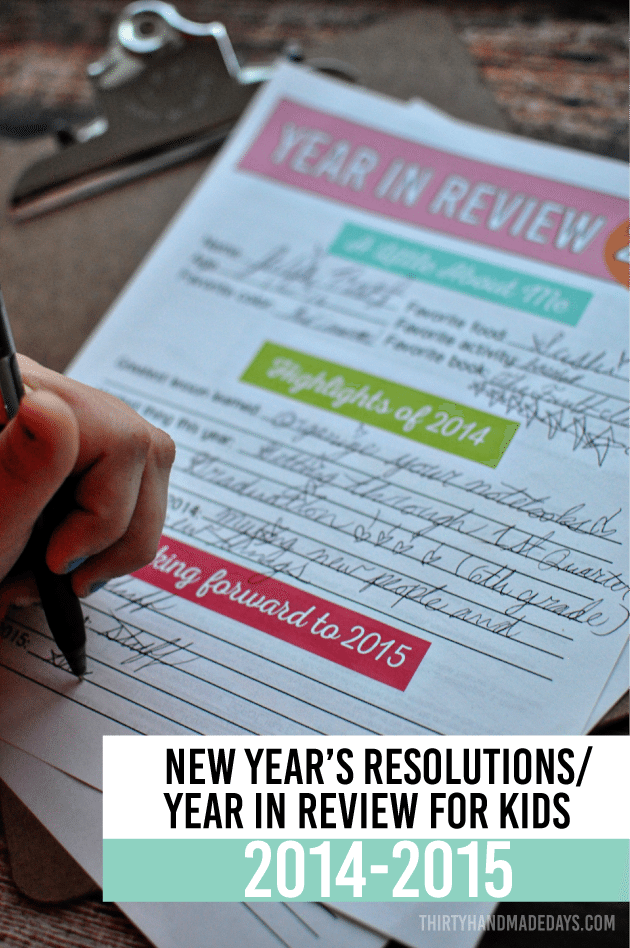 New Year's Resolutions/ Year in Review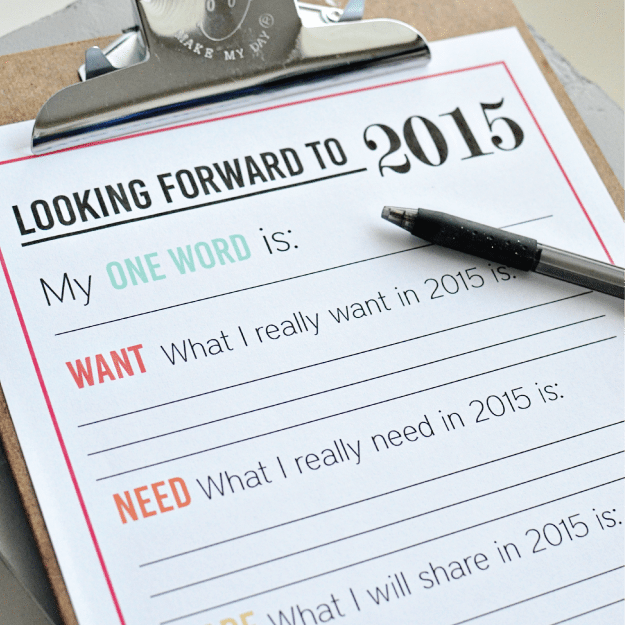 New Year's Resolutions for YOU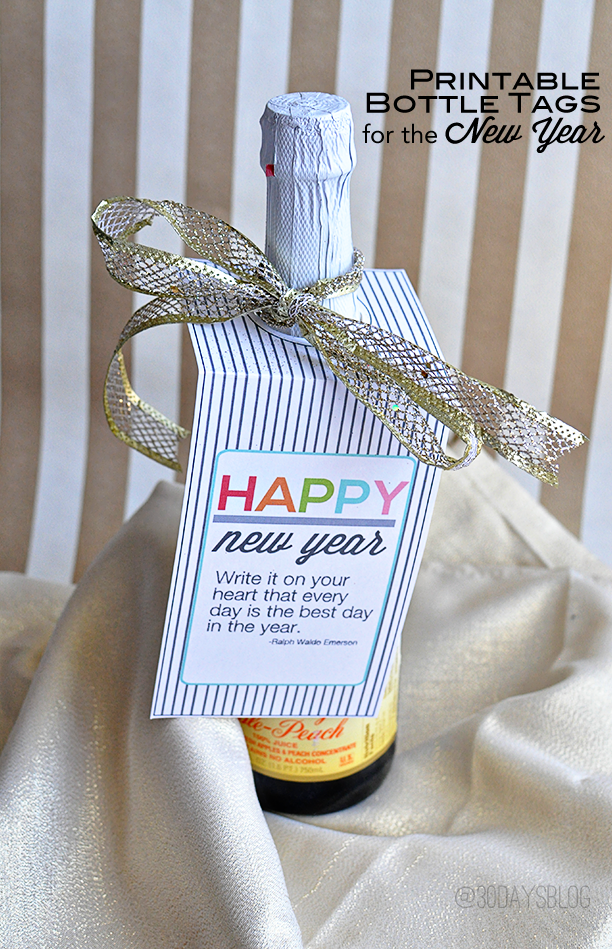 Printable Bottle Tag for New Year's Eve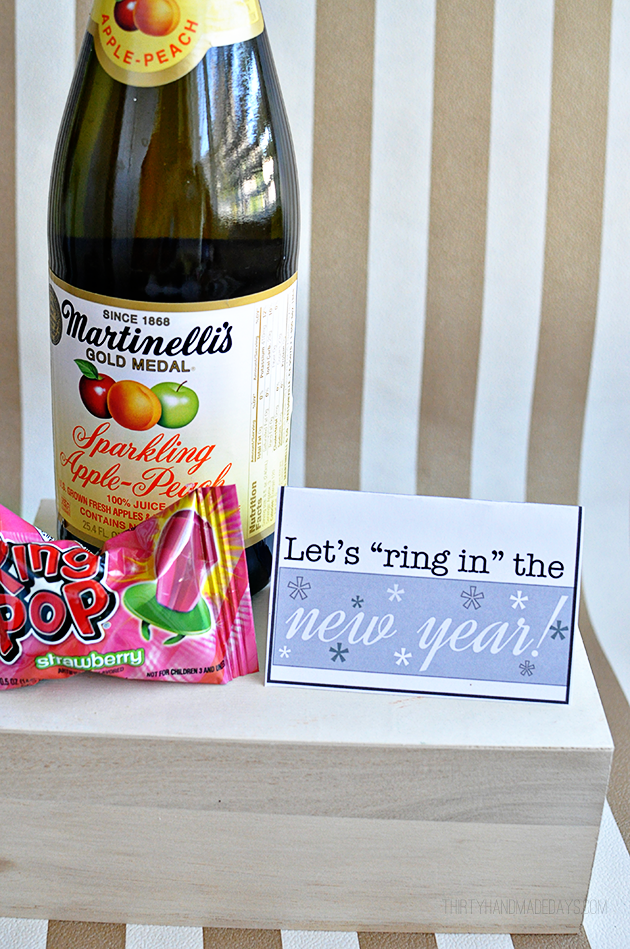 Printable New Year Gift Card Holder