With a longer winter break, my kids needed some guidelines.  I created Winter Break rules for them and thought you might need them in your home too!
Over the summer I shared summer rules for my kids.  It was my attempt to have them do something other than being glued to their phones, iPads, or the tv.  We have a long winter break here (3+ weeks!) so I thought we'd do the same for winter.
I didn't make this list quite as long because I know it's still their vacation time.  Also they won't be able to go outside every day or do some of the things on the other list.  But I wanted some kind of plan, something for them to refer to.  I know I shouldn't have to remind them to brush their teeth and get dressed but even as teenagers, I still have to.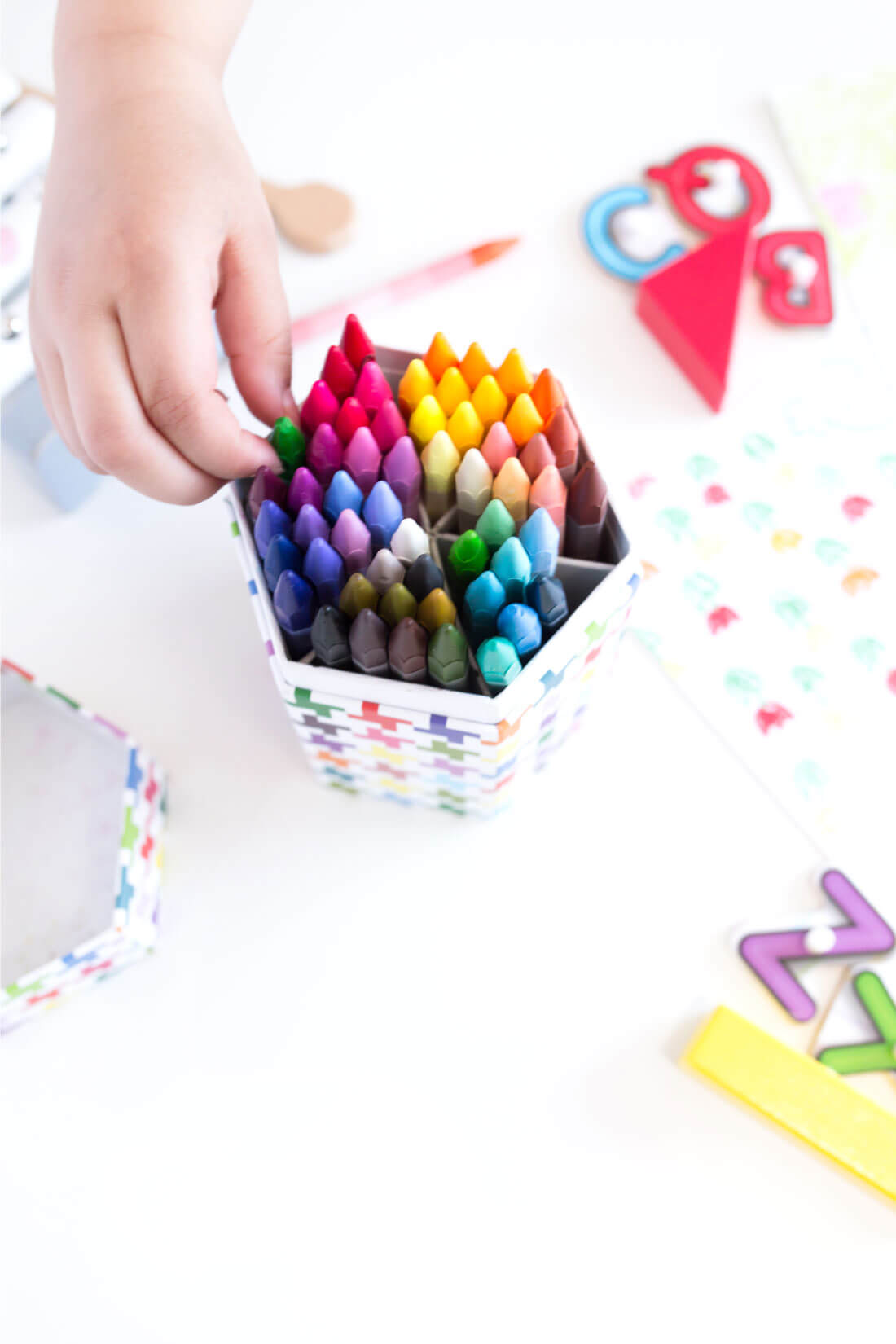 My kids are a little bit big to be coloring every day, but they do like reading.  Having a few weeks off to hang out and spend time together is awesome but sometimes it can lead to fights and "I'm bored's."  I like to remind my kids that I can find plenty for them to do if they can't find anything to do (aka chores, organizing, etc).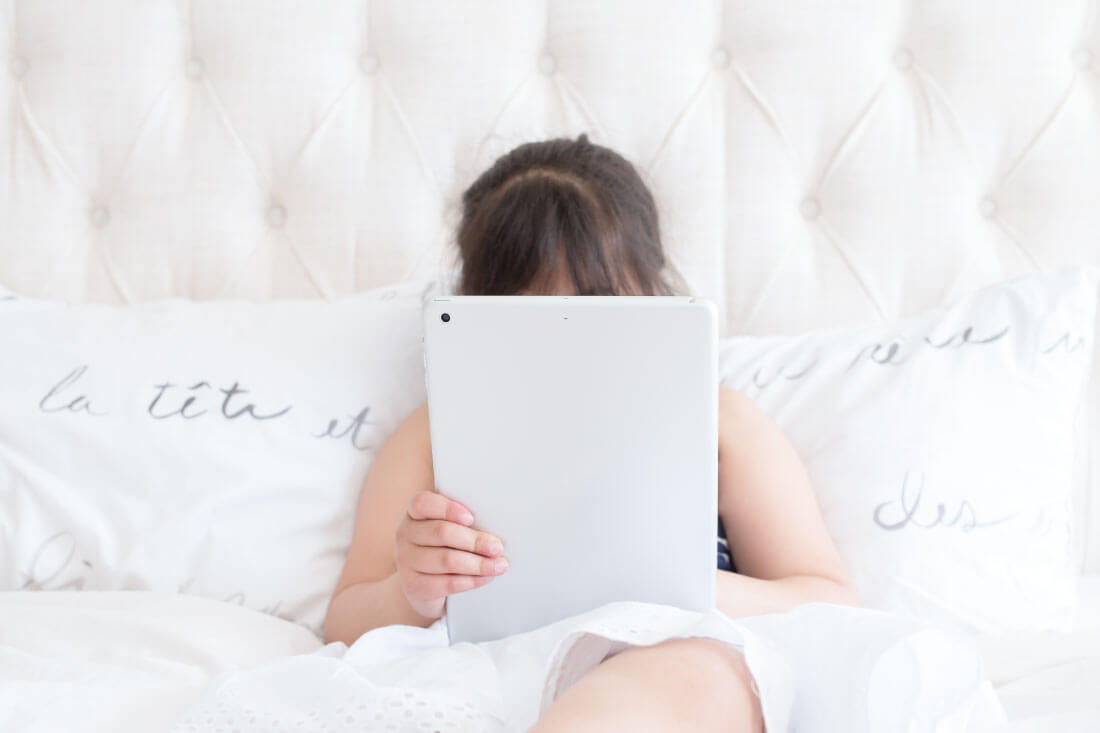 I don't mind them watching some shows or listening to music on their phones but I don't want them to turn into zombies.  It's all part of those guidelines for technology. Something we're constantly working on! We don't have it all figured out yet.
Do you have a longer winter break too? What do you do during their time off?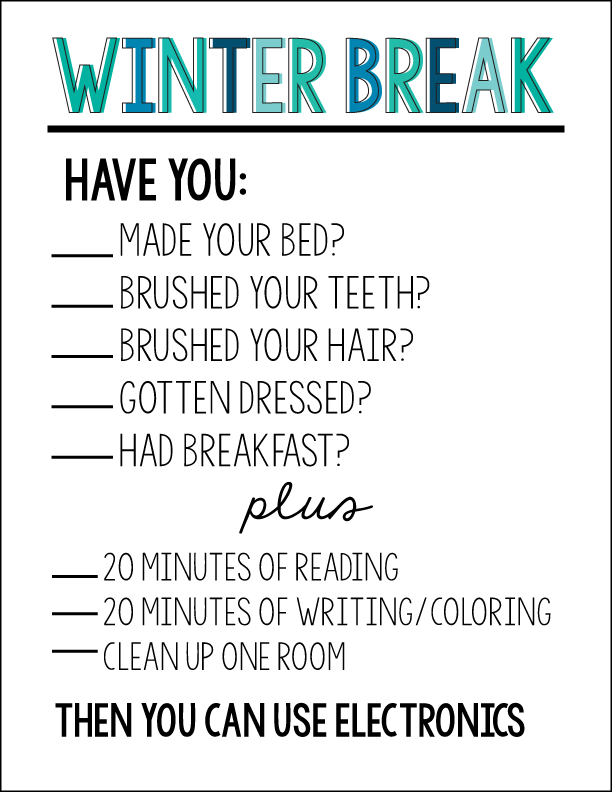 Download these Winter Rules.  For personal use only. 
If you like this post, you'll like these too: