It happens every year- the cold weather hits (finally!) and the sniffles start.  It's especially miserable with the craziness that the holidays bring.  So let's chat about how to stay healthy this winter.. even when everyone around you gets sick!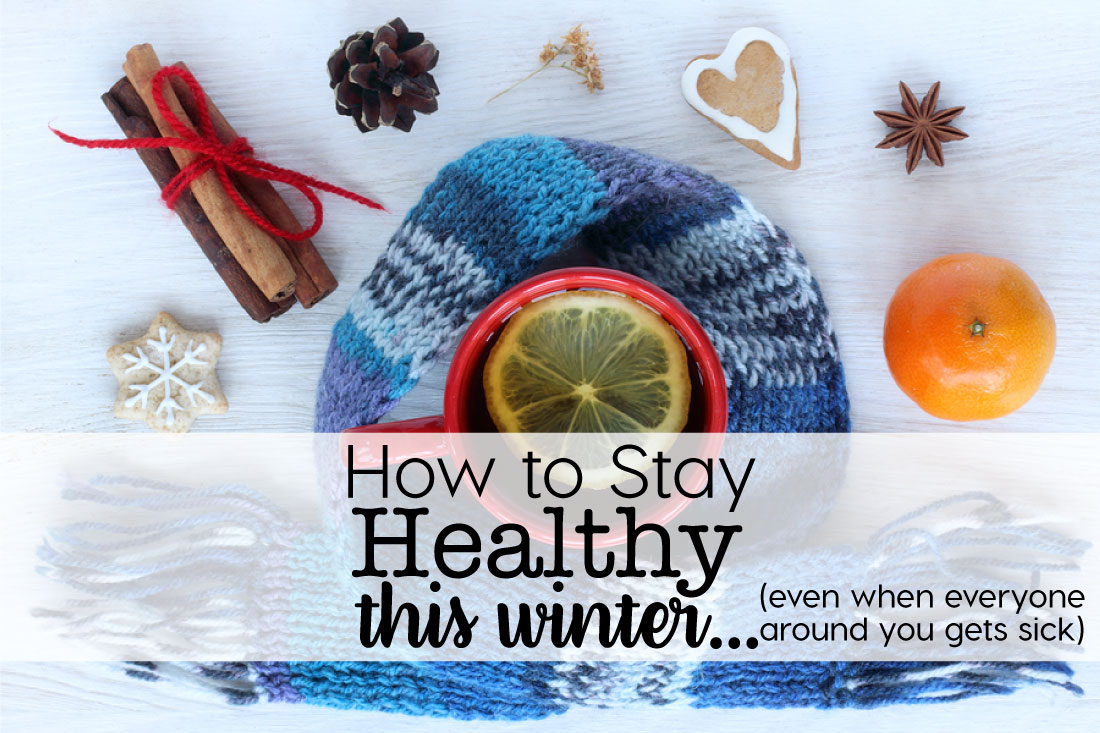 There are some basic things that you can do to help avoid getting sick: 
Hydrate, hydrate and hydrate some more
I've learned the importance of drinking lots of water.  This post has 15 health hacks that include some awesome hydrating ideas!
Eat well 
Sure we all want to indulge for the holidays.  I get it.  But keeping some kind of normal eating habits will help stay healthy.  Get some healthy recipes here.
Exercise
I've shared my fitness journey over the years with you.  The truth is that it's been up and down.  I've talked about running, cross fit and more!
I have a health and fitness binder if you'd like to keep track!
Rest  
I know, I know.  This can be so hard during the holidays especially.  Having a good sleep schedule and cycle is key.  Traveling and all of the hoopla is super tricky but getting enough rest is vital.
Essential oils
As I mentioned over the weekend, I've added essential oils into our family's routine.  I wasn't sure how it'd be received because it felt like putting myself out there a little bit.. but it's been awesome.  Thank you!  One oil that majorly supports immune systems is OnGuard.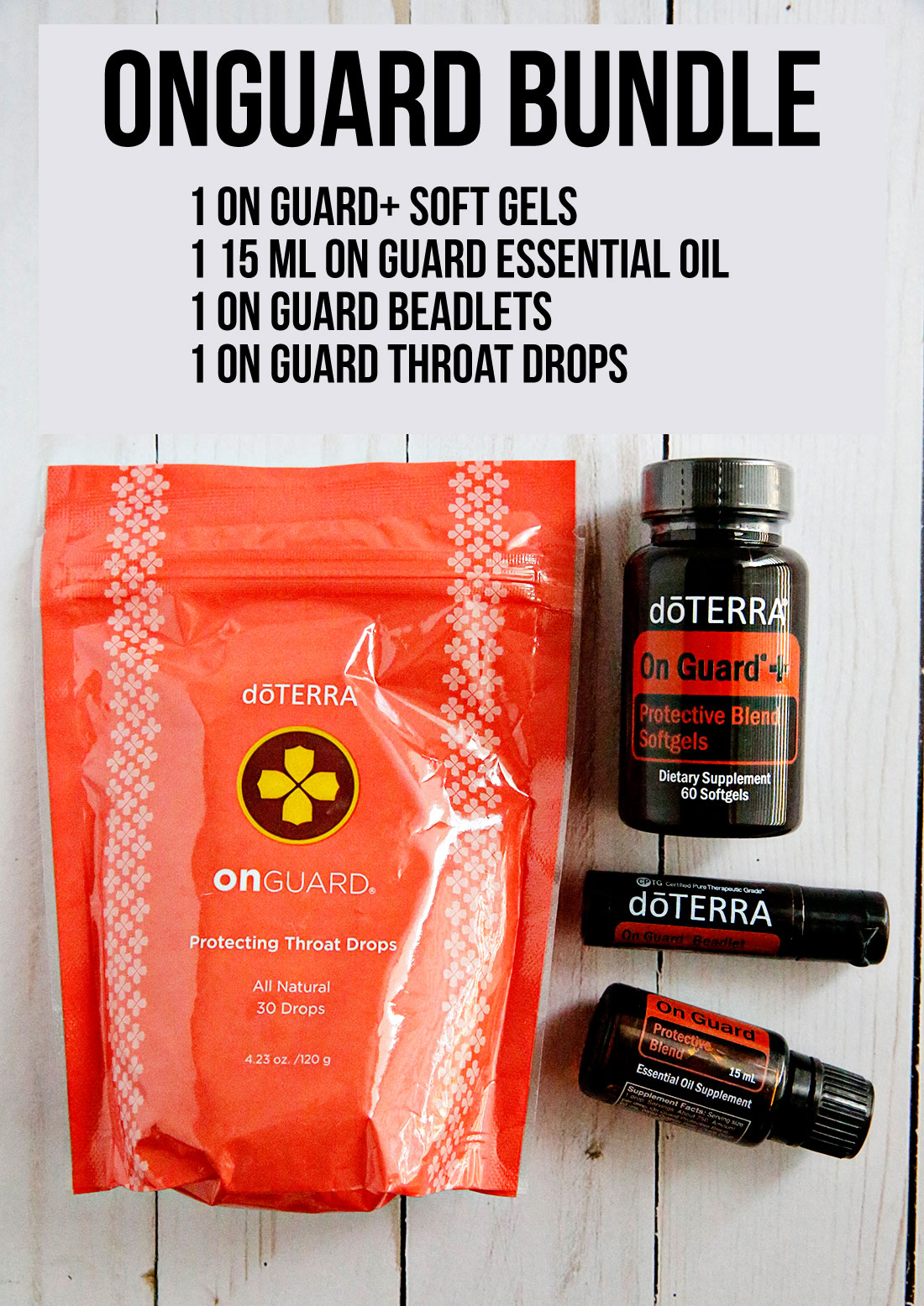 OnGuard® is one of the most popular doTERRA essential oil blends.  It is awesome for this time of year when germs are everywhere.  We have three weeks off for winter break and it seems like my kids are fine during those 3 weeks but then they go back to school and BAM – they get sick.  Ugh!  By using OnGuard®, it can help support their immune systems.  You can rub it on your feet, diffuse it in a diffuser, and so much more.
I have an OnGuard Bundle to share with you! I won't be sharing deals like this all the time, I couldn't help but get this one out.
What tips do you have to keep your family healthy during the winter?