There's a new kid on the block and I have been dying to talk to you about it.  Well I guess it's not exactly new but new to me.  Friends meet my new love, Instant Pot.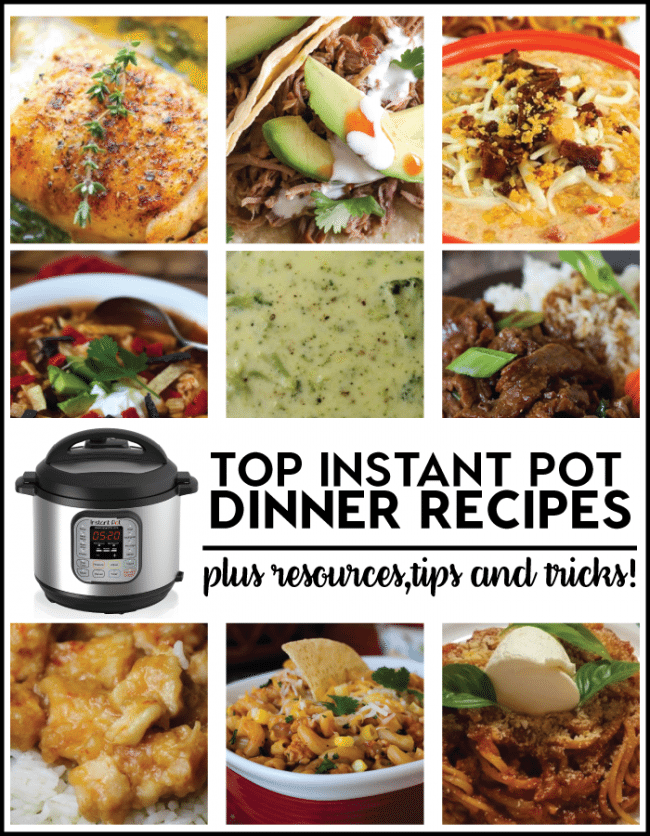 I have to admit, I bought my Instant Pot when it was on a killer deal on Amazon and it sat in the box for weeks.  I had heard that you could blow up your kitchen when using a pressure cooker and … ain't nobody got time for that.  Oh my gosh, could you imagine?  And with my luck, that would happen.
So I finally decided to give it a go and then had Josh put it together.  But one time and I was hooked.  We made pulled pork sandwiches and they were done (start to finish) in just over an hour and a half.  Normally it takes at least six hours.  The pork was fully cooked, tender and amazing.
Indeed it lived up to the hype.  I'm not sure I'll be making yogurt anytime soon like die hards do (I prefer Yoplait anyway!), but I will continue to use it and sing it's praises.  It has been awesome to use because we now have football practices every day and I can still make dinner happen in a super short amount of time.  Yay!


INSTANT POT RESOURCES:
Because I was afraid I'd blow my house up, chances are other people might feel that way too.  Here are some of my favorite resources that are great for getting started or to refer to with your pressure cooker/Instant Pot.
Try these Instant Pot recipes: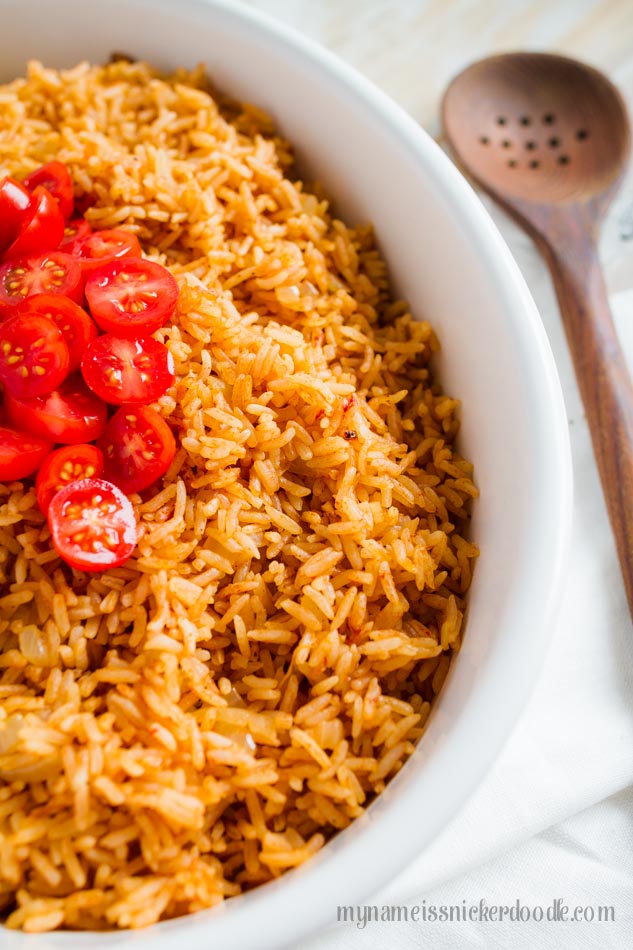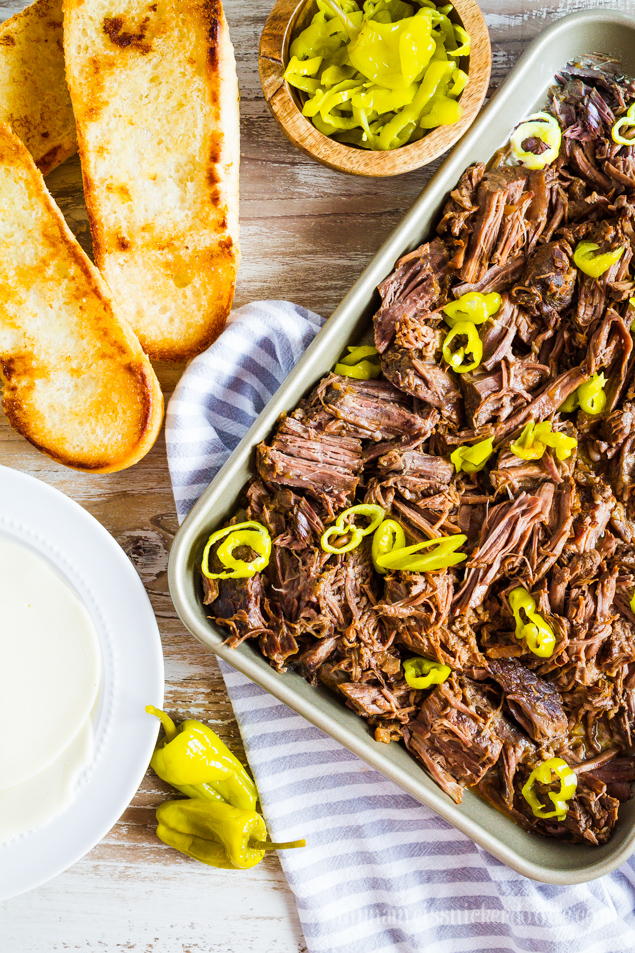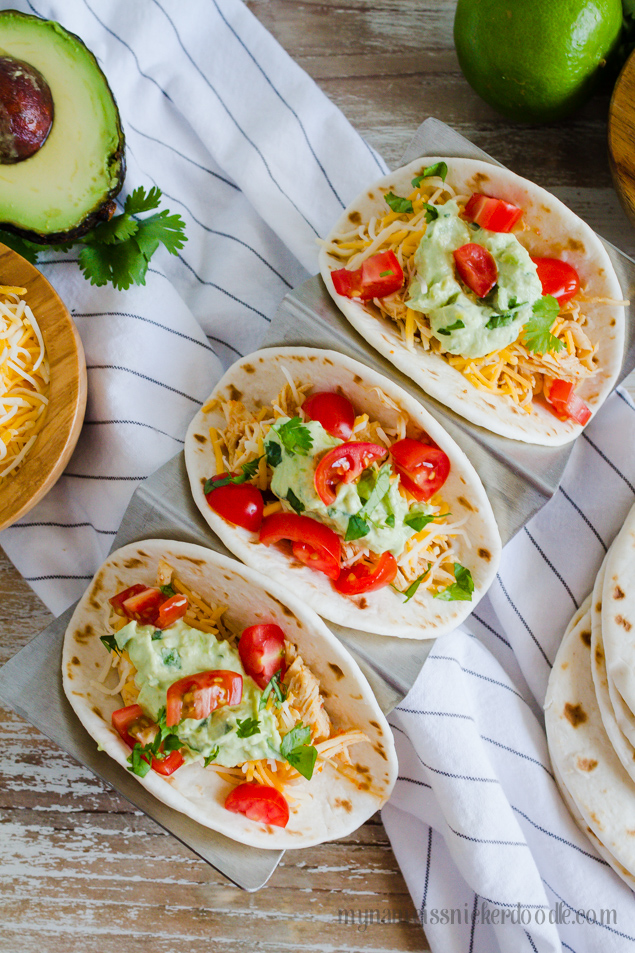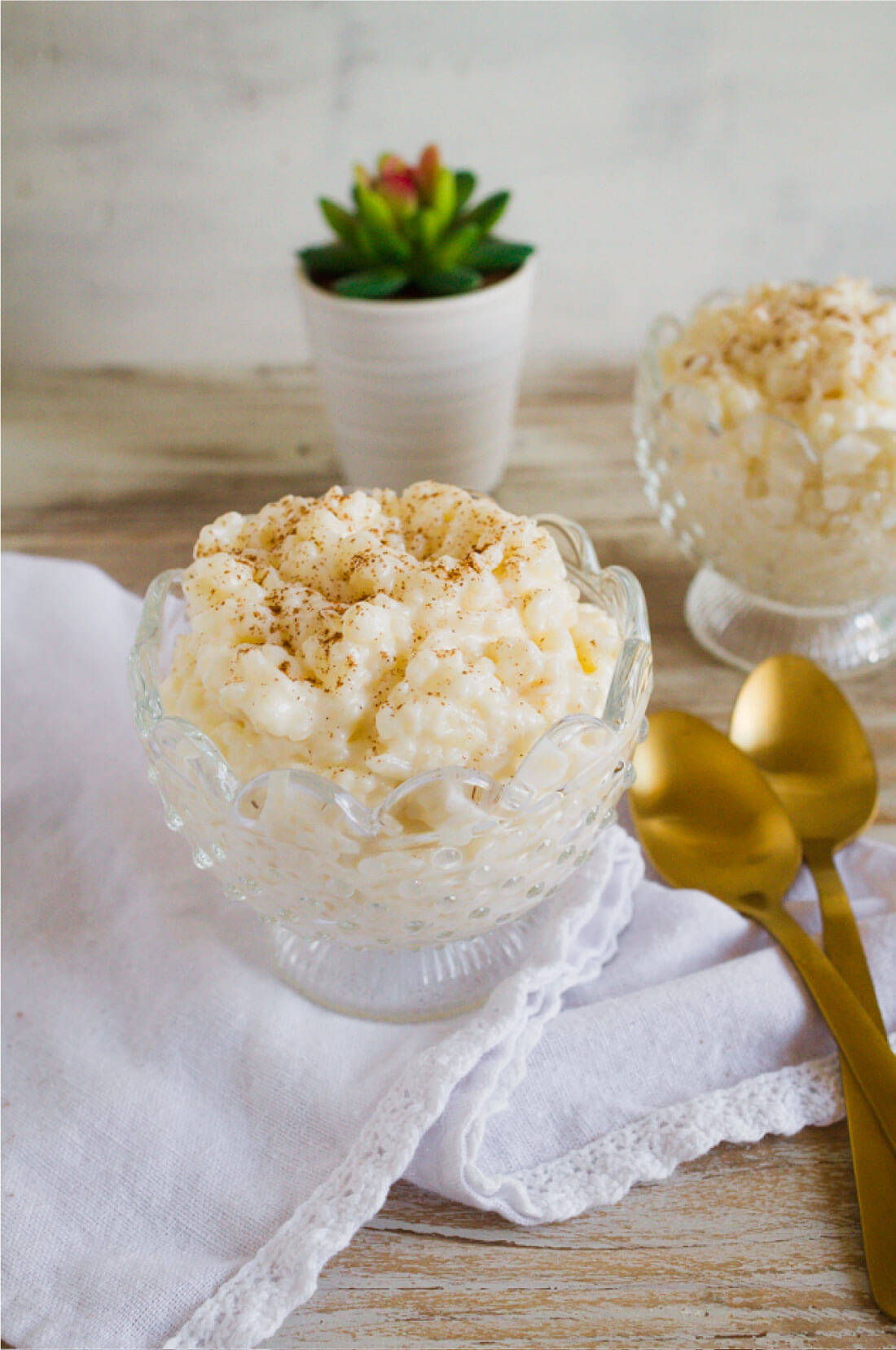 You can also make Rice Pudding in the Instant Pot if you have one with a porridge setting!
These are recipes that I've tried or that I plan to try and that have great reviews.  Have some to add? Leave them for me!
Mongolian Beef from Pressure Cooking Today: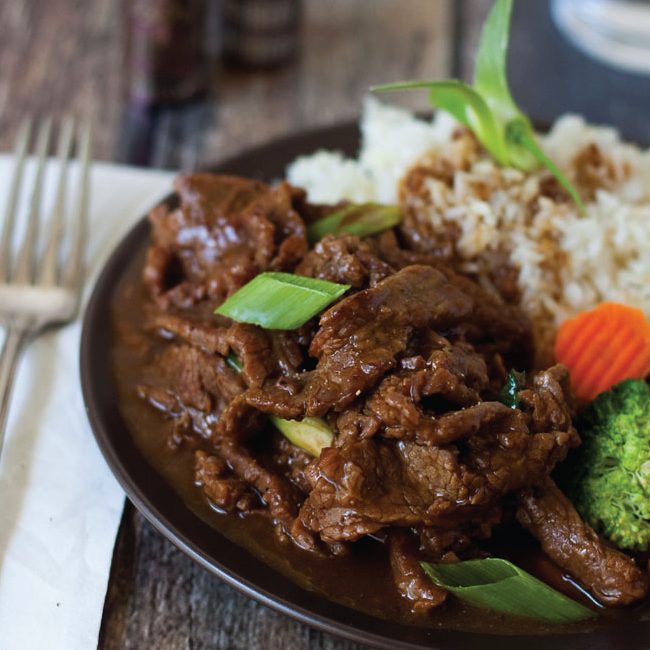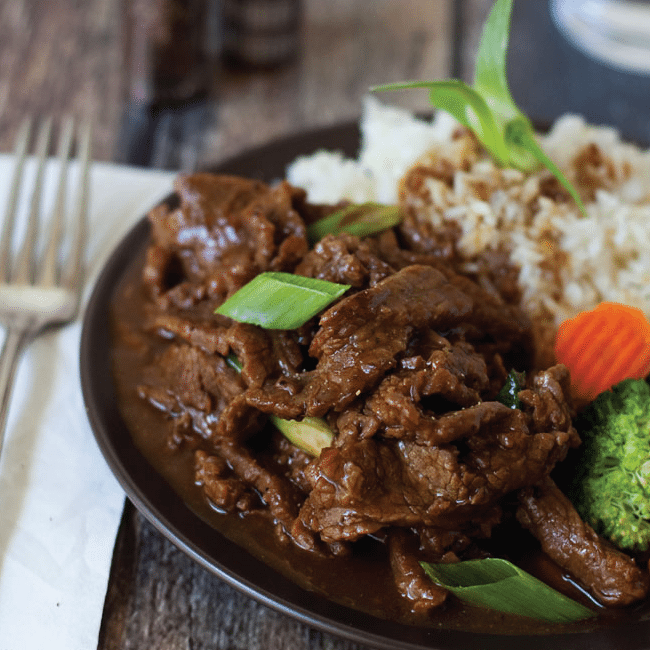 15 Minute Orange Chicken and Rice from the Centsable Shoppin':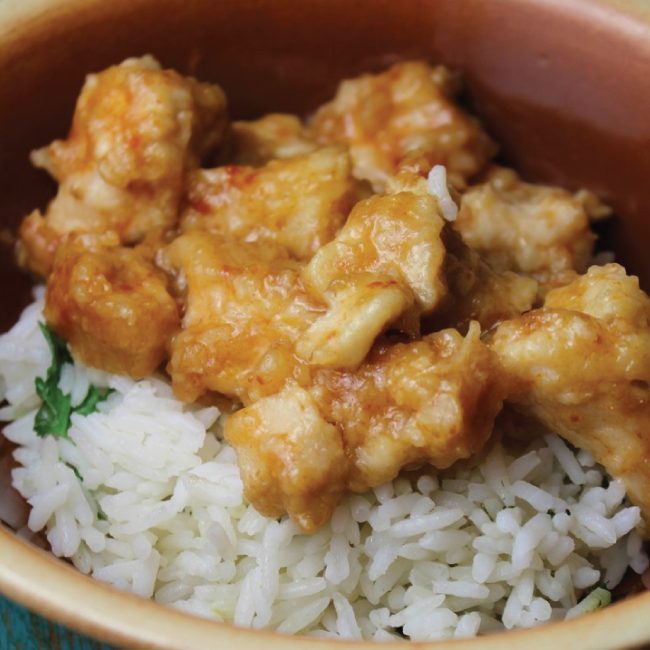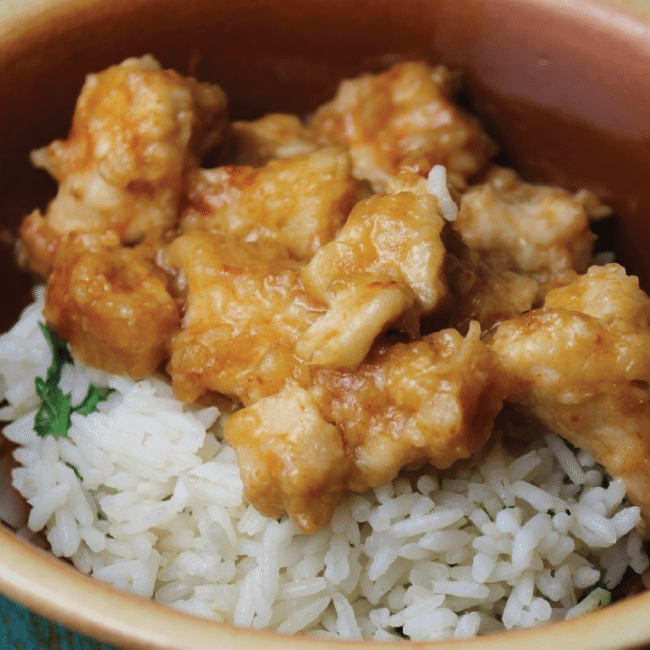 Lemon Butter Chicken adapted from Damn Delicious: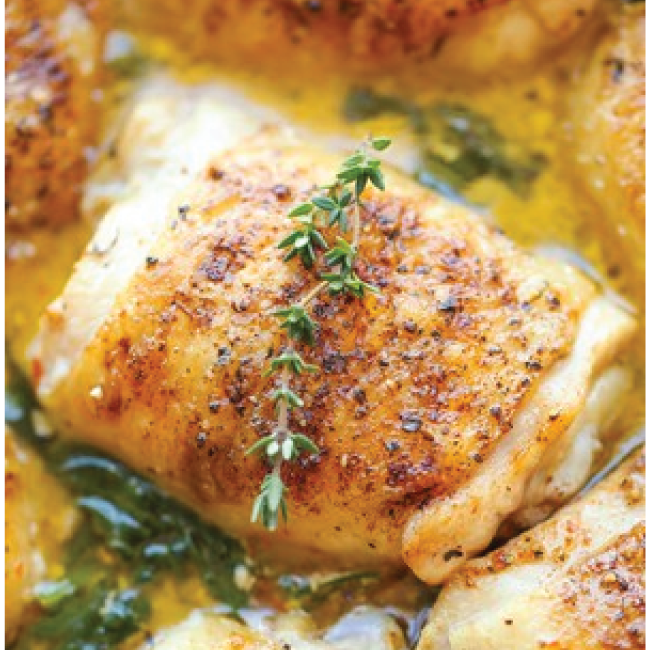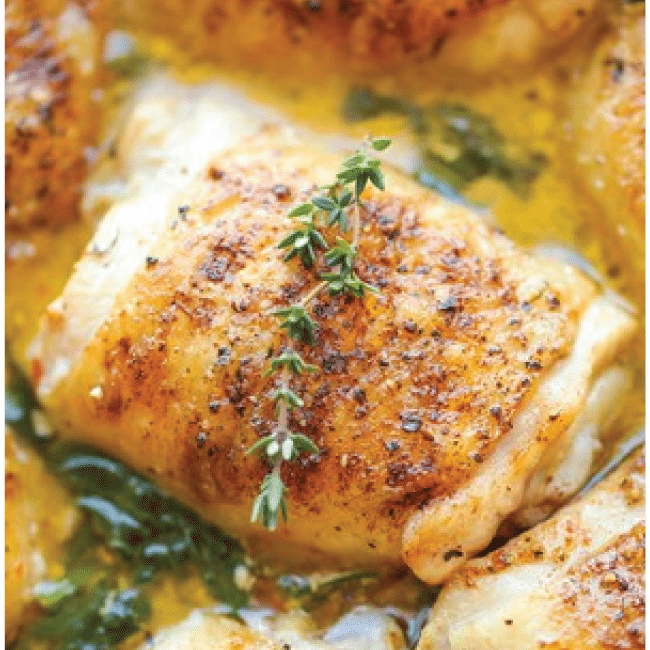 Pork Carnitas from Skinny Taste: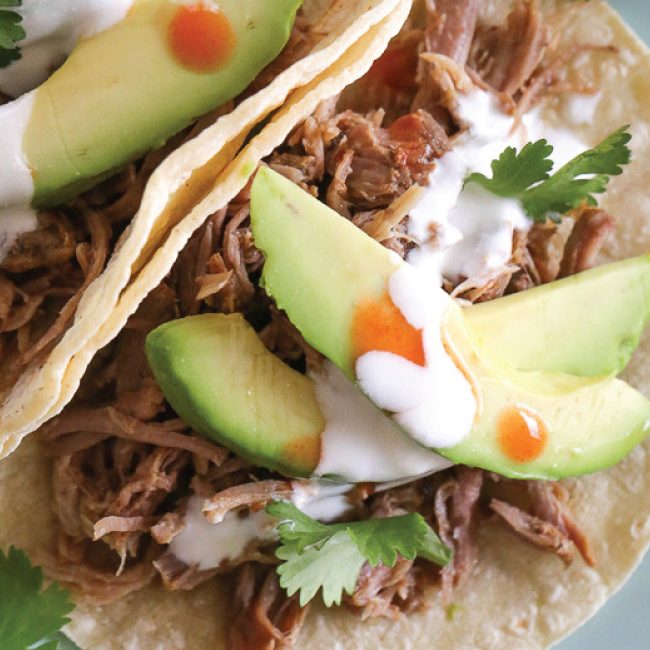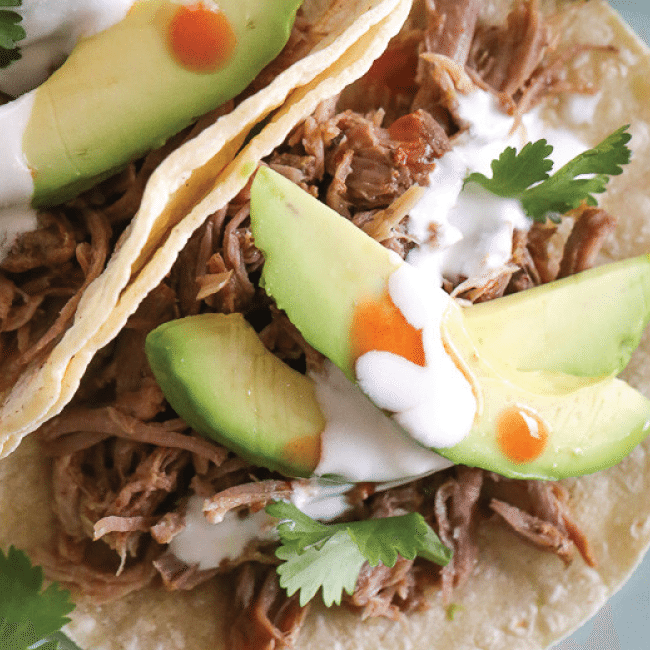 Chicken Enchilada Soup from Pressure Cooking Today: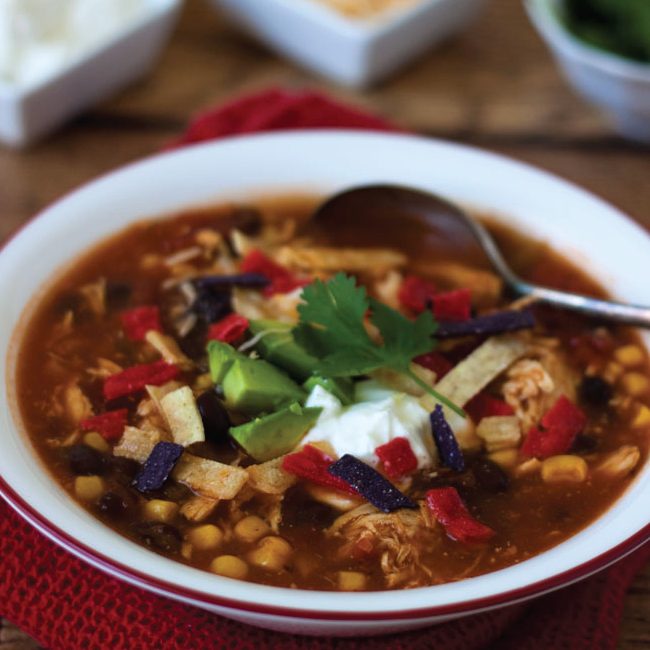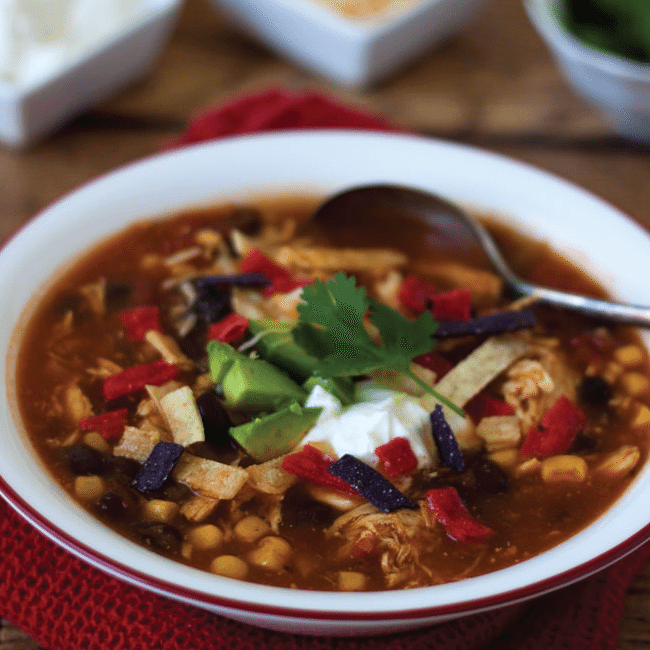 Cream of Broccoli Soup from the Centsable Shoppin':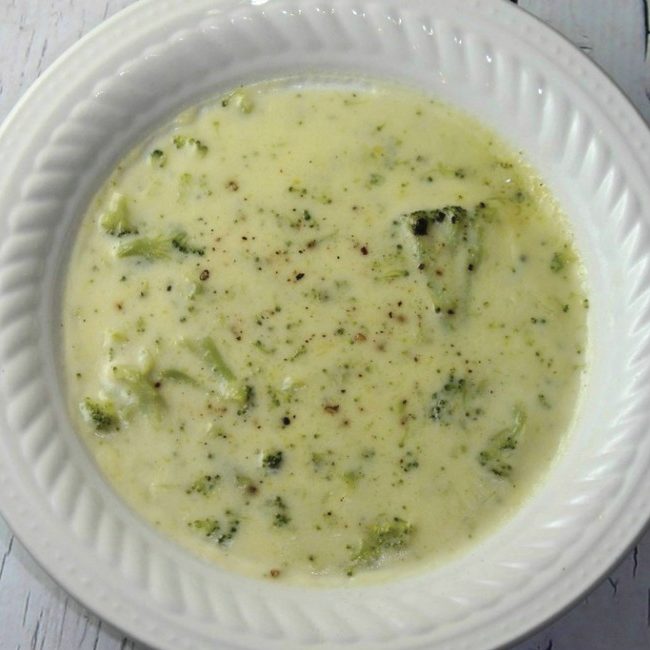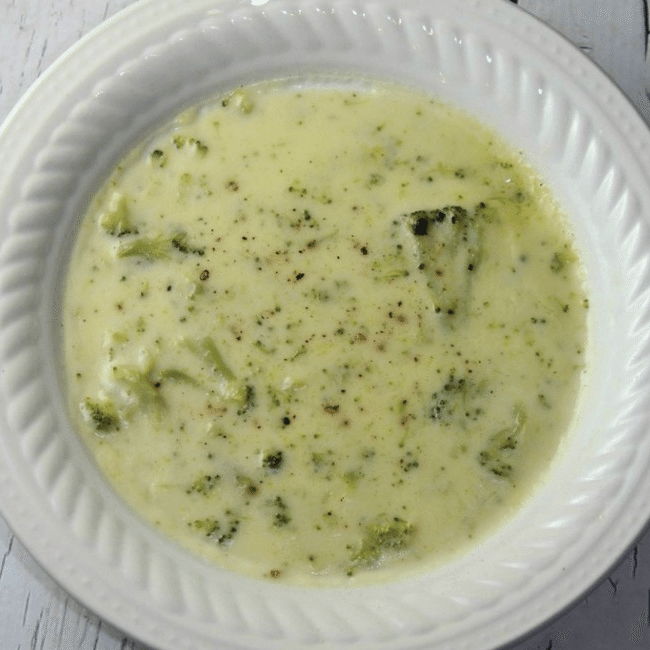 Jalapeno Popper Chicken Chili from Once a Month Meals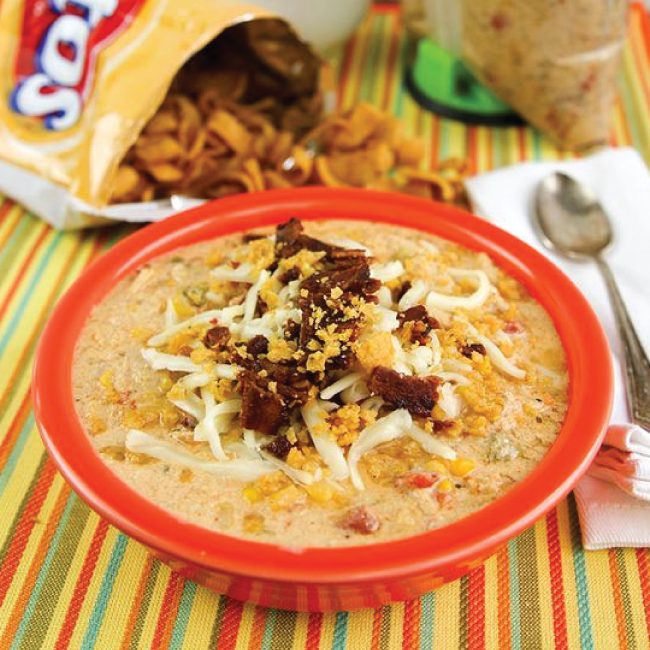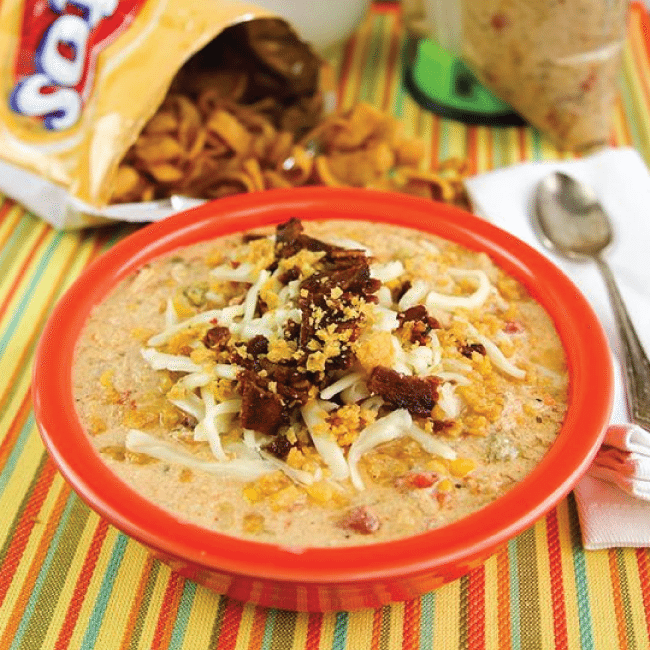 Tex-Mex Chili Mac from Pressure Cooking Today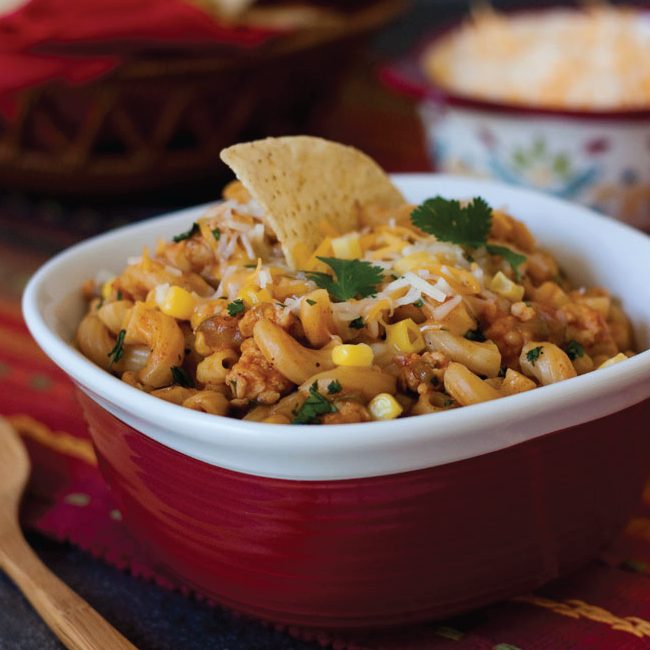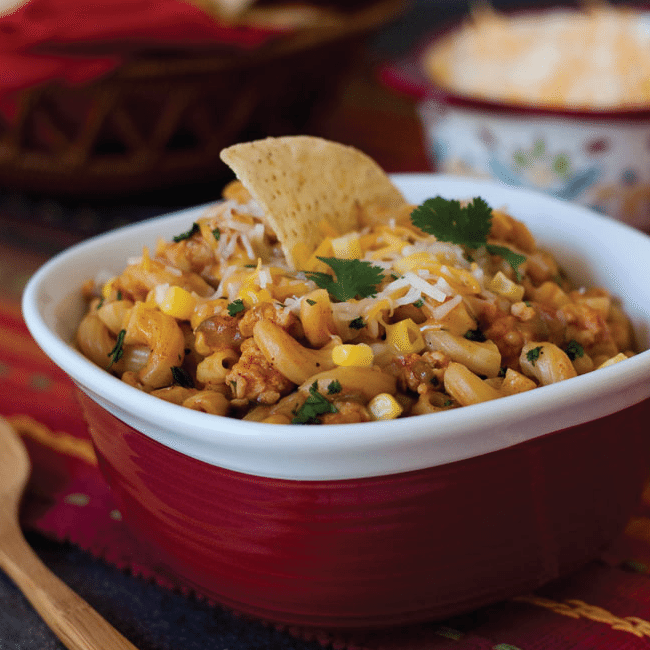 Spaghetti Dinner from This Old Gal: