Have you heard of a video game truck party?  I've got you covered with all of the details!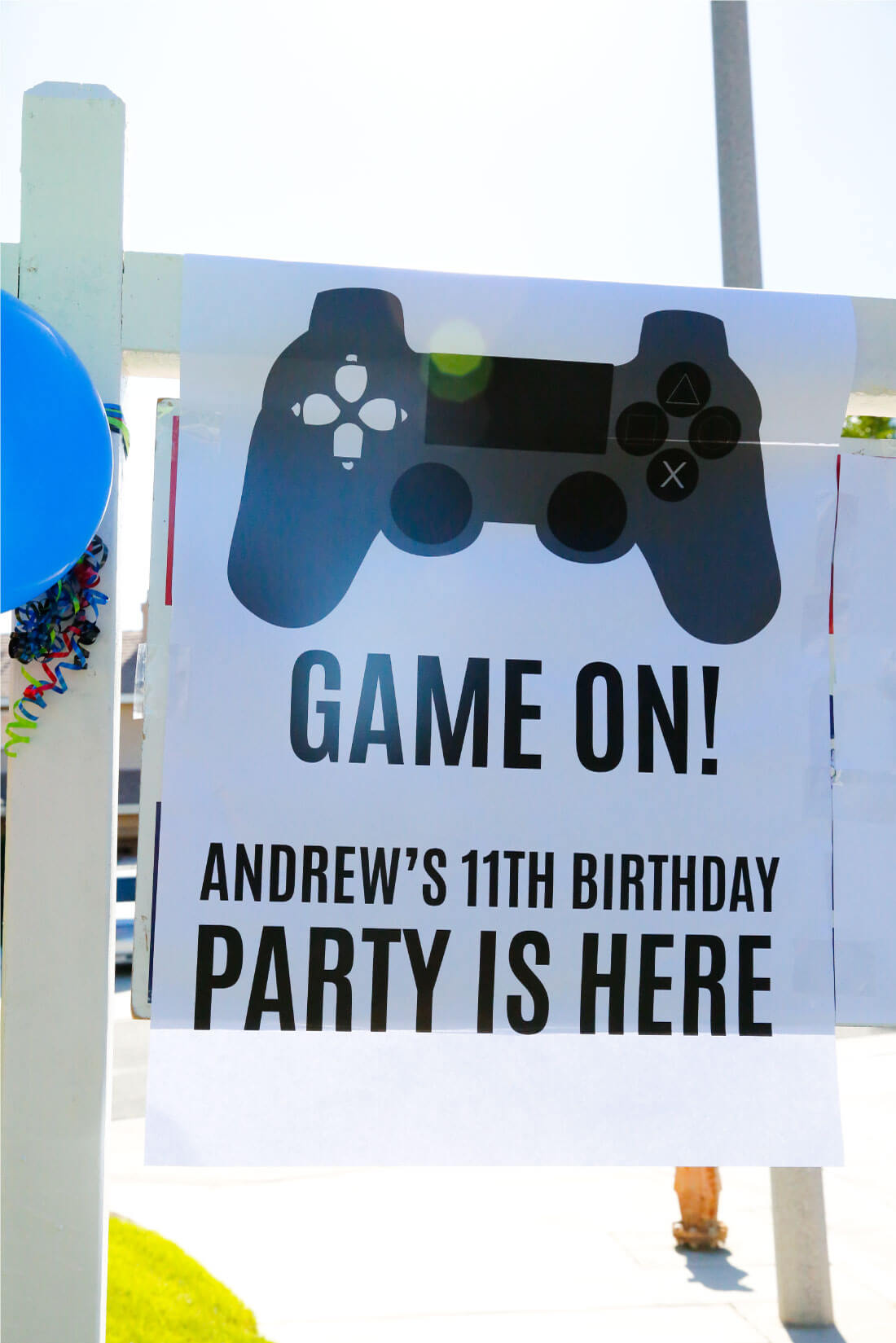 Recently my "baby" turned 11.  It still blows my mind that my youngest is a tween, soon will be a teenager.   It was his year to have a party (we rotate- every other year) and he debated for weeks about what type of party he wanted to have.  Finally we decided to do a video game truck party and everyone had a good time.  
I've been making birthday buttons for my kids for years and I asked him what type he wanted.  I made him a baseball one to wear throughout the day.
To set up a video game truck party, I looked at reviews and called around.  I ended up booking Game Force Gaming and it was awesome! They are in the Los Angeles area.  If you ever want to book a truck, I would highly recommend using them.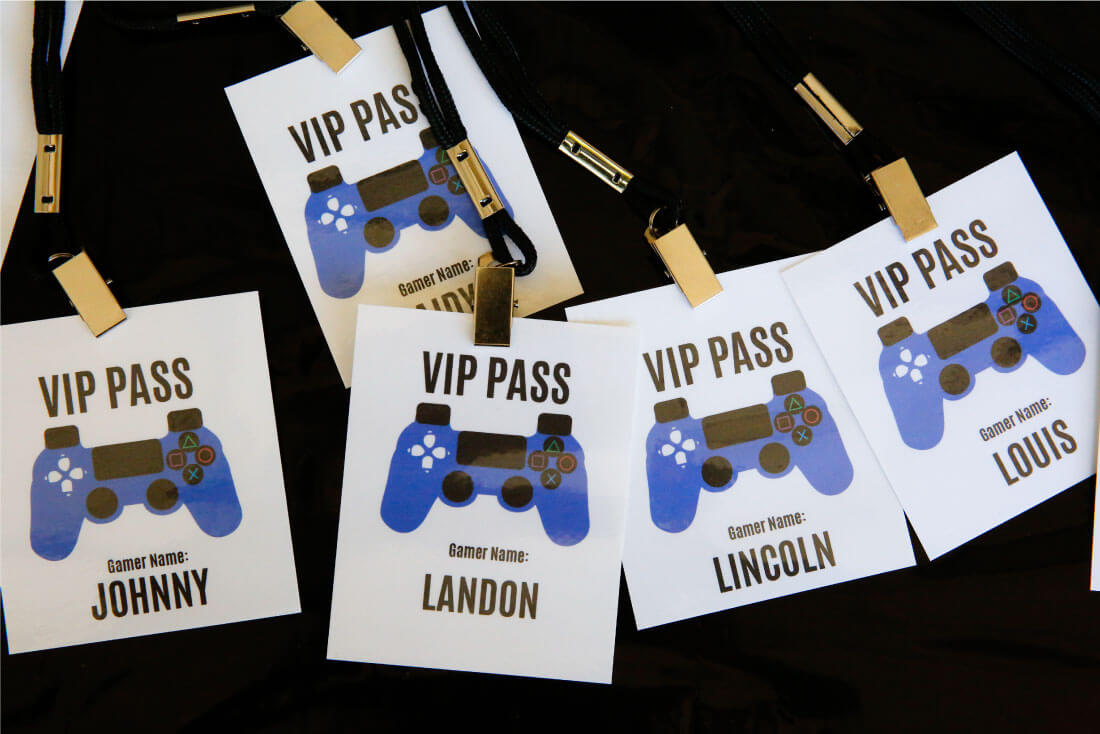 I couldn't just let the video game truck be where it ended, I wanted to make sure that there were all kinds of video game related favors.  I created these gamer badges for each of the party guests.  And yes, I laminated them.  We got the lanyards from Office Depot and the kids loved them.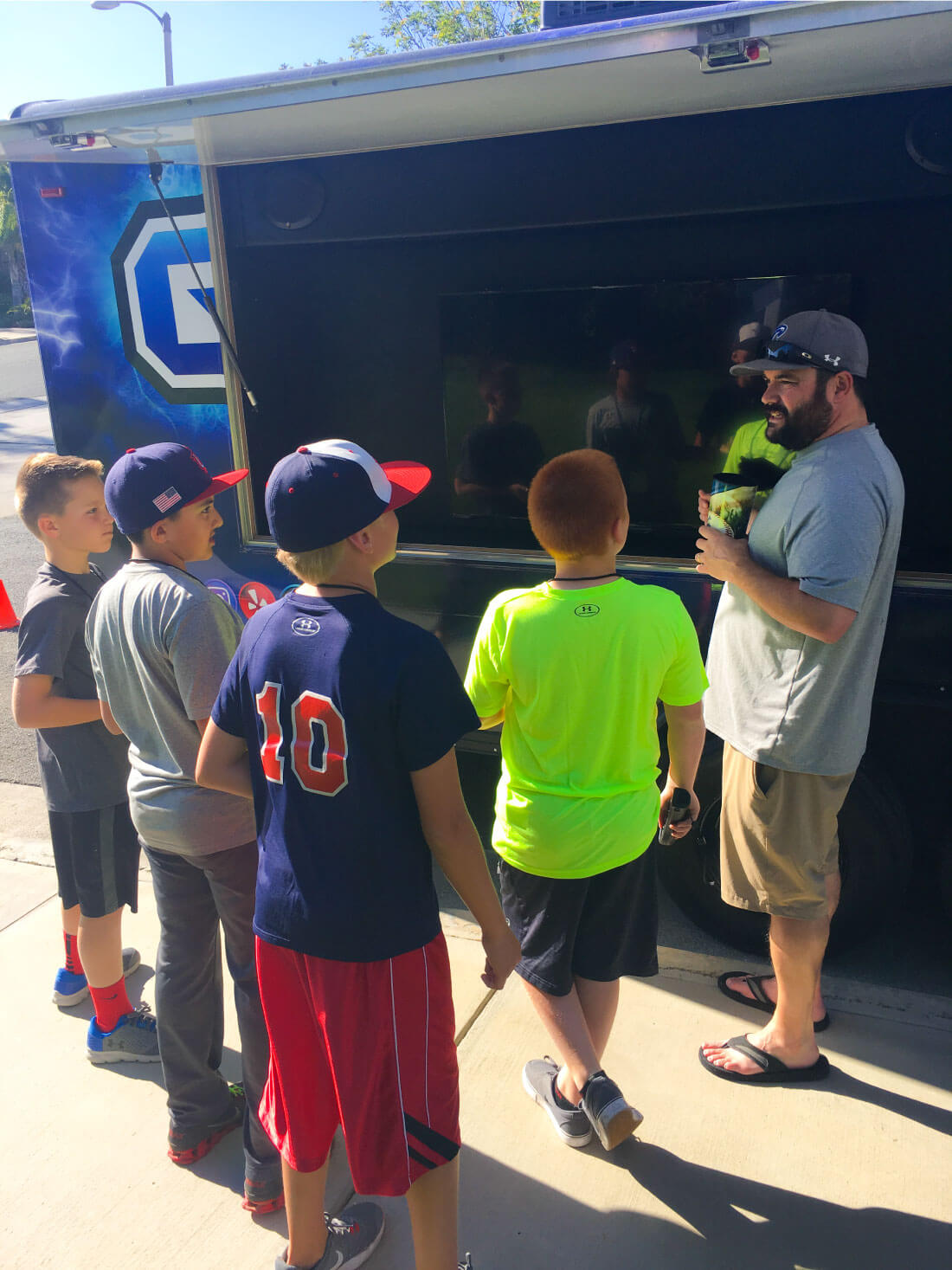 The game truck arrived about 20 minutes before the guests did.  Everyone was given some basic instruction when they came and they jumped in and got playing.  There were several screens on the inside and one huge one on the outside as well.
You have to have a big enough space for the truck to park and for people to play outside as well.   Another thing to note about having a game truck party is that it can be expensive.  But when we called around for other spots in our local area (like laser tag place, bowling, etc), it was going to be just as expensive for as many kids as we were inviting.  In the end, this was the perfect choice for our tween.  It's hard finding a fun place to go for this in between stage!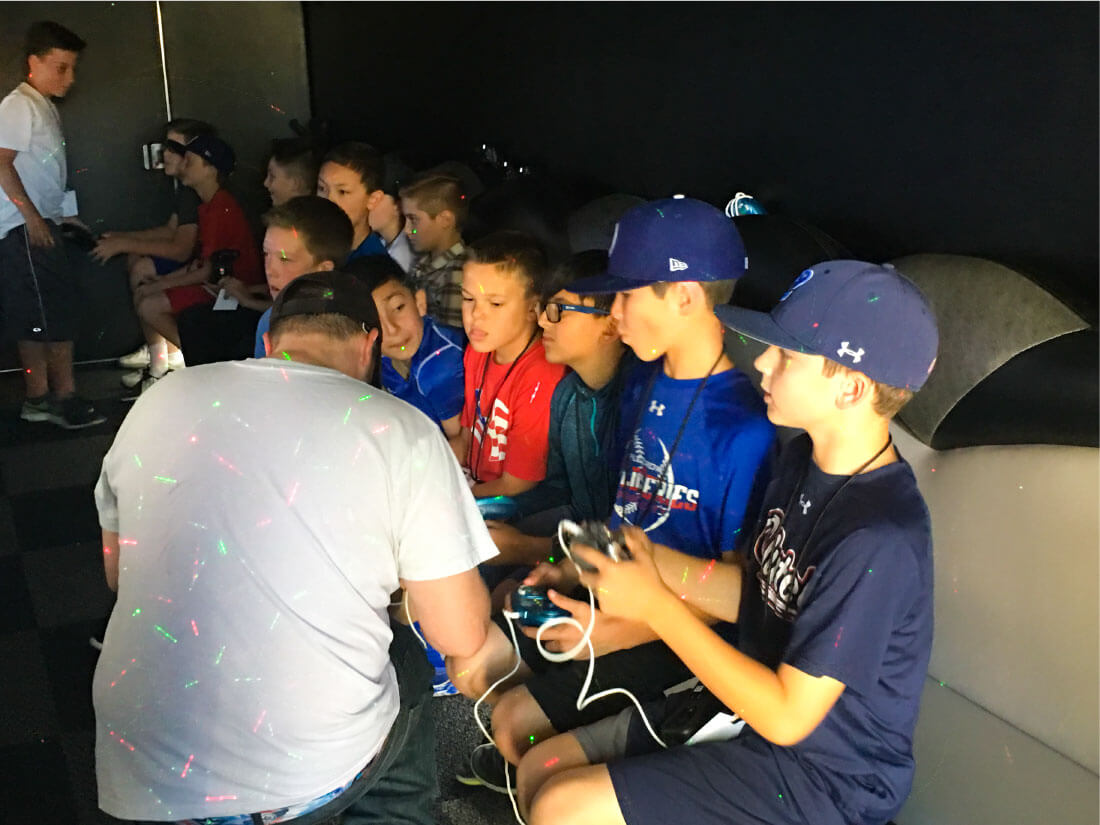 They send someone to stay with the party the entire time and help with getting games set up and problem solve if there are any issues.  Our guy was awesome!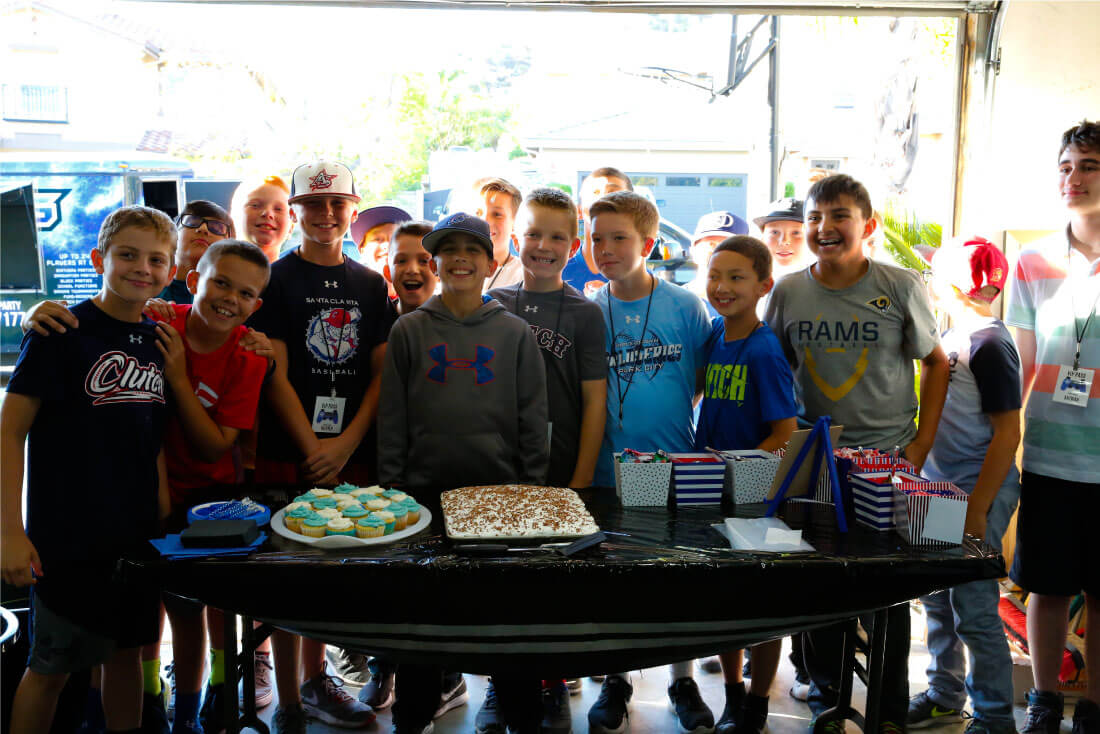 My mom made some yummy cupcakes and Josh's mom made a Million Dollar Cake.   Mmmmm….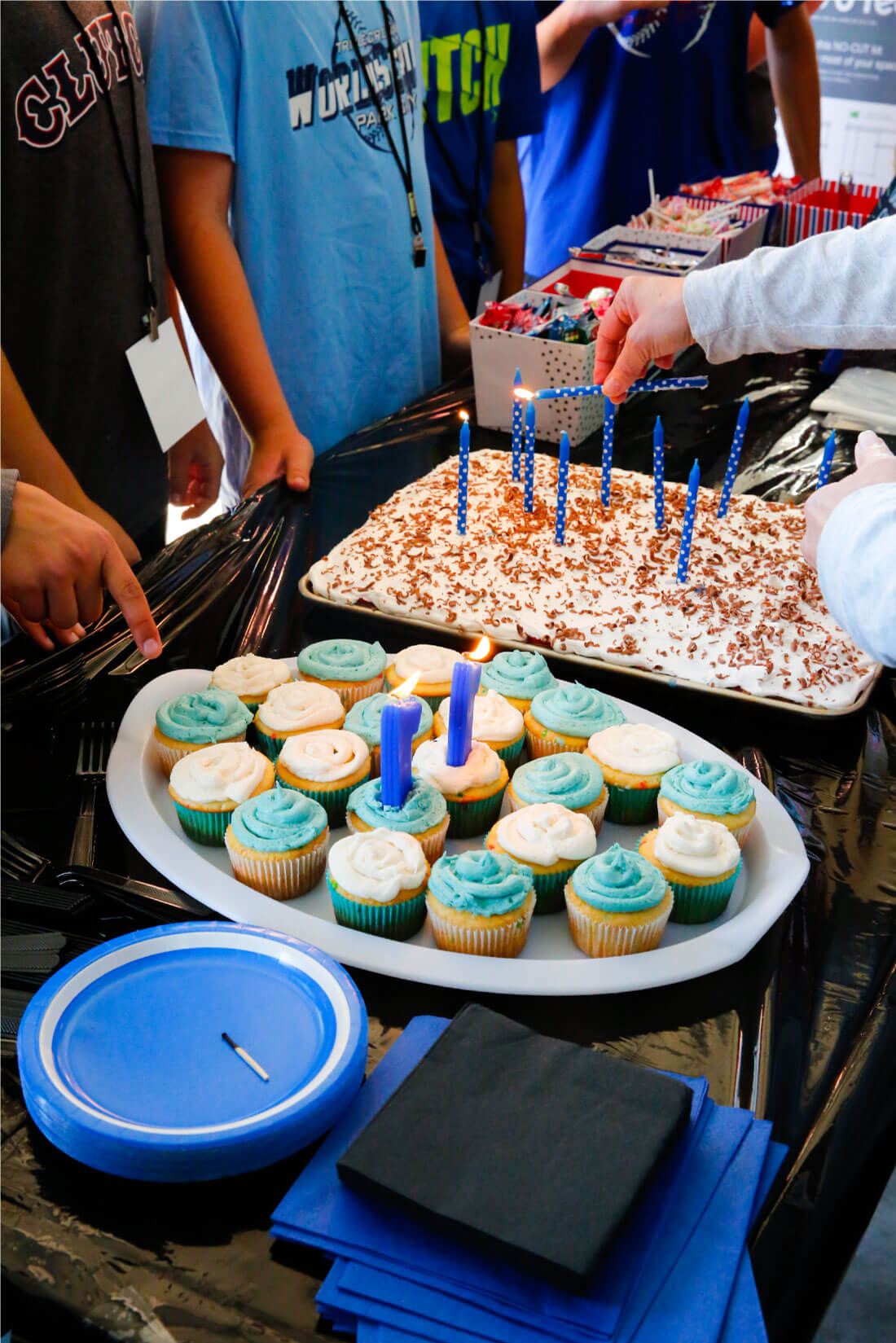 Instead of doing regular party favors, we did a candy bar.  I did this "Game over" sign for the kids to read as they were getting ready to go home: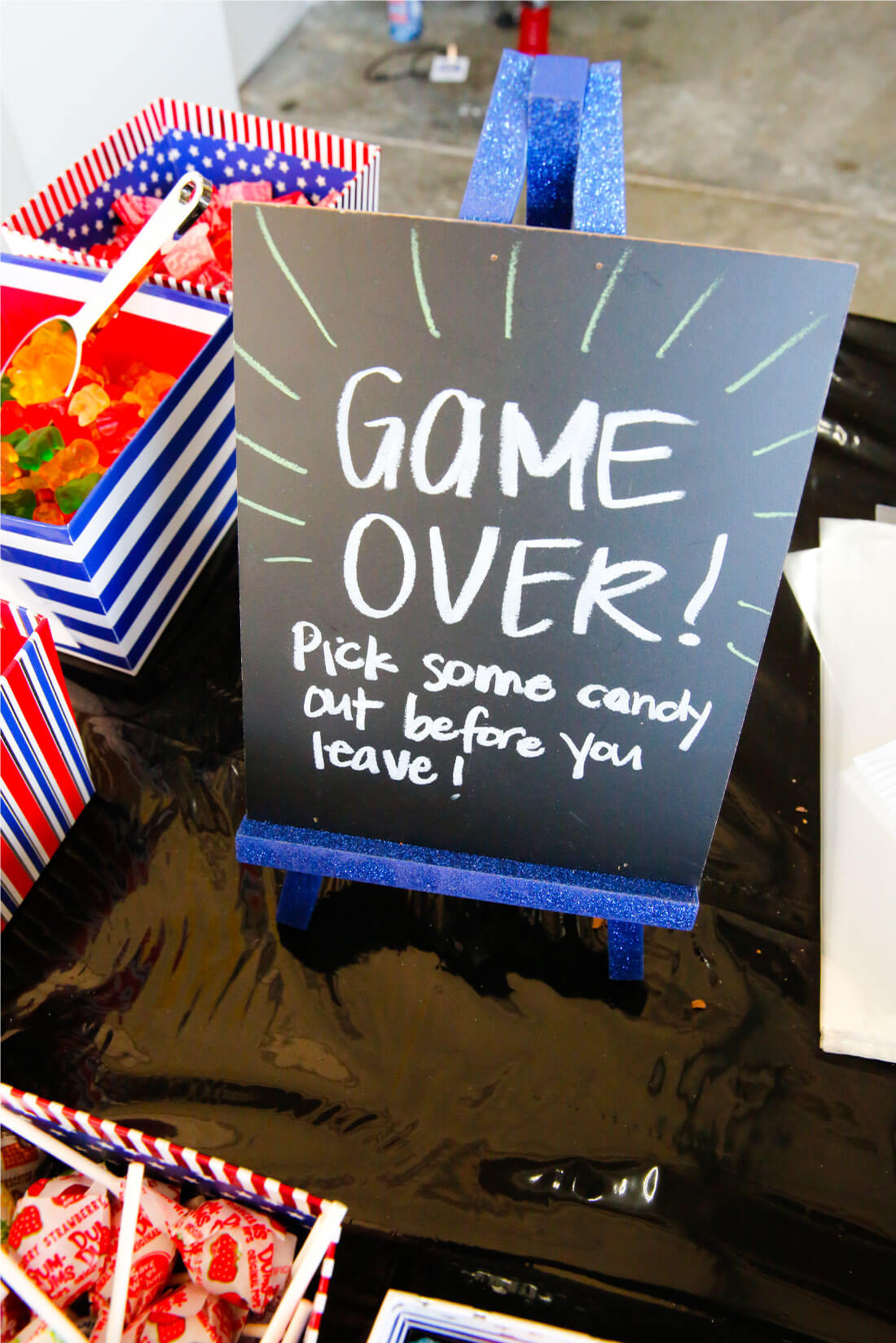 Drew thought it was the best idea ever.  I'm sure the kids dentists thought it was amazing as well.  (oops!)  They each got a bag to fill up with whatever type of candy they wanted before they left.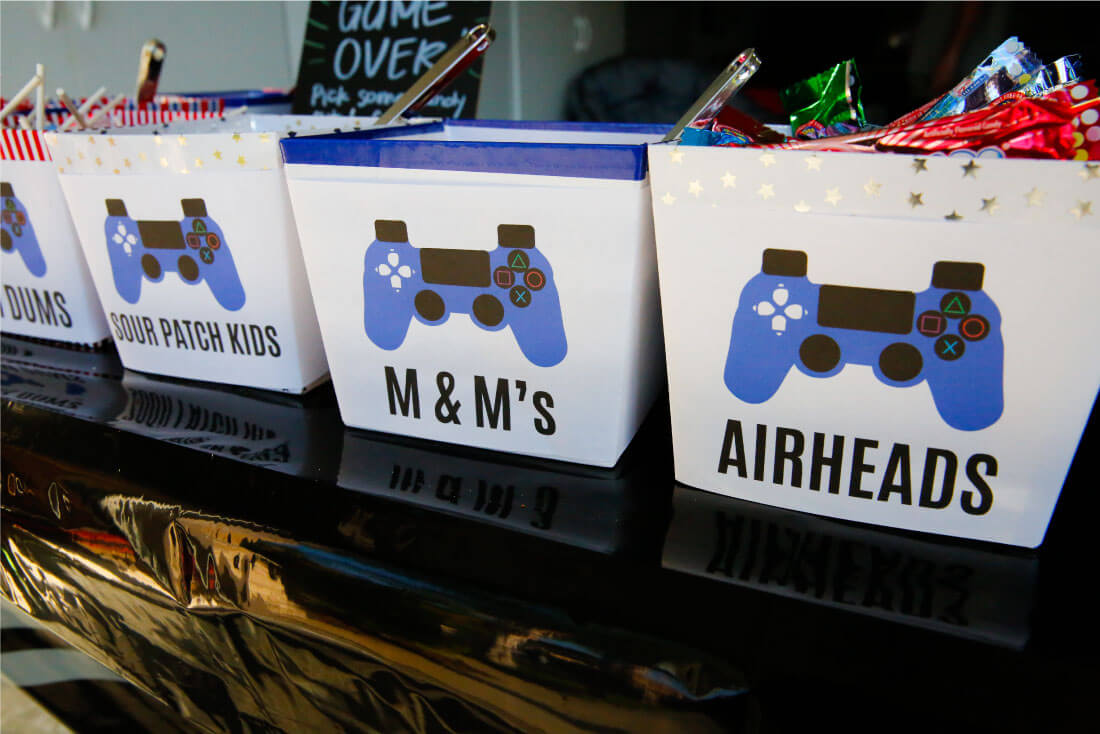 Drew had a great time hanging out with friends from all different parts of his life –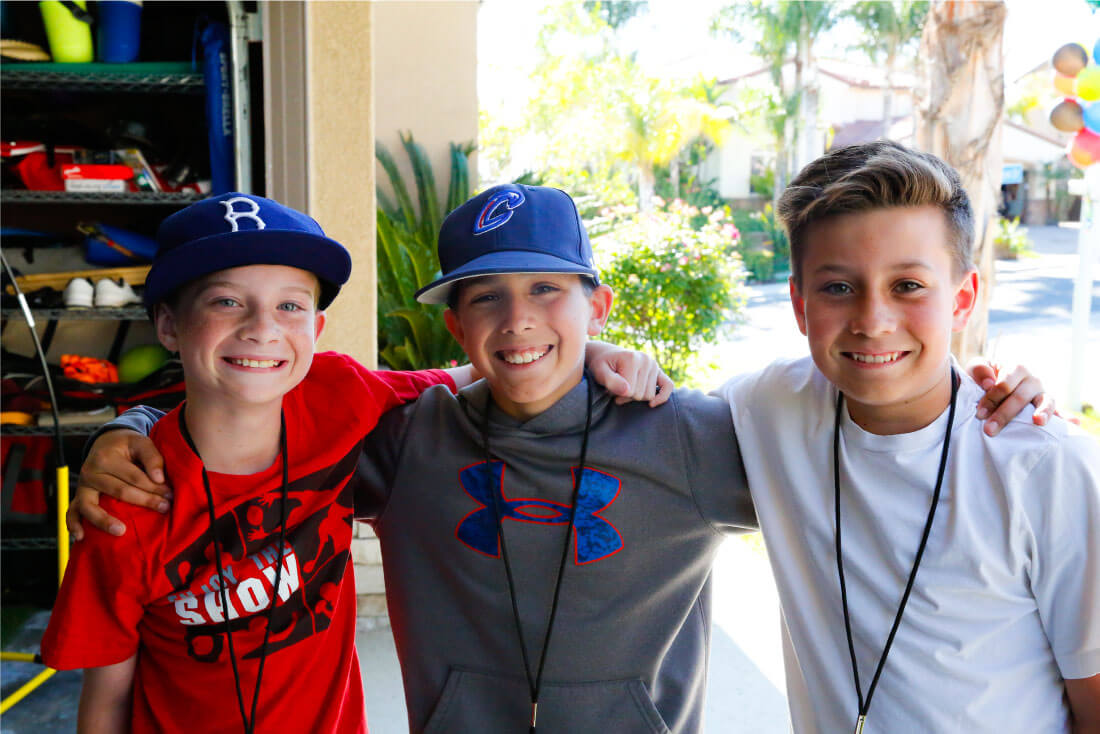 School, church and baseball! He is so lucky to have lots of great kids in his life.