Are you looking for healthy slow cooker recipes that are easy to make?  Here are my favorite healthy crockpot recipes that are also healthy!  They go right along with all of the crockpot freezer meals.  Free printable recipes and grocery list below.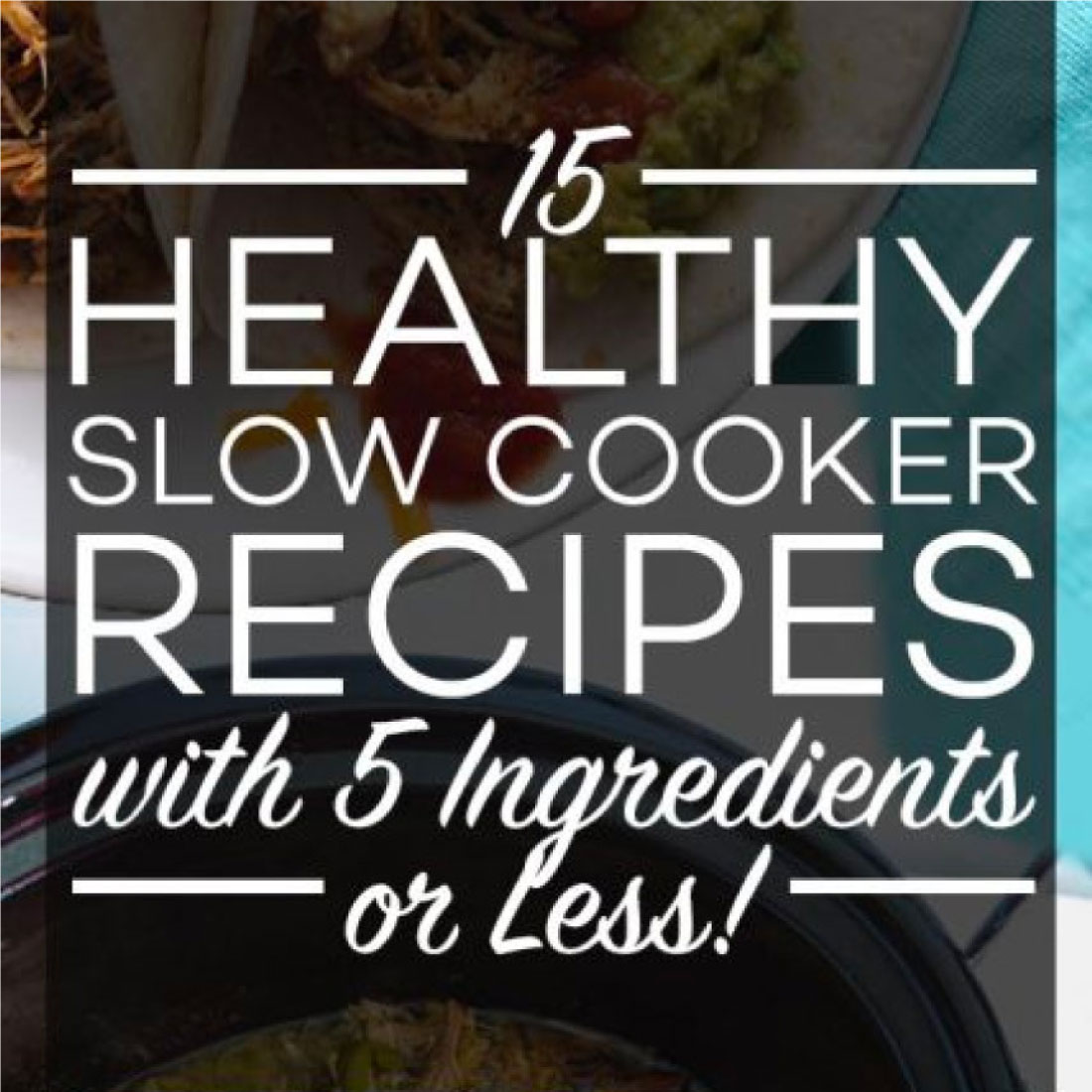 I want my whole family to eat healthy, but sometimes life gets in the way.  It's hard for me to cook at 5pm with a one-year-old pulling on my leg and three other little kids who need my attention too.
Healthy Crockpot Recipes
The easiest thing for me to make is slow cooker meals. I can quickly add the ingredients in the morning and my house smells amazing by dinnertime.  A lot of the flavors mix together so my kids are more likely to eat their veggies that way.  Yay!
I've tried hundreds of slow cooker recipes myself over the years (maybe even thousands!), so I decided to put together a list of my favorite healthy slow cooker recipes with five ingredients or less.  These are all meals that I feel good serving my family.
If you like this post, you'll like these too: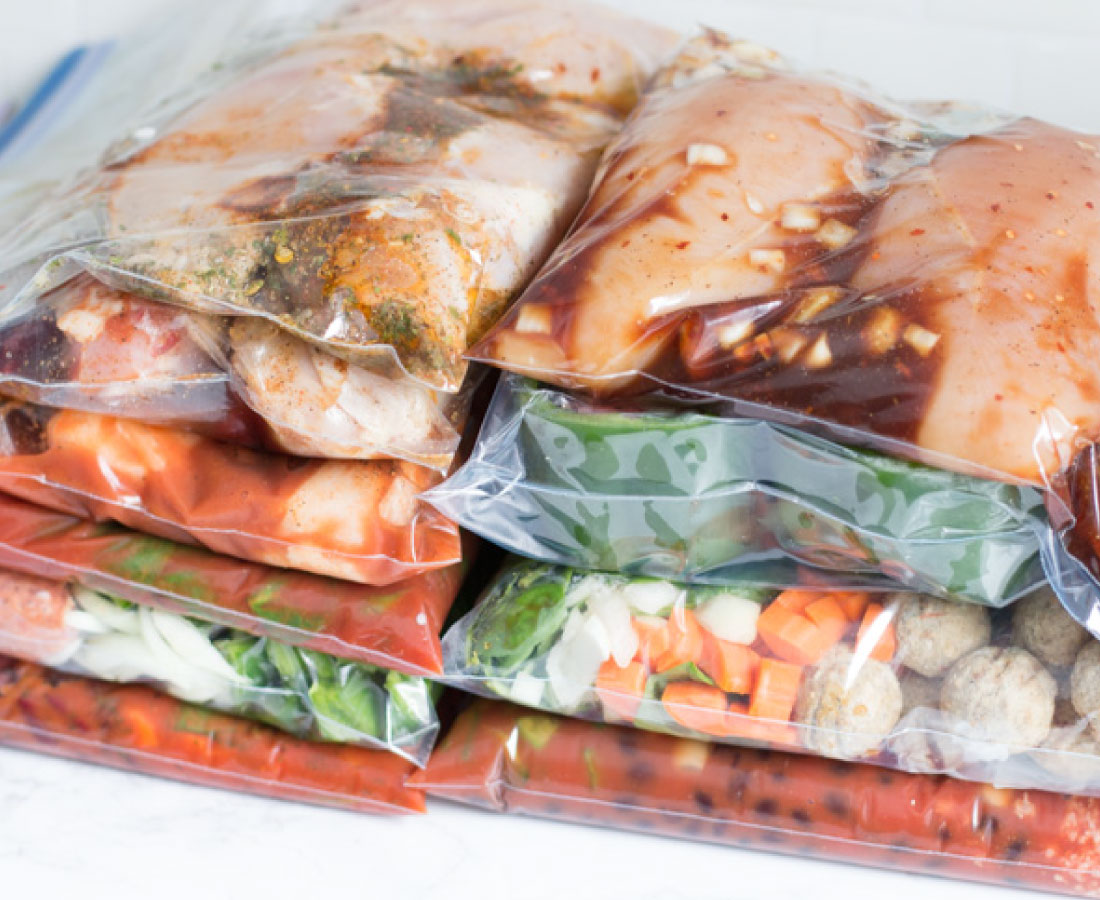 To make these crockpot freezer meals, here are some items that I always have on hand.  It just makes putting them together that much easier when I'm ready to go.
I've tried every single one of these recipes myself, so I can vouch that they're healthy, delicious, and easy to make.  Dig in, Friends!
Healthy Crockpot Meals
For these recipes you will use 5 ingredients or less! Could there be anything better?  Healthy, easy and only a few ingredients.
Bonus Recipe: 4-Ingredient Stuffed Mini Peppers (one of my favorite easy recipes for the oven!)
If you're motivated to make and freeze all of them at once, here's a free printable doc with the recipes and grocery list: CLICK HERE for the free recipes and grocery list (no strings attached).

Questions?  Leave a comment below and I'll respond as soon as I can.  X+O, Kelly