If you're looking for a way to see the world with tons of options, little stress and all of the fun… this is why you should book a cruise!

Why You Should Book a Cruise
This post is in partnership with Princess Cruises. I am beyond thrilled to work with a company I absolutely love!
My love for cruising is deep.  Josh and I went on a cruise for our honeymoon (20 years ago!) and have been on a few others since.  There are about a million reasons why I love them but I'm going to share just a few of the reasons why you should book a cruise ASAP!  We have had incredible experiences with Princess Cruises over the last couple of years so my information is based on those trips.
Cruise Food
The food, the food, the food.  Oh the food.  There are so many options at all times of day and night while on a cruise.  You can get pizza, burgers, ice cream, gelato (!!), pastries, and more.  I talked about cruise food on my Alaskan cruise and my British Isles cruise didn't disappoint either.  Each ship is a little bit different from each other but all of the food is awesome.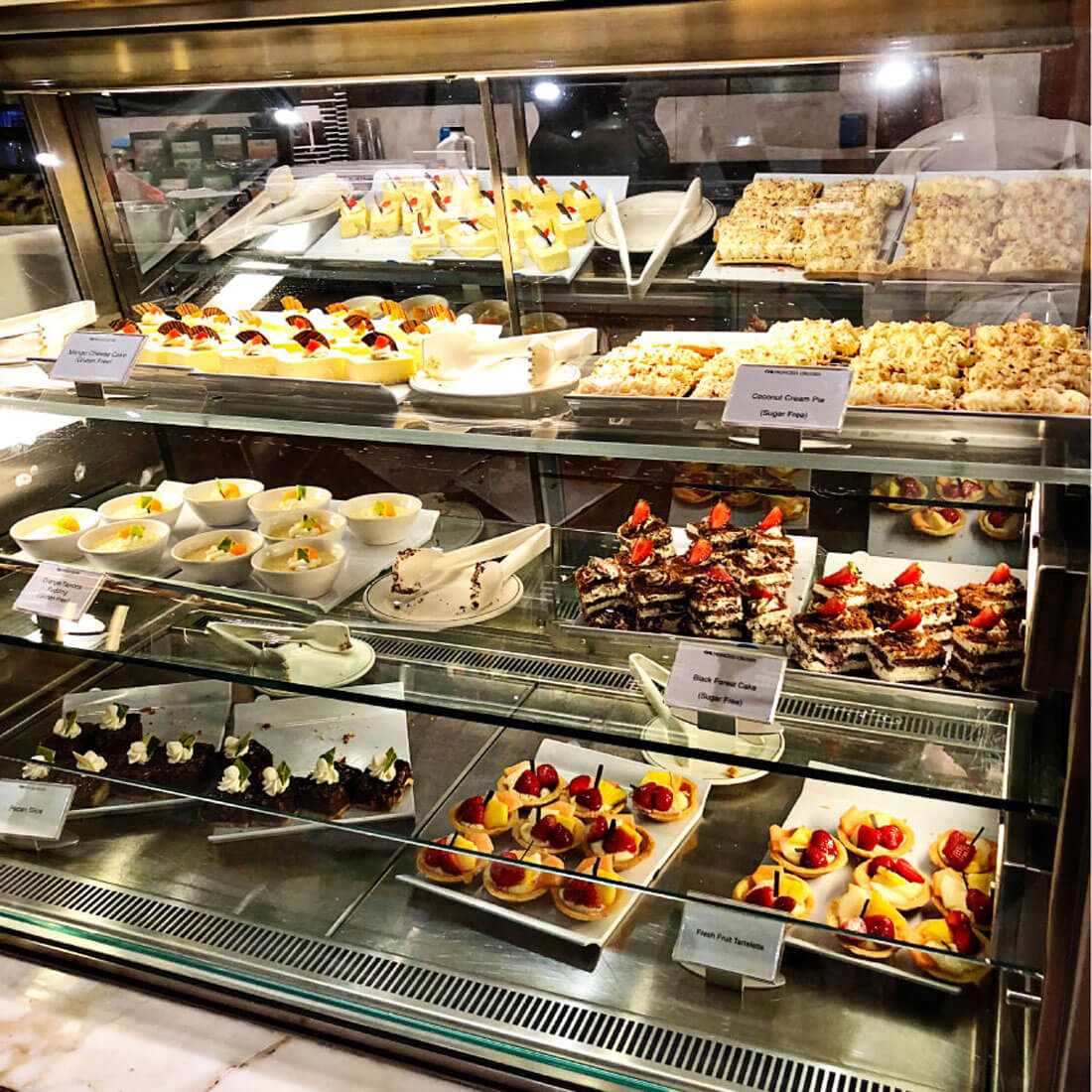 Food you have to try:
International Cafe – (pictured above) my go to always.  In the morning there are pastries, donuts, healthy options too.  Then throughout the day they have salads, sandwiches and more.
Gelato – on the Royal Princess, they had a whole gelato shop that changed flavors daily!!
Crown Grill– one of my favorites on the Royal Princess. So good!
Alfredo's Pizzeria – this is another fun option to try out.  I loved the salad and pizza.
Pistachio Dome – this dessert is offered at some point on each cruise.  A friend of mine highly recommended it.  It was worth the hype.  Keep your eye out for it on the menu each night!
Room Service – if you aren't feeling up to the restaurants or buffet, room service is always an option.  My recommendations?  Peanut Butter and Jelly – yes, seriously! It's toasted and double decker.
In addition to the food, there are lots of drink options.  I don't drink alcohol but still really enjoyed Cherry Coke, mocktails, shakes and smoothies.  Aboard the cruise they have different drink packages that you can purchase.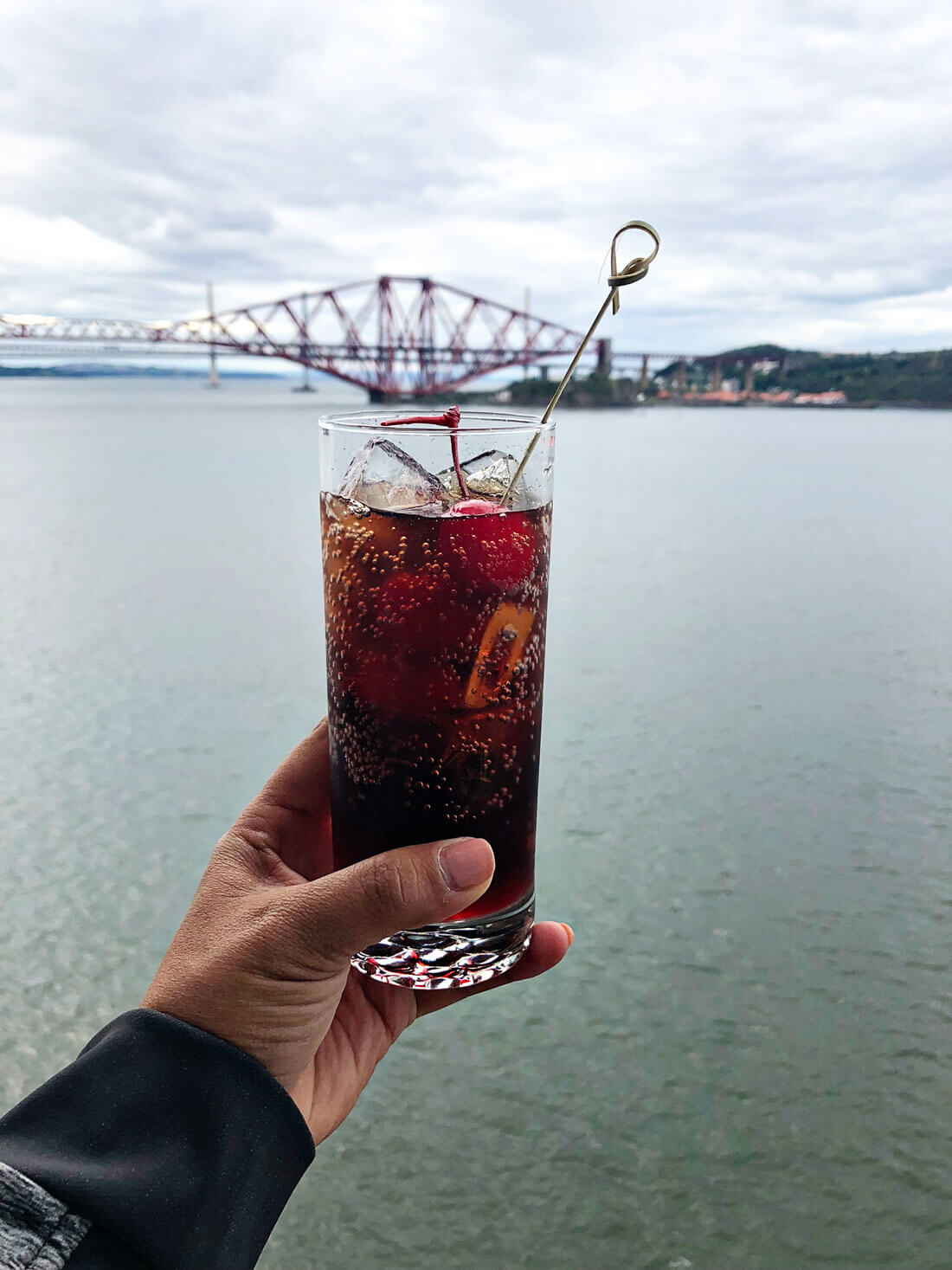 We had the amazing opportunity on the British Isles cruise to enjoy a Chef's Table.  Anyone can book this experience but it fills up on every ship so you need to sign up as soon as you board.  Although it is an additional expense, I would highly recommend this to any foodie. Not only was the food incredible but the service was impeccable too.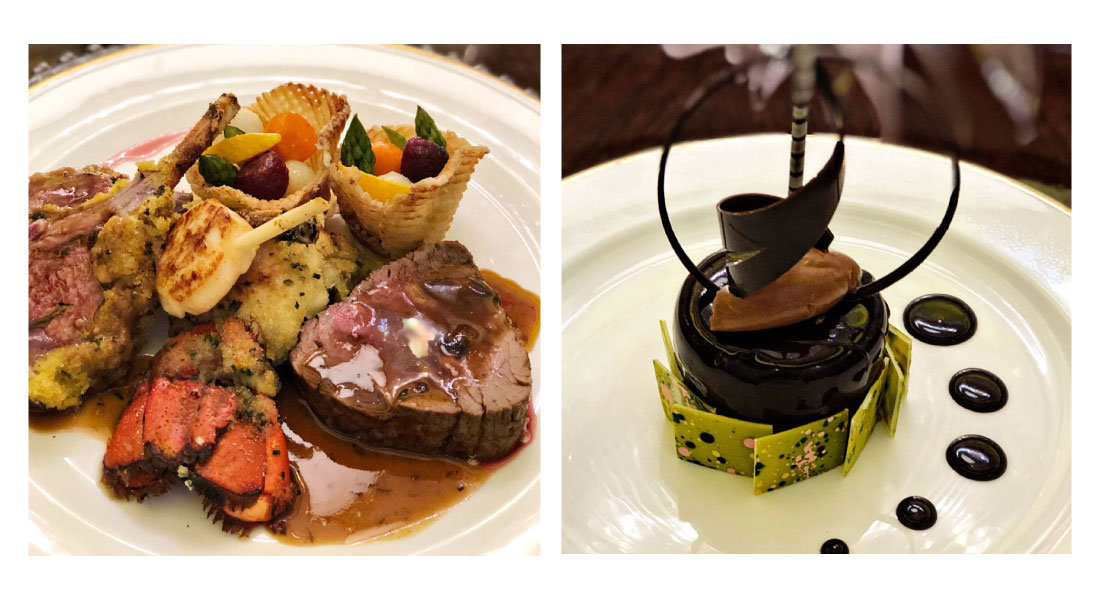 Things to do on a cruise
One of the best things about cruising is that you never run out of things to do.
Experience all of the entertainment:
On each ship there are shows to go to, bars to hang out at, Princess Live! and more.
One night we did karaoke at Princess Live and it was really memorable.  So much fun!
Spend time in the spa: 
Princess Cruises takes pride in their full service spa.  You can get just about anything you want at the spa.  On the Royal Princess they even have an Enclave and Sanctuary that you have to sign up for!
Casino and Games:
If gaming is your kind of thing, you will never be bored.  There is a casino on each cruise, plus opportunities to play BINGO.  You can also get cards and/or board games from the library to play if that's more your speed.
Exercise: 
If exercise is your thing, there is a gym with machines and classes all throughout your stay.
Go to the sports court or mini golf: 
At the top of the Royal Princess they have a sports court.  There is also a mini golf course that is unlike anything I've ever seen!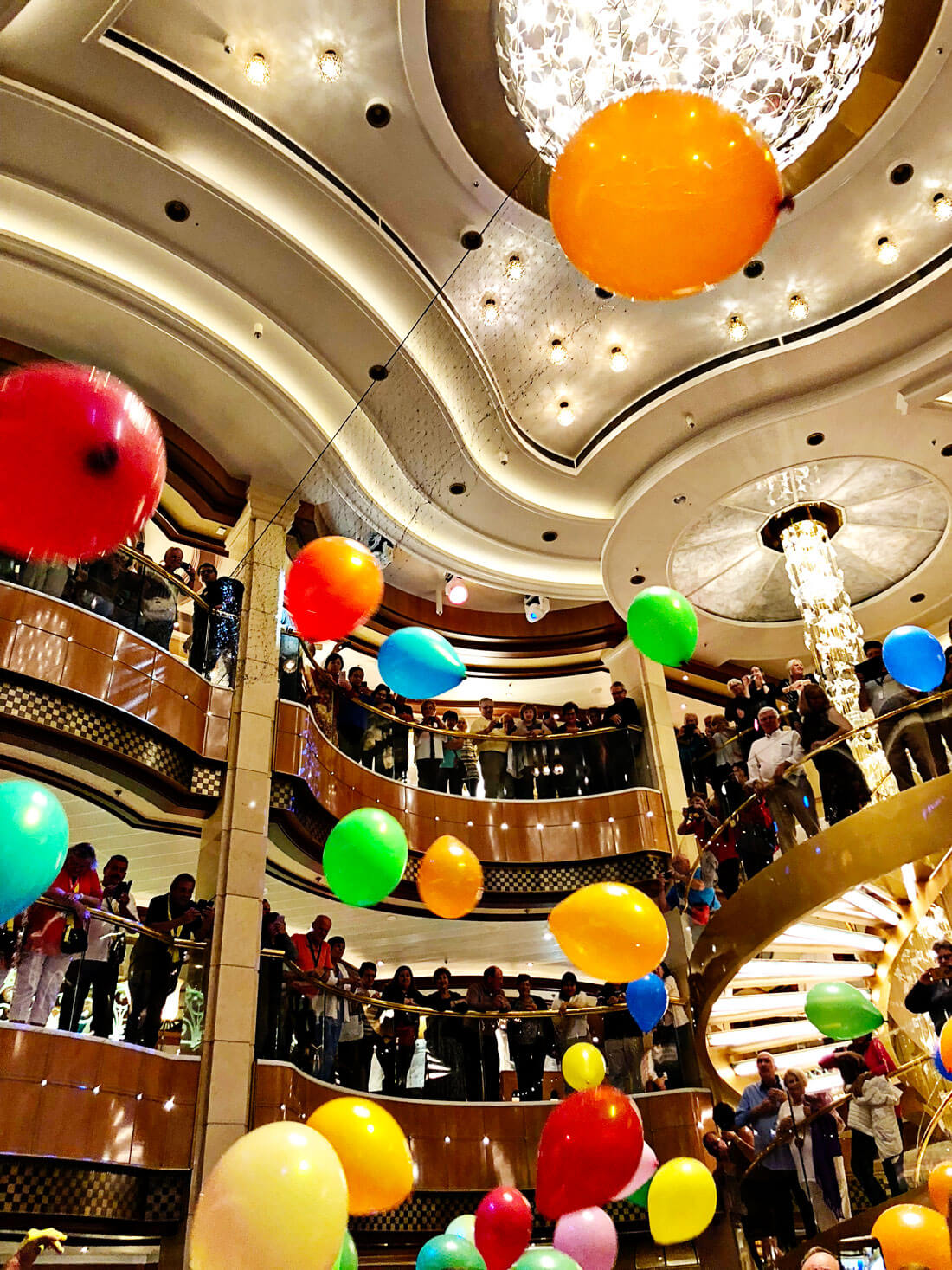 On the flip side, if you want to just relax and take a nap in your room… that's an option too.  It's the best of everything because you don't have to worry about the travel and constantly have the option to be entertained.
Cruise Excursions
If you couldn't tell, I love the excursions on cruises.  I like that someone else does all of the leg work for me and I just show up.  I get to take a bus somewhere, not have to worry about driving or getting a taxi, etc.
Here are some of the posts with excursions that I have shared already:
I still haven't even touched on our first stop in Guernsey or our last stop in Normandy, France.  I can't wait to share all about those ports and their excursions as well!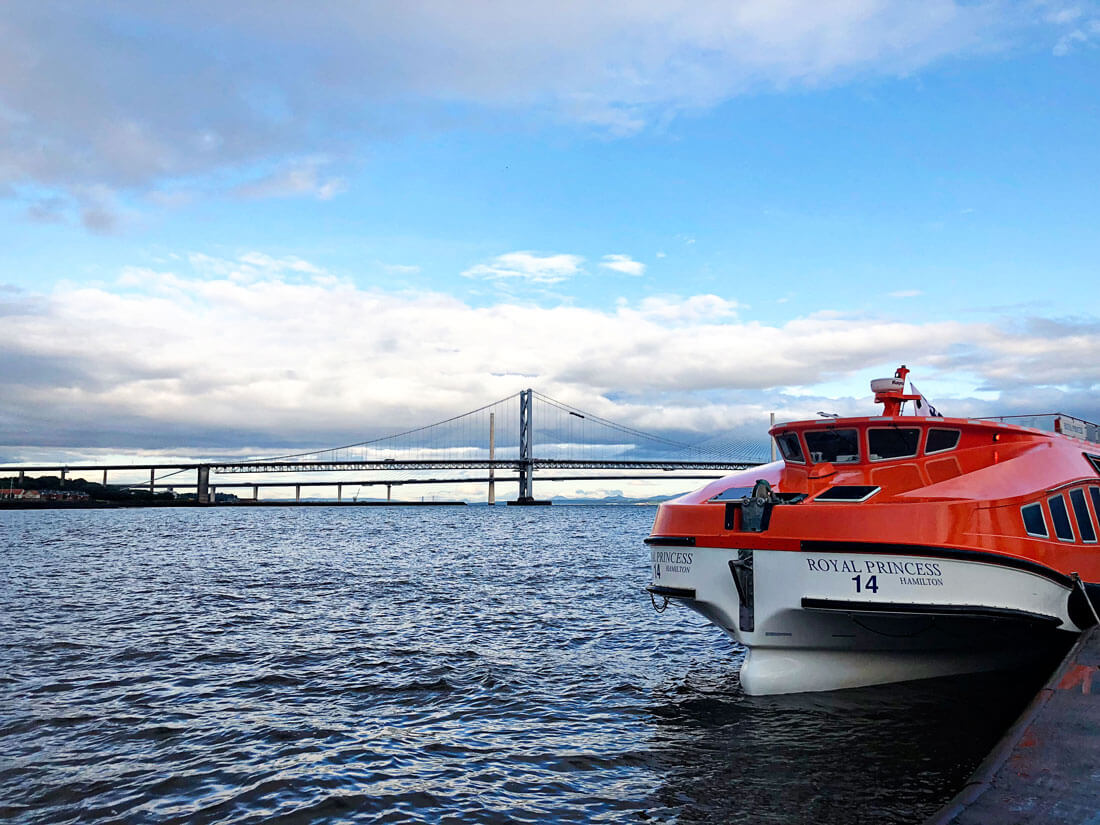 On a cruise you always have the choice to do your own thing once you arrive in a port.  Some people don't get off of the ship.  Others spend just a little bit of time exploring close to the ship.  And then there are people like me who are gone for the entire time! The best thing is that you can make those kind of choices and do whatever floats your boat.  Literally!
How to Book a Cruise
Booking a cruise is the easy part.  Waiting until it's time to go on your cruise is the tough part! I'm dying to go on my next trip.  To book a cruise, do the following:
Visit the Princess Cruises website.  If it's your first time, this "new to cruising" is a good place to start.
Decide the length of the cruise you'd like to do, as well as the time of year.  There are pro's and con's to going on a shorter vs. a longer cruise.
Look over the options of where to go in the world – might I suggest Alaska or the British Isles?  Next on my list : Scandinavia or the Mediterranean
Figure out what type of room you'd like to get.  I love having a balcony room (especially in Alaska to see the glaciers!) but understand that each person's circumstances and budget vary.
Fill out the information and/or call for assistance: (844) 860-8503
Ready to join me on my next cruise?  I'm counting the minutes to go back out there and explore!!