I found this recipe about ten years ago from a Kraft Food and Family Magazine for Cream Cheese Squares and our family loves it.  Like the title implies, they are super simple!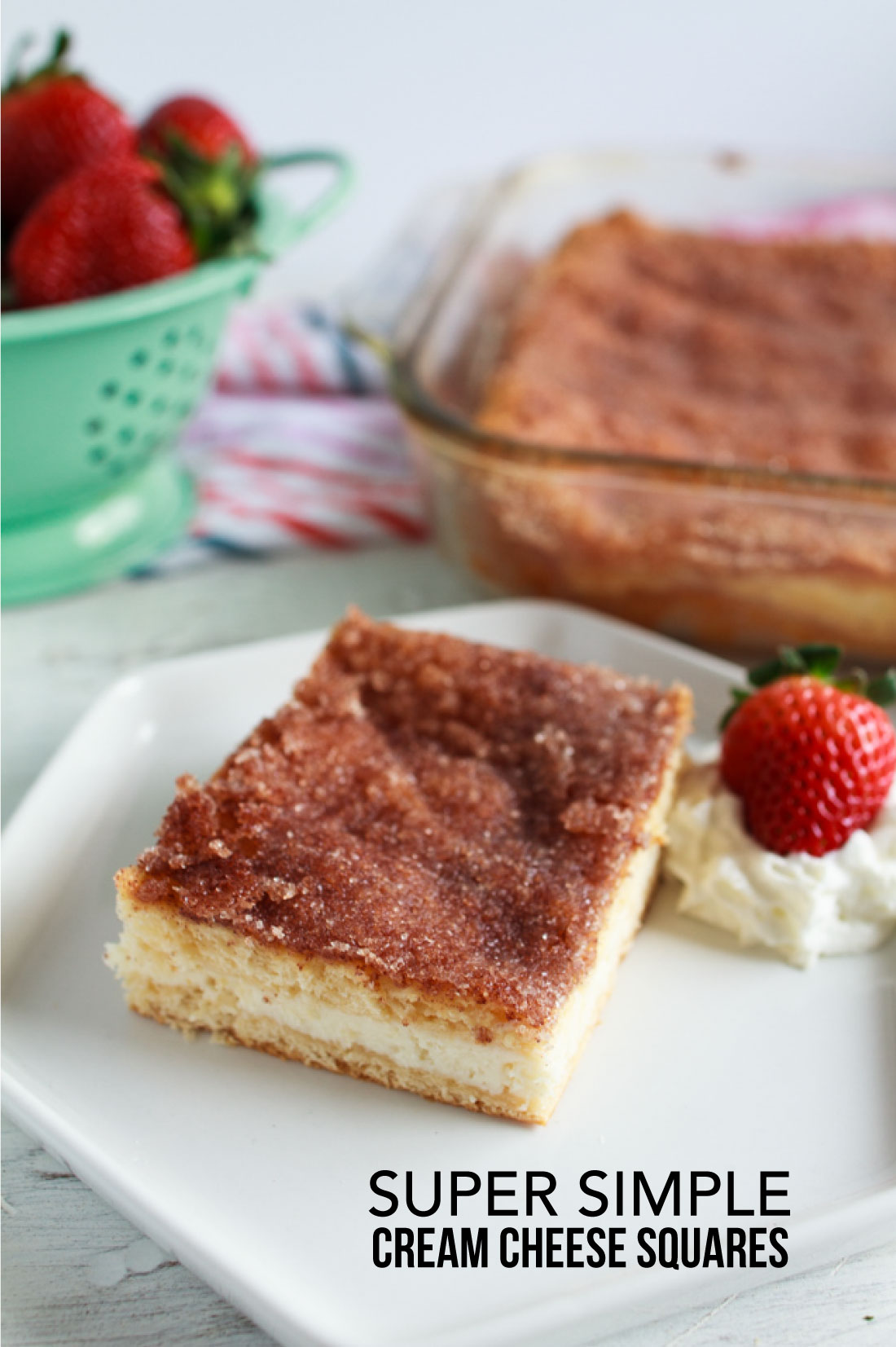 I made it for a friend who lived in the Dominican Republic and he begged for the recipe because it reminded him of a dessert he often had there.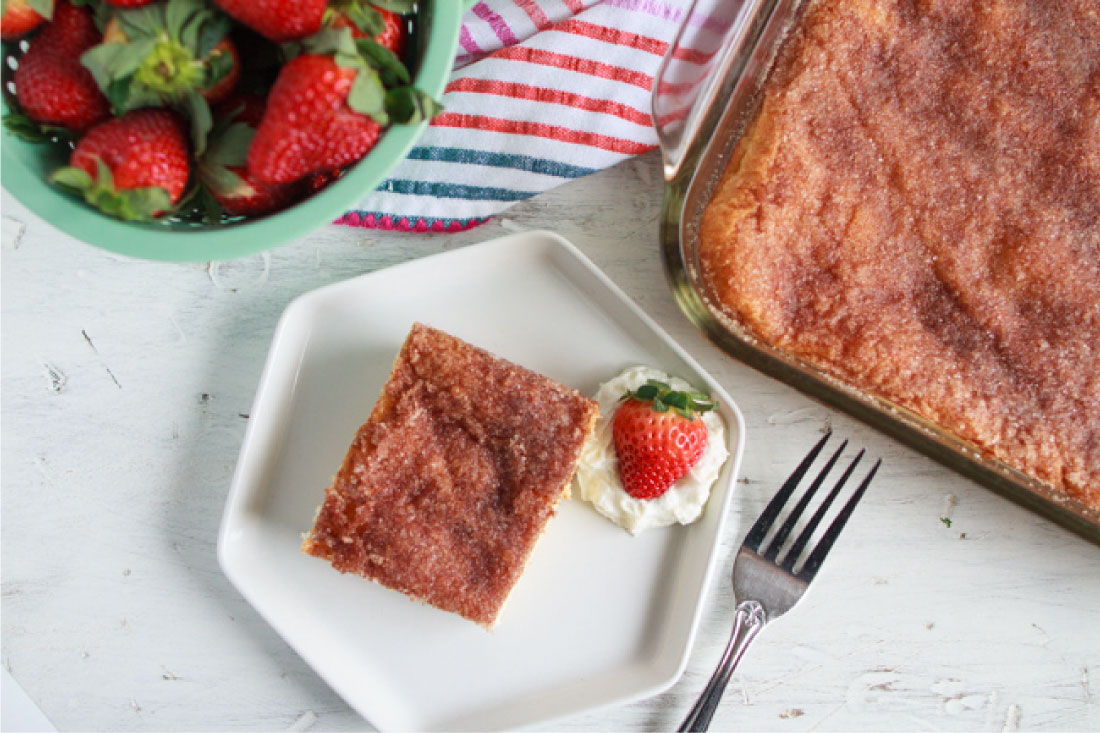 This recipe calls for Pillsbury crescent rolls instead of traditional fried pastry used in South American countries like Argentina, Bolivia, Chile and Uruguay.  It's usually made from leavened wheat dough and butter is added to it.  This is the kind of the cheater version.  It's simple but ooooh sooo good.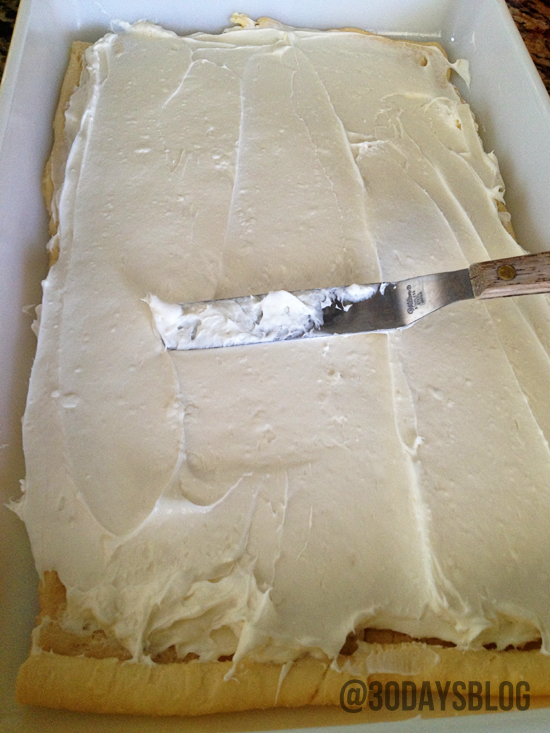 I like to use a small Wilton spatula that I got years ago when I took a cake decorating class to spread the filling.  It works like a charm and I use it a lot for all different kinds of things.  Rarely for decorating cakes.

Cream Cheese Squares
Ingredients
2 pkg. crescent rolls
2 (8 oz) cream cheese
1 c sugar
1 tsp vanilla extract
½ c melted butter
Cinnamon Sugar Mix
Instructions
Preheat oven to 350.
Spray 9X12 pan with cooking spray.
Spread 1 pkg crescent rolls on bottom of pan.
Mix both cream cheeses, 1 c sugar and vanilla.
Spread over crescent roll.
Layer the other crescent roll pkg over cream cheese.
Spread melted butter on top.
Mix the ½ c sugar and cinnamon for the Cinnamon Sugar Mix and sprinkle on top.
Bake for 30 min.
Let cool.
Then refrigerate.
Dare you to try this recipe and not fall in love.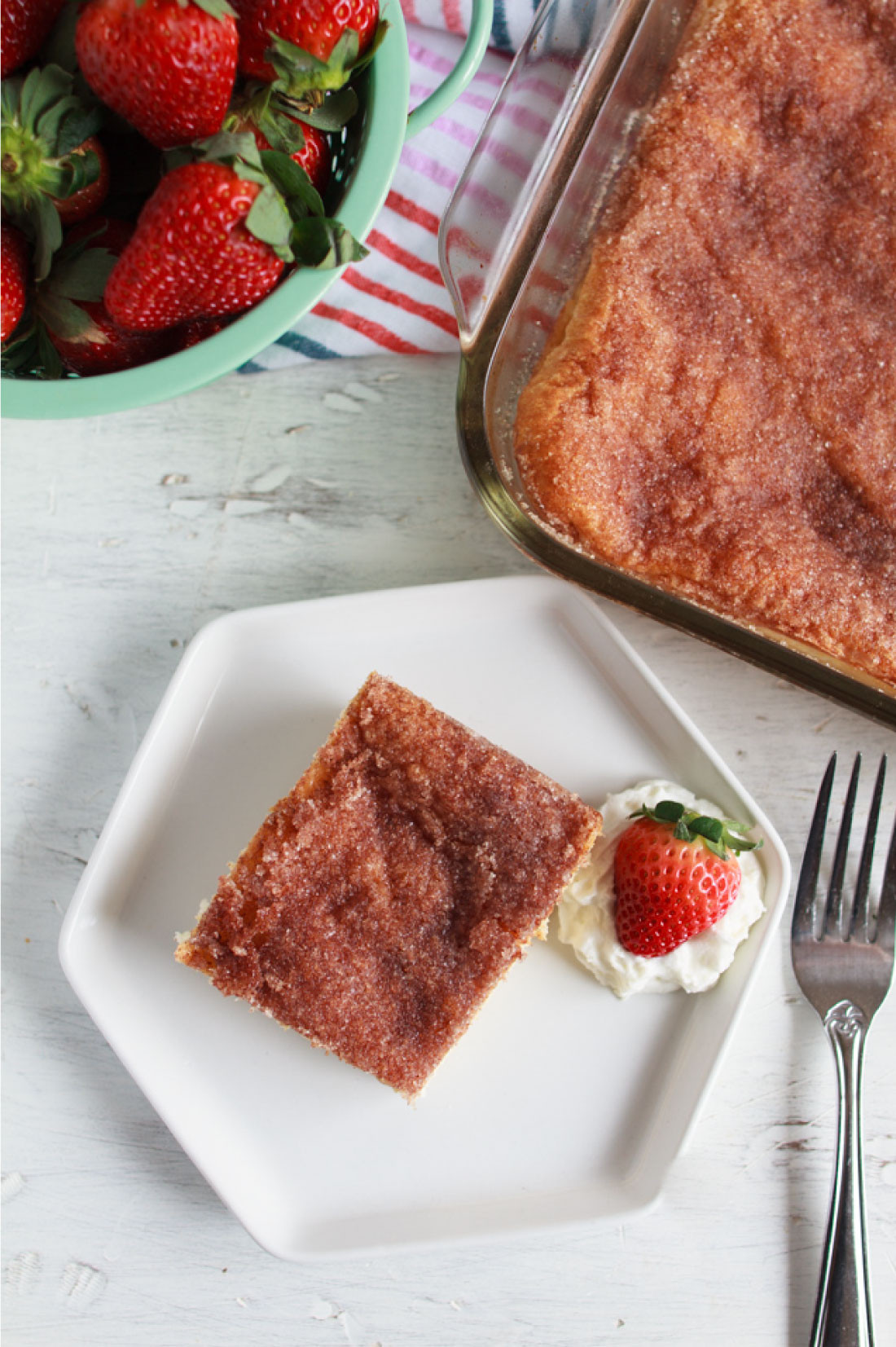 Food photography and styling courtesy of My Name is Snickerdoodle.
You might like these recipes too: