Thanksgiving is one of my favorite holidays. What's not to love about getting together with friends and family and celebrating all that we have to be thankful for?  Today I'm sharing some fun Thanksgiving poppers (or crackers) that are a great addition to your Thanksgiving table.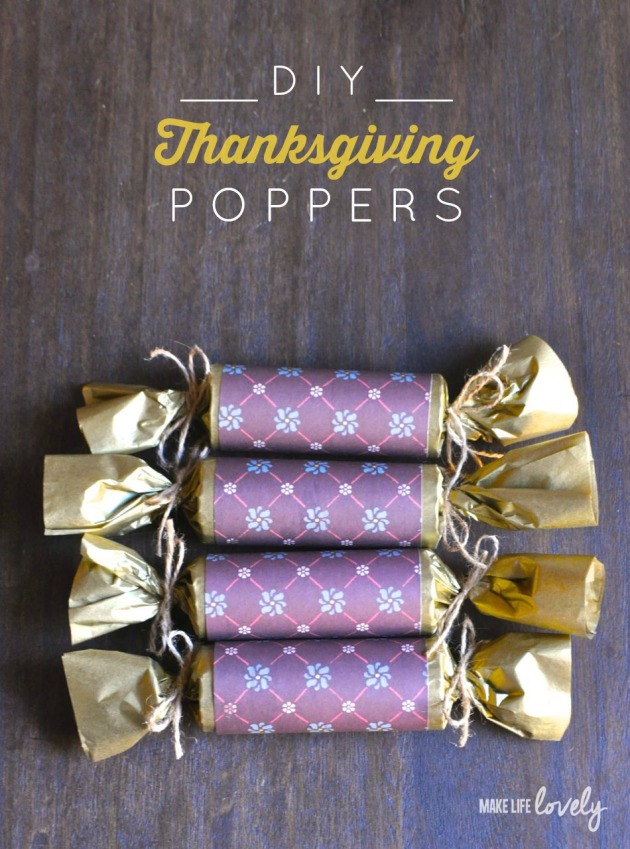 They are very easy to whip up in very little time with only a few basic supplies, which means more time spent with family during the holidays.
Crackers are very popular in England, where they are pulled apart on Christmas, and contain a paper crown, candy, jokes, and small toys. This simplified version I'm sharing contains candy, and is made from toilet paper rolls!
Here's what you'll need:
Empty toilet paper rolls
Tissue paper
12″ x 12″ piece of patterned paper
Scissors
Glue gun or double-sided tape
Twine, ribbon, or string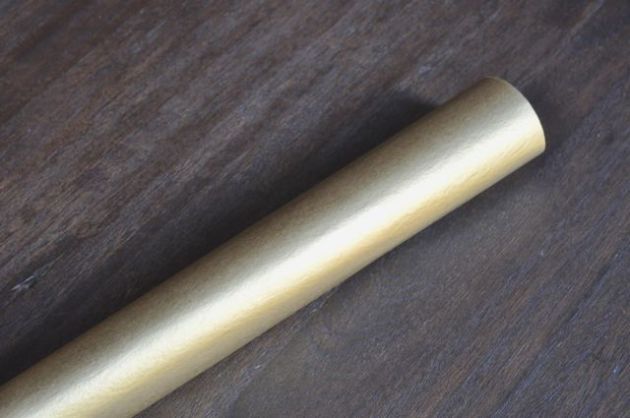 Cut a piece of tissue paper into a 12″ x 12″ square. Place a line of hot glue onto an empty toilet paper roll. Place the part of the roll with the glue centered onto the end of the tissue paper.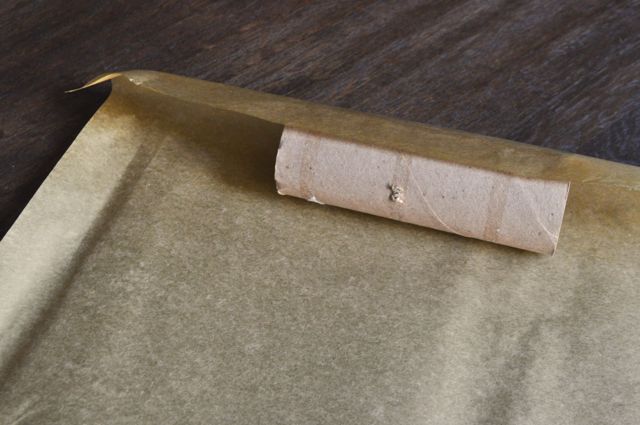 Roll upwards until you reach the end, and glue or tape the end down.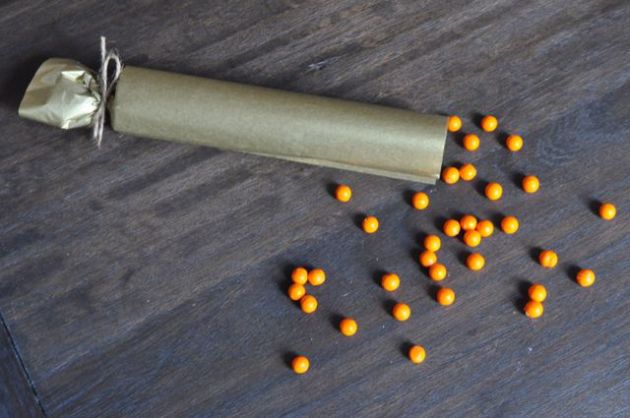 Now twist one end of the tissue paper and tie a piece of twine, ribbon, or string to the end. Place the treats inside the open end, and twist and tie it up.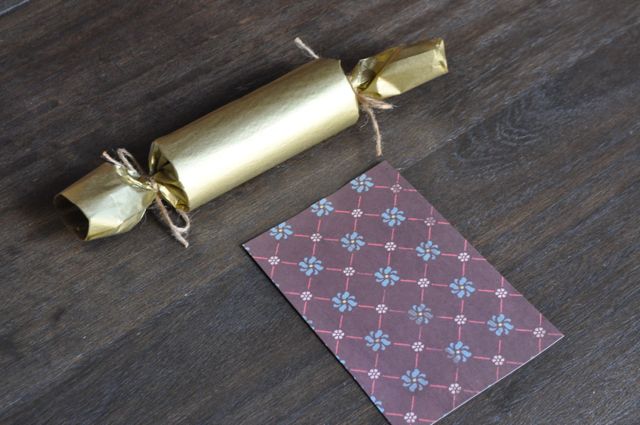 Cut out Thanksgiving or fall themed scrapbook paper into 4″ x 6″ rectangles. Glue one end of the paper down (like you did with the tissue paper), roll it around the tp roll, and then glue the end.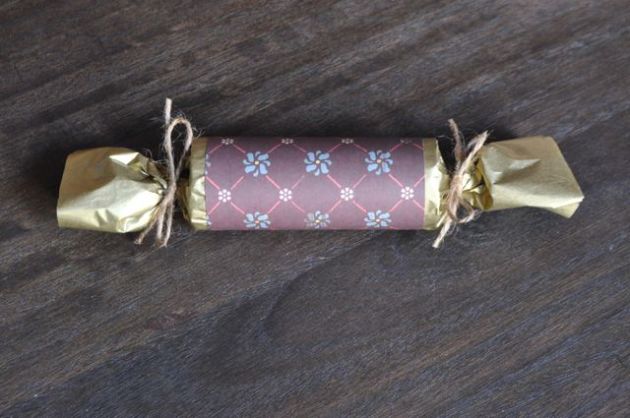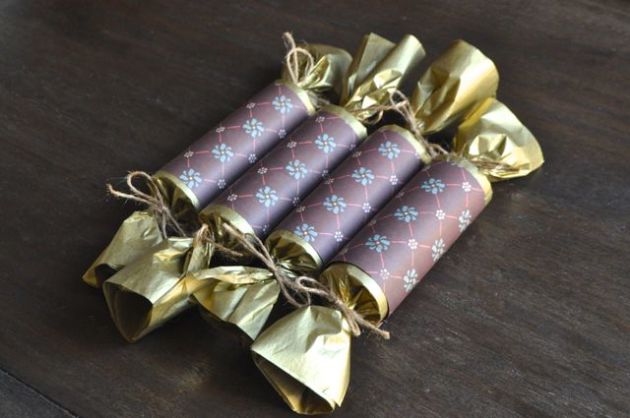 Aren't they pretty?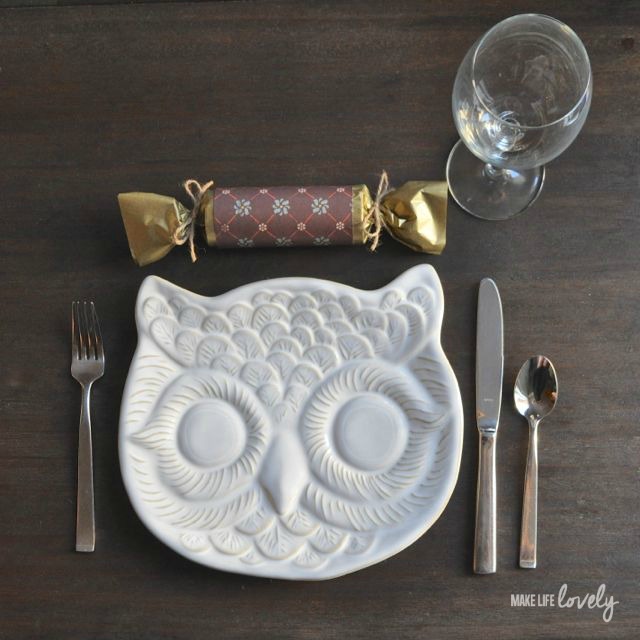 These poppers are a great way to brighten up the Thanksgiving dinner table.
Check out some other Thanksgiving posts: