I love a super quick activity that will keep the kids entertained. This DIY Bubble Blower are made with items found right in your home and are sure to bring on loads of laughter!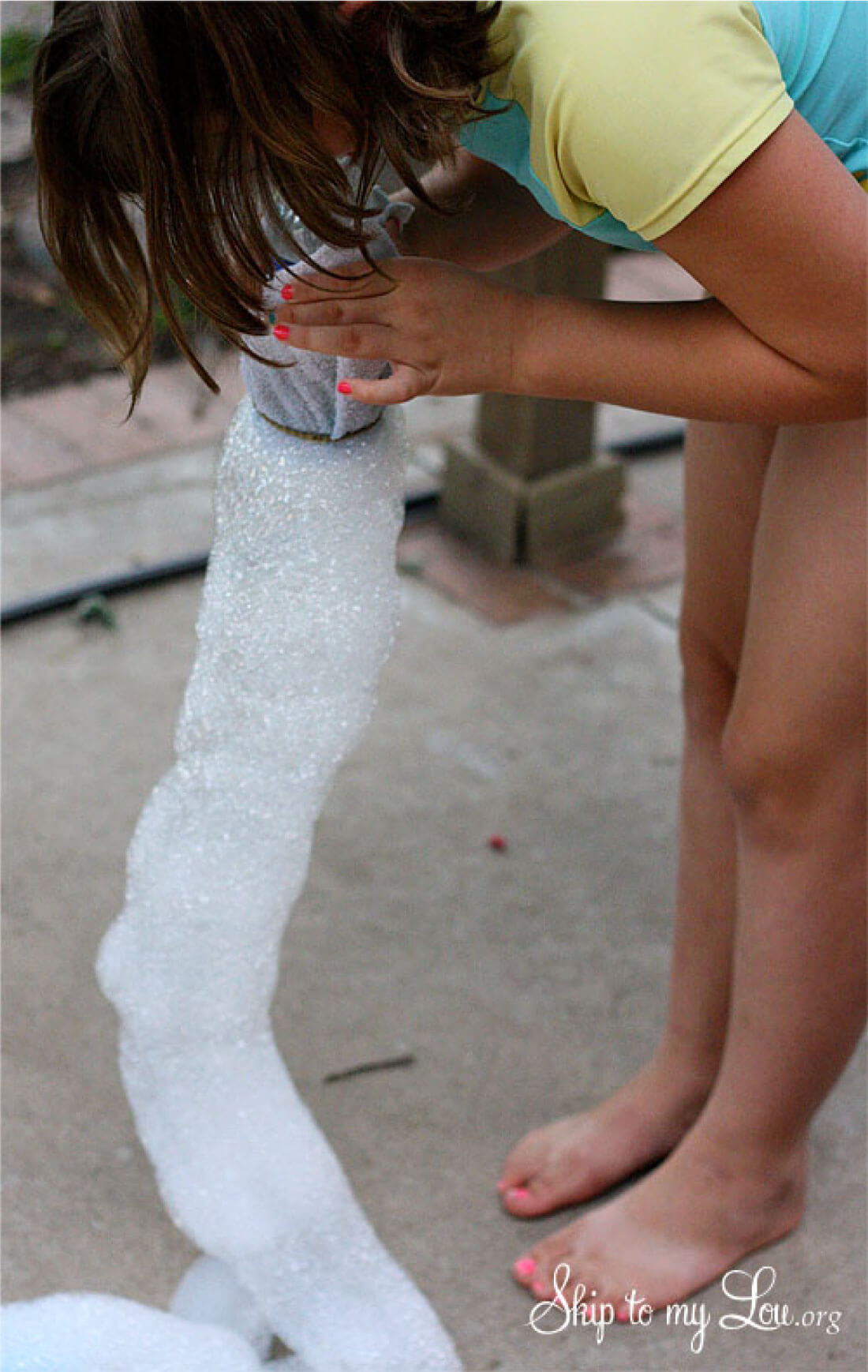 This post was originally shared by Cindy of Skip to My Lou for my Funner in the Summer Series.

Making a bubble blower is the perfect activity to make over the summer with your kids! It only takes a few things that you probably already have on hand and you're all set.
If you're looking for other kids activities, you'll like these ideas too:
Bubble Blower
Here's how you make it:

Grab some dish soap, a wash cloth, a rubber band (or ponytail holder), an empty water bottle and a small container.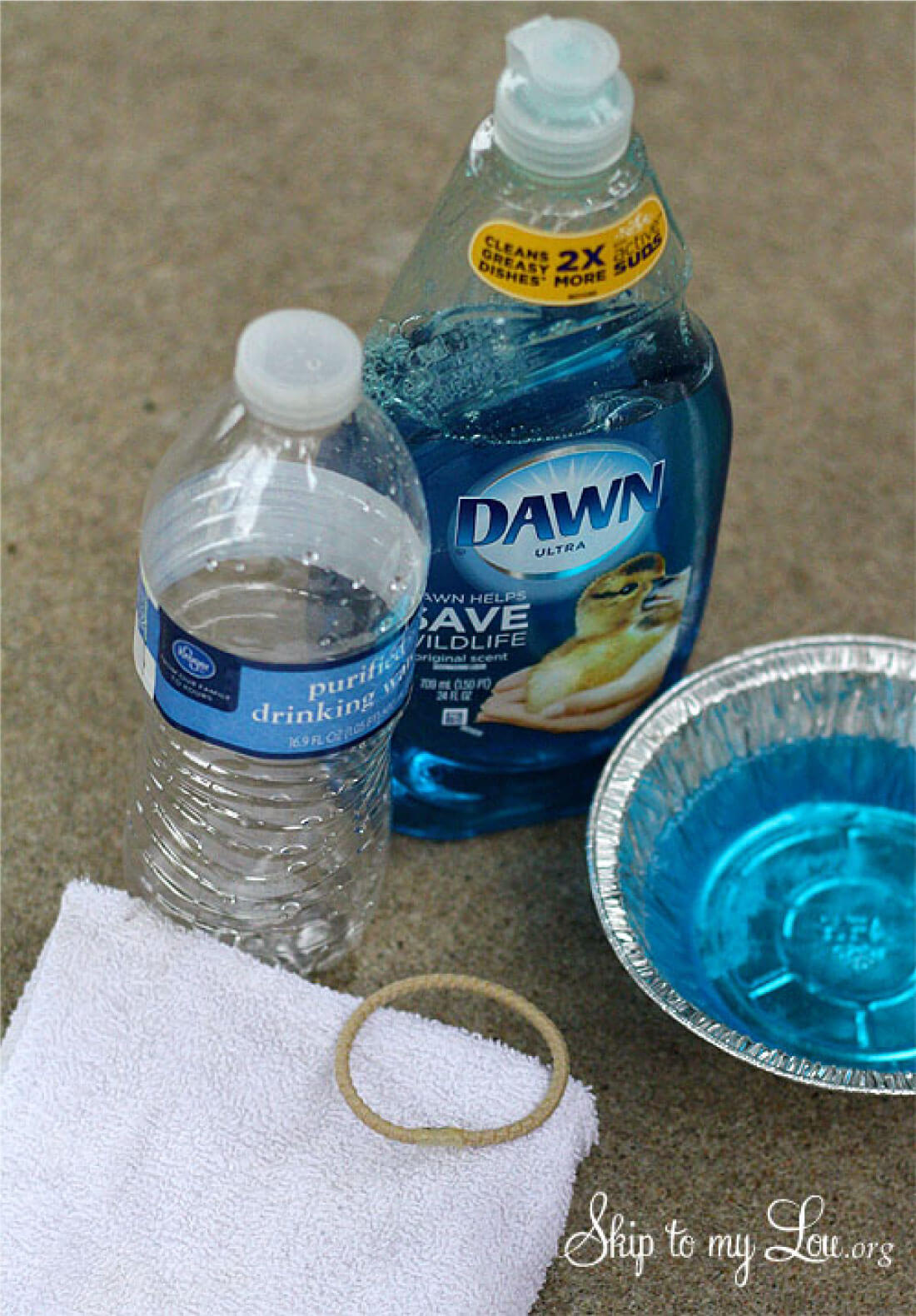 Cut the bottom off of the empty water bottle.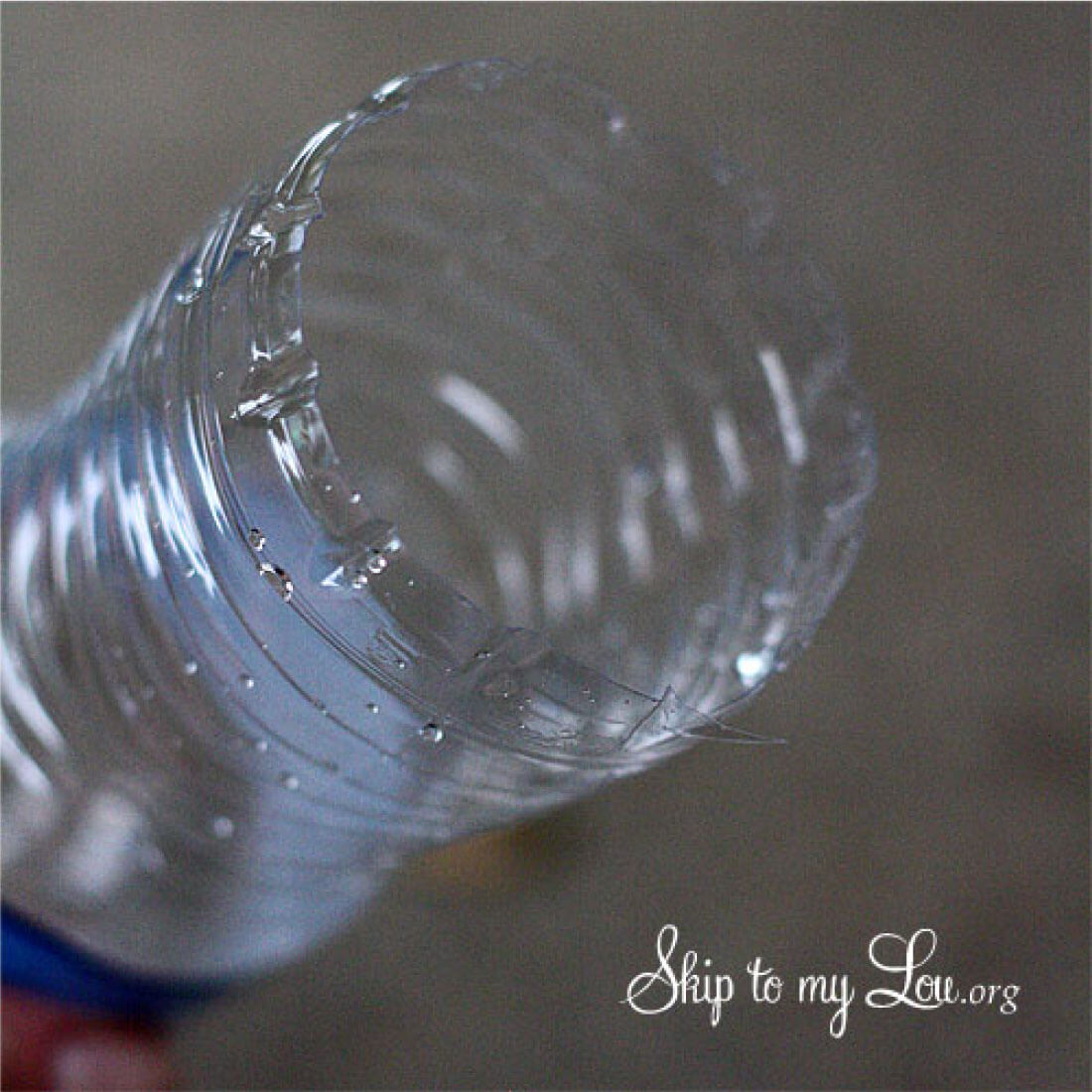 Place the wash cloth over the cut off end of the bottle and secure with a rubber band.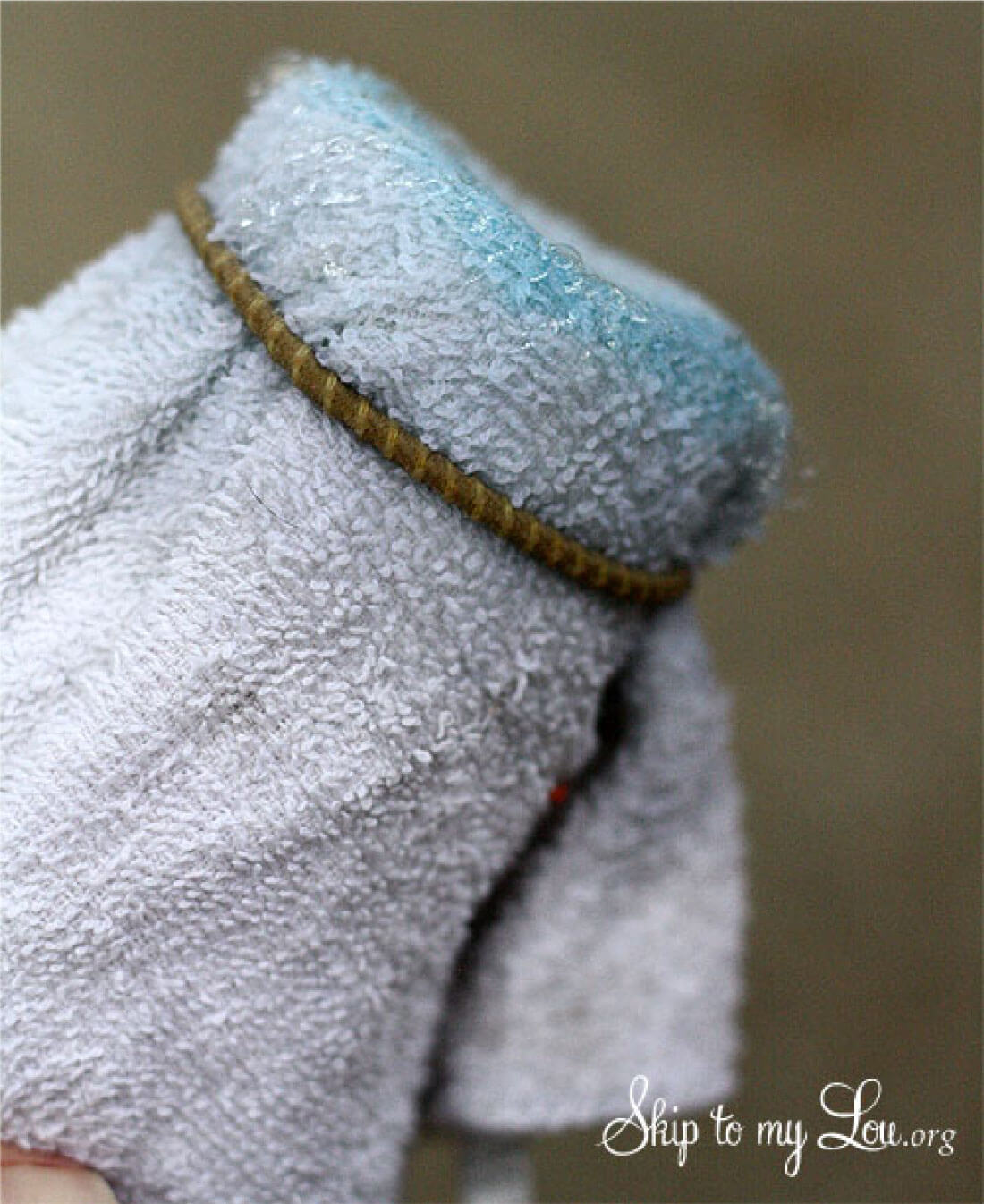 Mix about a 1/2 of cup of water with 1/4 cup of liquid dish washing liquid in a shallow container. Dip the wash cloth covered bottle into the soap mixture. Remove and allow excess liquid to drip off.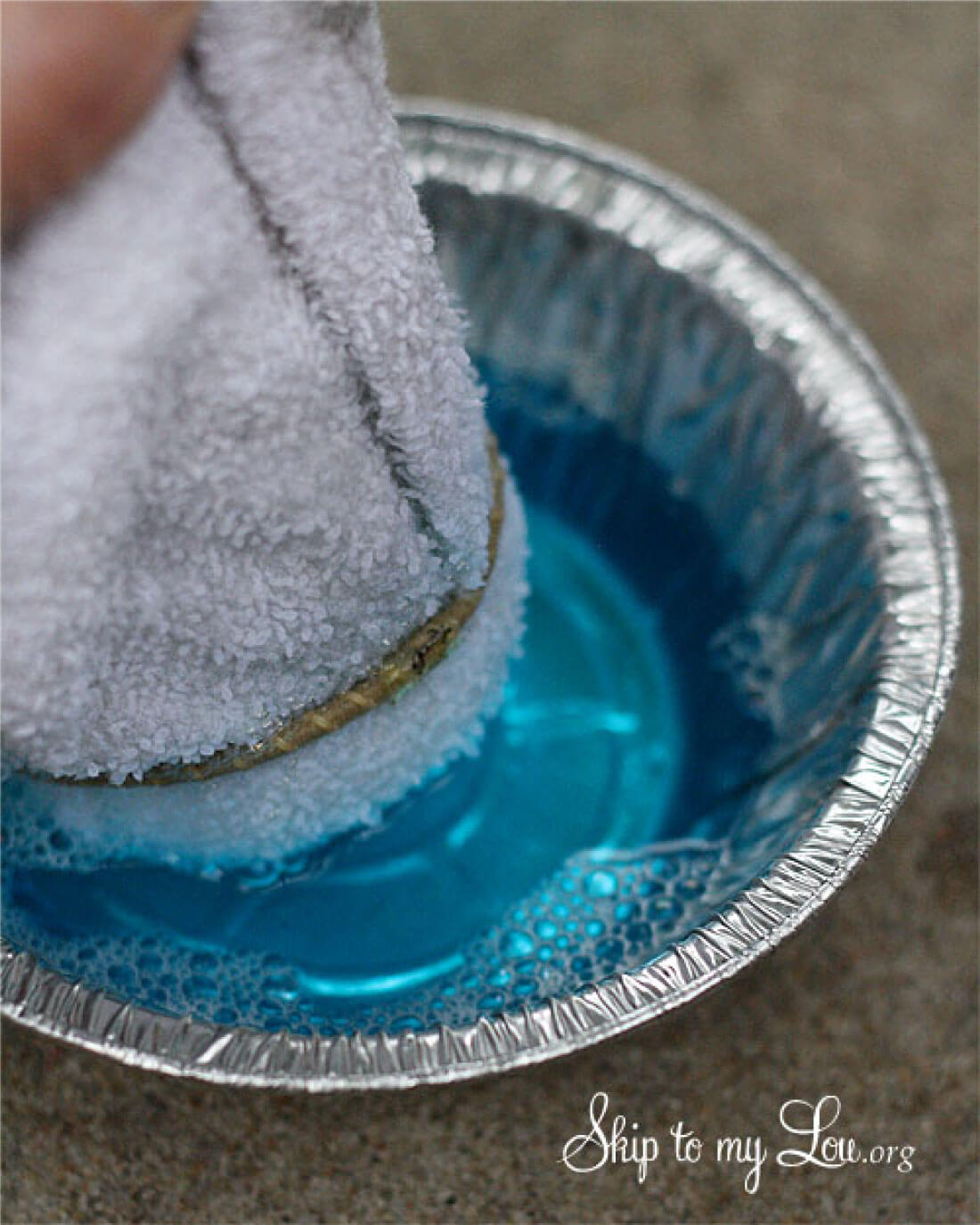 Now let the fun begin! Remove the lid of the bottle and blow through the opening and you will create amazing bubble snakes!