Encourage summer reading with the fun bubble gum game for kids! Get them off of all of the tech stuff.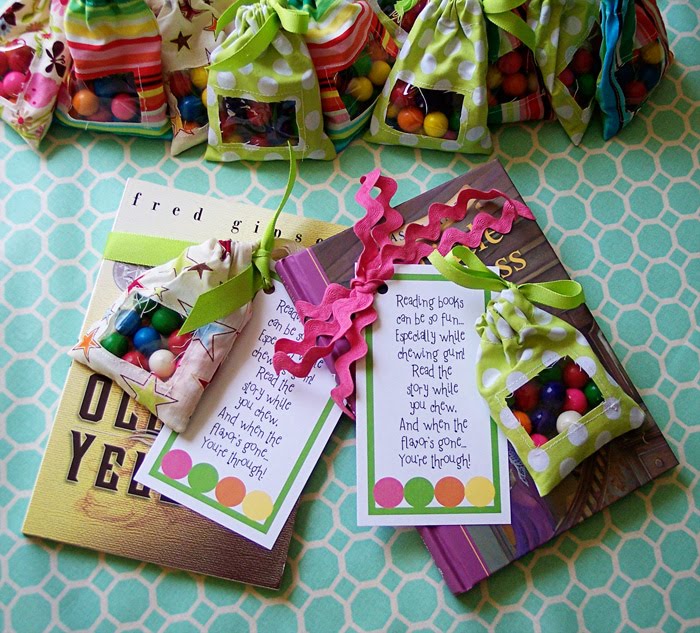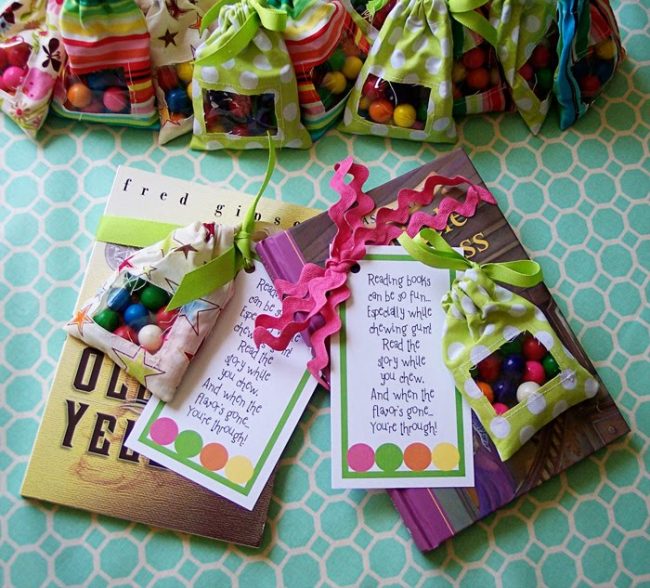 *This post was originally shared by Bridget of Everyday Chaos for my Funner in the Summer Series. 
Summer's are always a challenge at our house. Not usually because we don't have enough activities or things going on but because I'm always at a loss for ideas to keep my kids entertained during the quiet times. You know, times like nap time or when mom would like her ears to stop ringing for a few minutes ;).
I have a craft drawer filled with kids craft stuff that they know they can use whenever they'd like but when that doesn't work I like to get them reading a book. One fun way to help encourage them to read is with this little poem bookmark, a bag full of gumballs, and a new book. It works like a charm and it's a great way to keep them reading over the summer.
Summer Reading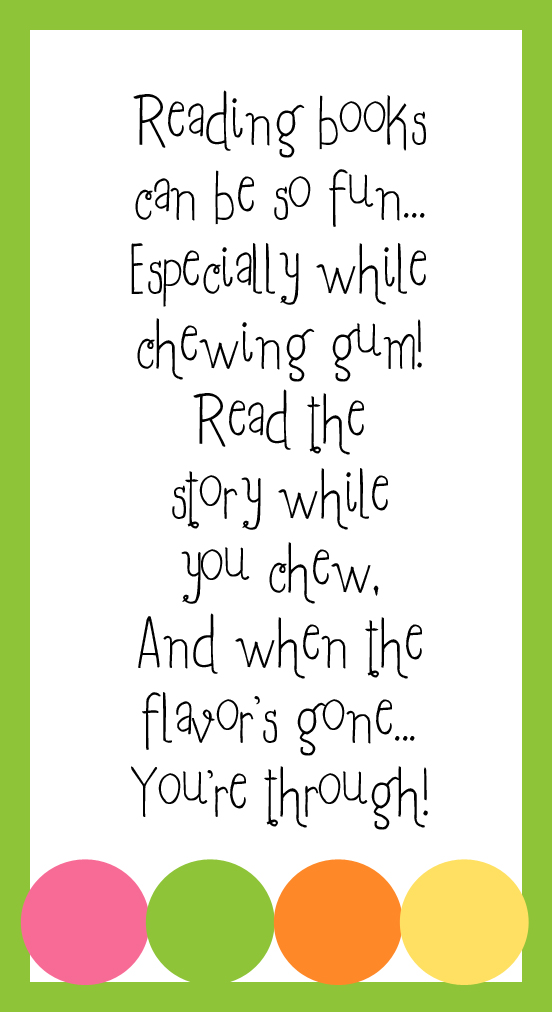 If you like this post, you'll like these too:
To make your own treat bags and bookmarks just save the bookmark image and print it out and gather a few supplies.
For the treat bags you'll need-
6" x 7" piece of fabric
2 1/2" x 2" piece of clear vinyl (look for small rolls in the remnant bin).
16" piece of ribbon
Tape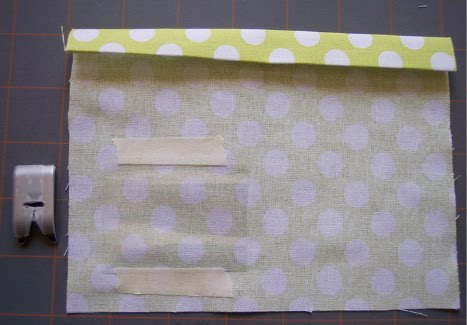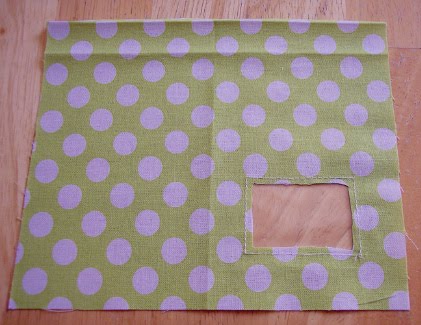 First fold and press the top edge of your fabric down 1/4" and then again 3/4". If you don't have a non-stick foot for your machine put a piece of tape on your presser foot and cut out any holes for the thread to go through. Tape your vinyl window to the wrong side of your fabric on the bottom left.
Sew around your vinyl trying not to catch your tape. Flip your fabric to the right side and snip out just the fabric square from inside your sewing lines being careful not to cut the vinyl underneath. You don't need the tape anymore so you can take that off.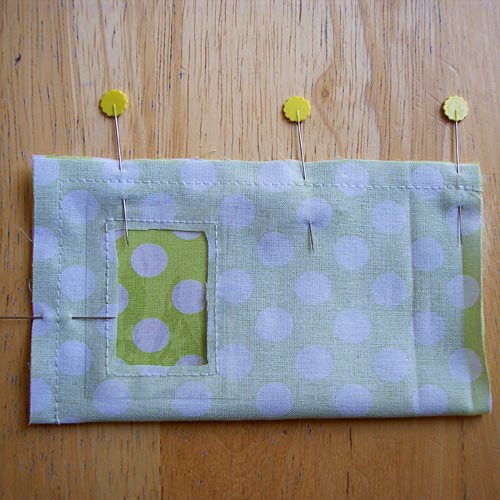 Fold your bag in half right sides together matching fold lines at the top and stitch along the bottom and side edge.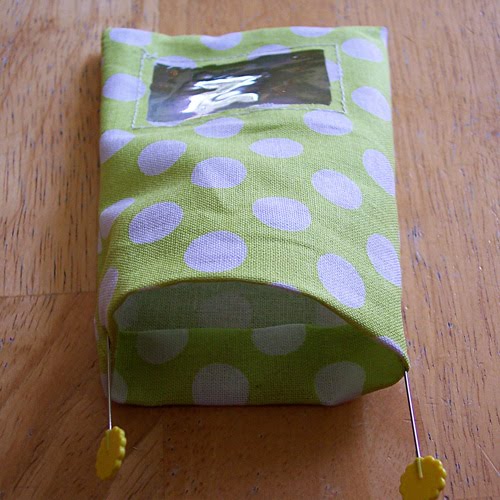 Turn your bag right side out. With the inside seam open fold the top edge towards the inside 1/4" and then 3/4" making a casing for your ribbon to go.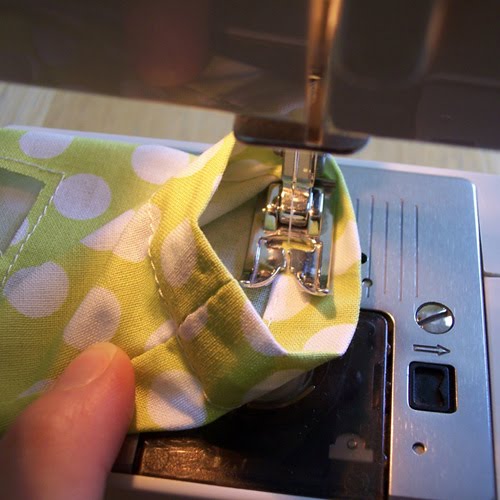 Sew around the edge of your casing on the insideof the bag as close to the edge as you can, completely closed.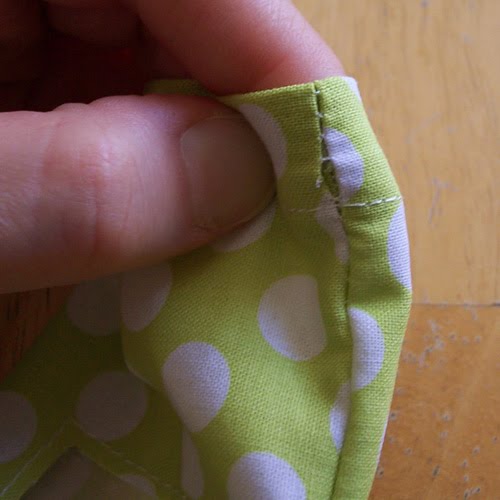 Stretch the seam on the outside top open a little and clip 3 or 4 stitches.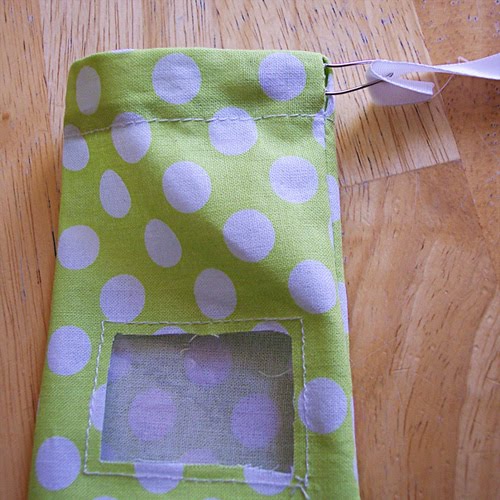 Flip it right side out and tie the bow- ta da!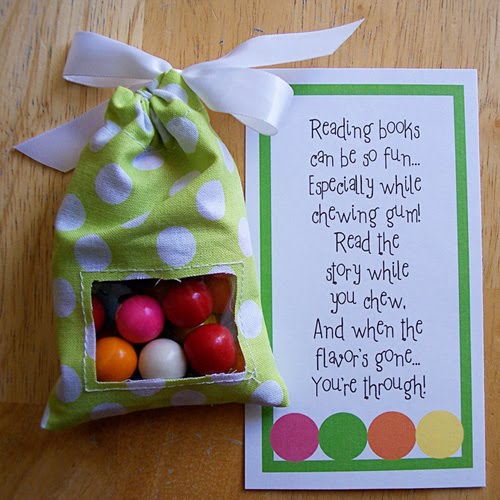 Thread your ribbon through the hole with a safety pin and tie in a cute bow or knot the ends together and ta da! Now you have a cute little bag to fill with gumballs and tie on to your favorite book.