Looking for graduation gift ideas?  This year is especially unique – show some love to those who have worked so hard!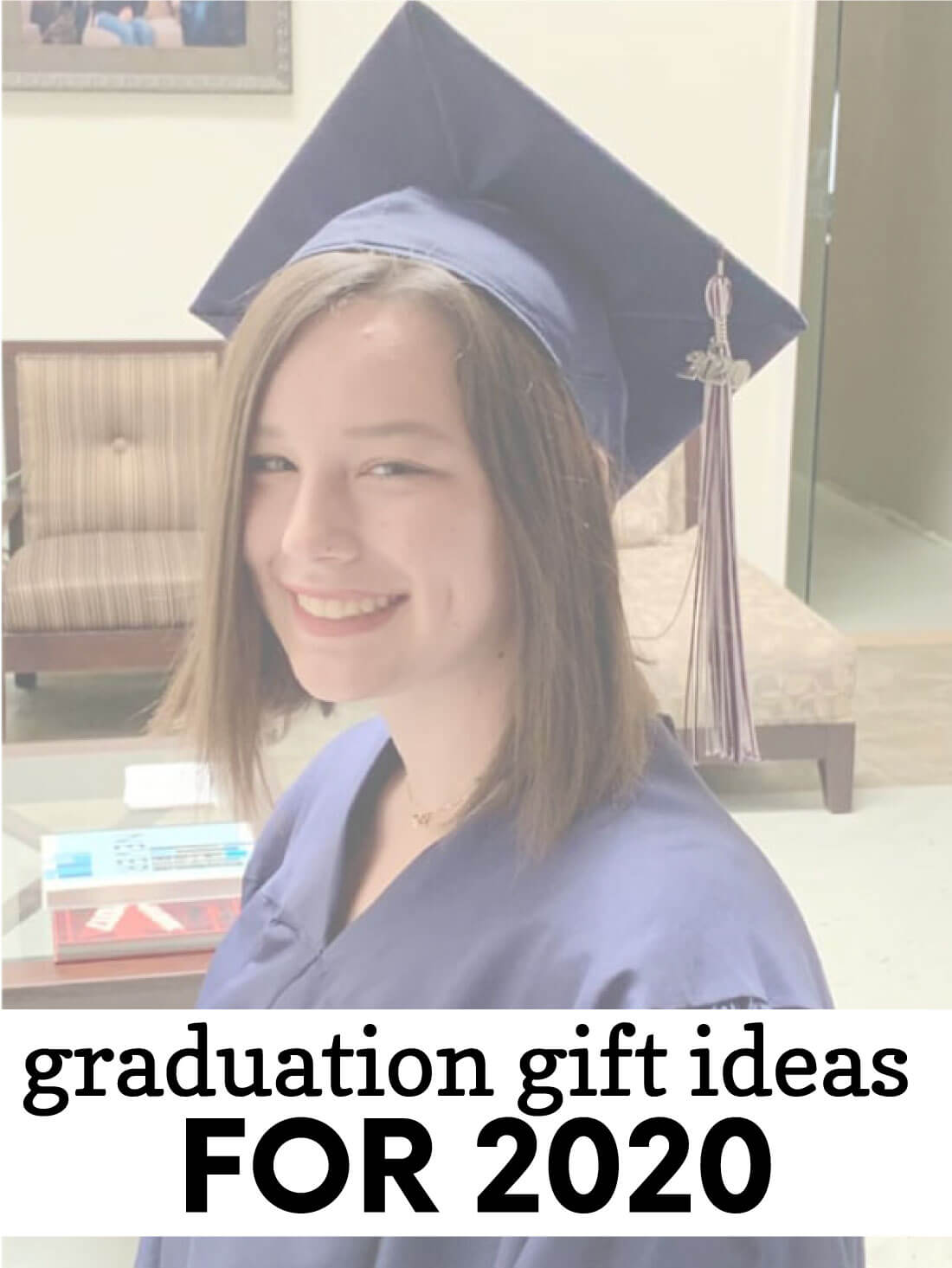 We're in a unique spot right now with graduation.  They are definitely not happening like they normally would – some online, some drive thru graduations, all kinds of unique ways instead of the traditional ceremony.  It makes it hard to celebrate and acknowledge in a regular way.  But there are still ways to send some love to those who have put in the work to graduate.
Graduation Money Gift Ideas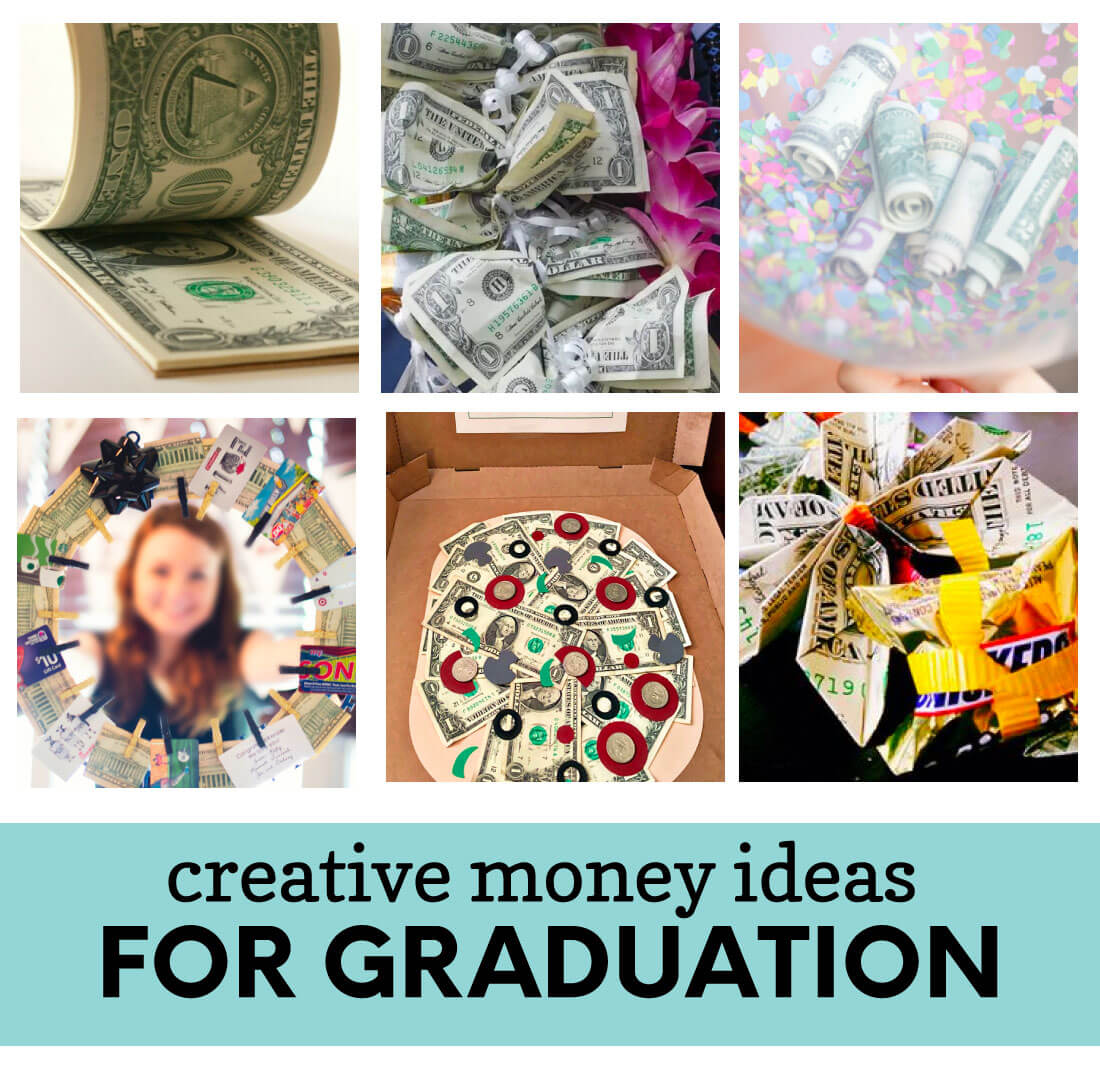 The most common thing given for graduation is money.  When I asked about what others were giving their kids for graduation in my Instagram community, the overwhelming majority said money.  If you're looking for ways to give money, here you go:
or this Gift Card Frame from Fun Squared
High School Graduation Gift Ideas
When people think of "graduation," the most common thing is for high school graduation.  Here are some simple and sweet ideas that can be given:
and if you want to spend more time on a project –  this DIY t-shirt quilt is awesome!
If you have a graduating senior in high school, you might appreciate this post — Dorm Essentials.