Download these short inspirational quotes to hang in your home or share with others!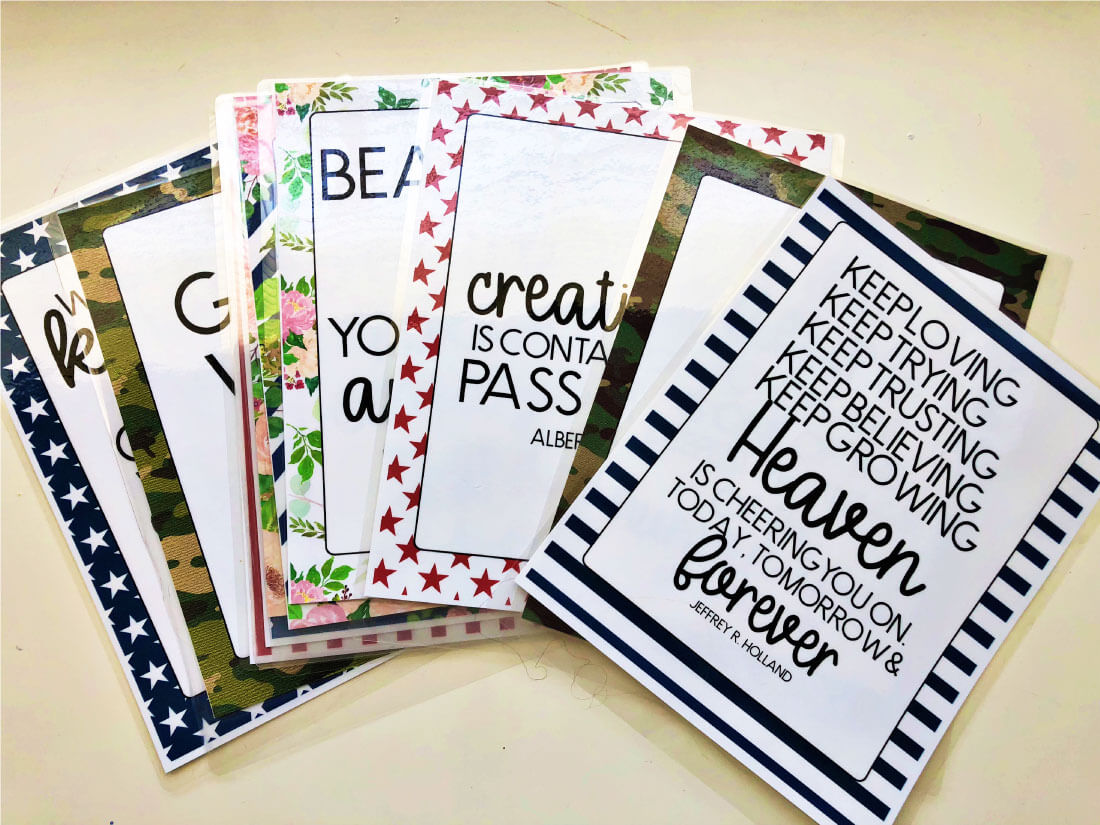 Short Inspirational Quotes
I recently had the chance to be a part of our Girls Camp crafts.  We talked about making our spot cute and inspiring so that they would want to gather there and create.  Erin and I came up with a fun place to hang out.  One of the things that we did was create inspirational quotes signs to hang up all over the pop up tents.  The girls could look around and see signs that encouraged them.
If you like this post, you'll like these too:
I've had a thing for quotes for as long as I can remember.  I love writing and reading so I think quotes go naturally with those two loves of mine.  I used to plaster quotes on my walls in high school and college.  Now you can find them on our walls of our home too!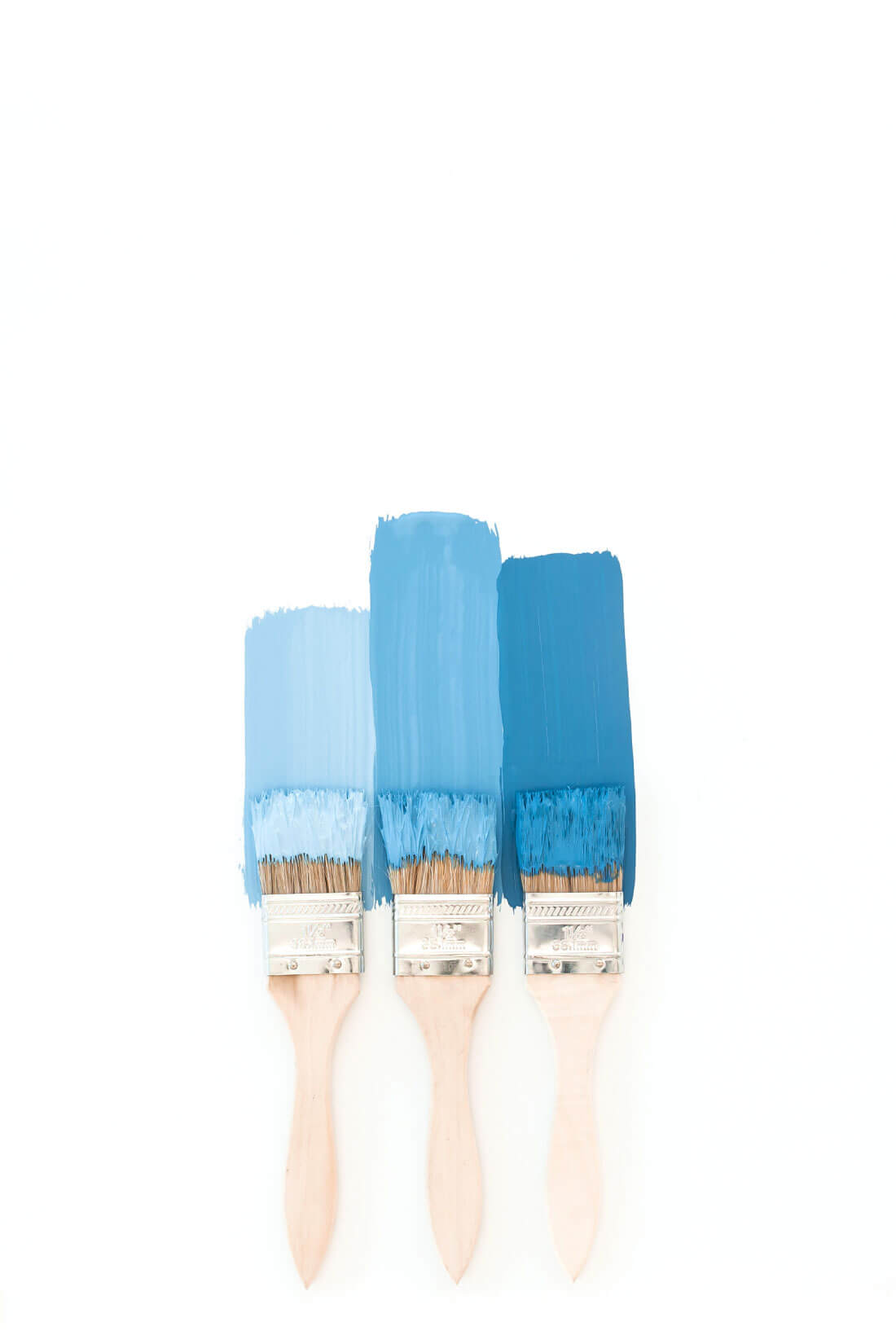 All of the quotes that I picked out were short inspirational quotes because I wanted to be able to have them on a sign.  They were short but sweet and meant to inspire the girls at camp.  I hope they do the same for you!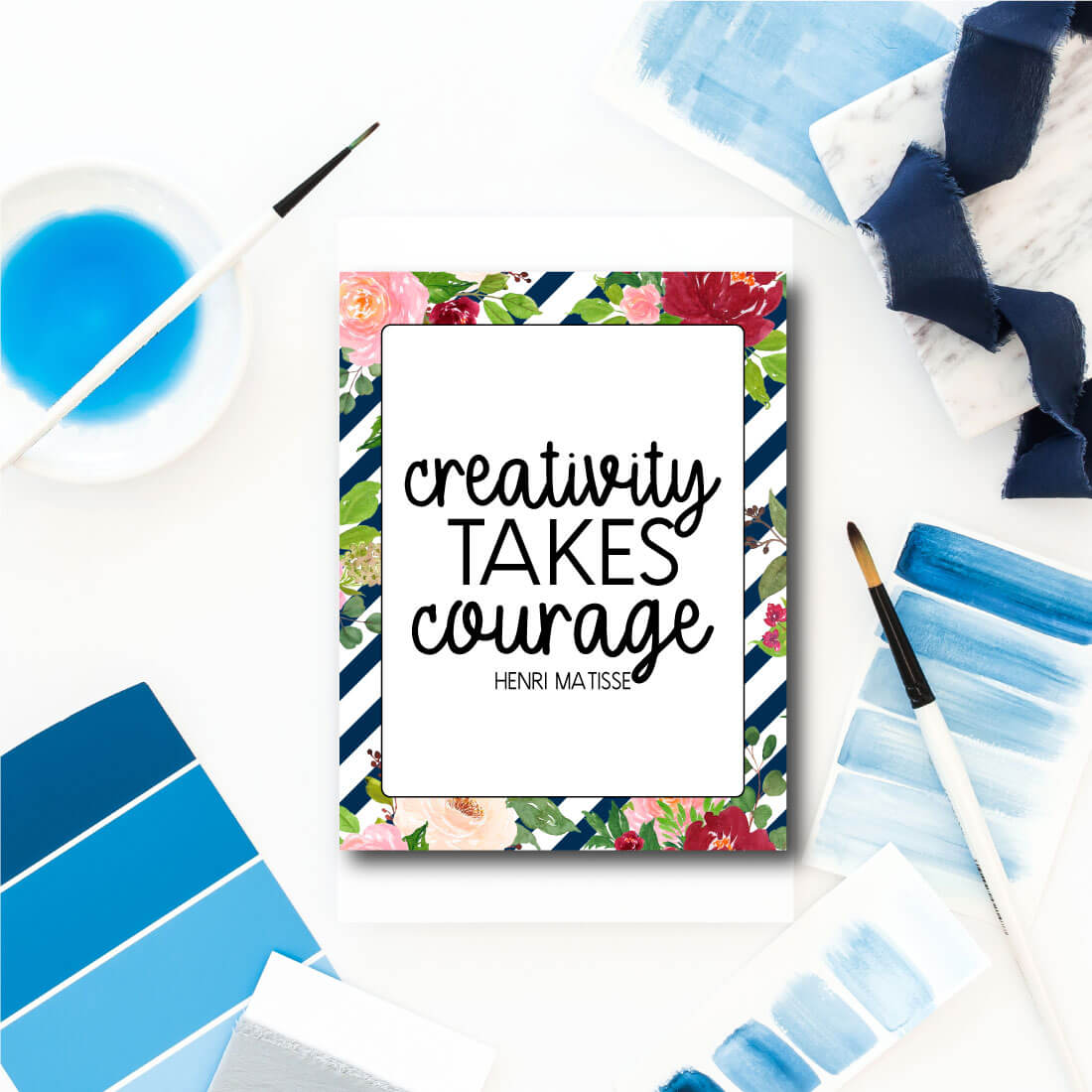 Download this packet of inspirational quotes: