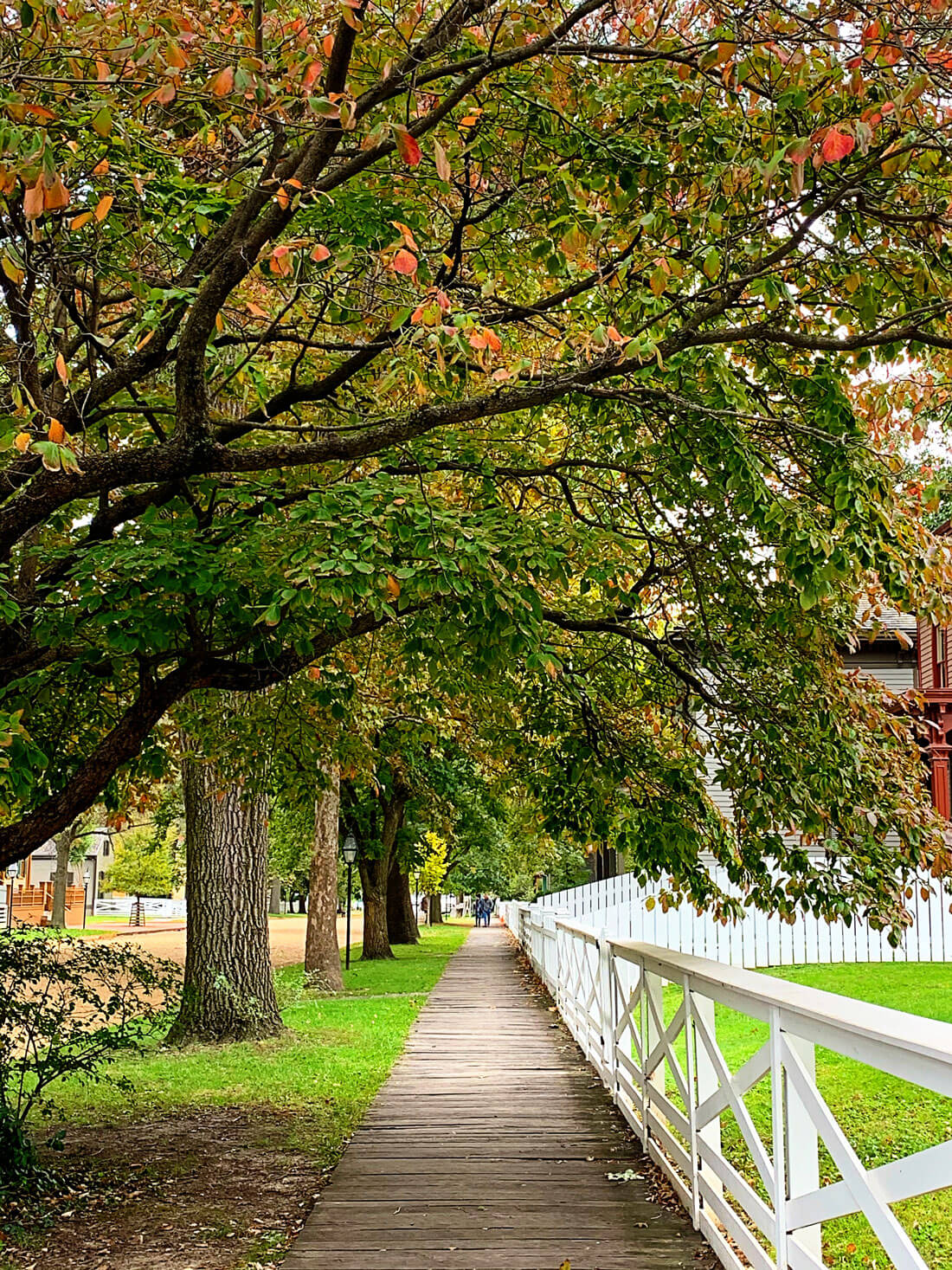 This is a sponsored conversation written by me on behalf of the National Pork Board. The opinions and text are all mine.
What do you do when it's 100 degrees where you live in October? You go where it's actually fall. Springfield, Illinois to be exact. Never did I ever think I'd travel to the capital city of Illinois but I'm so grateful I had the chance to take the trip there with the National Pork Board. It was the perfect getaway to experience a small town with crisp weather and learn all that I could from farmers and specialists whose life's work is with pork.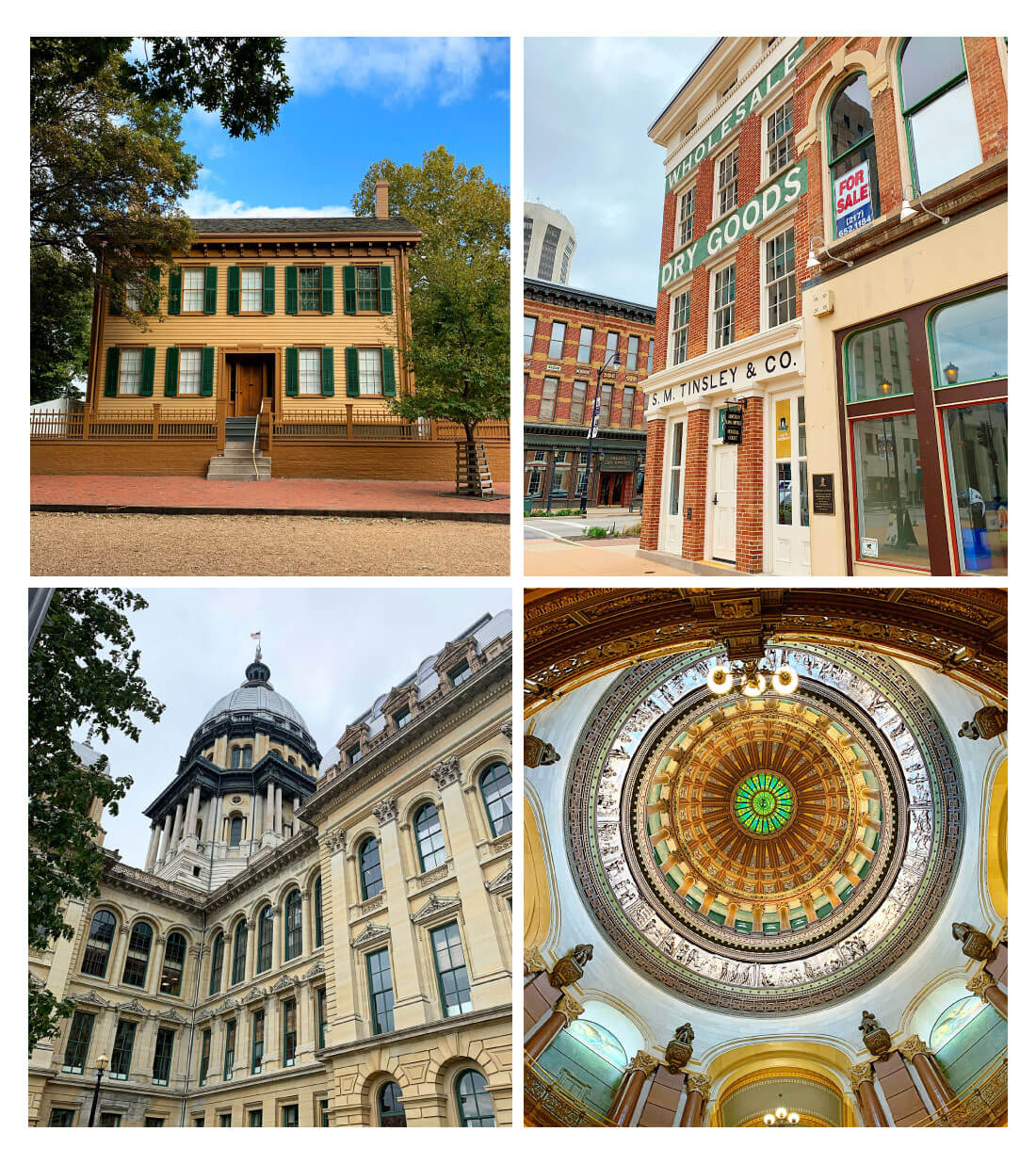 Before we went to visit Borgic Farms, I got to explore Springfield a bit. It was the perfect fall day with walking down President Lincoln's street (they are reaaaaaally into President Lincoln in his hometown!), 2 capitol buildings and eat some food. I was smitten!
But the real reason for the trip was to experience life on the farm. Honestly I wasn't sure what to expect because I'd never been to a pig farm and didn't know much about the process. Sure I love carnitas, pulled pork sandwiches, bacon and pork tostada salad but…. I was blown away. The amount of love and compassion that every single person we came in contact with was very evident. We met with several farmers of all different parts of the process and every one of them was proud to be a farmer. They told us what generation they were, how involved their families are, how much work is involved and more.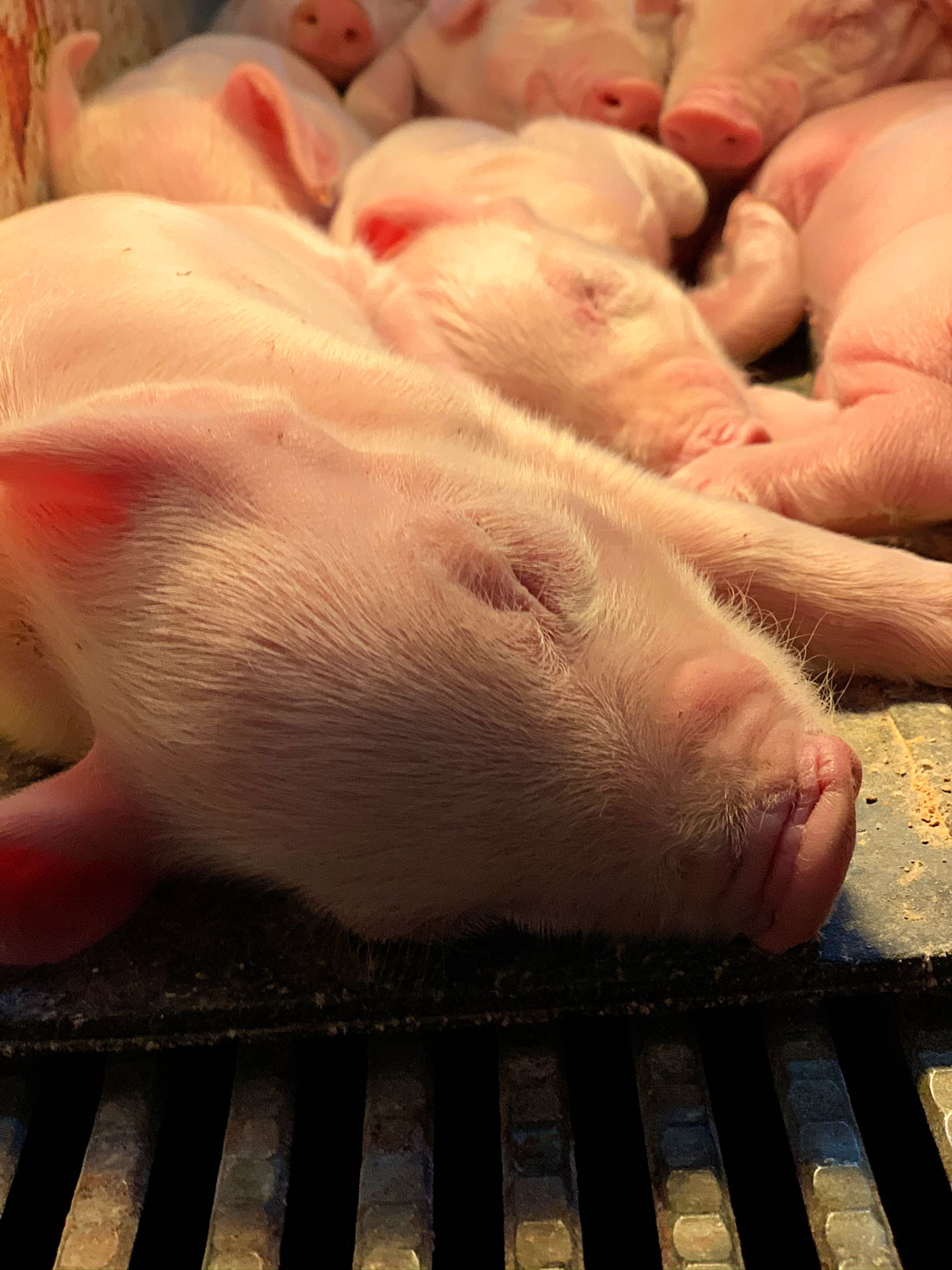 With our first farm that we visited, we had to "shower in" and "shower out." They want to protect the pigs from any type of germs and diseases so it's mandatory for everyone. It's one of the many measures in biosecurity for the pigs wellbeing.
While I'll spare you the photos (but I have them for proof!), I had the opportunity to try to help birth a pig in the farrowing barn. "Farrowing" is a pig term for giving birth. It's like labor and delivery for pigs. I think I surprised my family that I was willing to go for it but I thought – when am I ever going to have the chance again to do this? So I went for it with the guidance of the farm's veterinarian. I'll never forget it!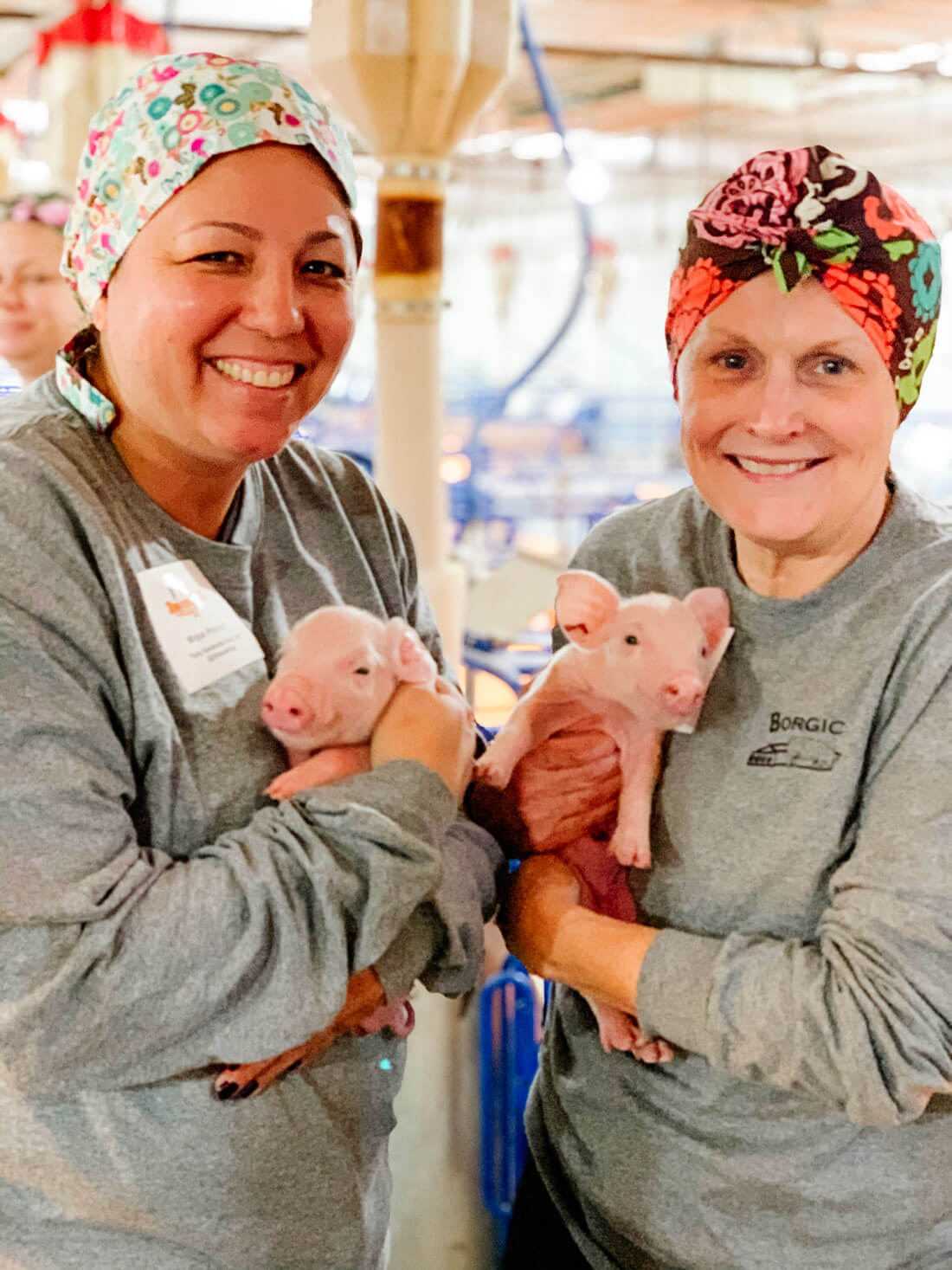 They are super passionate about sustainability as well. We got to watch one of the farmers spread fertilizer on his fields that was taken from the pig farm.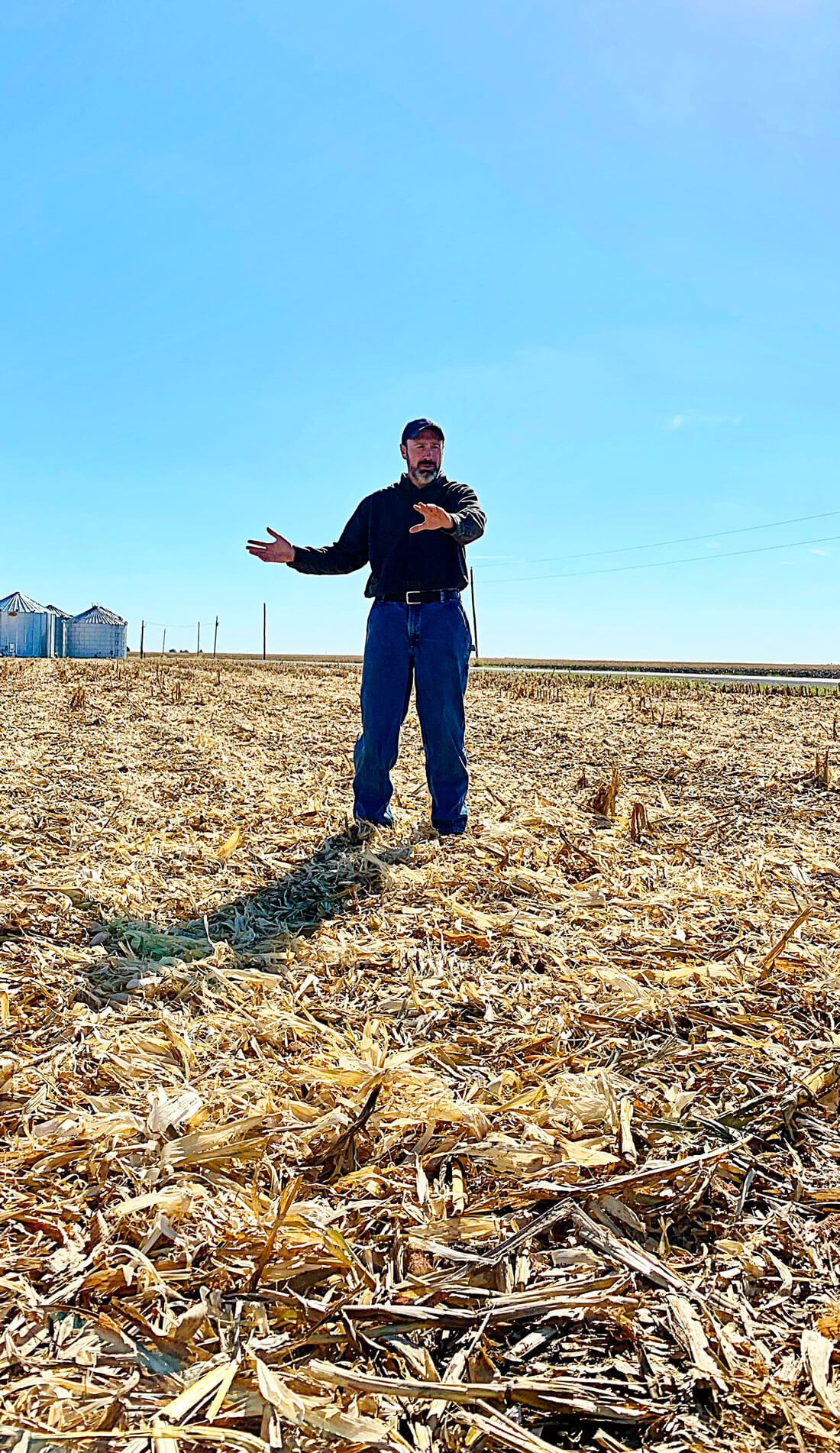 It became really clear that there are so many steps in the process that never occurred to me. But farmers are constantly thinking about ways to improve – for the sake of the animals, the sake of the consumers (you and me!) and the sake of the environment. It's mind blowing.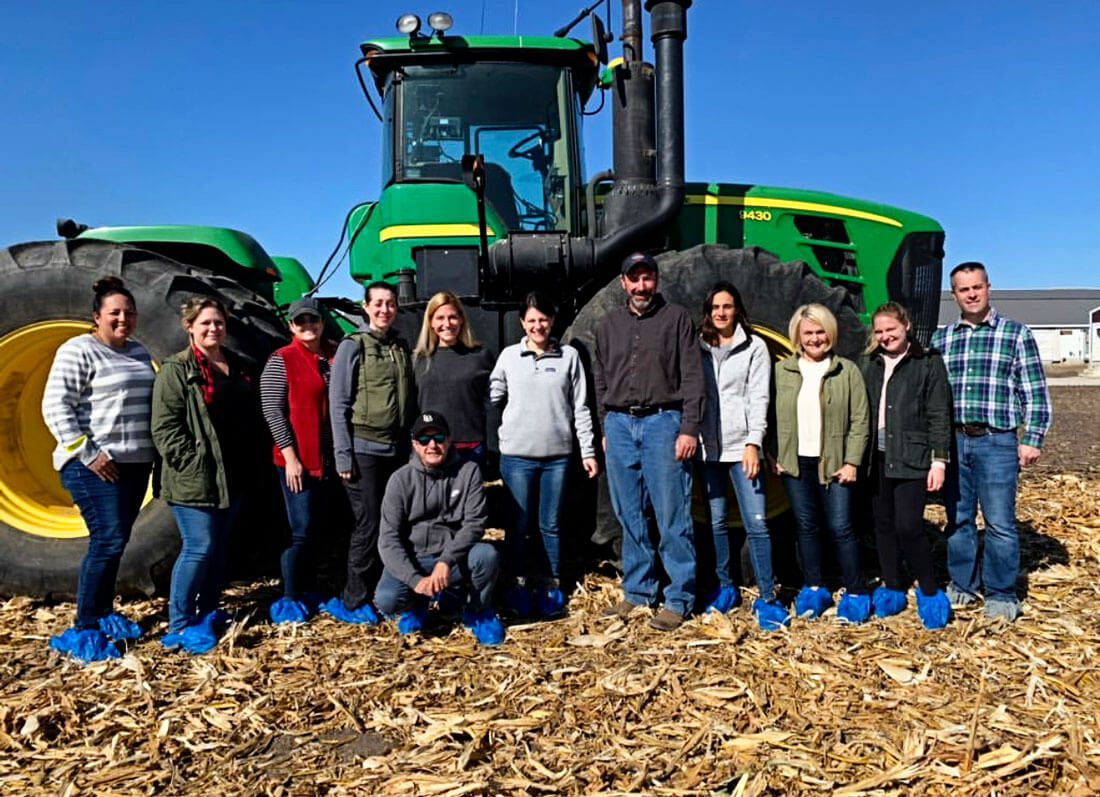 Before moving on, I've had so many people ask me if I now feel guilty eating pork. My answer has been the same every time – absolutely not. Now I feel a lot of gratitude and pride in eating something that I know the process of. I know the care and the love that goes into each pig because I've seen it first hand. I feel lucky that I got to experience this and see things in a new light.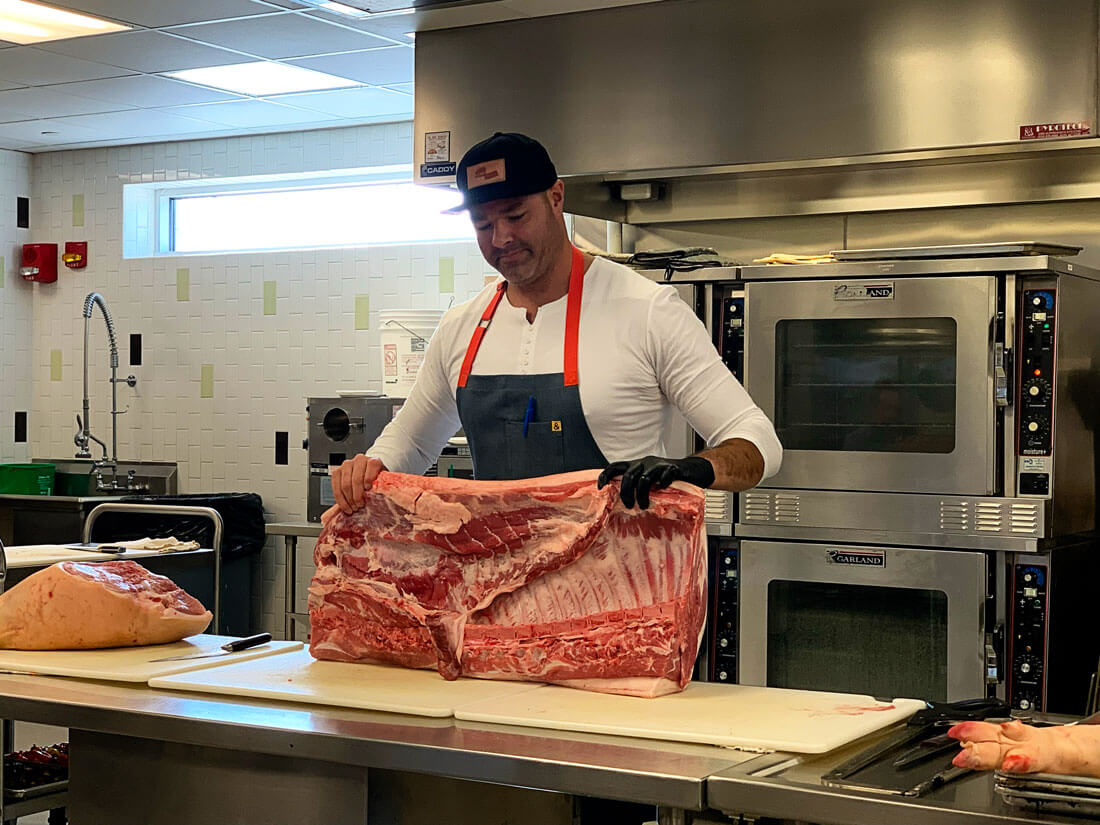 On our final day, we spent time in the kitchen of Lincoln Land Community College, learning from Neel all about how to shop for pork, how to prepare and cook it. He is an absolute master with a knife. He took half of a pig and cut it all the way down, one piece at a time, explaining to us what it's called, how we could use it and what to look for.
A few notes about buying pork:
Important to find pork that is RFN – red, firm and non – oxidative. When you touch it, it should spring back a little bit.
When you are looking at pork to buy, get it away from the lights. Sometimes the lights make it look more red than it actually is.
Packaging about "hormone free" is just a marketing ploy – by law all pork has to be hormone free. It is illegal to use hormones.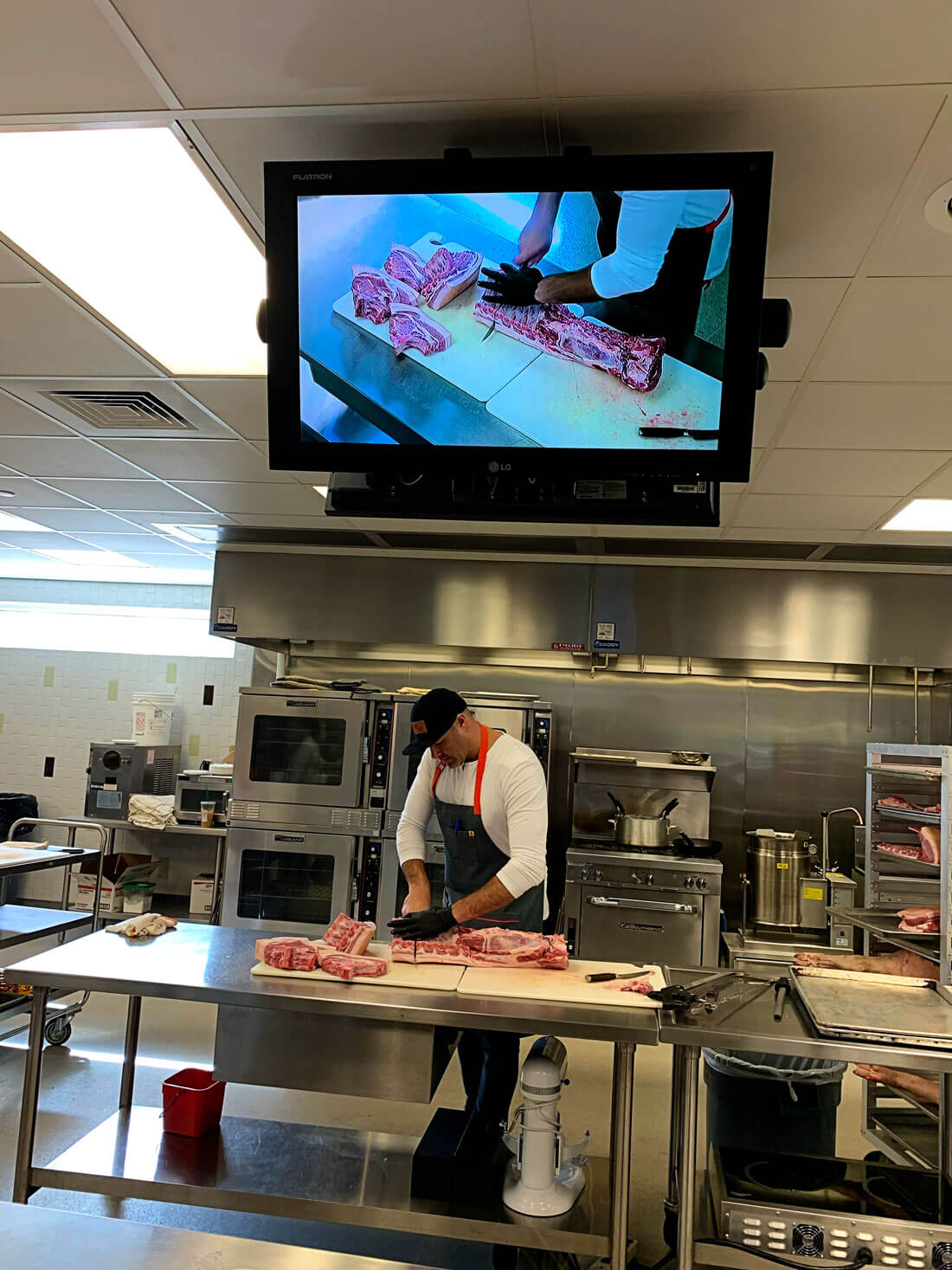 Neel and Chef Kurt from Michigan State University absolutely spoiled us with the best food. I feel like I was waddling out of the campus because they gave us so much food. I knew that there were a ton of ways to prepare pork but didn't realize just how much can be made with it until they started giving us samples and sharing these amazing dishes. I could've stayed there for the rest of my life and been in heaven.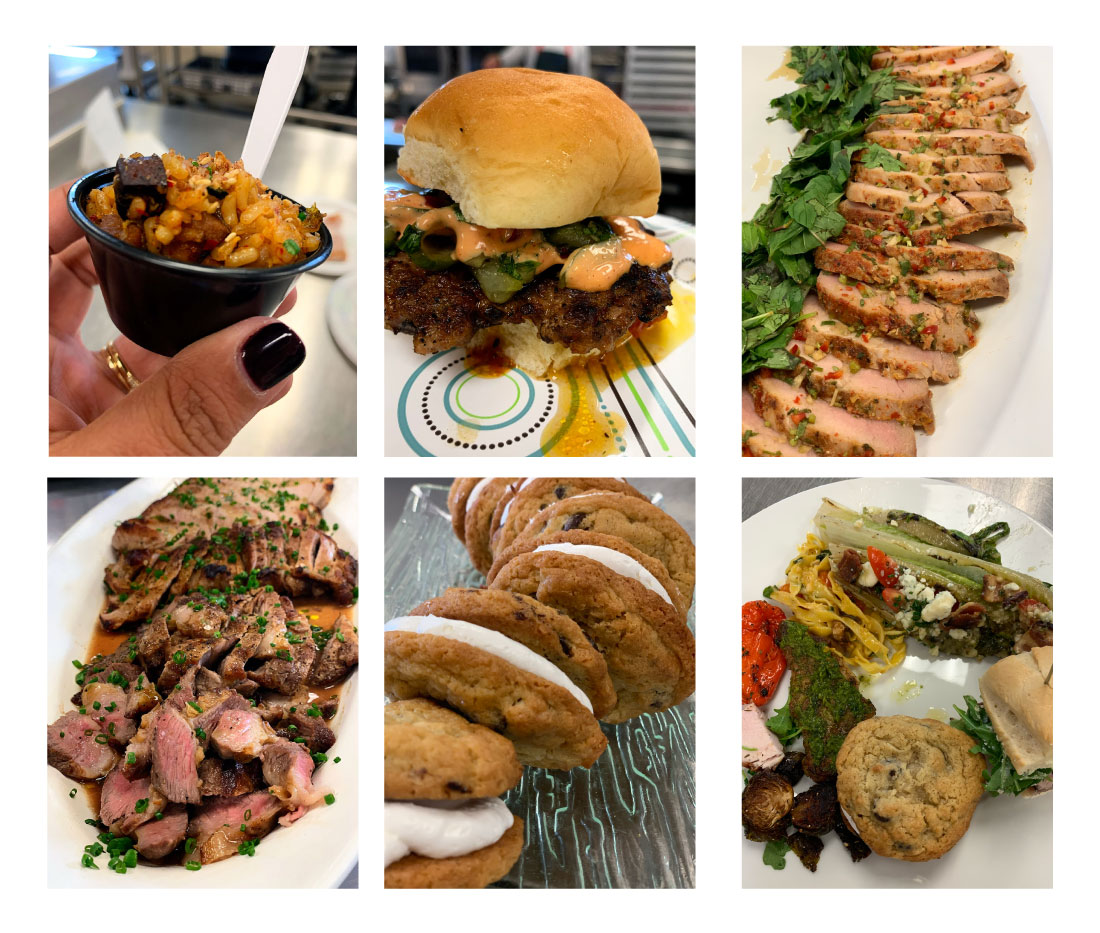 I'll be sharing some more pork recipes in the near future. What is your favorite pork recipe?