I've been doing Stitch Fix for awhile now.  You might have seen a Stitch Fix review or two in the past.  I thought it'd be fun to have Josh involved and do Stitch Fix for men.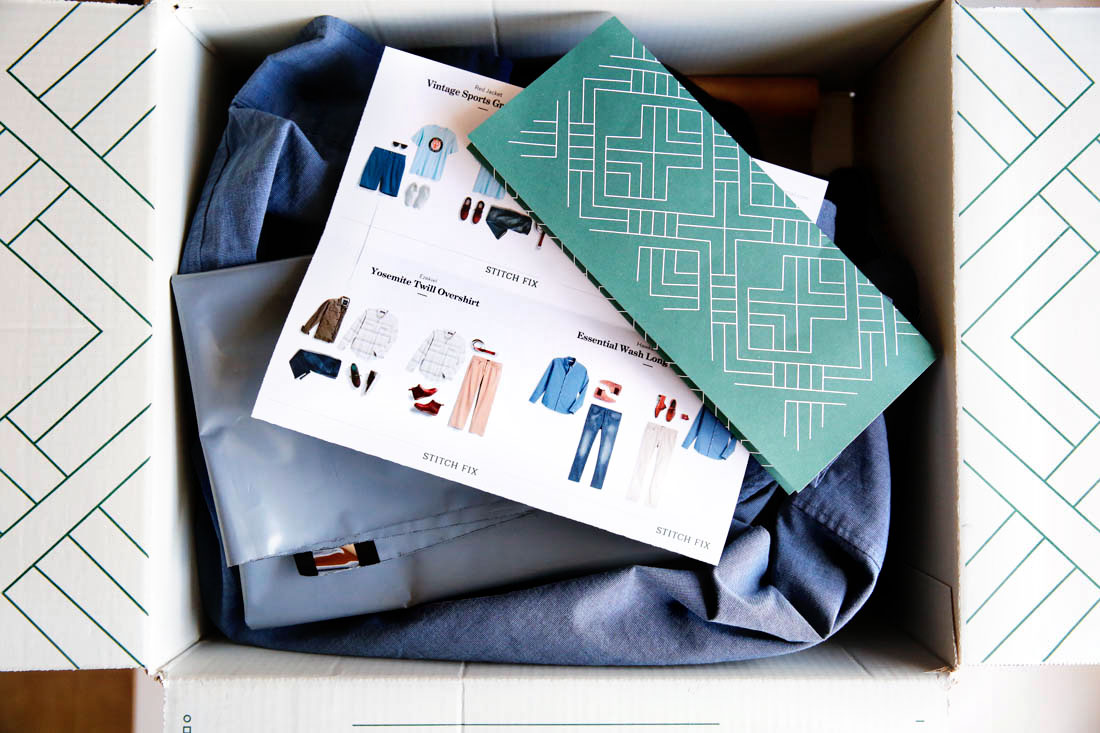 Josh graduated from law school last August and just recently took the California Bar exam.  He's been in school for the last four and a half years.  In the beginning he worked full time, rode the train and did law school in addition to family life, church stuff, baseball and more.  To say that it's been a long haul is a major understatement. 
This post contains affiliate links, which means that if you schedule through my link I'll earn a small commission at no cost to you.


During that time (and since I've known Josh, really), he wore a lot of workout clothes, dri fit shirts, shorts, tennis shoes.  He hasn't really had to dress up for work for years and the only time he gets fancy is for church on Sundays.  He'd just prefer to wear comfy clothes and call it good.  Over the last two years, Josh has been home with me, finishing up school and taking care of a lot of things around here while I focused on 30days.  But now we're kind of at a crossroads with his future – figuring out what the next step is for our family.  I thought now was the perfect time for him to try out Stitch Fix for Men.  Not sure what this is?  Check out How Stitch Fix Works!

I asked if Josh was up for it and he said he was, but I filled out all of the information for him. I'm typically the one who shops for him (if you watch the video below, he's really not embarrassed by that at all- ha ha!).  Like I said – he doesn't really care all that much about what he wears and shopping for himself is more a chore than anything.
Josh's box arrived and we opened it up on Facebook Live.  He had no idea what to expect but had a good time opening it up.  He really wanted to not like all of the clothes because they were more than we'd typically spend on his dri fit tees and workout shorts.  But in the end, he fell hard for the jeans … no surprise there as I have always said that Stitch Fix is sooo good with pants and jeans.  They are magical, I tell ya.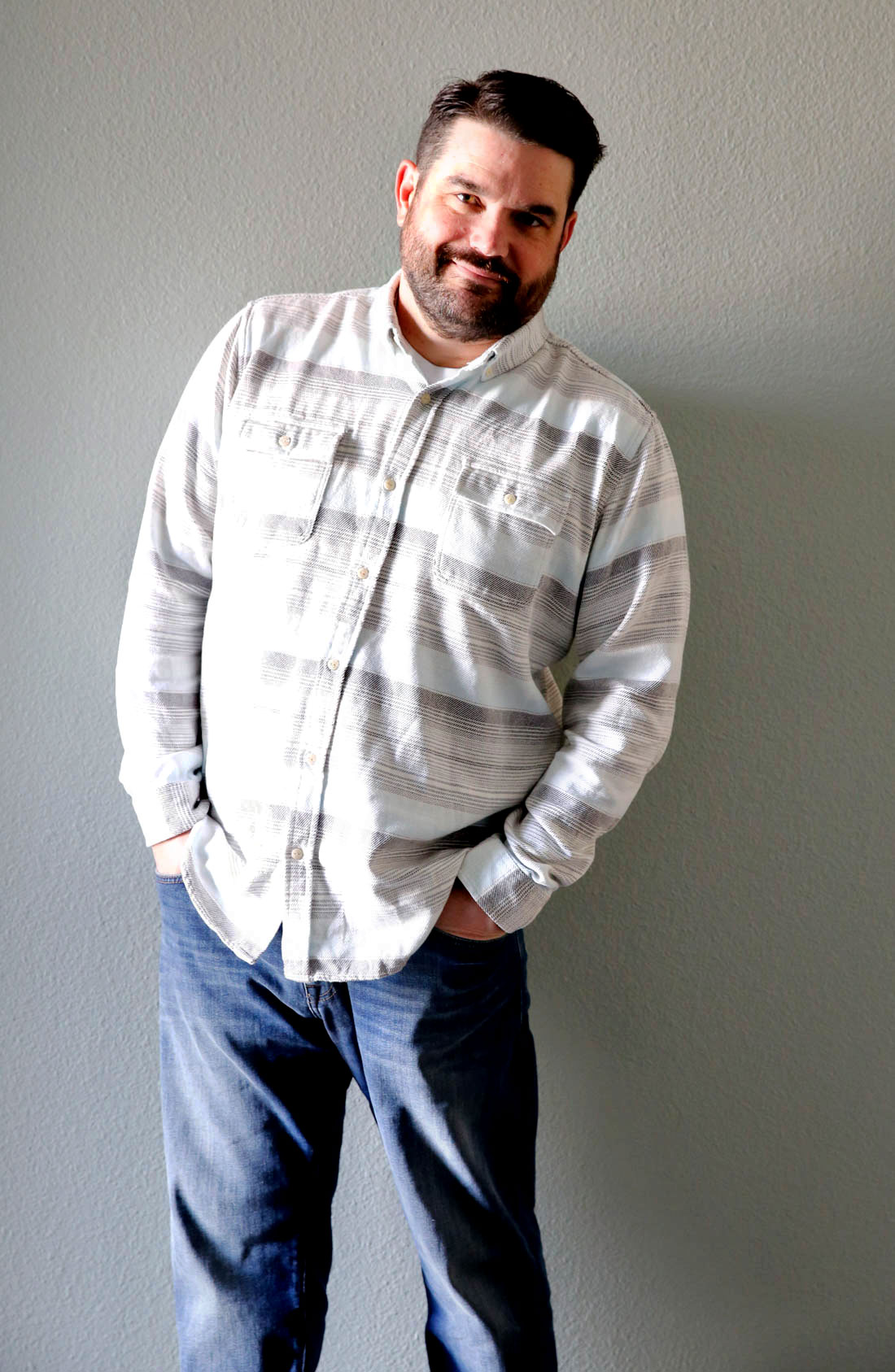 Stitch Fix Prices
Josh was sent the following:
Red Jacket vintage Giants Graphic Tee – $32.00
Ezekiel Yosemite Twill Overshirt – $48.00
Hawker Rye Button Up Shirt -$58.00
Mavi Zach Straight Leg Jeans – $98.00
Liverpool Brock Knit Jogger Pants – $78.00
If we would've kept all of the clothes, it would've been $235.50 with a 25% discount.
After some debate back and forth he ended up keeping the jeans, the twill shirt and the joggers.  Again, all more than we would've spent if I had shopped at Marshall's but I know he will wear all 3 ALL OF THE TIME.  Plus they are good quality.  And neither of us had to go shopping for them.
We left feedback that the price was too high but that we couldn't resist buying those 3 things.  Hopefully next time his stylist will send less expensive options.  Overall though, she did a fantastic job picking things out.
The big bummer is that we ended up spending $245.28 after tax for the 3 items Josh kept.  We probably should've thought a little harder about keeping it all…oops! That's the thing with Stitch Fix.  If you like most of what's in your box, it's usually worth it to keep it all and get 25% off the entire fix.
For the record- we paid for all of the clothing (this is not sponsored), like I always do.  I do earn a small commission if someone orders from this post.  But you can get that too by referring friends!!
You can see Josh's honest reaction to his Stitch Fix for Men box from our Facebook Live:
He was a good sport.  And I think we're both looking forward to more fixes!
Check out all of my other Stitch Fix posts: