If your goal is to have independent kids, this one is for you!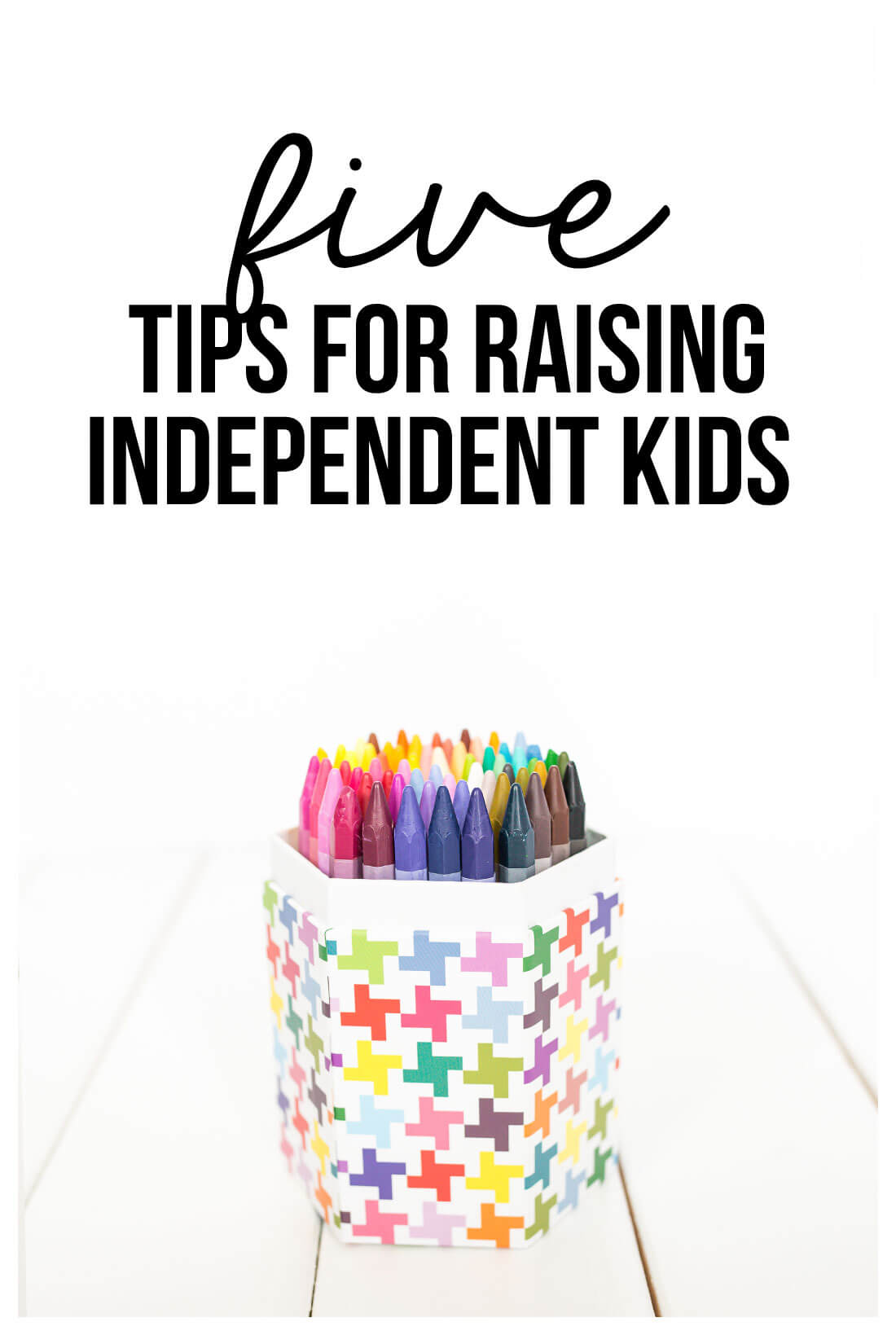 With a busy, active family it can be hard to keep things in perspective sometimes.   We're constantly on the go!  But in all the rushing around, at the top of my list to teach my kids how to be independent.  There are important lessons that I hope to teach my kids to help them after they leave my home.   Time is flying by and soon I'll have 3 kids out of my house.  Here are 5 tips to raising independent kids:
This is the #1 rule of raising independent kids.   Often it is so much easier to do something for a child than to have him or her do it.  It takes less time and patience.  But by taking over for them, they learn nothing.  They don't have the confidence to do things for themselves.  Make an effort to have your child be  actively involved in every day life skills.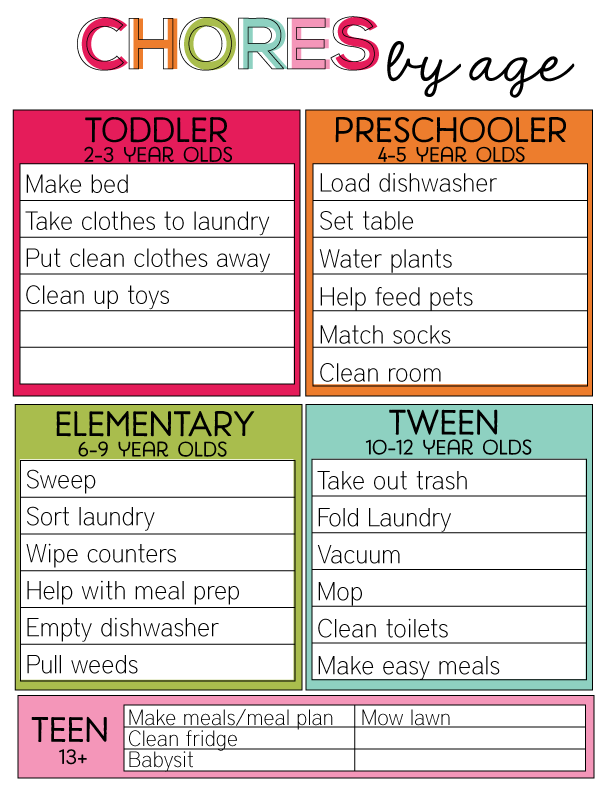 2. Teach them responsibility within the home
There are lots of ways to initiate independence but giving them responsibilities within the household is the clearest way.  Your kids make the messes,  so they can contribute to the clean up. Getting kids to help in the clean up will help them learn new life skills, the value of work, and responsibility.  While each child is different, there are general guidelines for chores by age.  Teaching them to clean, organize and declutter will last them a life time and help them become independent.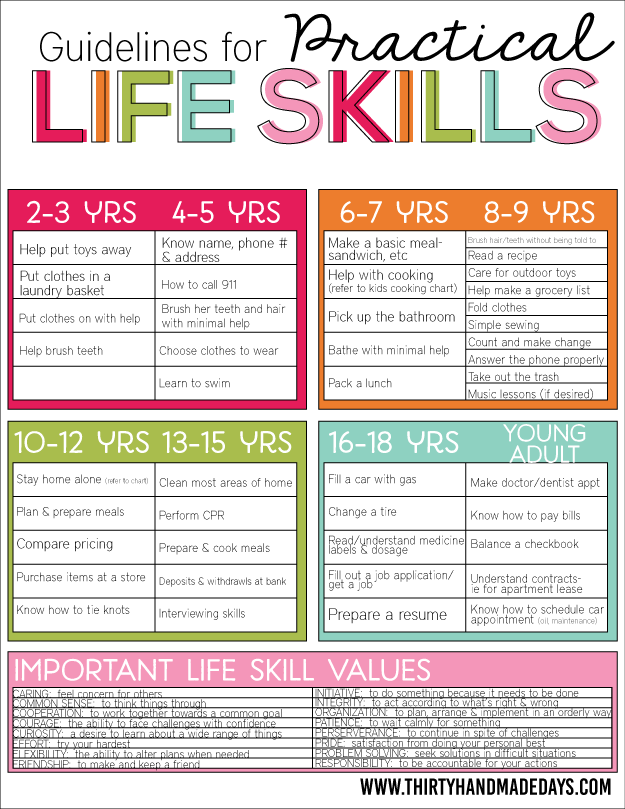 4. Give them clear guidelines
The ultimate goal is independence and setting guidelines in the beginning will help them know expectations.
Spell things out.  Each child is different so cater to their strengths. For example, is she a
visual learner
? Make a chore list to check off. Does your son respond best to hearing directions?  Talk it through with him.  Whatever approach you take, make sure they understand.   Give them the opportunity to ask questions.
5. Let them make mistakes
As parents one of the hardest things to do is watch our kids fall.  We want to rush in and help and fix everything.  But one of the best things we can do is let them make mistakes and learn from them.   Be there to listen when something doesn't go as planned, but learning how to bounce back from mistakes will serve them throughout their entire life.  I think this is the area that a lot of parents struggle with these days.  We want to fix everything for them but in the end, they don't learn what to do.  They rely more on us and less on themselves when we handle the hard stuff for them.
What has worked in your home to raise independent kids?