It's Winter Olympics 2018 time!! I'm so excited I can hardly stand it.  The Opening Ceremony is this week and these BINGO sheets will help your family celebrate.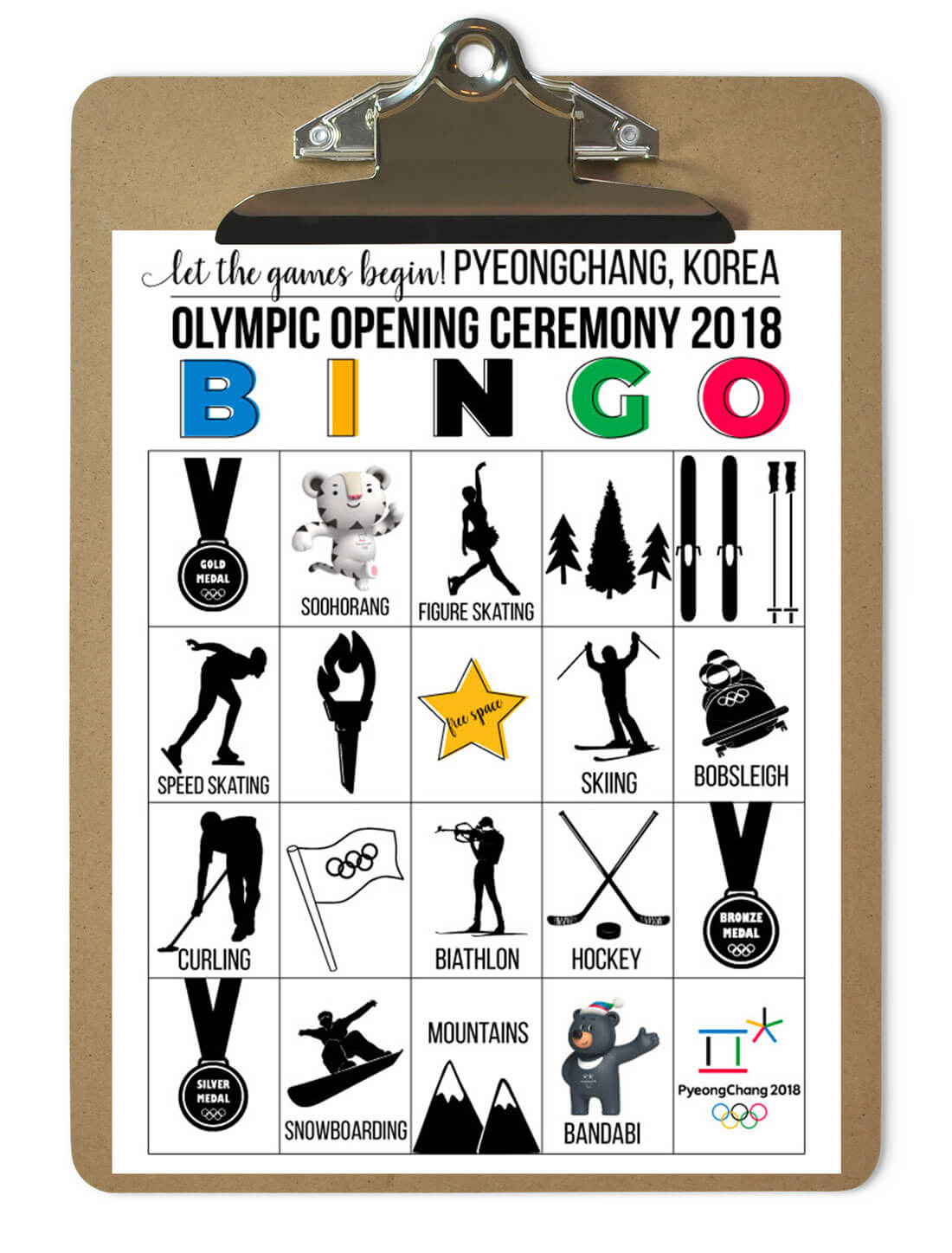 I have some very early memories of the Olympics.  I even remember when there were boycott issues as a little girl.  My parents (especially my mom) loved the Olympics.  Both of my parents had a strong love of our country and I think they passed that on to me.  Hopefully I will do the same with my children.   They might roll their eyes at me now for my love the Olympics, but someday they will proudly stand and sing just like their momma.  (one can only hope) 
While the Opening Ceremony might be long, these Winter Olympics 2018 BINGO sheets help the kids (and the whole family, really) have something to look forward to.  You can do prizes for winners if you want.  Or not.
I've done Olympics BINGO for the last several Olympics:
Here are some other cute Opening Ceremony ideas: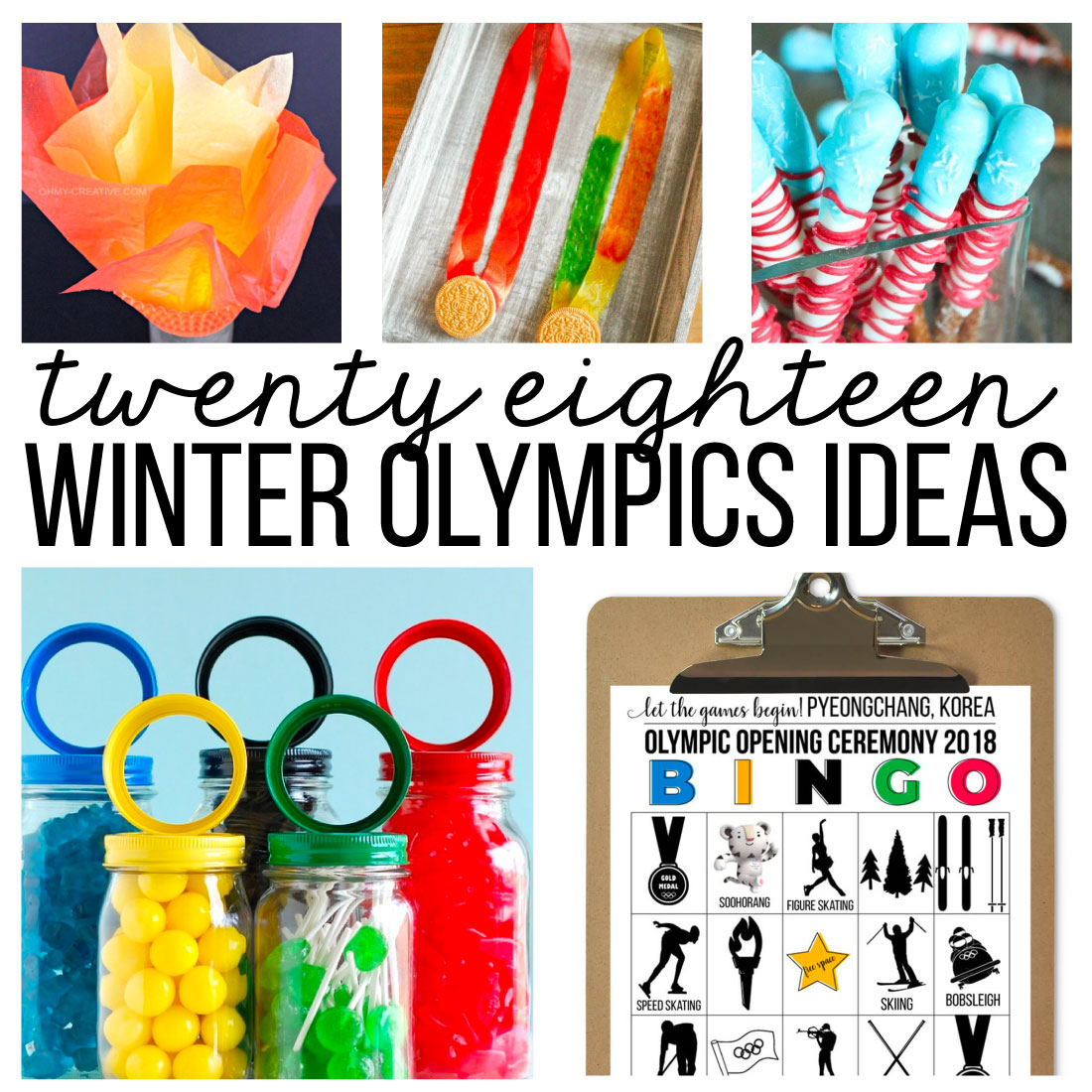 Edible Olympic Medals from Create Craft Love
Glowing Olympic Tea light Torch from Oh! My Creative
DIY Candy Ring Jars from No Biggie
Flag Pretzel Rods from Passion for Savings
Download this packet of Winter Olympics 2018 BINGO sheets.  For personal use only.
Are you excited for the Olympics?  What event do you like best?