One of the overwhelming choices while cruising is what cruise excursions to go on.  It was no different on our Alaskan cruise but I want to share a few that we LOVED.
This post is in partnership with Princess Cruises. I am beyond thrilled to work with a company I absolutely love!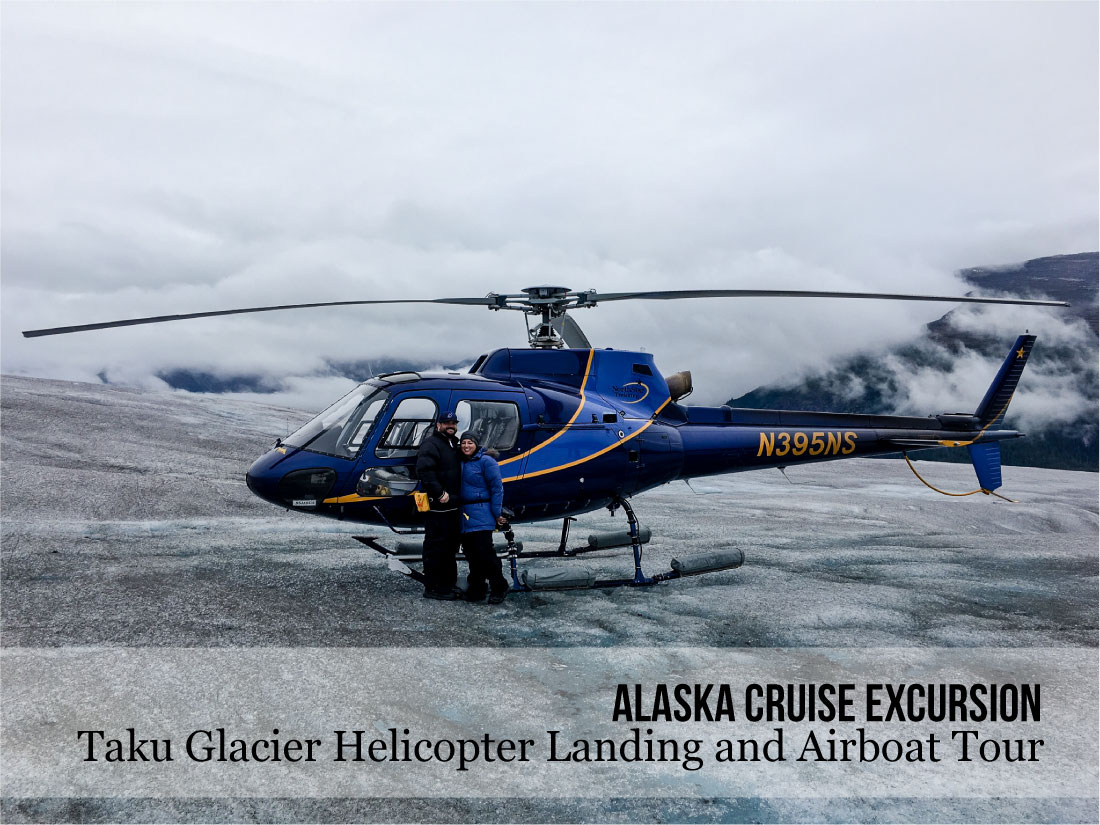 Hold on to your seats because this is going to be another long one.  I took approximately 2203927537920 pictures on my trip and I especially loved taking pictures on the cruise excursions.  We started off in Juneau, Alaska with the Taku Glacier Helicopter Landing and Airboat Tour.  It was the most incredibly amazing way to start our cruise.  Princess Cruises has a huge list of shore excursions in Alaska.  It was hard to narrow down the list when Josh and I went over it.  It took us days and lots of talks back and forth on what he wanted and what I wanted (no, they didn't match up!).    I had ALWAYS wanted to go on a helicopter ride.  BUT I don't love flying or small spaces or going over water… and this cruise excursion had all three.  I knew that I would regret not going so I decided to pull up my big girl panties and go for it.   Juneau was the only place that it really rained while we were ashore.  Some of our friends had chosen other excursions that had to be rescheduled because of the rain.  We were lucky because our excursion went on as planned.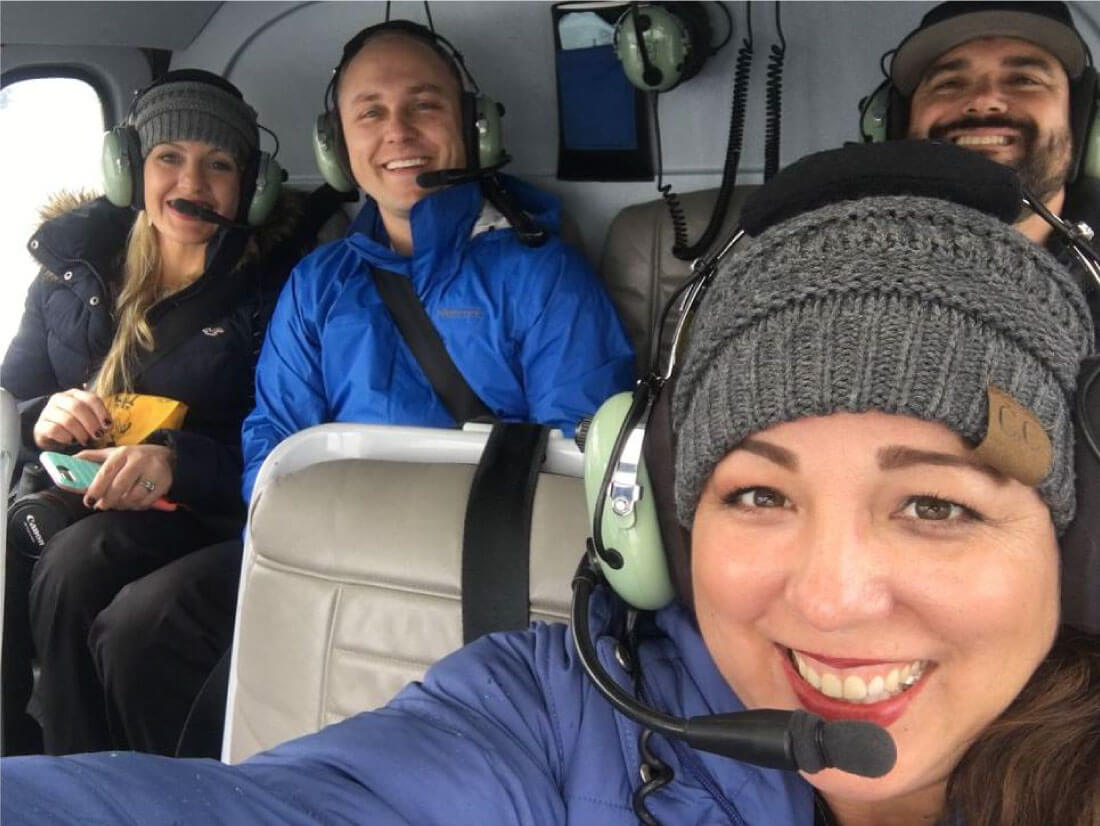 And since I was being brave and all, why not sit in the front seat of the helicopter?  We went with our friends Sara and Eric – they are awesome!  After getting suited up and a little lesson on what to expect, we were ready to roll.
Between the company we went with, Tracey our pilot and the incredible scenery, we scored BIG TIME.  It was absolutely breath taking.  I felt safe, secure and in heaven.  I wish there were more words to describe how beautiful it was.  This excursion is a new one to Princess and I give my major two thumbs up.  I would 150% do it again.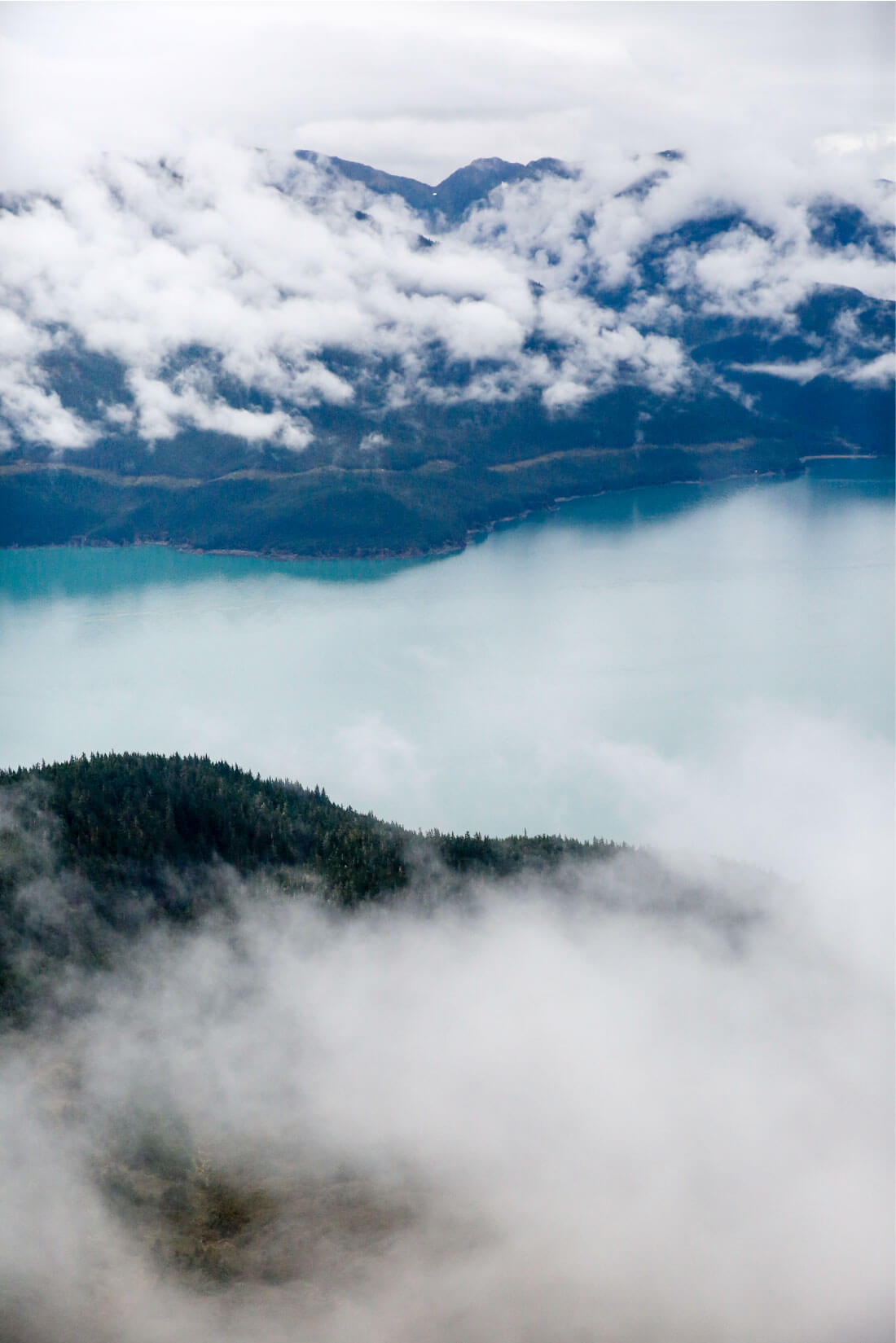 The name of this excursion is the Taku Glacier Helicopter Landing and Airboat Tour.  Someone said instead of it being called Earth, Wind and Fire it could be called Air, Wind and Sea.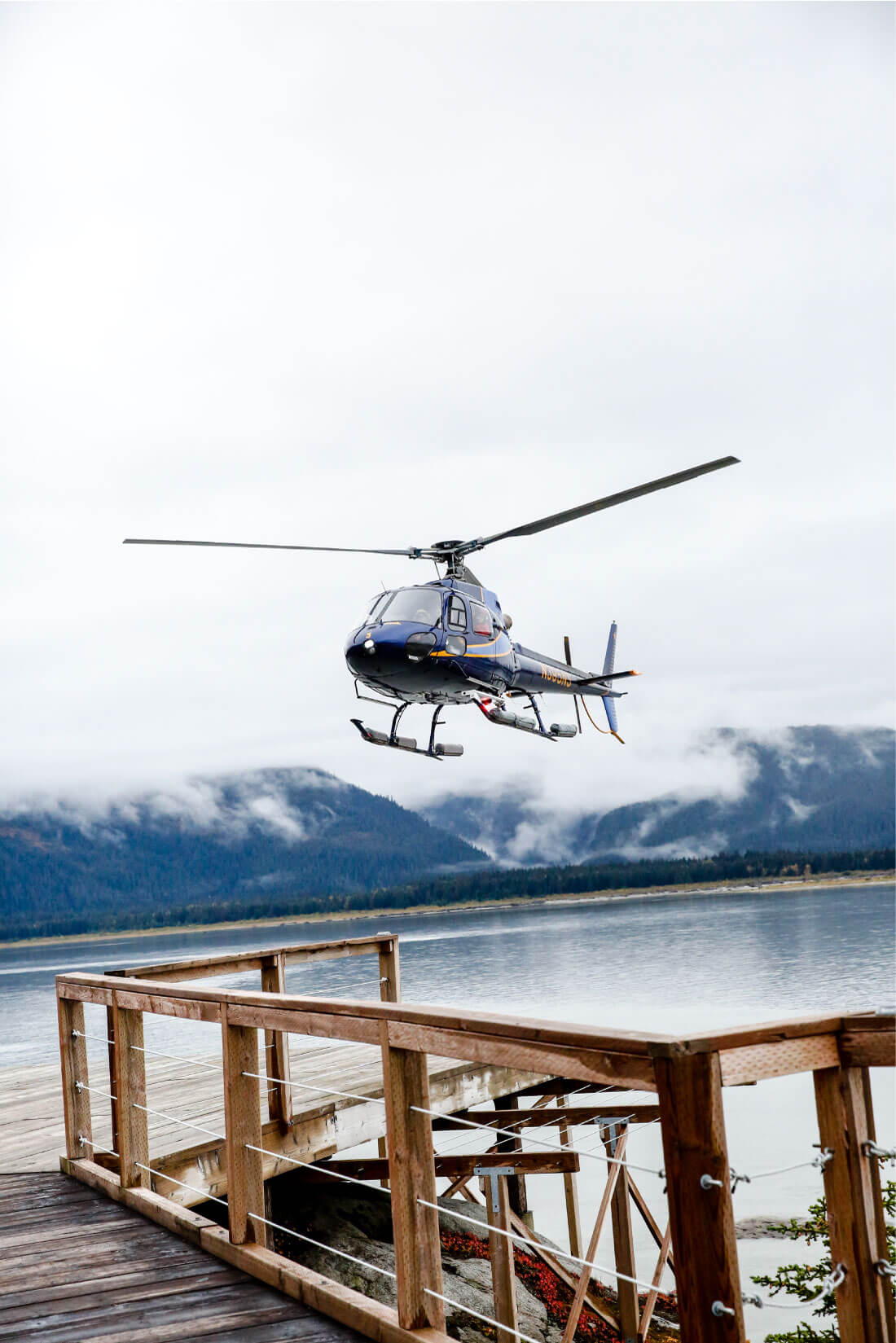 On this excursion you take a helicopter from NorthStar Trekking over to a small platform, then an airboat through the area to look at the glaciers up close.  Just before this trip to Alaska, our family went to Louisiana for the World Series for Drew's team.  We went on an airboat there too.  But it was the opposite – super hot with alligators to look at.  This airboat tour was amazing and cold! We were bundled up though so it didn't bother us.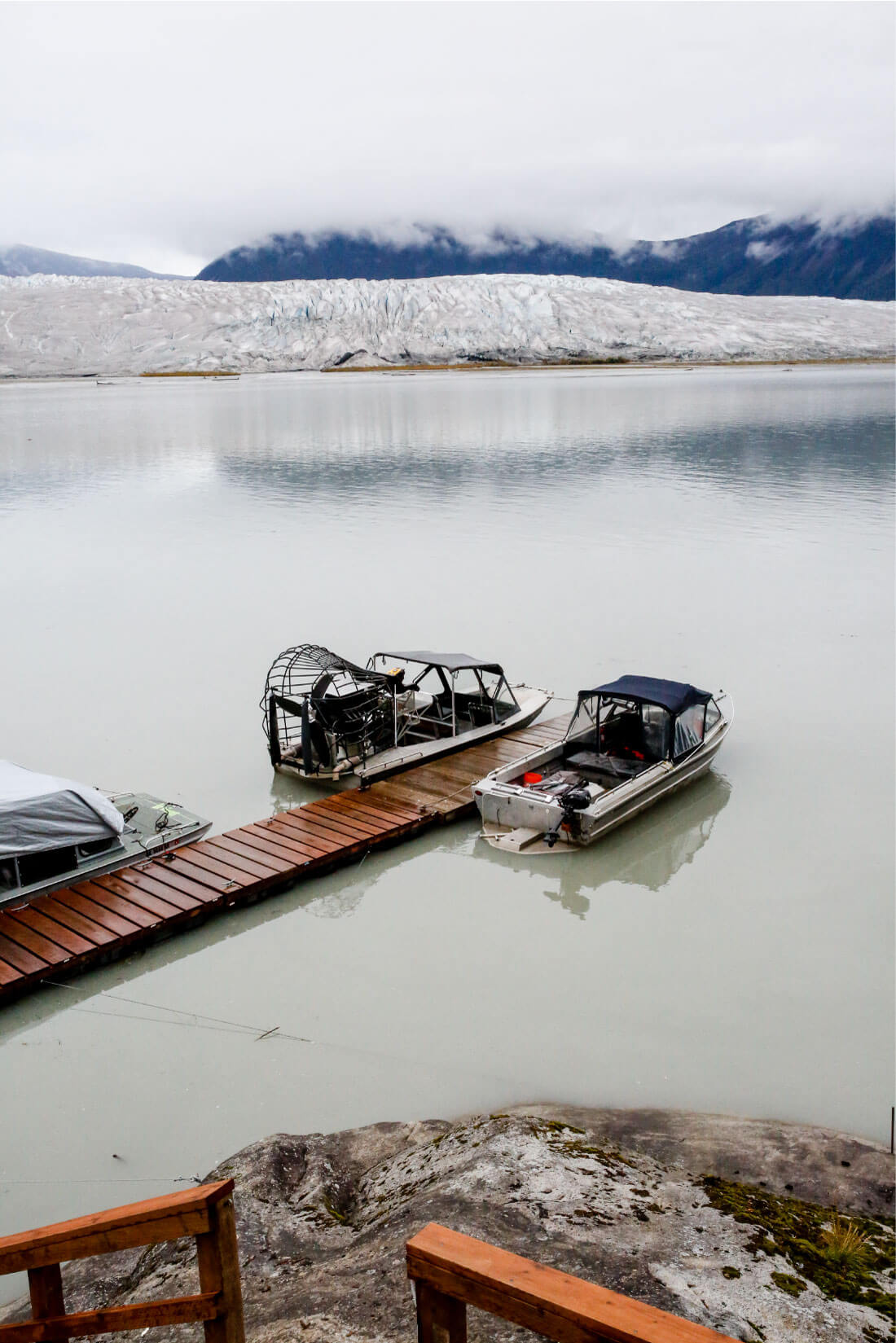 I have hundreds of glacier pictures because I was trying to get the feel for what it looked like in person.  But nothing really did it justice.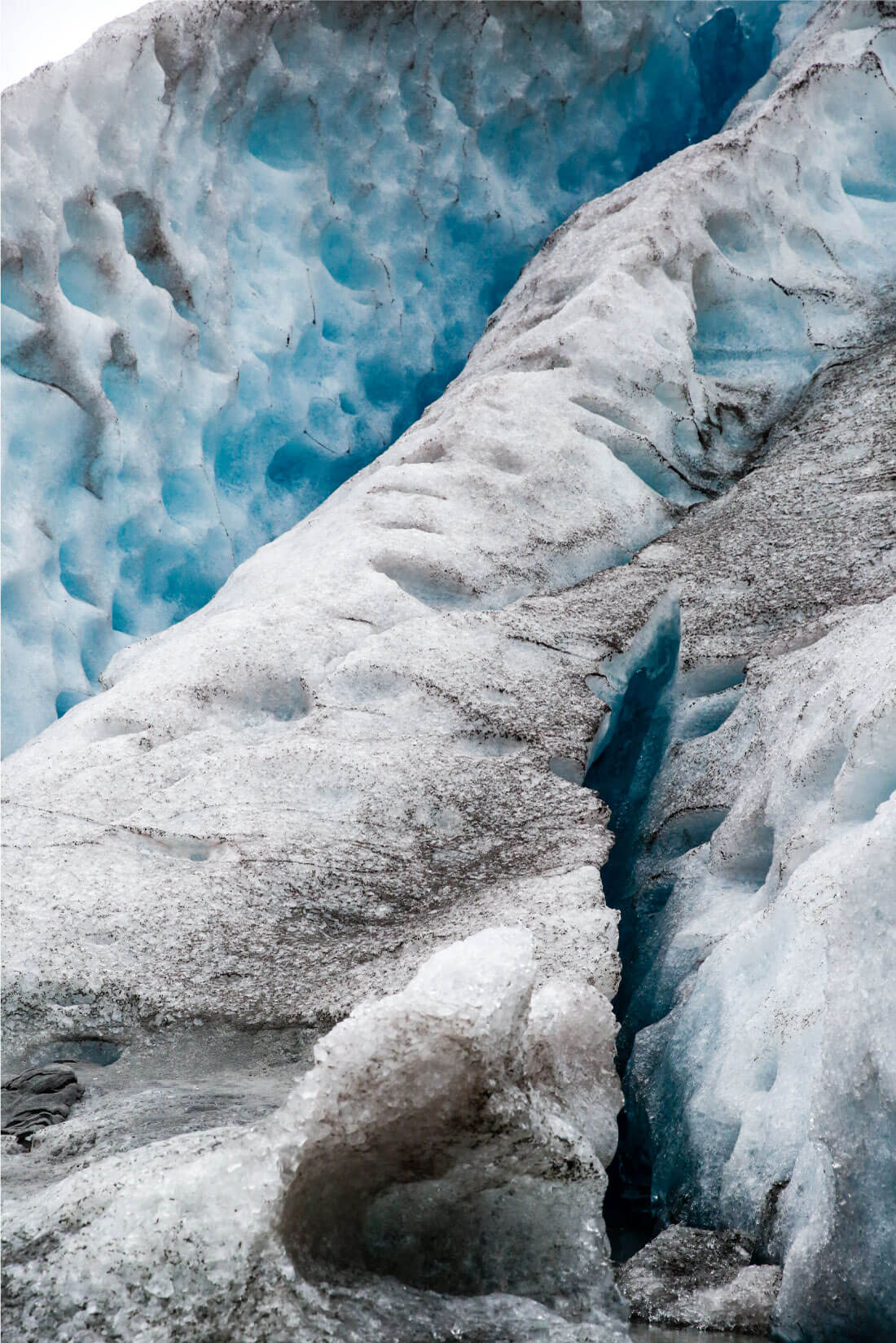 Our boat guide Brian from Airboat Alaska was so great! He made this portion of the excursion super fun.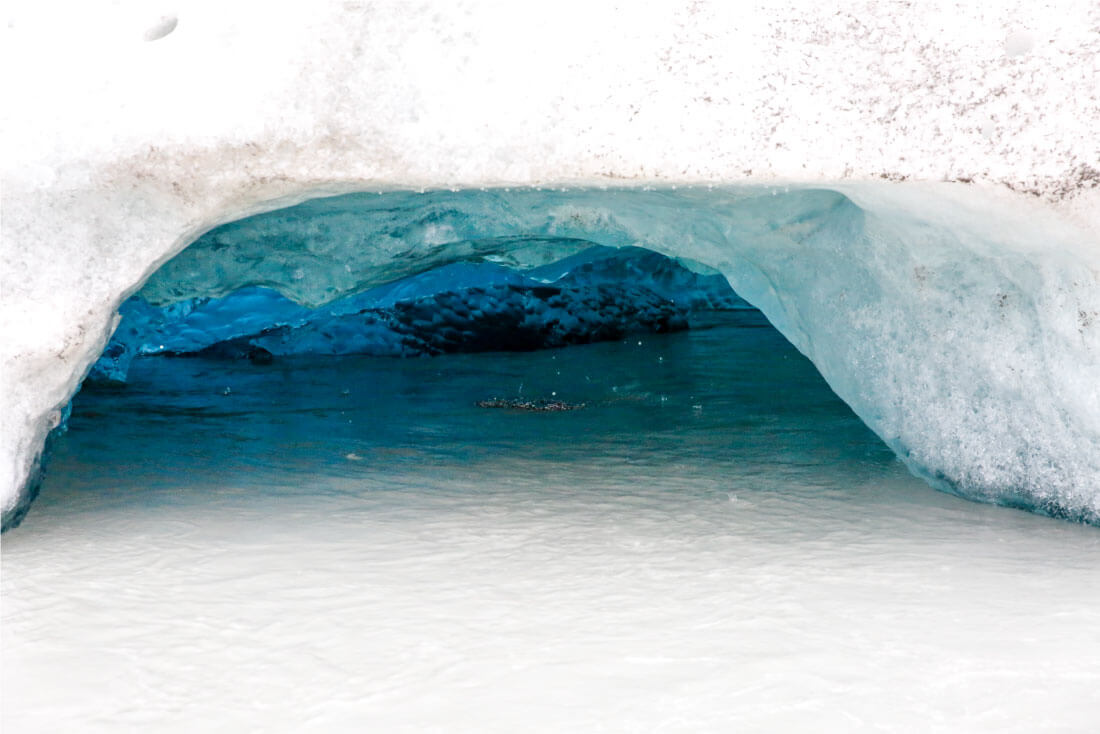 After we went around the glaciers by boat, we went back to the little launch pad and Tracey took us up over to land on Taku Glacier so we could walk around for a minute and take some pictures.
It felt like we were on top of the world.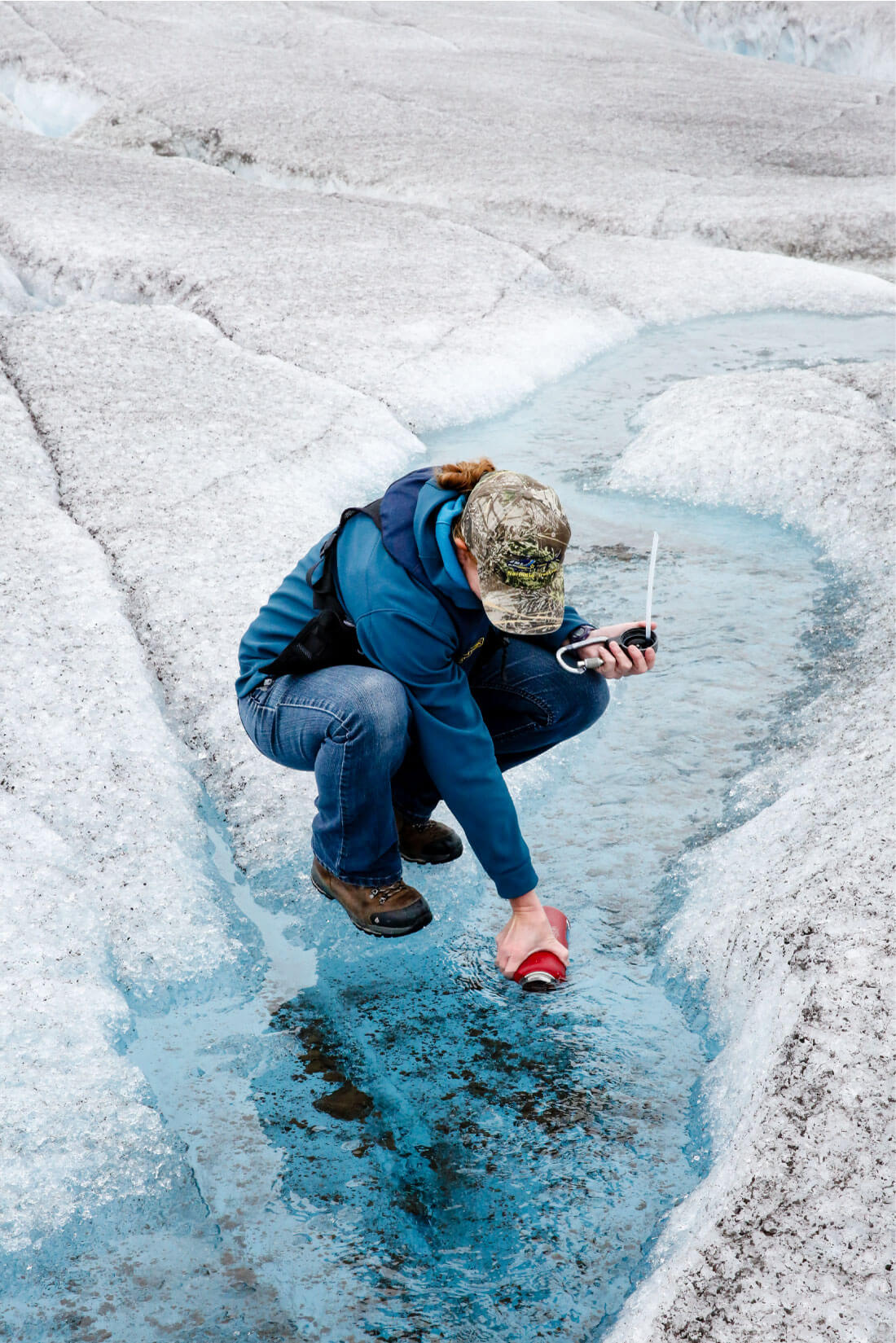 And the water was so fresh that you could drink it.  It was an amazing blue color.  So so pretty!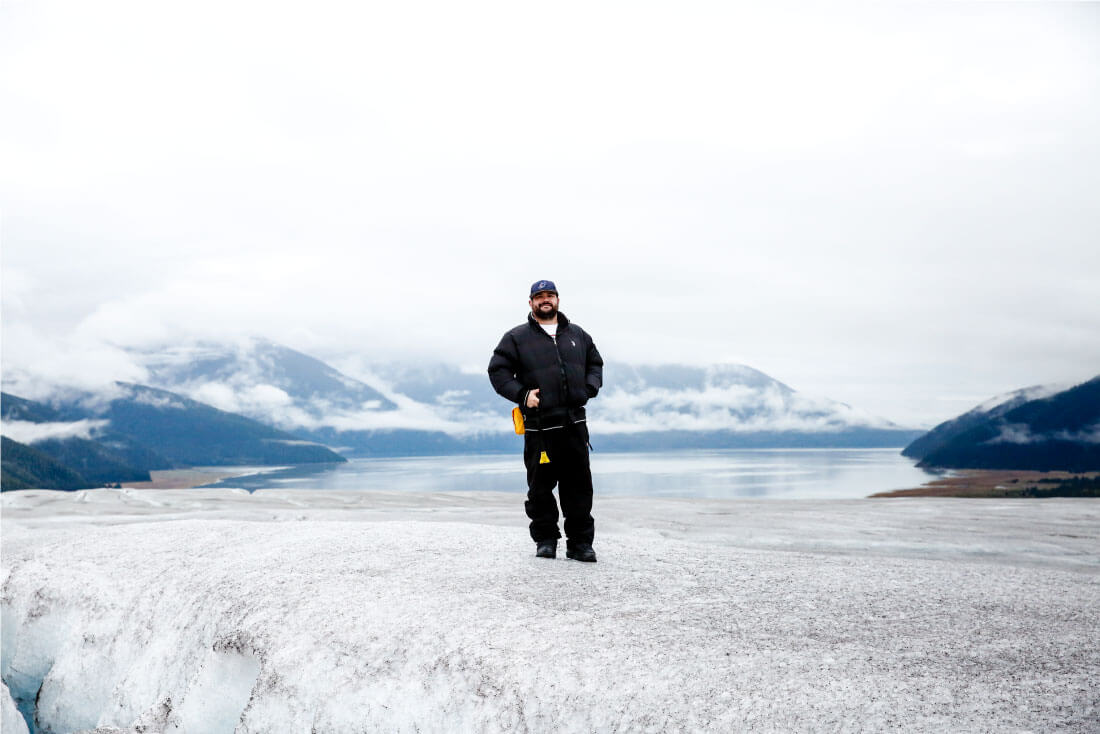 I hope that we have the chance to go back and do it all over again. It set the bar high for the rest of the cruise!
Other posts to check out: