There are few things that make Mother's Day better than breakfast in bed. Use this adorable printable kit to make it even more special.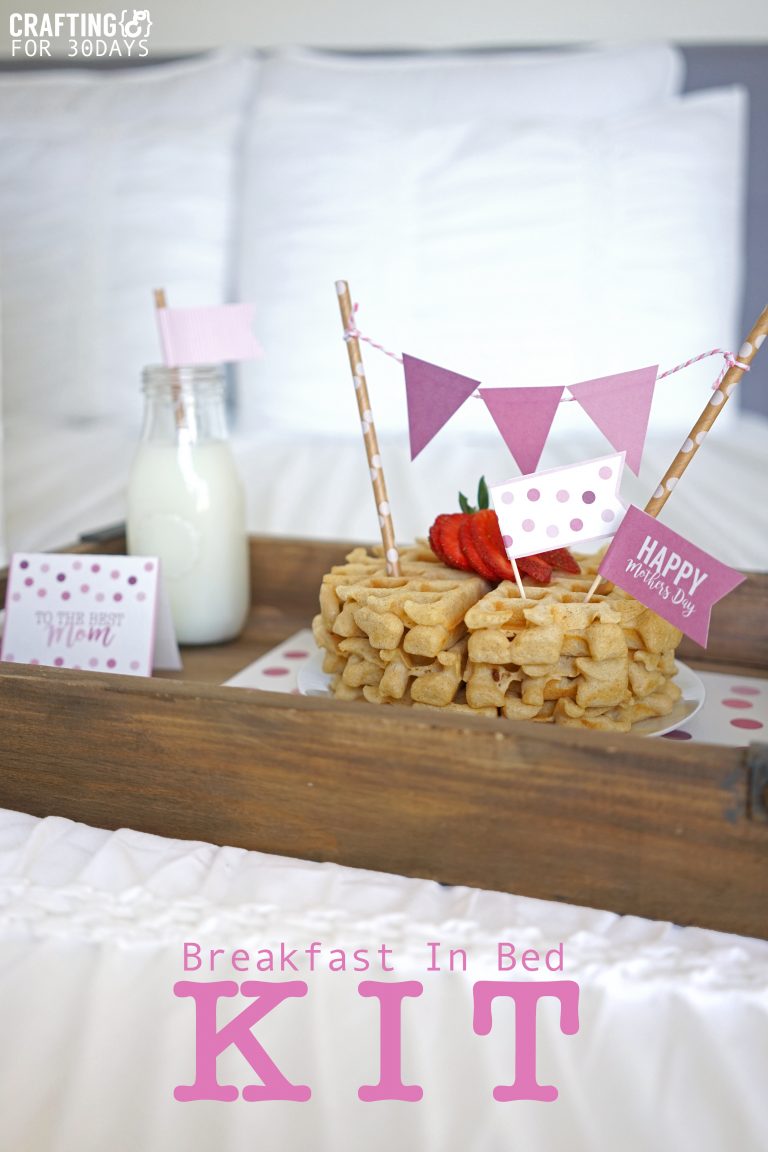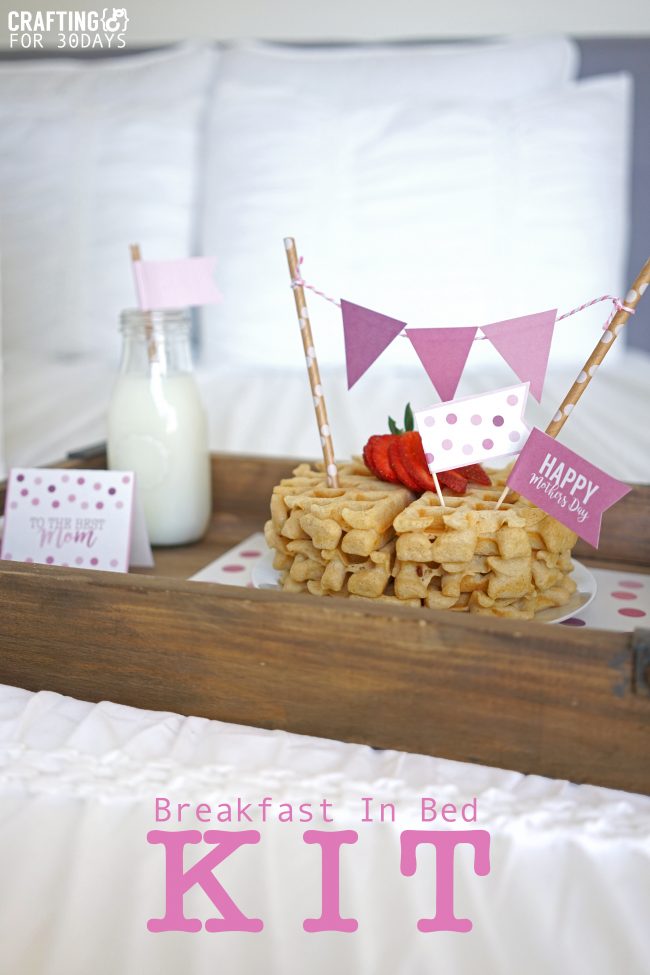 Mother's Day is just around the corner. Growing up, we always made my mom breakfast in bed on Mother's Day so naturally creating a Printable Kit was bound to happen.
Breakfast in Bed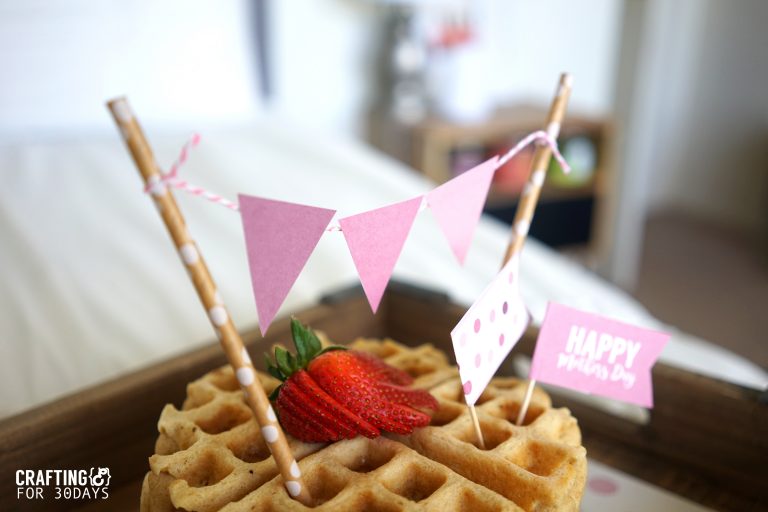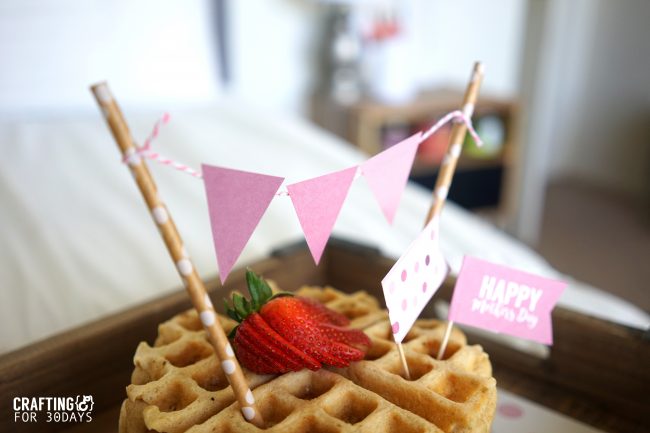 This kit keeps breakfast simple but cute at the same time. Let me show you some of the printables I've included FOR FREE in this post.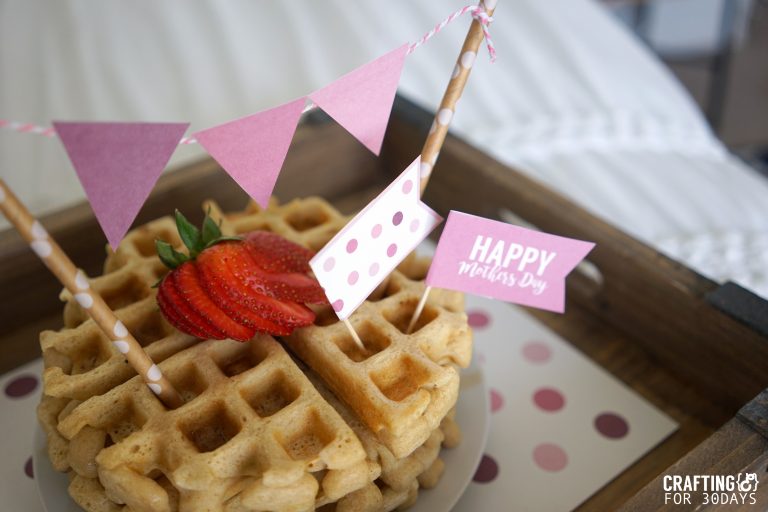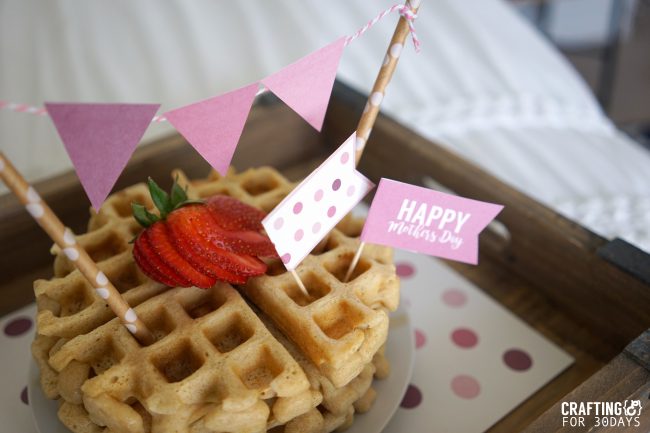 Let's start with the cute and simple bunting, all you need is some string and paper straws and your set. You can use this to decorate anything from waffles to pancakes to French toast.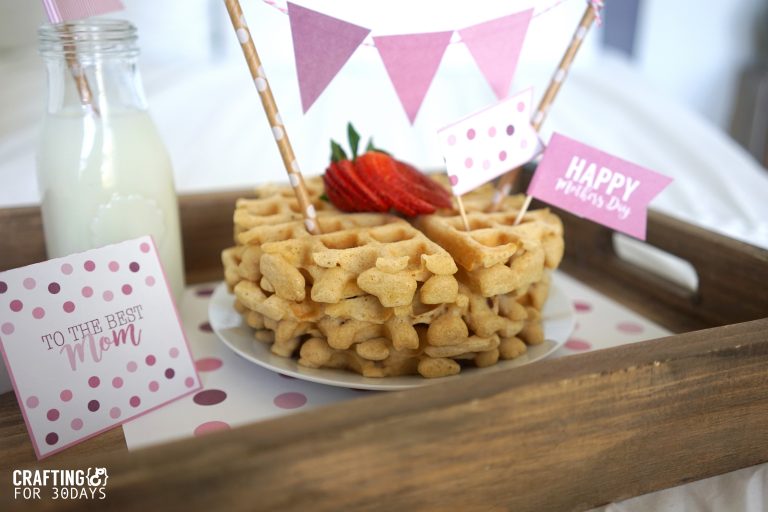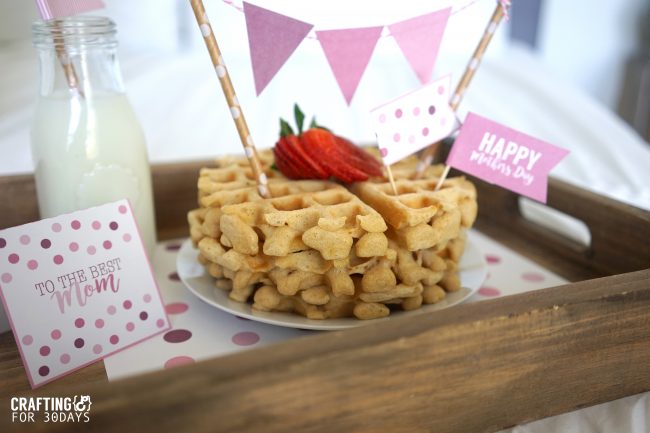 I have also included 3 festive little flags that can go onto toothpicks or straws to decorate your food!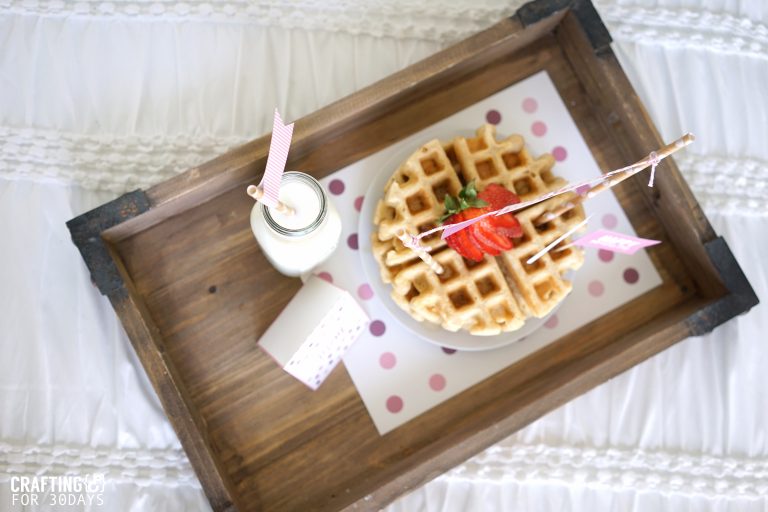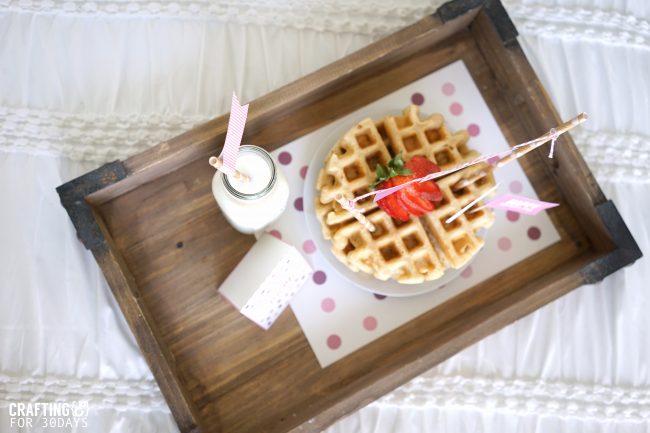 Next, I've included this simple but festive printable placemat complete with a matching mini Mother's Day card.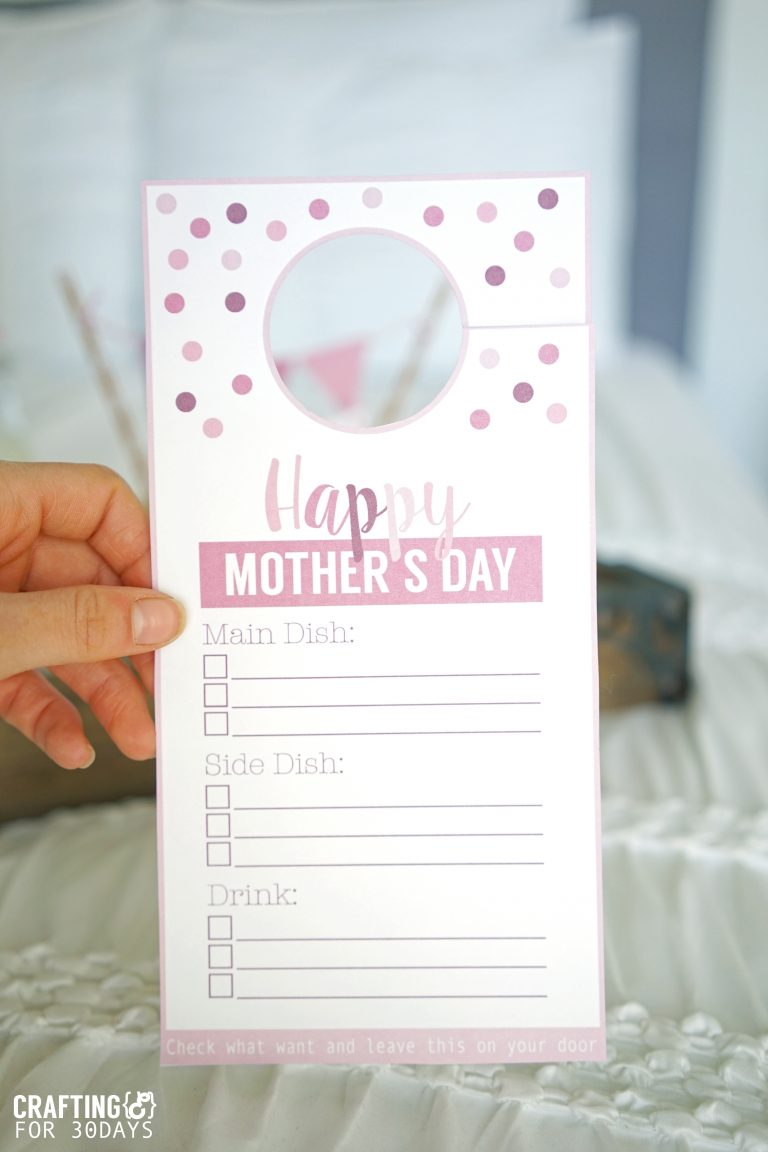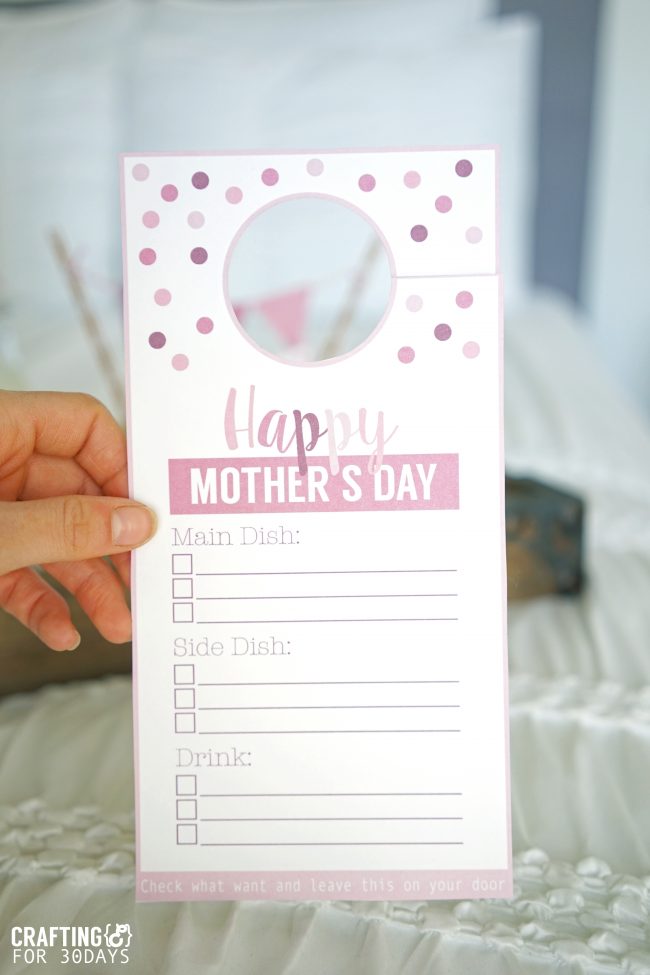 And lastly, my favorite is this printable door hanger that allows your mom to choose exactly what she wants for breakfast.
Breakfast in Bed Recipes
Here are a few recipes that you can use to make: