Who has time to come up with all the Elf on the Shelf ideas?!  Download these cute, clever printables to use with your elf.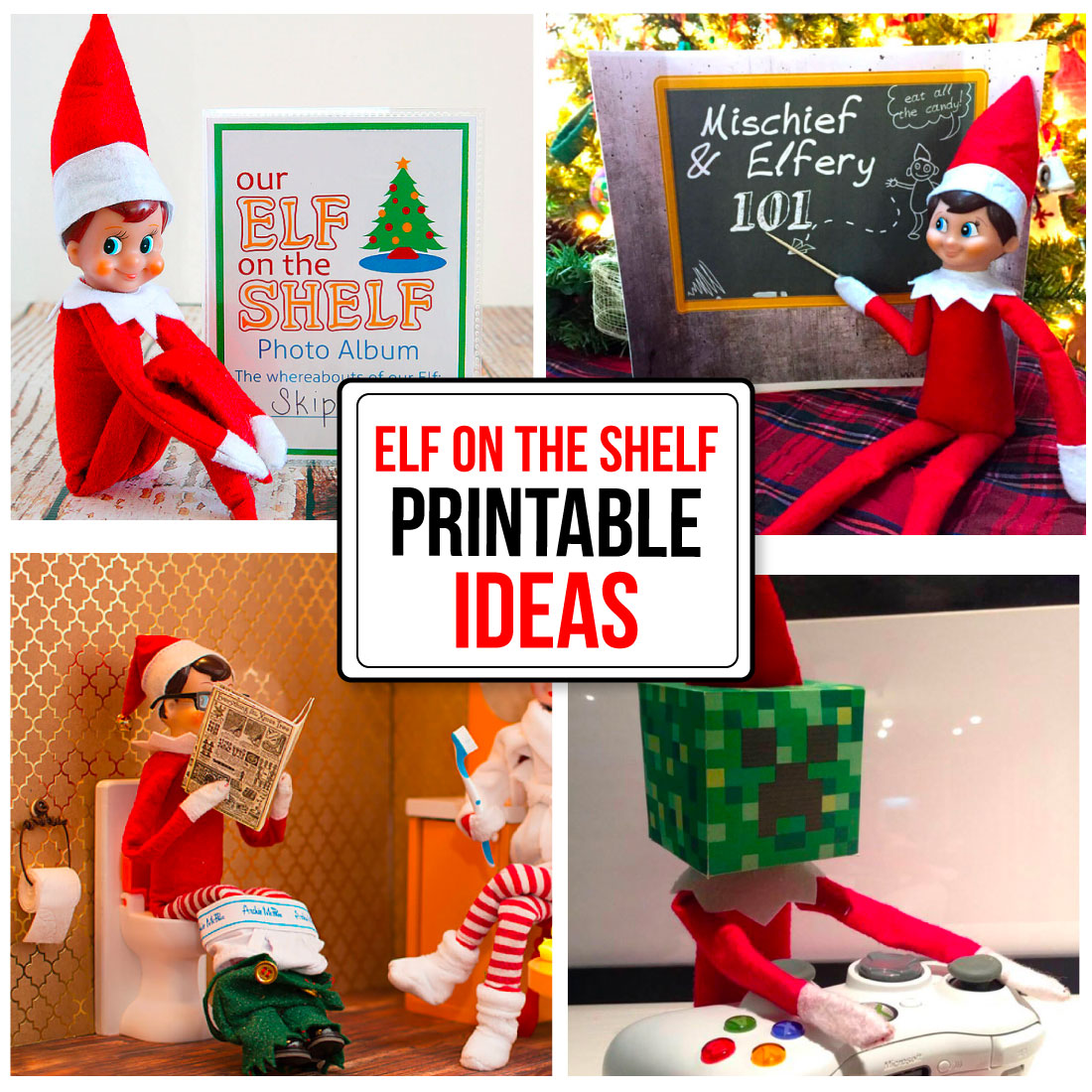 Elf on the Shelf Ideas
I think that I lucked out with the whole Elf on the Shelf craze since my kids were already older when it became a thing.  But every year I see post after post will all kinds of elf on the shelf ideas that are adorable.  Would I want the extra work? No.  And I'm glad that I can just watch from afar without participating.  (though my youngest might think otherwise…)  Even though we aren't doing Elf on the Shelf in our home, I know that there are TONS of people who are.  I wanted to share the cutest printable ideas that I could find.
If you're looking for other ways to celebrate the Christmas season, download this Christmas Kindness Countdown Calendar and Nativity Christmas Countdown!

Make sure to click through on the links to go directly to the site's printables –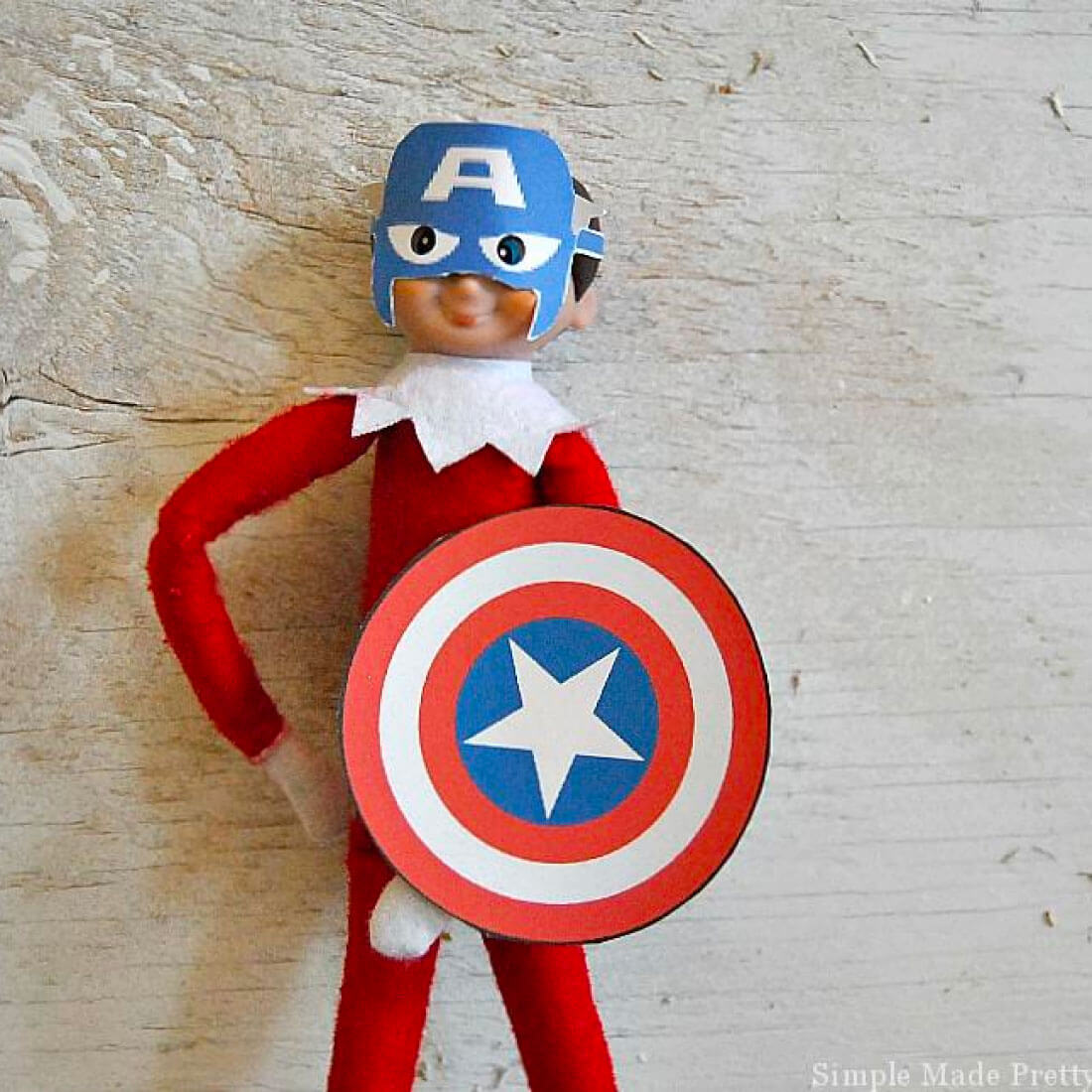 Elf on the Shelf Printable Costumes  for Simple Made Pretty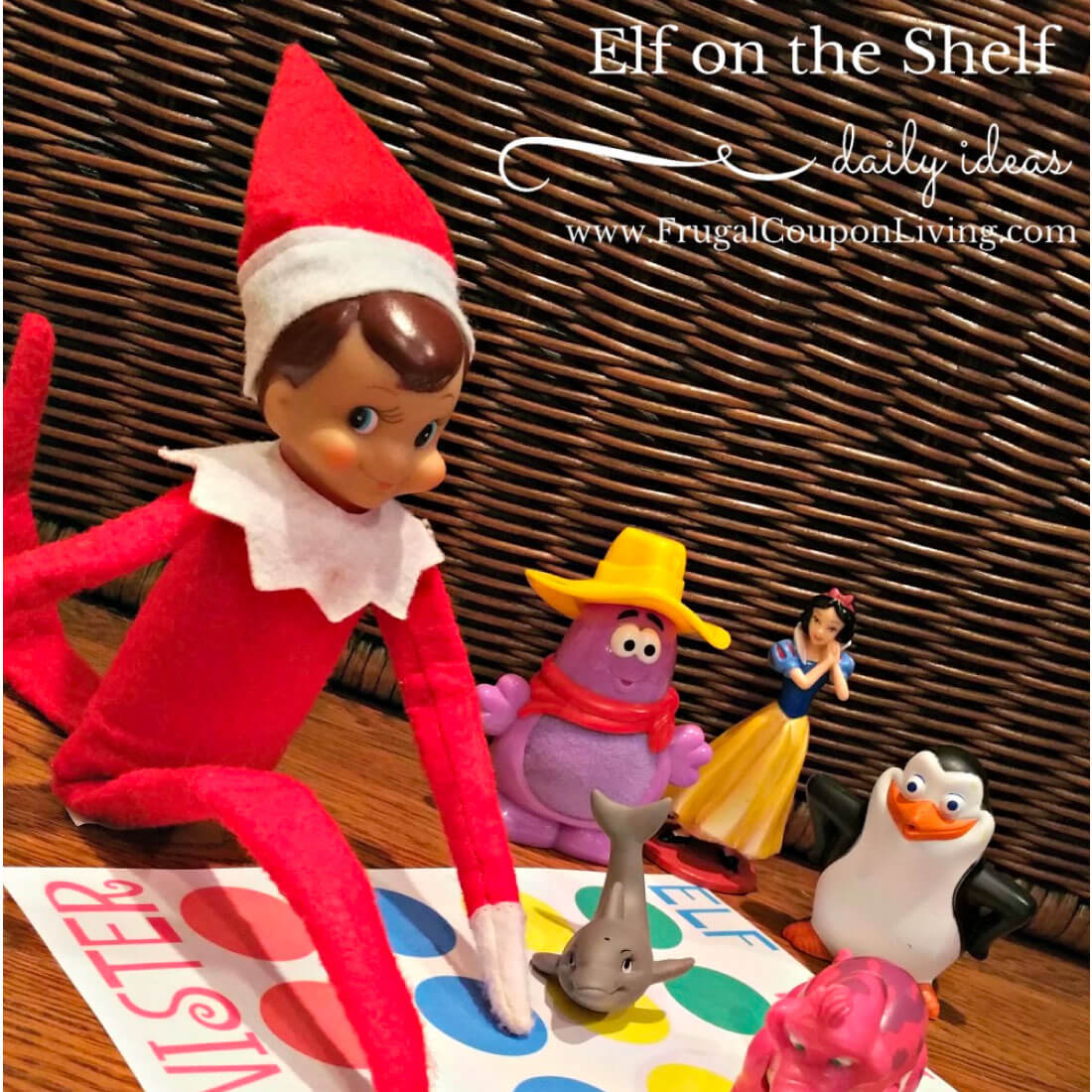 Elf Twister Printable by Frugal Coupon Living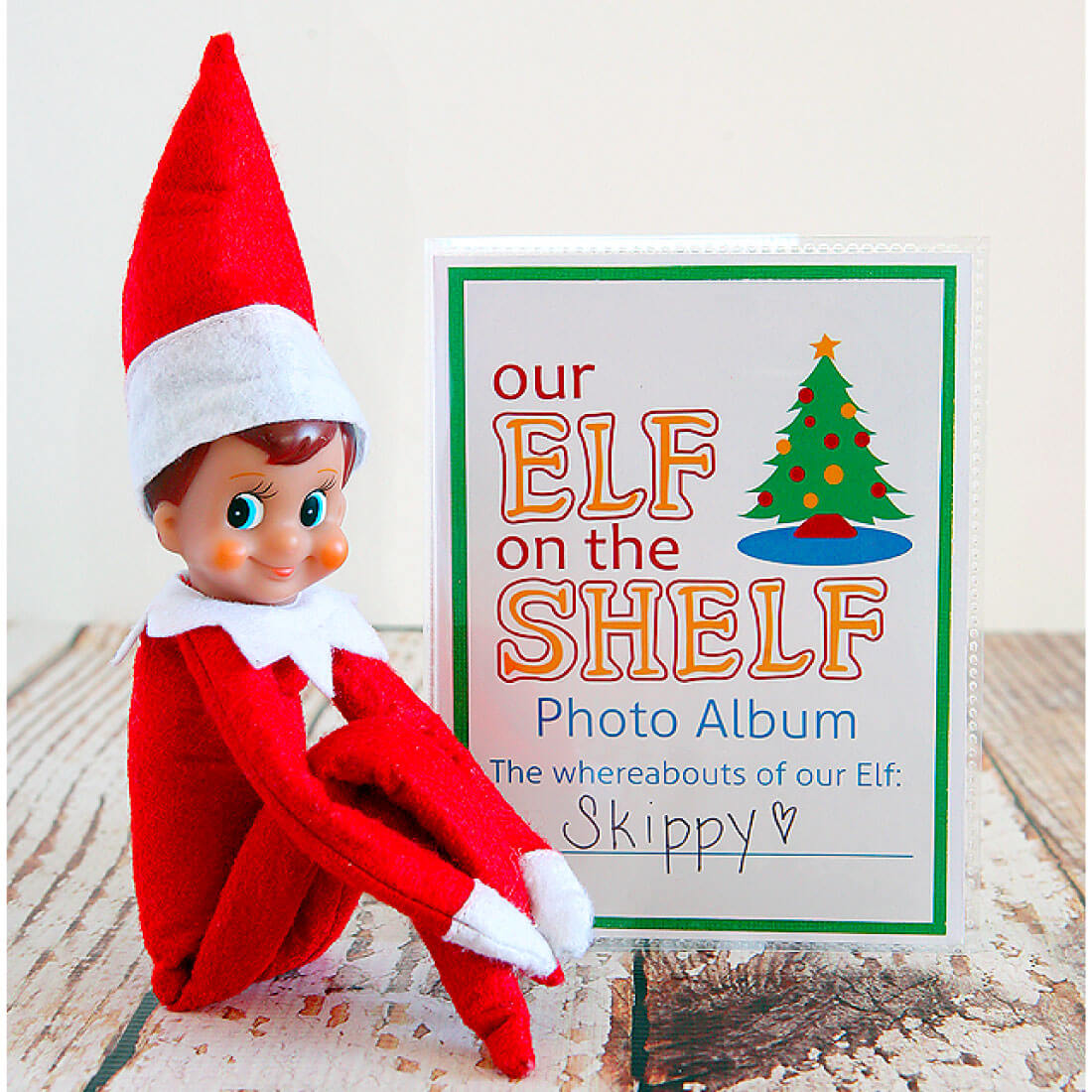 DIY Elf on the Shelf Photo Album by Eighteen25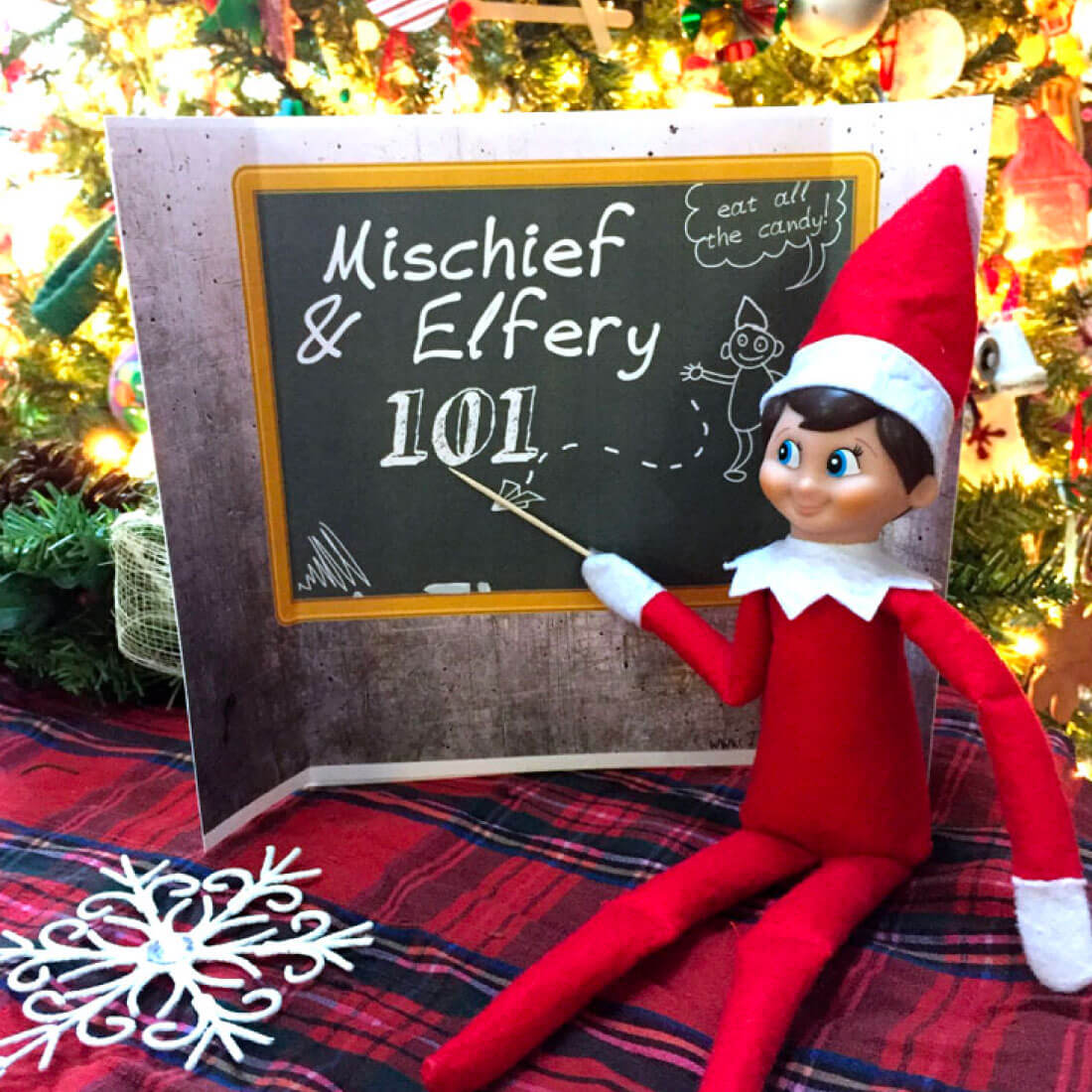 Elf on the Shelf Backdrops from This Mama Loves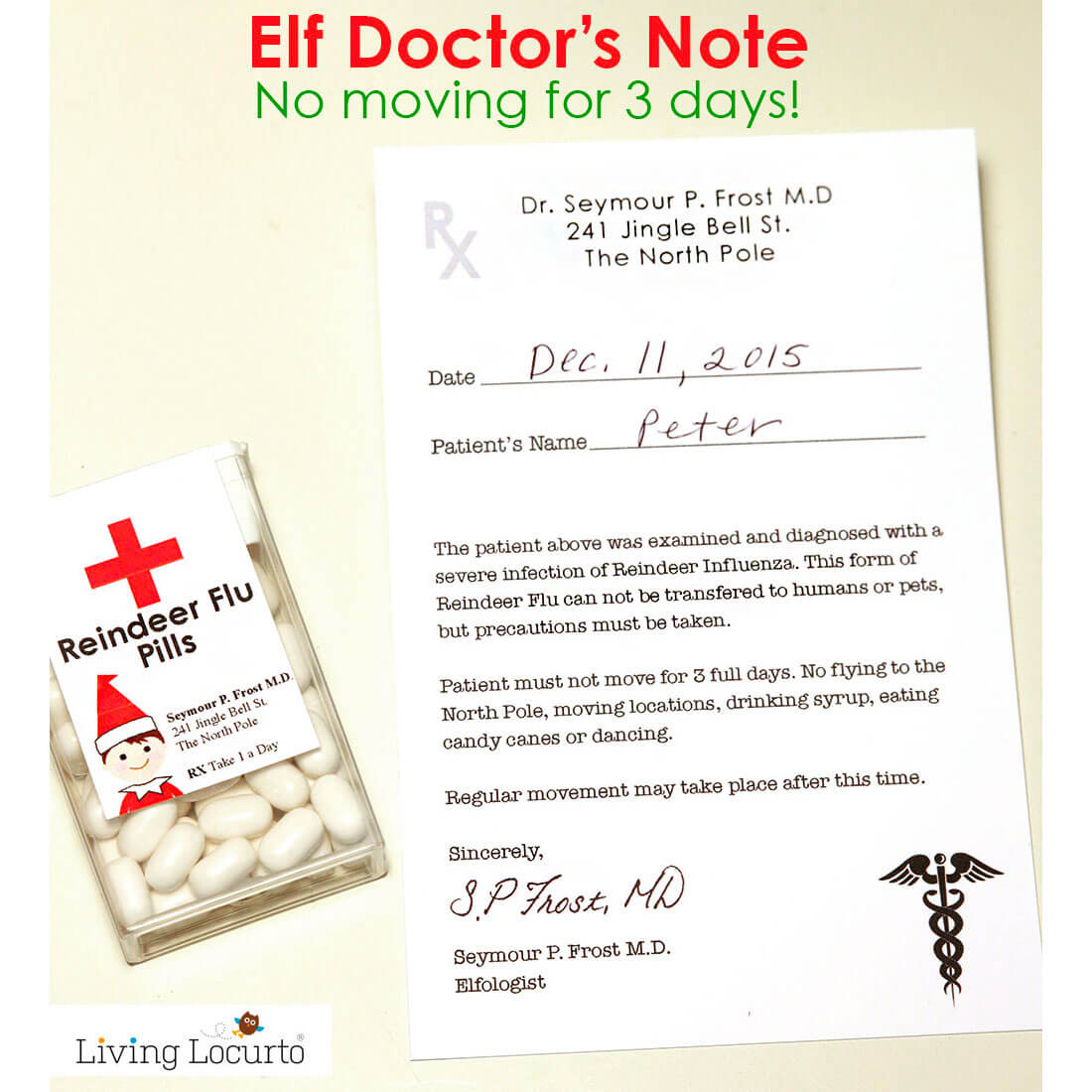 Elf Doctor's Note from Living Locurto
You know that I'm a huge fan of printables as they are not only pretty but make life more functional, easier to get things done.  With all of these printable elf on the shelf ideas, you can click, download and print.  People are so clever!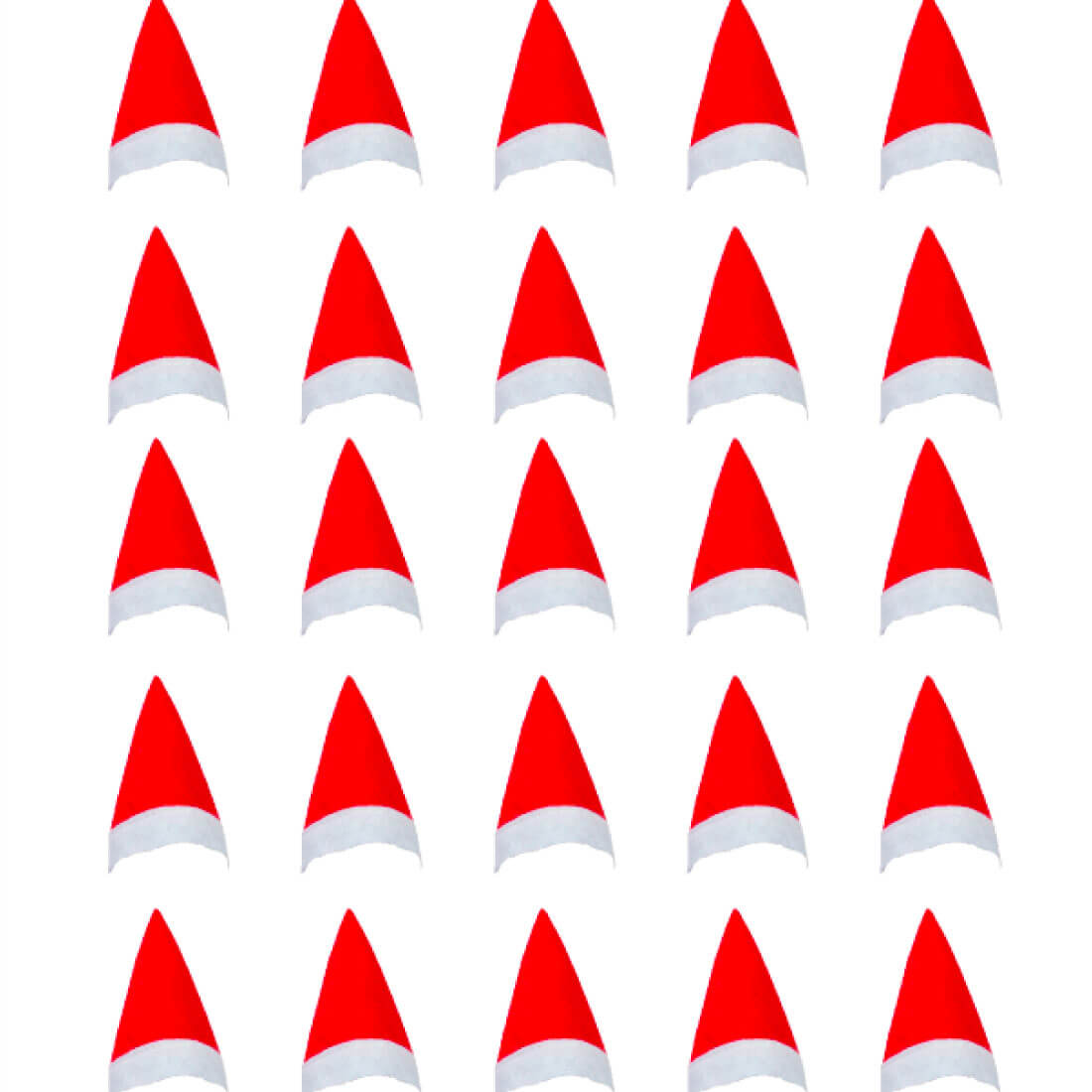 Printable Elf on the Shelf Hats from the Suburban Mom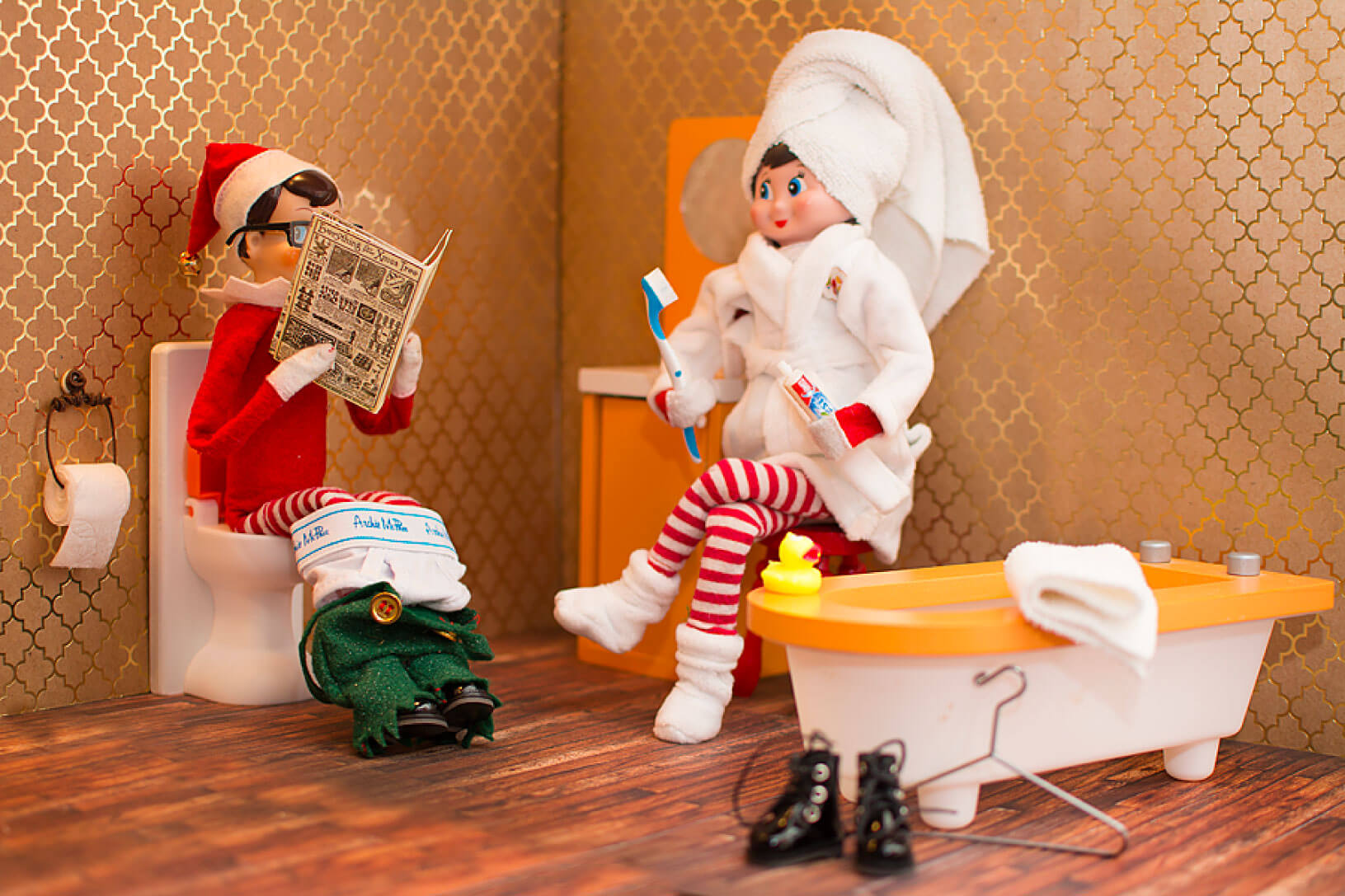 Printable Newspaper for Elf on the Shelf from A Little Bit of This That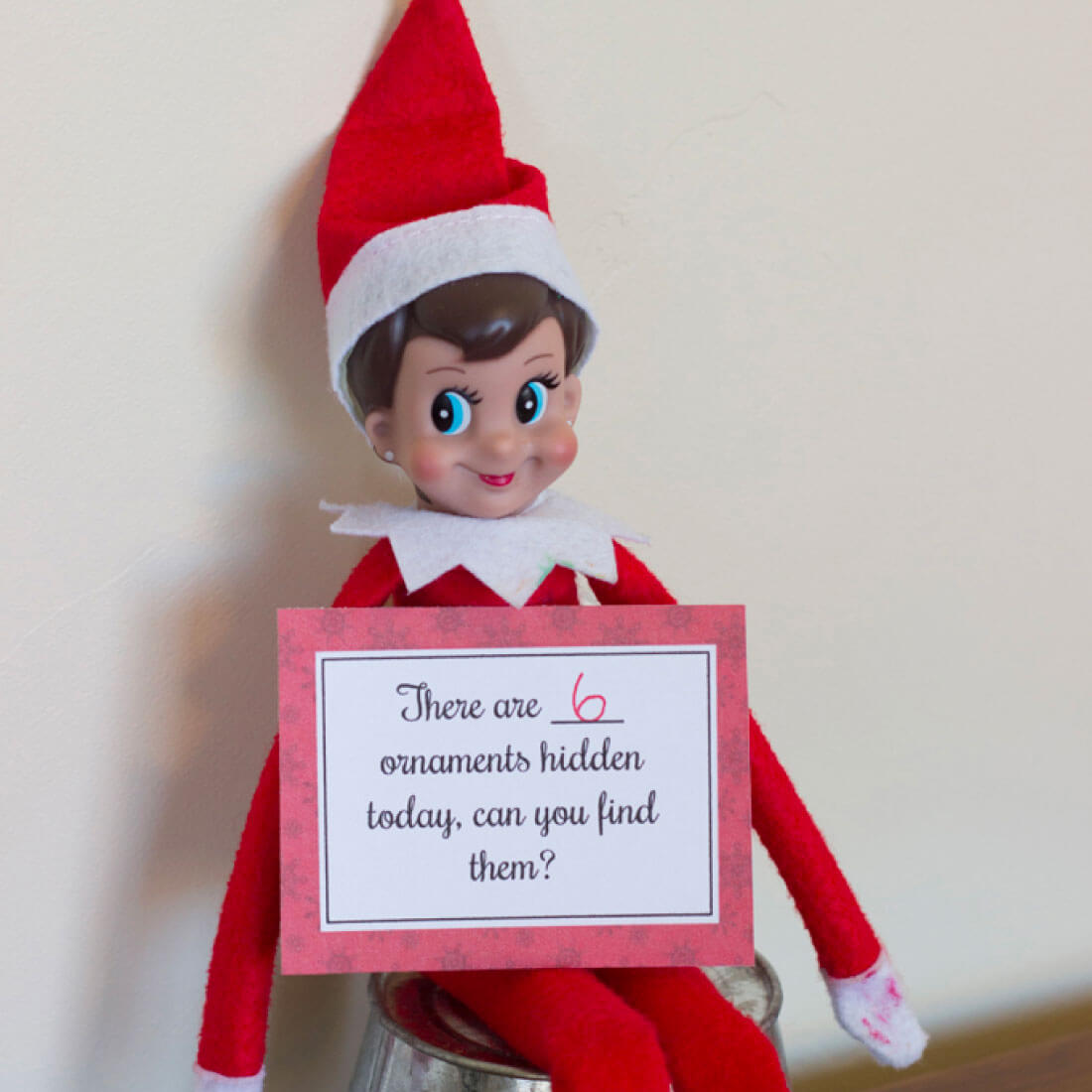 Hide and Seek Cards for Elf on the Shelf from One Big Moon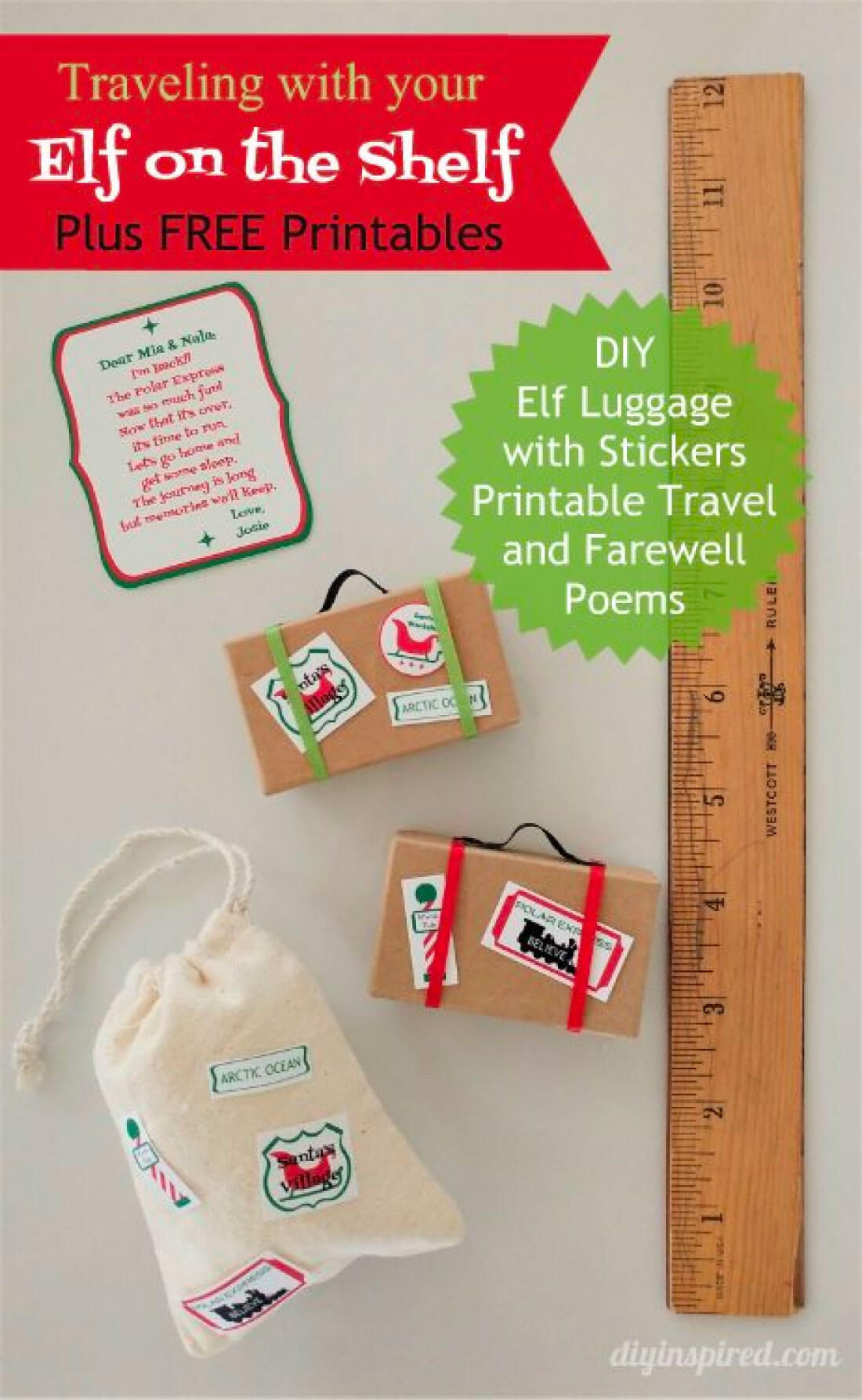 Elf on the Shelf Luggage by DIY Inspired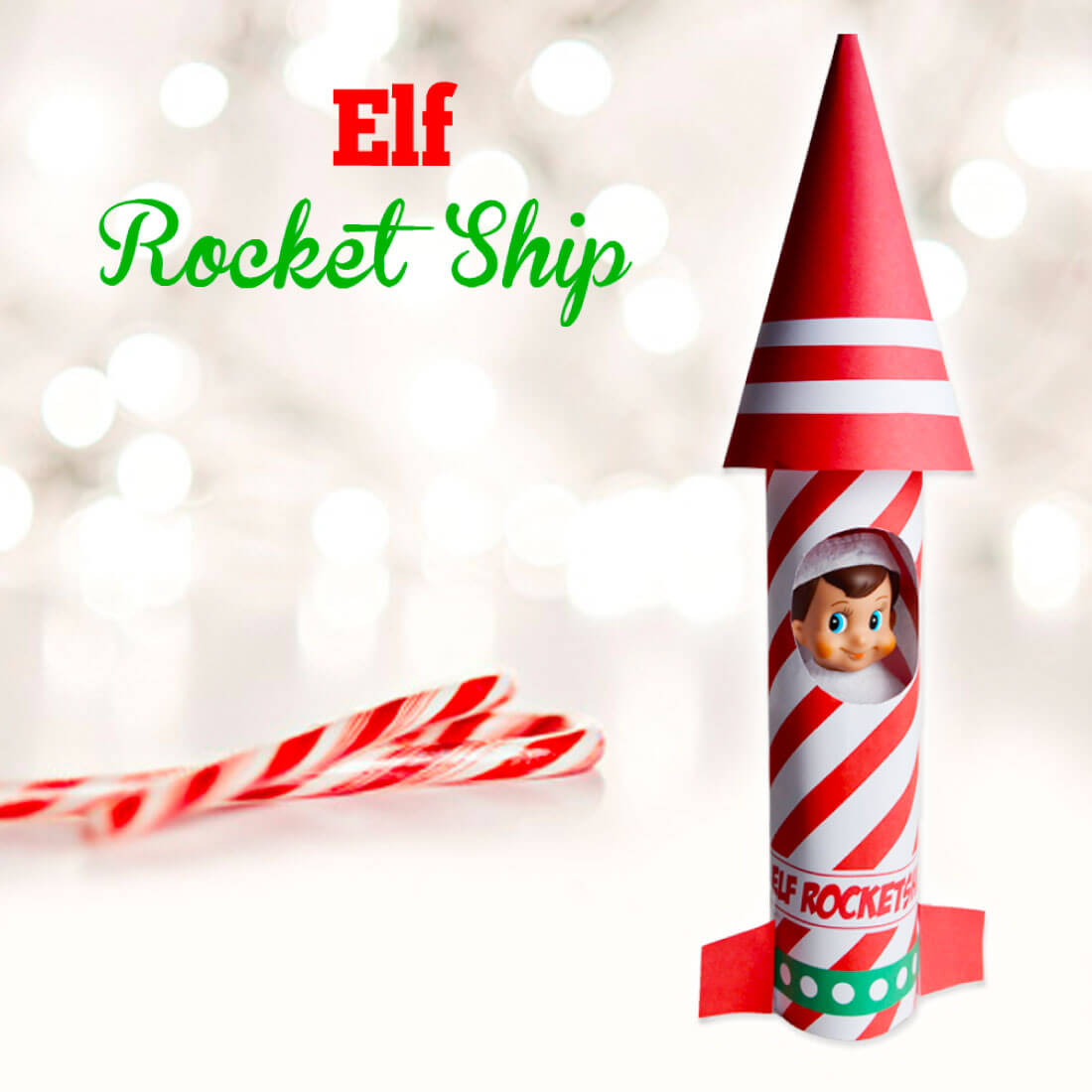 Elf Rocket Ship from Sweet Paper Trail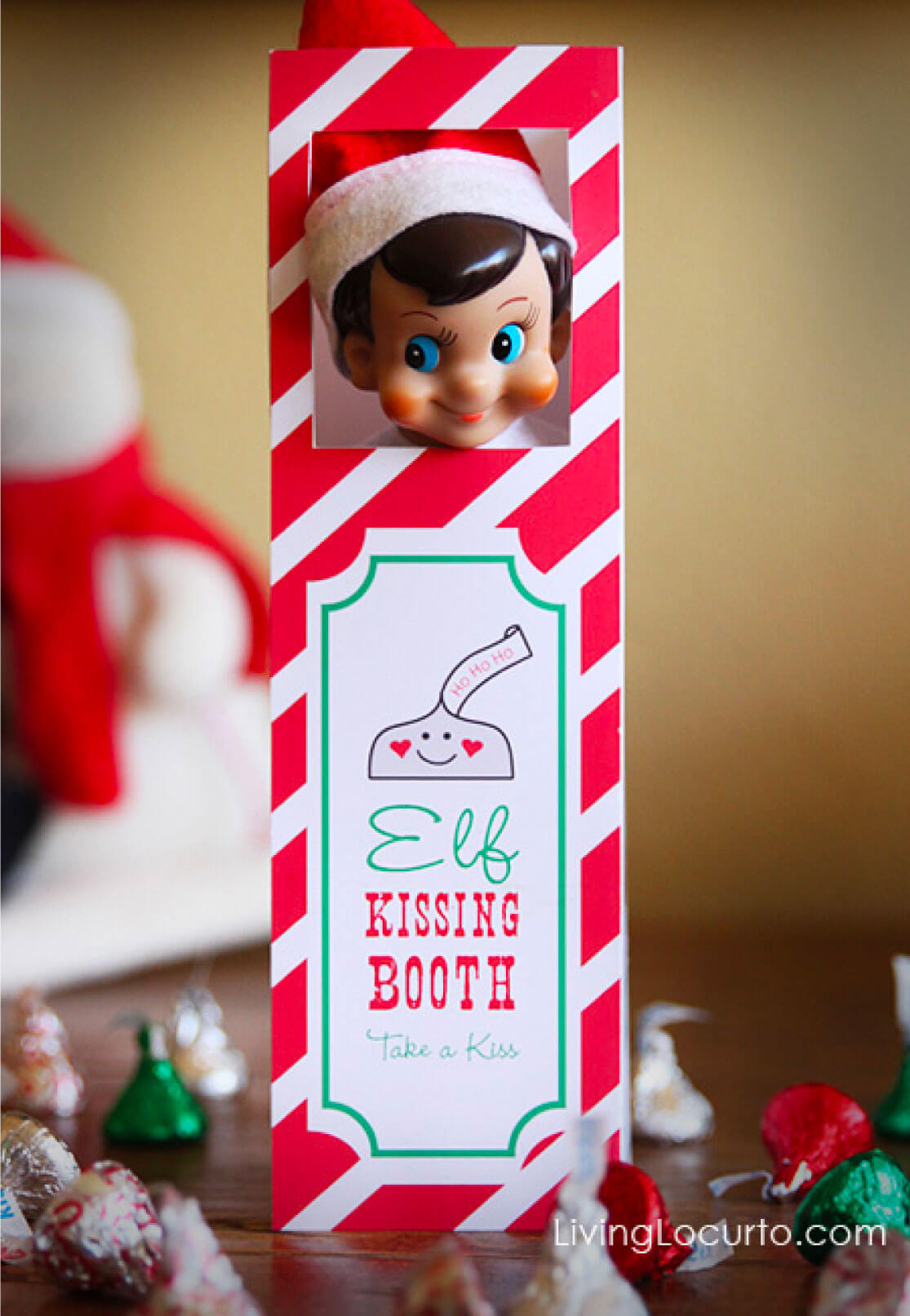 Elf Kissing Booth by Living Locurto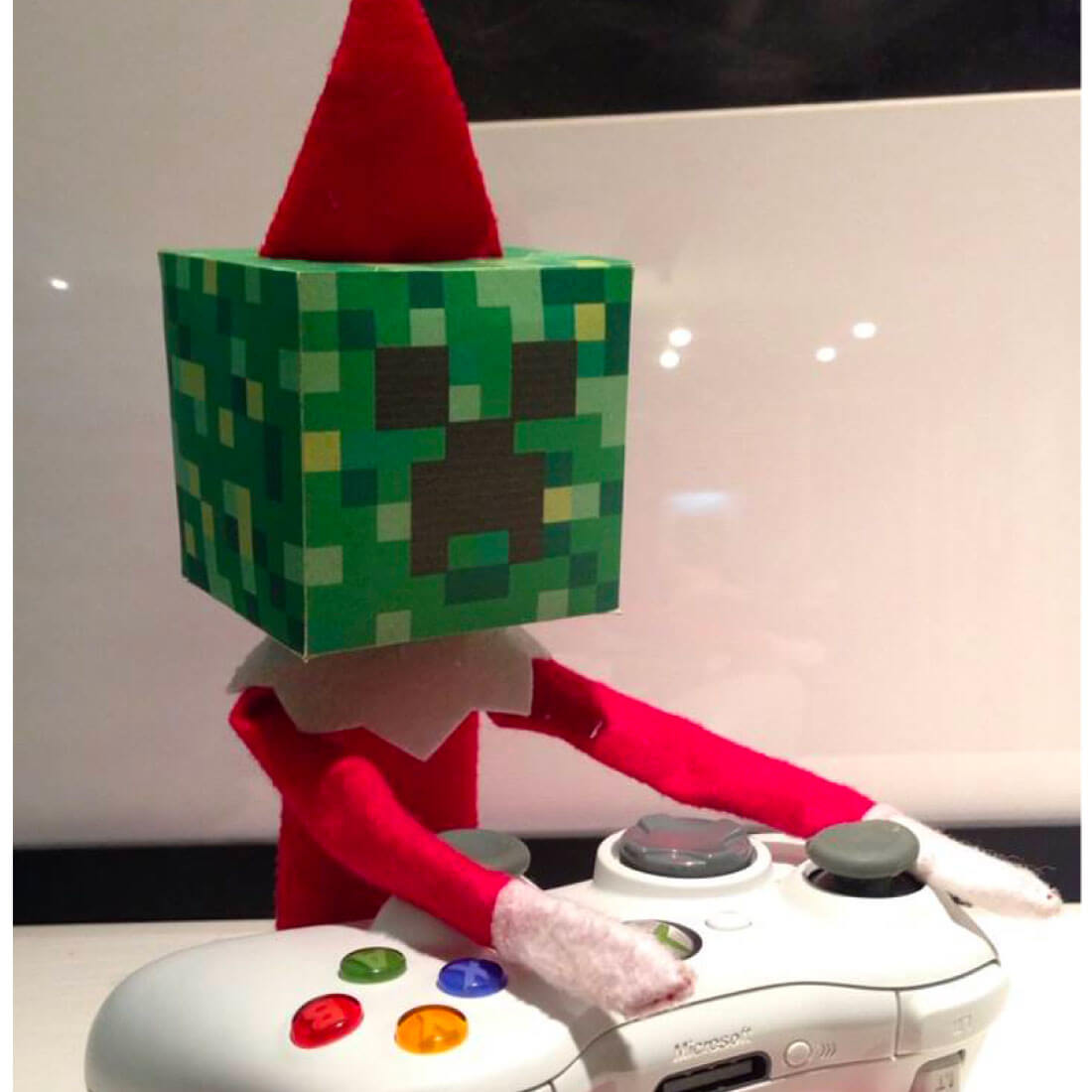 Minecraft Elf on the Shelf Hat from the Lunchbox Memoirs
Elf on the Shelf Dunk Tank from This Mama Loves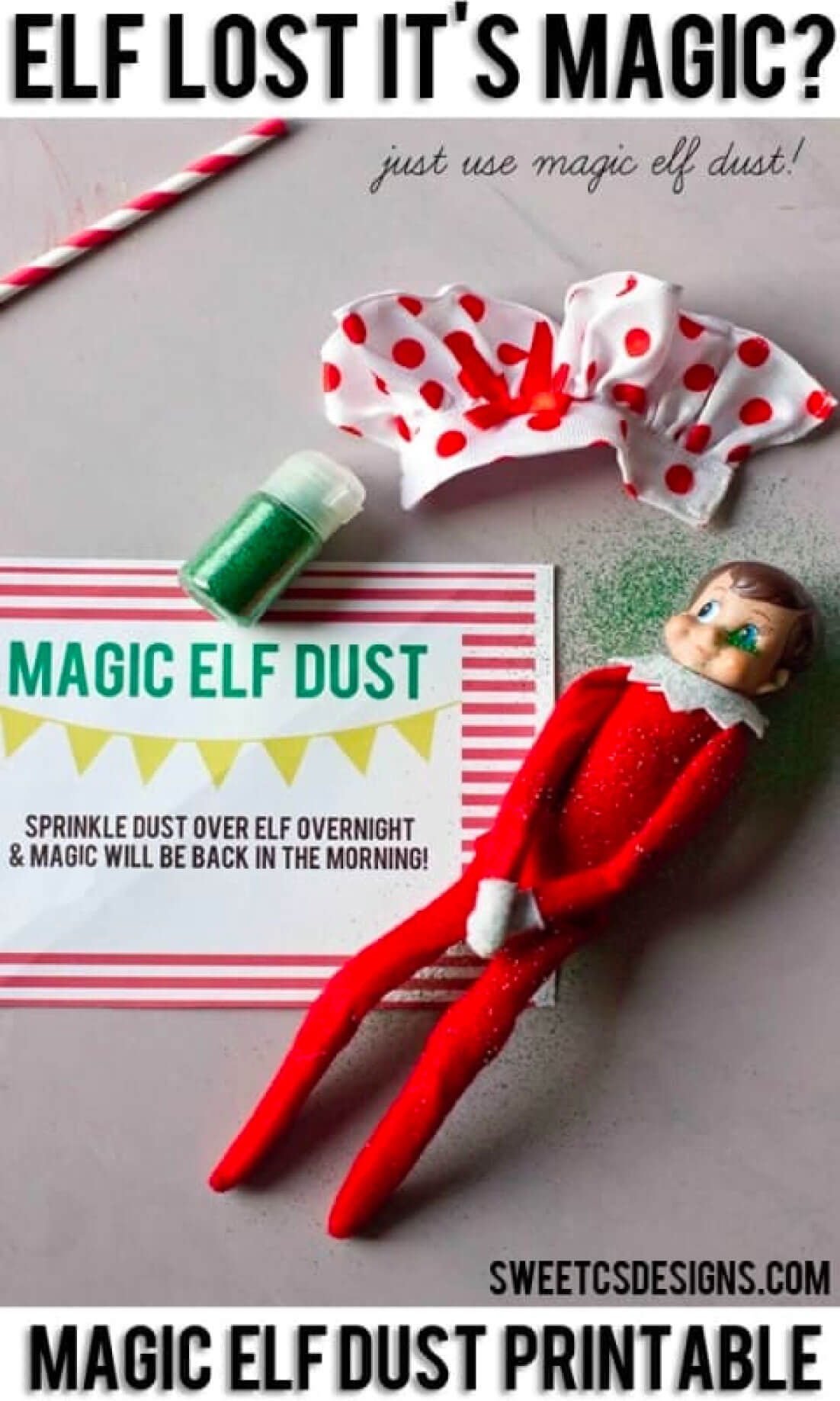 Magic Elf Dust from Sweet C's Designs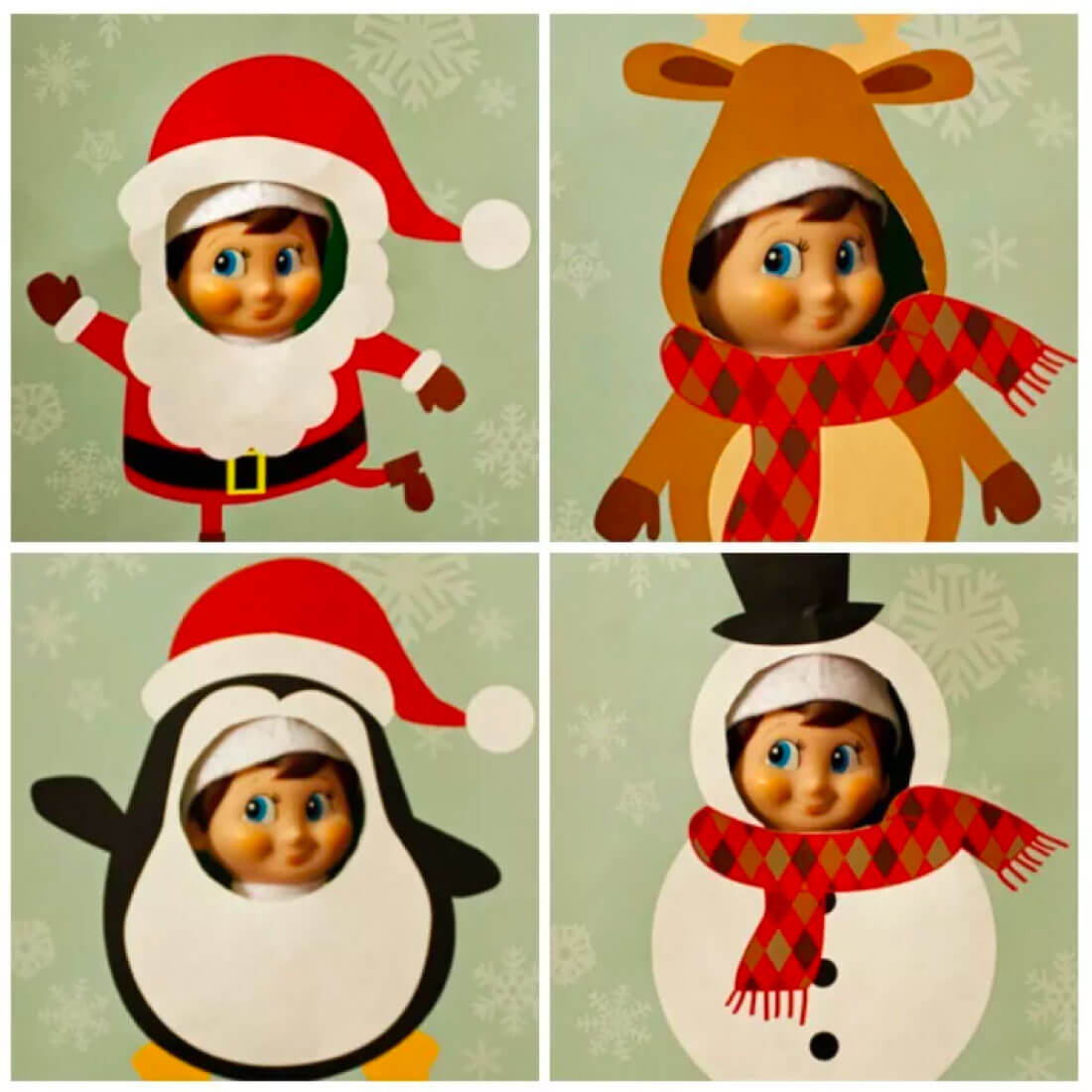 Elf on the Shelf Cutouts by Pretty My Party