Download one (or all) of these fun Fathers Day cards to give to the special guys in your life!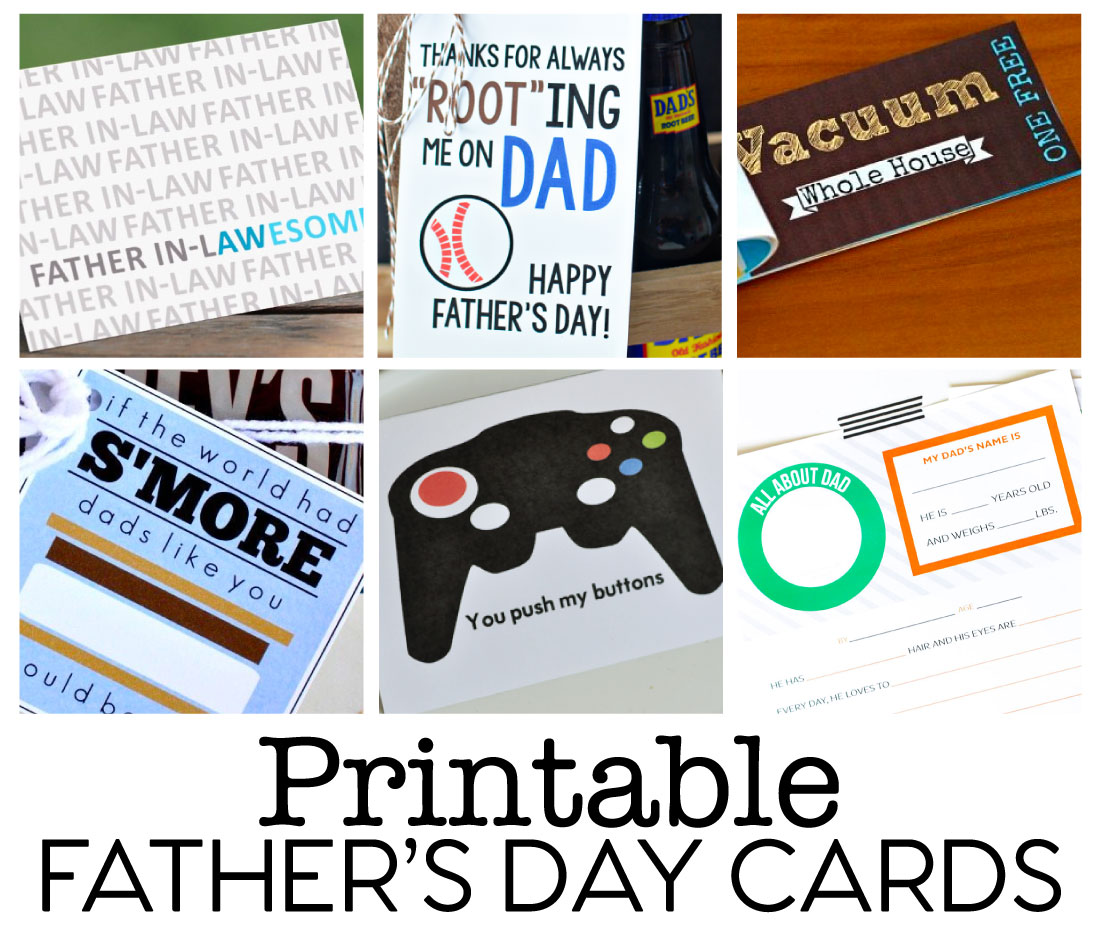 What do you have planned for the father(s) in your life?  I happen to have a video game/sport loving husband.  I wanted a card to reflect the video game lover in him.  Simple and funny- like him.  This is what I came up with.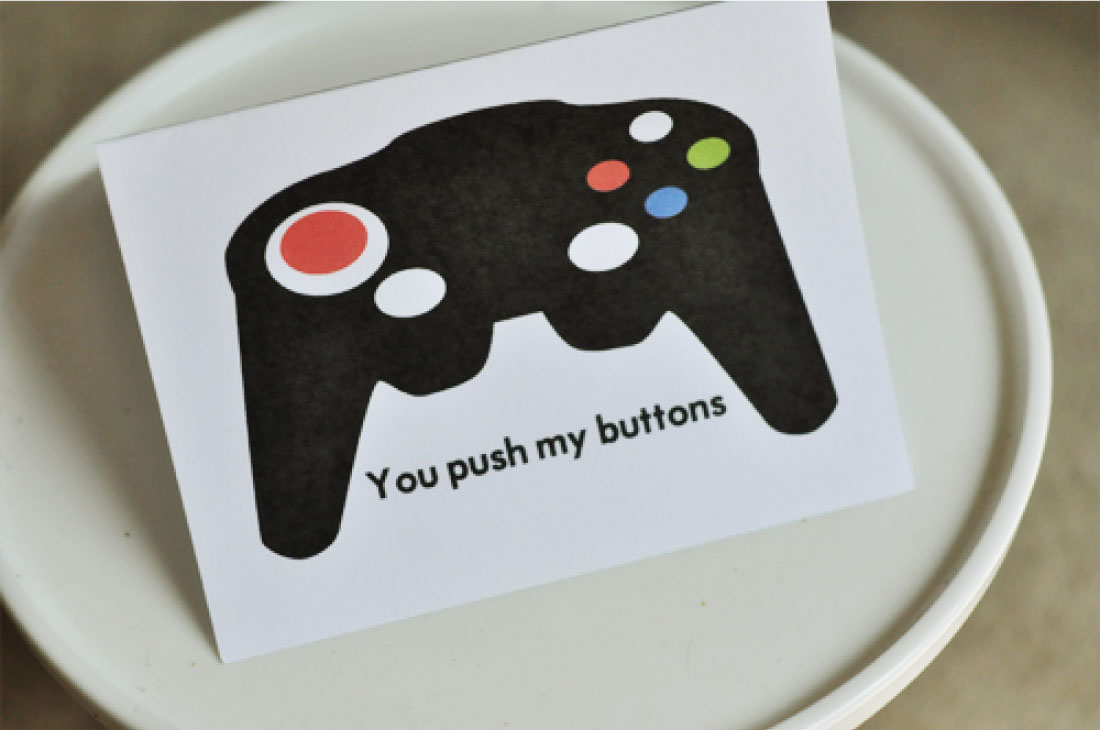 (only maybe..sometimes I could do without the button pushing….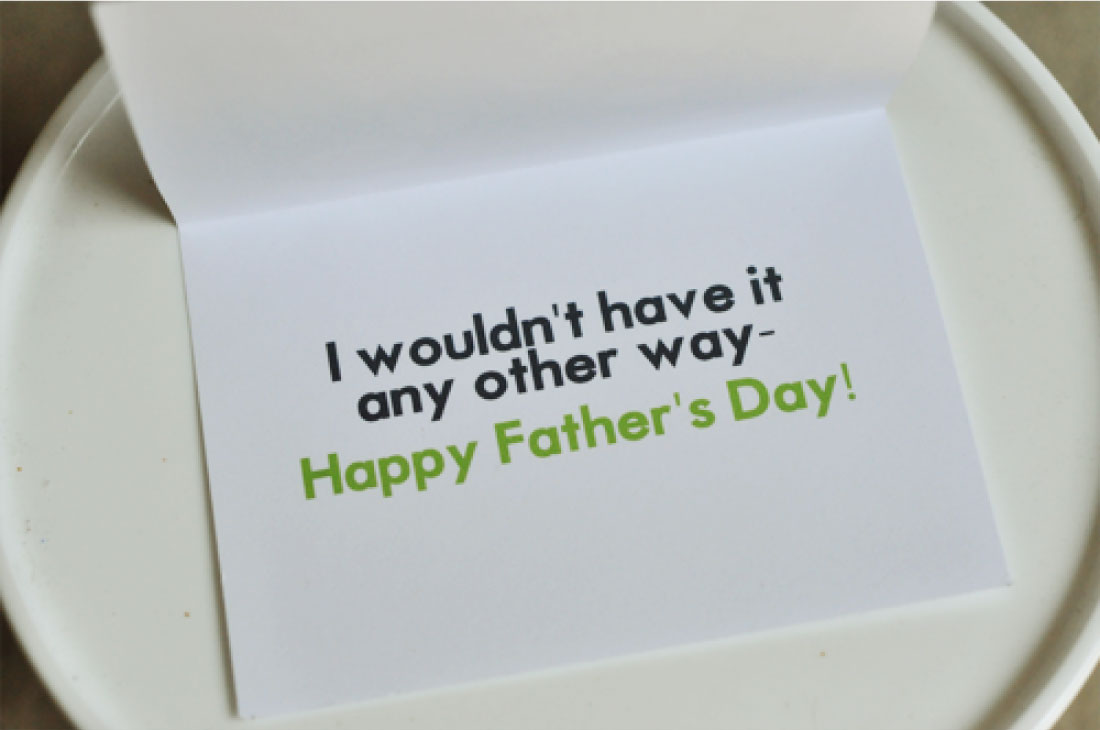 Here's some simple instructions on how to print this card:
Download the Outside of Father's Day Card and Inside of Father's Day Card.  Print the front, then flip it over and print on the back.  Each printer is a little bit different, so make sure that everything is lined up correctly.  Cut along the lines.
Fathers Day Cards
You might like these other Father's Day printables shared here on 30days:
Father's Day Card Ideas
And a few more from some creative friends of mine: