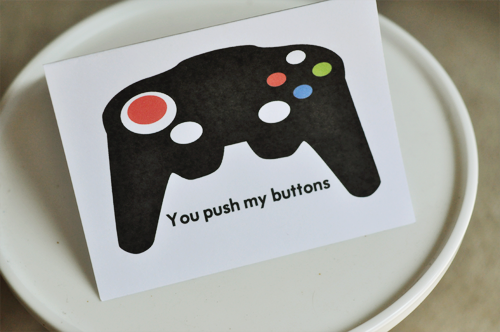 Father's Day is NEXT WEEK! What do you have planned for the father(s) in your life?  I happen to have a video game/sport loving husband.  I wanted a card to reflect the video game lover in him.  Simple and funny- like him.  This is what I came up with.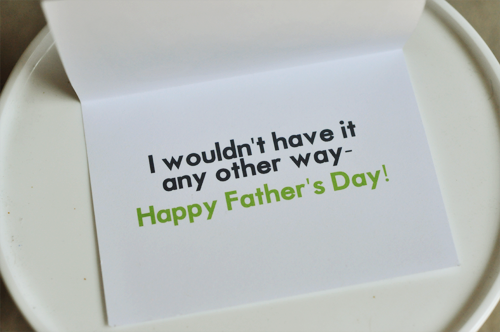 (only maybe..sometimes I could do without the button pushing….;))
Download your own Push My Buttons Father's Day Card.
Print the front of the card on cardstock,
then flip it over and print the inside on the back.
Cut along the line.  And that's it!
For personal use only. Thanks!
Outside of Father's Day Card
Inside of Father's Day Card
P.s. The free printable for this week's newsletter will coordinate.
Will be sent out by the weekend….