Last month for Mother's Day I created some simple printables for kids to fill out. I've had a bunch of requests for a Father's Day version.  It's almost the same as the others with just a few things switched out.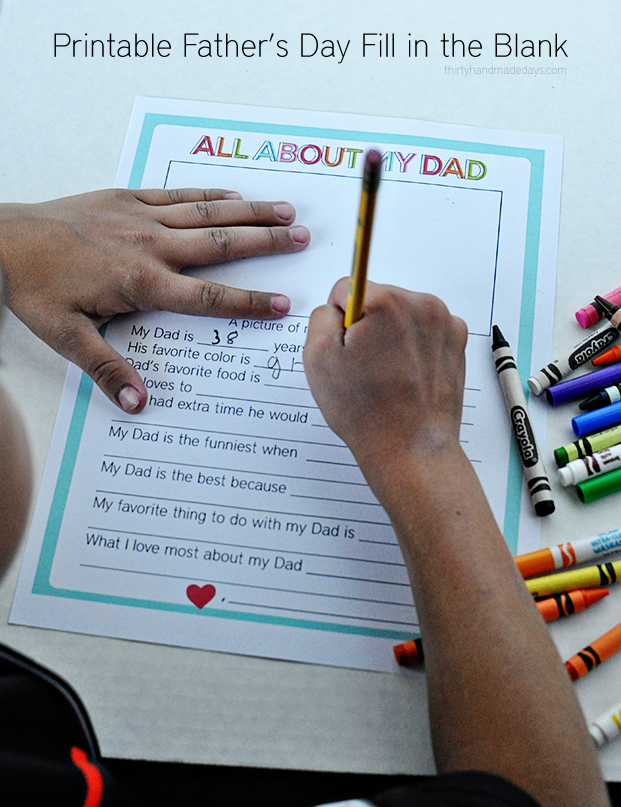 Your kids will have fun coloring and filling this out, while you might get a kick out of what they write.  I absolutely love fill in the blanks sheets because you never know what you're going to get.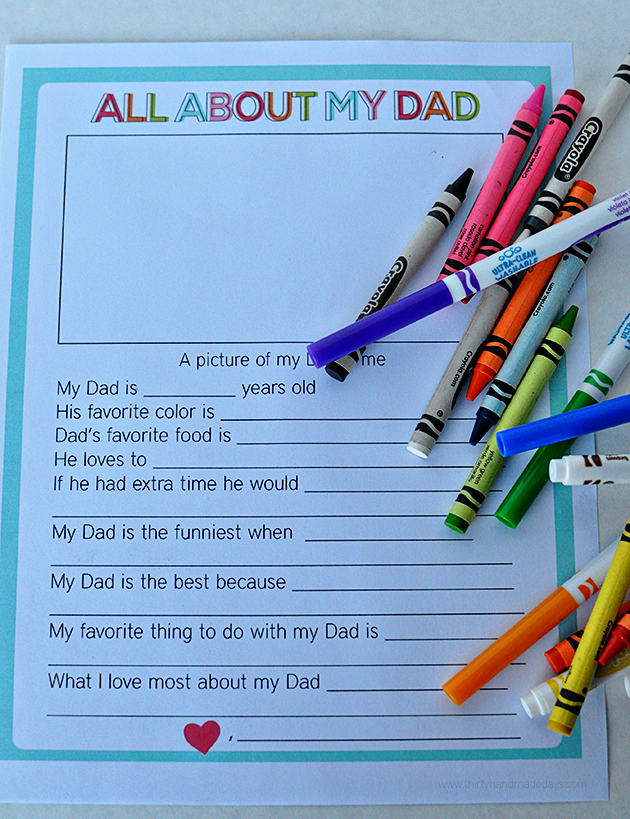 We like to treat Josh to breakfast in bed, a few gifts and treat him like a king for the day.  I have a few more ideas to share with you over the next  couple of weeks to get ready for the big day.
You might want to check out these other Father's Day ideas: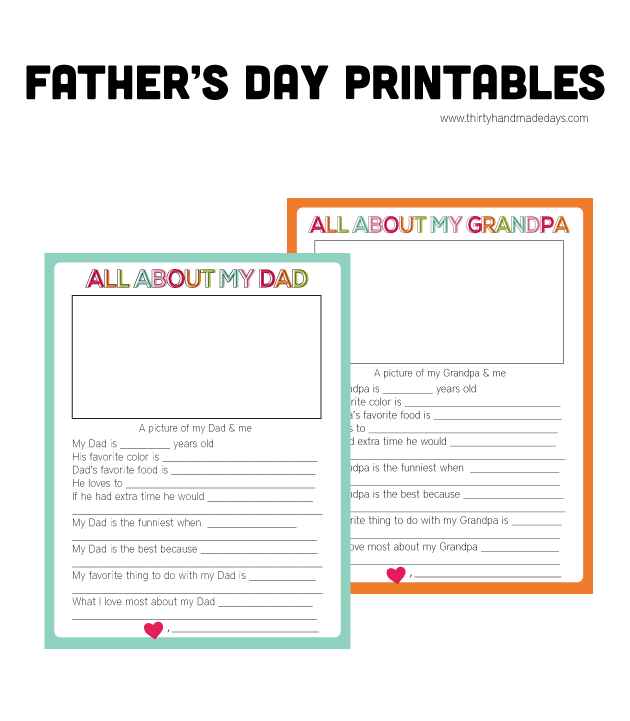 Download this set of  printables.  For personal use only.  Thanks! 
Check out some other simple ideas: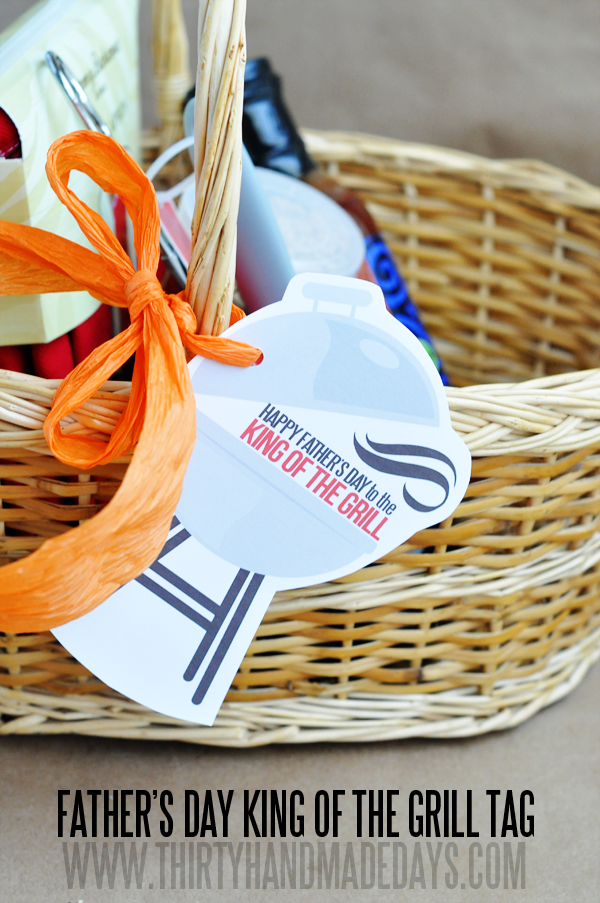 Grill Basket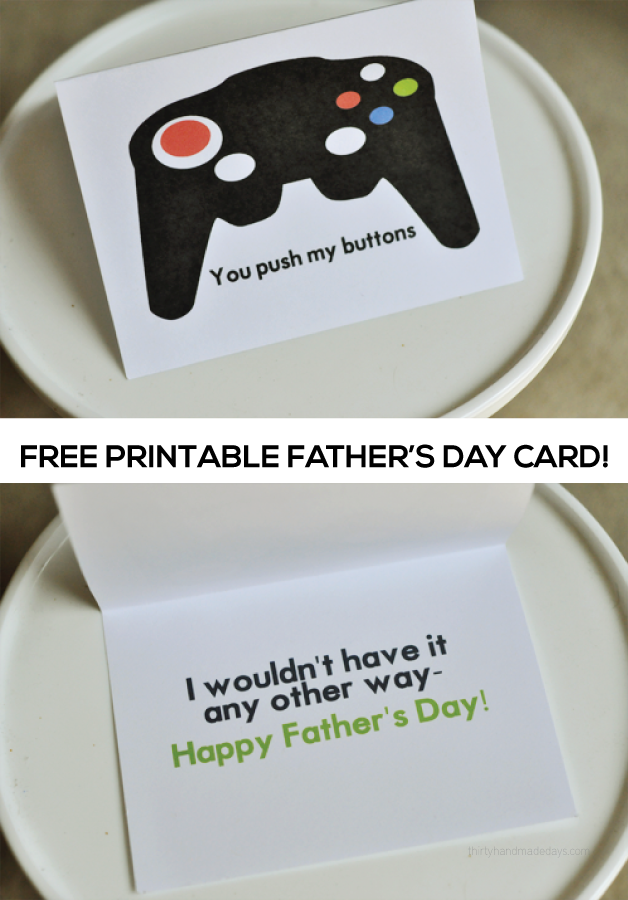 Printable Card