Over the summer I shared printable summer rules and then in the winter it was printable winter rules.. so now it's time for spring break rules!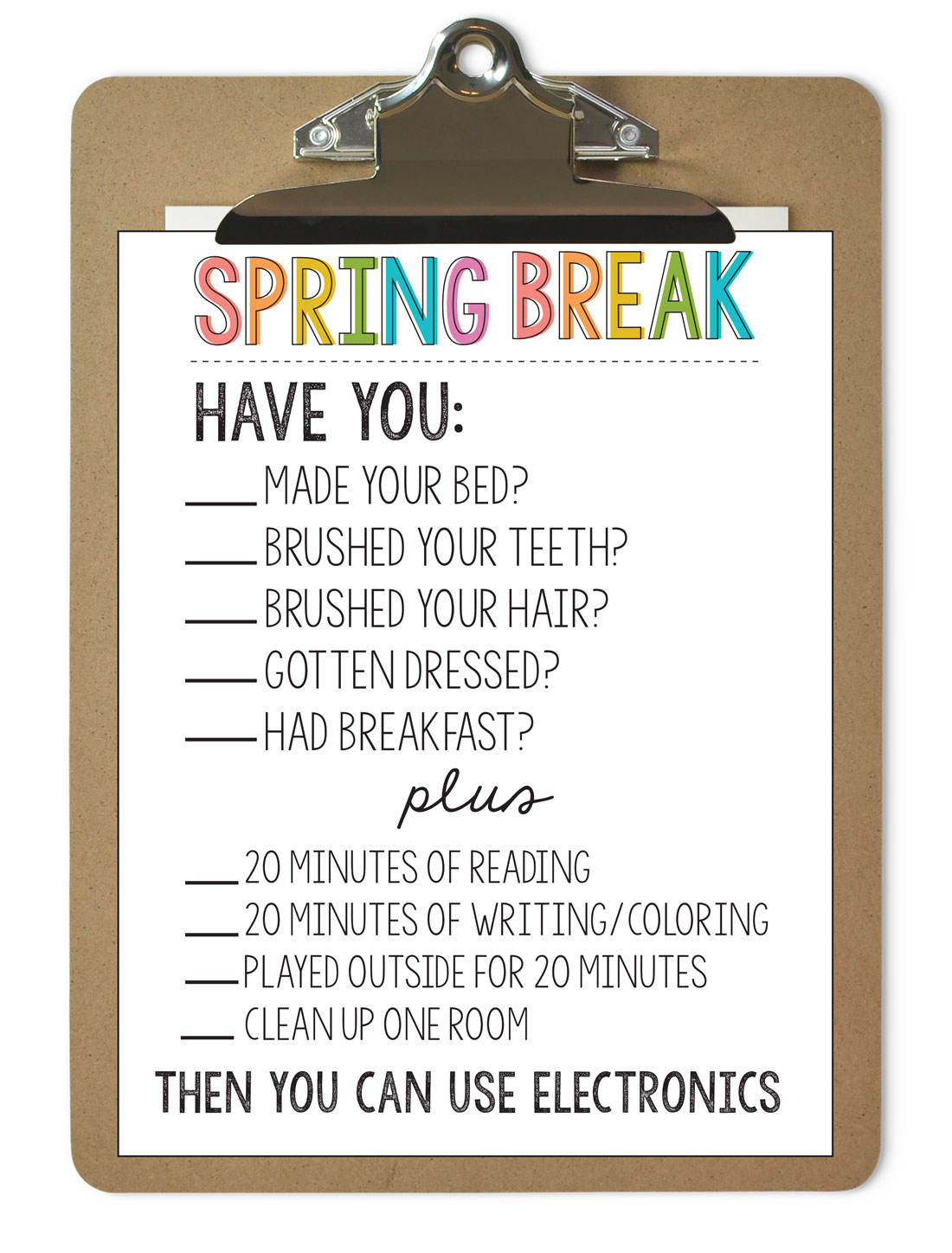 I know that there are varying types of spring breaks out there.  Some kids get 2 weeks.  Some kids only get an extended weekend.  We get a full week right after Easter this year.  We're all looking forward to sleeping in, not being on a super strict schedule but I don't want to throw everything out the window..
These rule lists are better for elementary age kids since they need to be able to read and do things independently. But I have printed them out for teens too!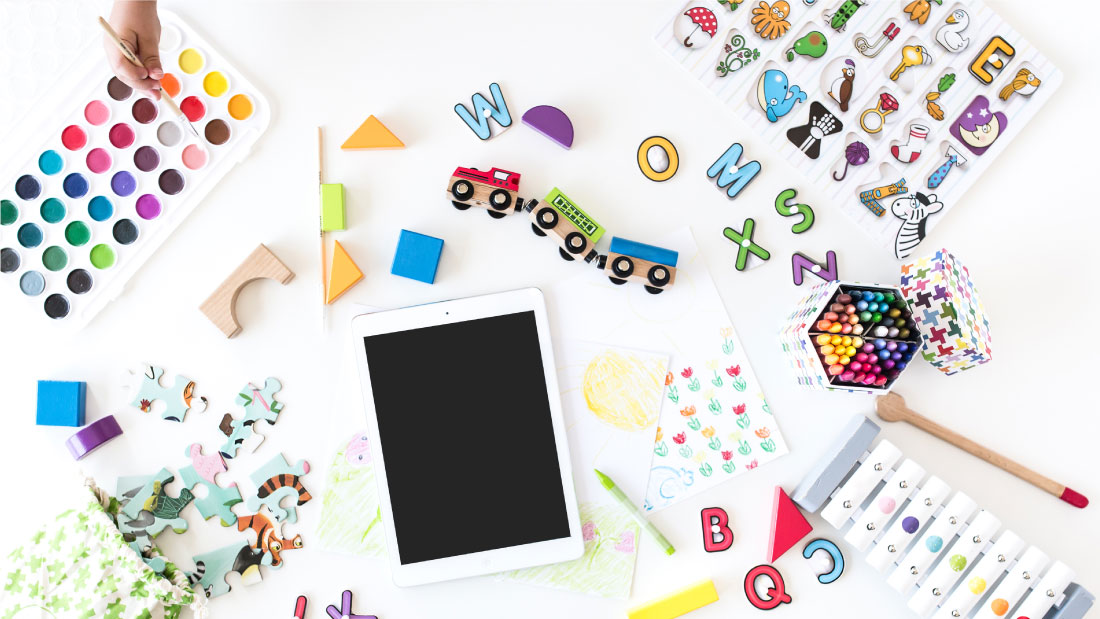 More than anything I just don't want my kids to sit on their electronics for a week straight.  We get enough of that during regular weeks.  Every once in awhile I need to review these Guidelines for Technology. We easily get sucked into all of the electronics.
If you're looking for some activities to do with your kids, these kid ideas might help!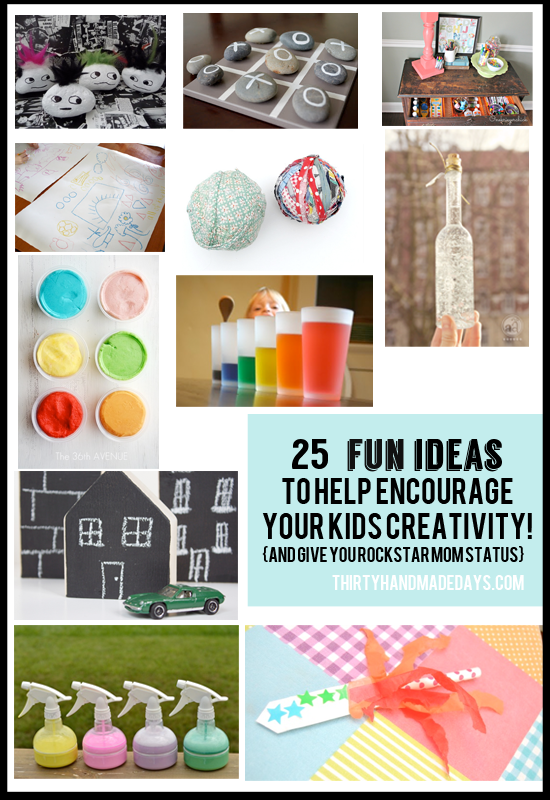 And you might consider how to make slime!
Looking for the printable?  Download the spring break rules printable. For personal use only.
Check out these other posts about parenting too: