It almost feels wrong posting a chowder recipe when it's been 100+ degrees in my area lately.  But I'm rebellious like that.  This Slow Cooker Corn Chowder will be your new best friend because it's super easy to make and it hits the spot.
Plus you just have to throw a bunch of stuff together and let it do it's thing.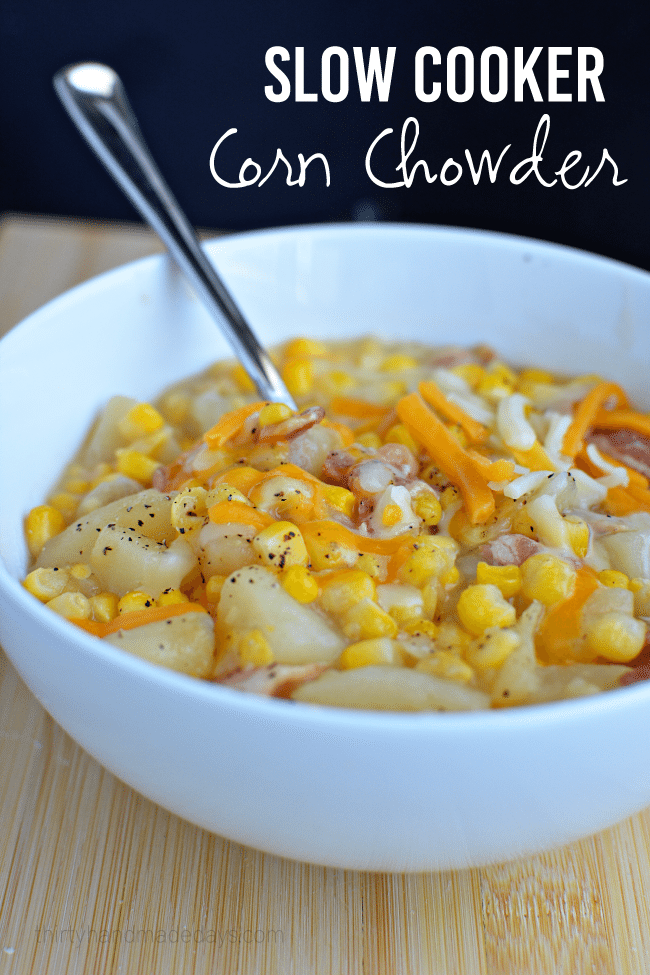 Slow Cooker Corn Chowder
Ingredients
6 slices of bacon
½ c. chopped onion
2 c. potatoes, peeled and diced
2 c. frozen corn
1 can (14.5 oz) creamed corn
1 Tbsp sugar
1 tsp. Worcesterchire sauce
1 c. water
pepper to taste
shredded cheese (opt)
Instructions
In a skillet, cook bacon until crisp and set aside.
Add diced onions and potatoes to bacon drippings and saute for 5 minutes.
Drain.
Combine all ingredients in slow cooker and cook on high for 3-4 hours or low for 6-7 hours.
Spoon into bowls and top with cheese.
*Optional creamier version - leave out water and replace with milk at the end. Stir into chowder and cover slow cooker. Allow to cook for 30 more minutes.
If you want to add a little extra bacon to the top of this chowder once it's ready at the end of the day, try making it this way: How to make the very best bacon.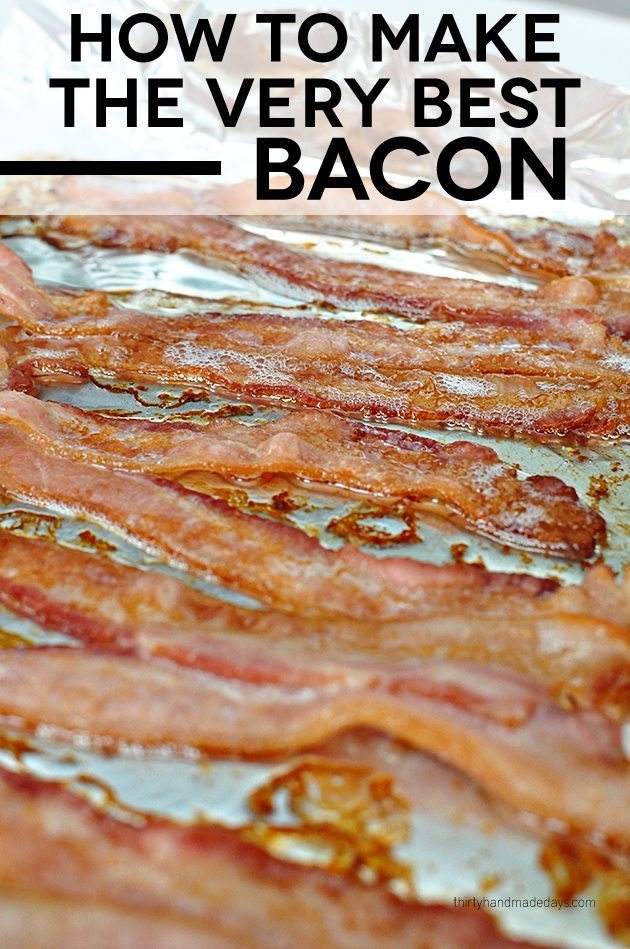 I've told you how much I'm in love with my slow cooker, right?  Even when it IS ridiculously hot outside, the slow cooker works all day long without heating up my house (like the oven).  We ate this corn chowder on a 100+ day and my whole family loved it.  As much as I'm ready for the cool temps and sweater weather, there's no law that says it can't be eaten year around.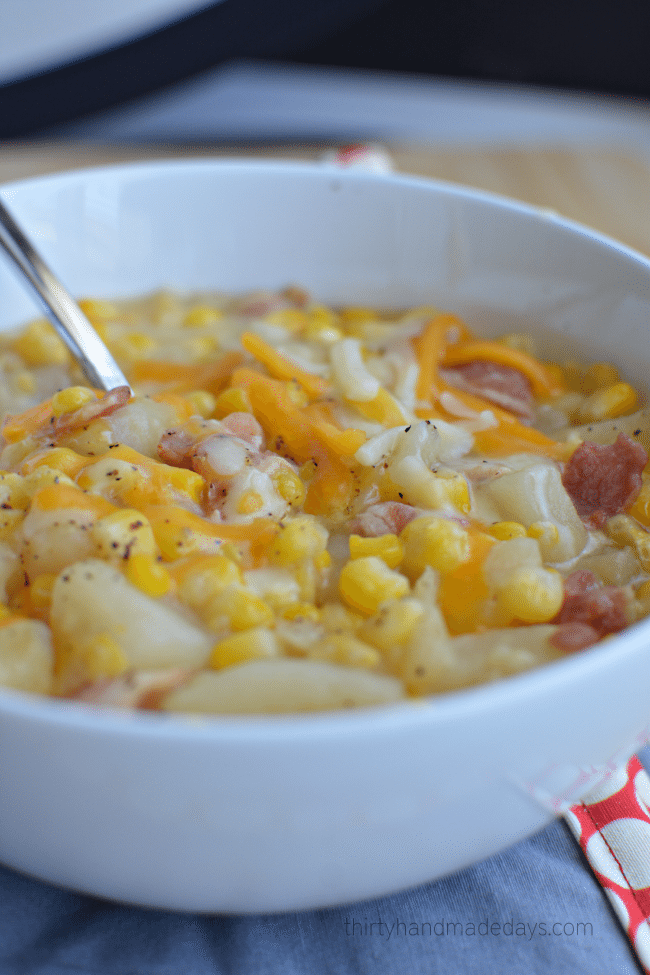 If you like slow cooker meals and soups, you will probably like these: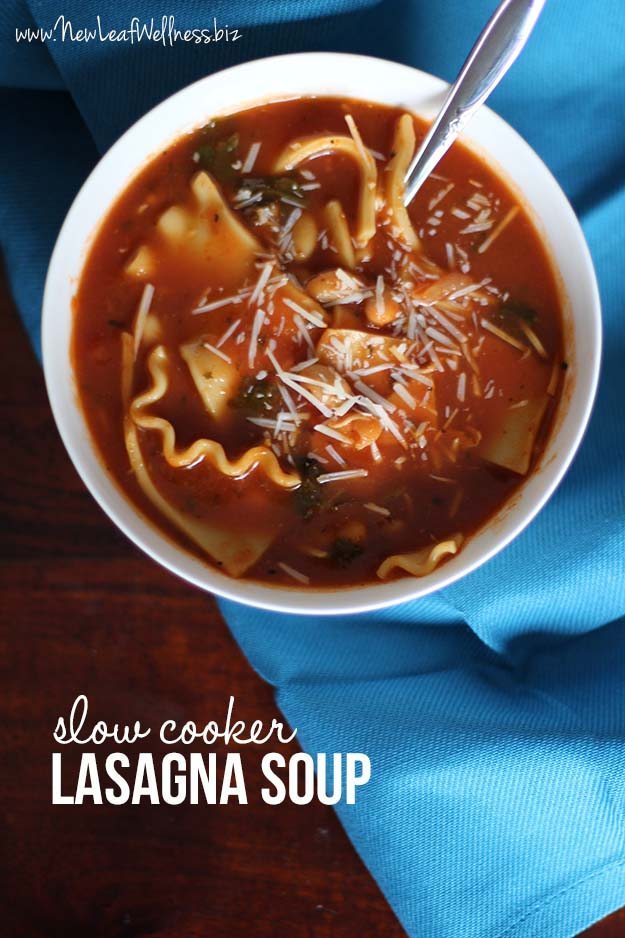 Lasagna Soup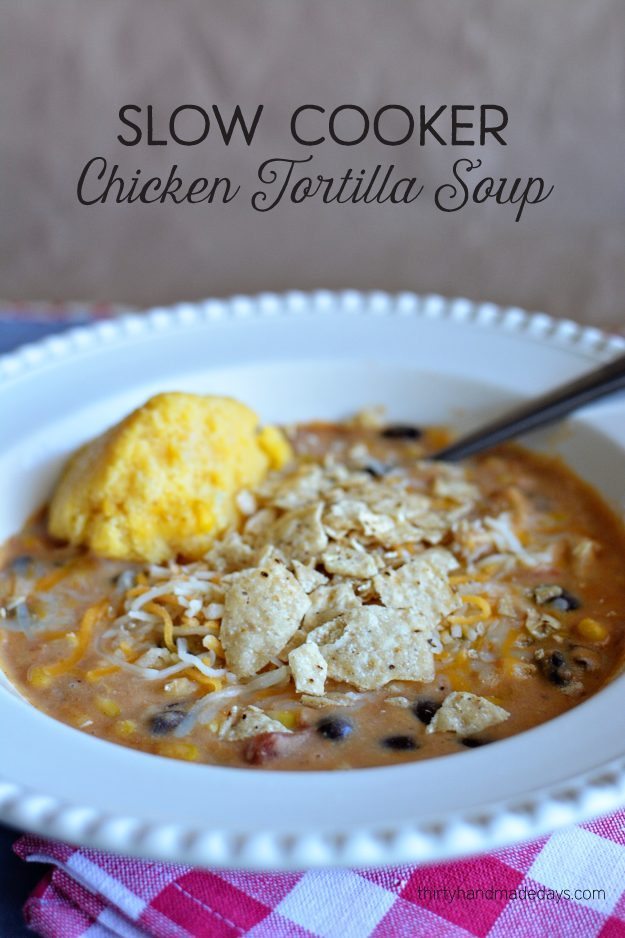 Chicken Tortilla Soup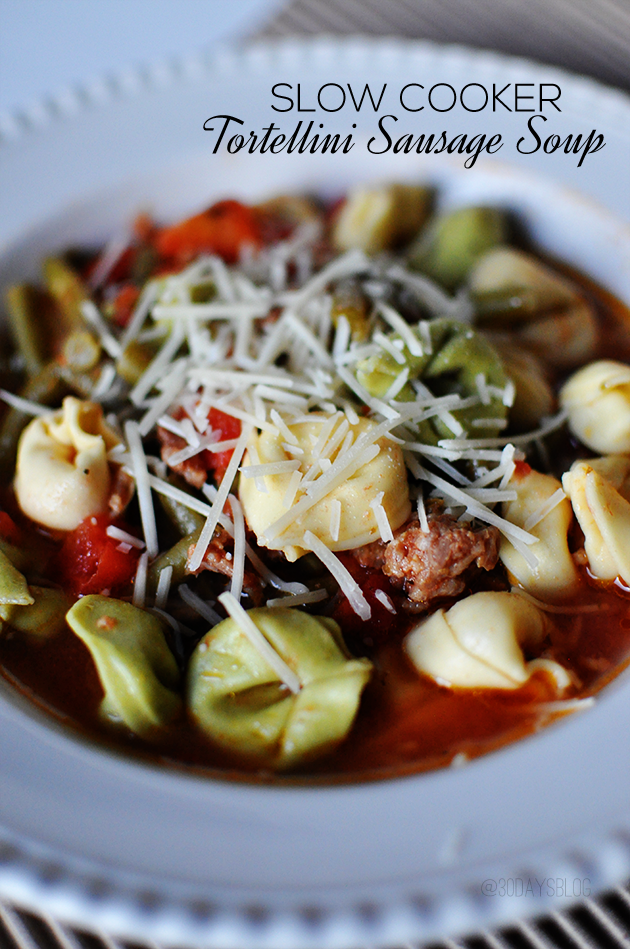 Tortellini Sausage Soup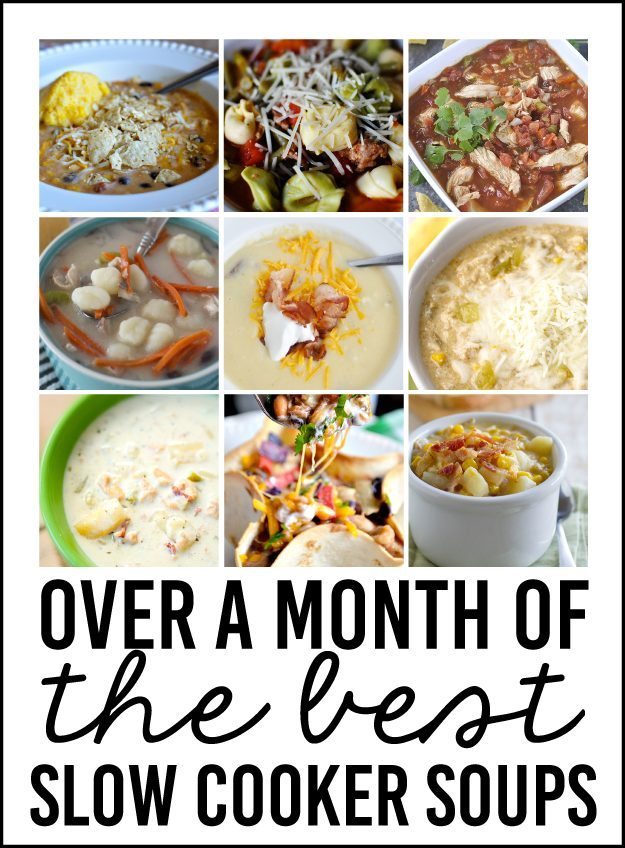 Over a Month of Slow Cooker Soups
What is your favorite slow cooker soup to make?  Doesn't this soup scream fall to you? Mmmmmm…..