If you're looking for a fun playlist to pump you up, I've got just the thing!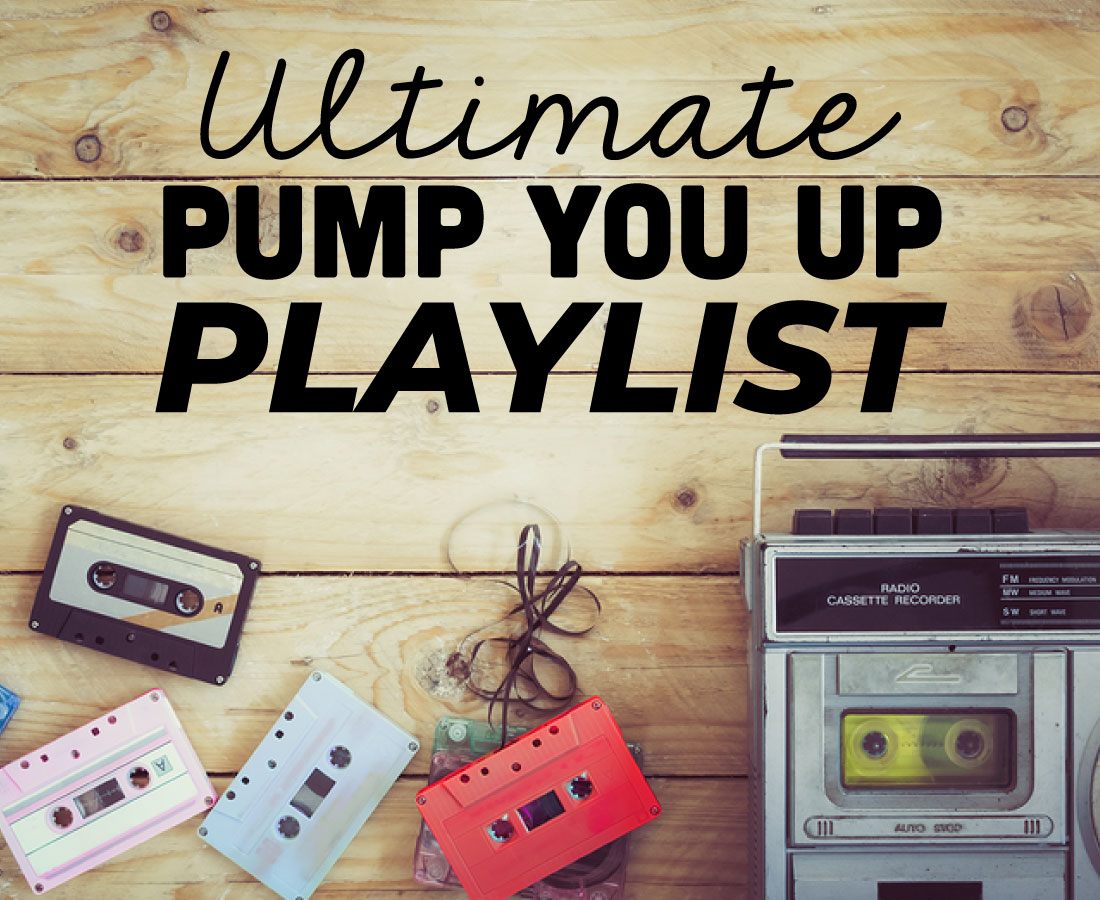 Music is a huge part of my life.  It always has been.  My siblings can attest to the fact that I would rewind (yes, rewind .. for all you millennials out there) my favorite songs and tapes over and over and over.  My life has gotten significantly better since cds and now mp3s and more.  I guess that just means that I appreciate the tech advancements that much more.
Back to music.. I know that music is a big part of most people's lives and for me it really has saved me in my darkest times.  When my oldest son was diagnosed with autism and those first few years, I would escape by going on long drives and blasting my favorites.  When my dad was sick and I was so sad, I listened to music.  When I am frustrated and discouraged, I turn to music.  It hasn't only been during the hard times.  There are lots of songs that remind me of really happy memories.  But all of this to say that music really lifts me up.  I have thousands of songs of all different types in my playlists.  I've been to lots of concerts over the years – starting with Janet Jackson's Rhythm Nation Tour.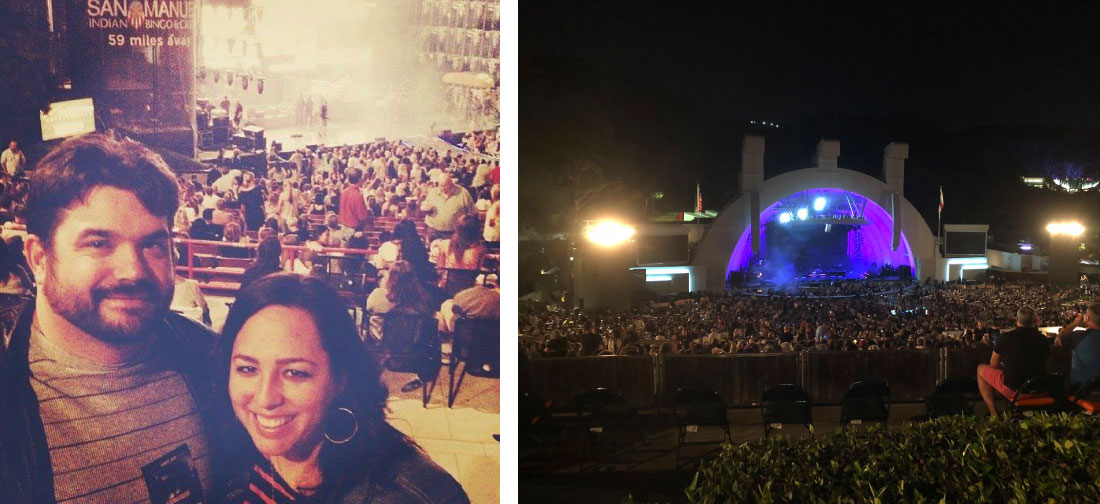 Josh surprised me for my birthday with tickets to Maroon 5 (one of my favorites).  And then I surprised him to Depeche Mode. 
I was recently talking about playlists on Instagram stories and people starting messaging me asking for my playlists.  So I got to work gathering some of my very favorite songs.  I am a baseball mom as most of you know.  But did you know that I'm the team dj (yes really!)? I love it so much.  The songs on this playlist are the songs that I play for them to pump up and get ready for their games, walk up music and in between.  It is so much fun to see everyone get into the music (the boys, families, etc).  I have a little bit of everything from 90's pop to current stuff and lots mixed in.  This playlist would be perfect for working out.
Like I mentioned, I have TONS of music.  This is just my pump up list.  I really like what I call "chill" music a lot.  From artists like Ingrid Michaelson, Sara Bareilles, Joshua Radin, and more.  I plan on sharing more playlists in the future.
If you're looking for other entertainment posts, here are some you might like:
Spotify Playlist
I was trying to figure out the best way to share my favorite music with you and after some research decided that a Spotify playlist was the easiest way.   The one downfall is that Spotify doesn't have clean versions of a lot of songs.  I couldn't share some of my all time favorites because they weren't edited.  Such a bummer!
In the past I have mainly used iTunes and created playlists there.  I just recently downloaded the Spotify app (I know, I'm late to the game) and have a family premium membership.  If you want to download these songs follow these steps:
Download the Spotify app – available for both Apple and Android
If you don't already have an account, you need to create one.  You'll be able to listen to these songs without a premium account but if you want to download or listen without ads, you will need to get premium.
Once you are logged in, you can either slide the Download button to download the entire playlist, or click on the "…" next to each song.  You can save, add to a playlist (that you create), add to your queue, share or go to radio.
After your music is finished downloading, to listen to it offline (not connected to the internet), you have to tap the settings wheel in the top right corner of your library.  Then slide the button to offline mode to on and your music will be available to listen to online.
Note: it does take up storage on your phone. So if you have limited storage, you might not want to download songs.