Hi everyone, it's Emma from Craftinge . I love homemade bread. It is so yummy and (in my opinion) way better than breads you by at the store, however I don't usually get around to making many breads though because they are so time consuming. It seems like have to commit to the bread the whole day.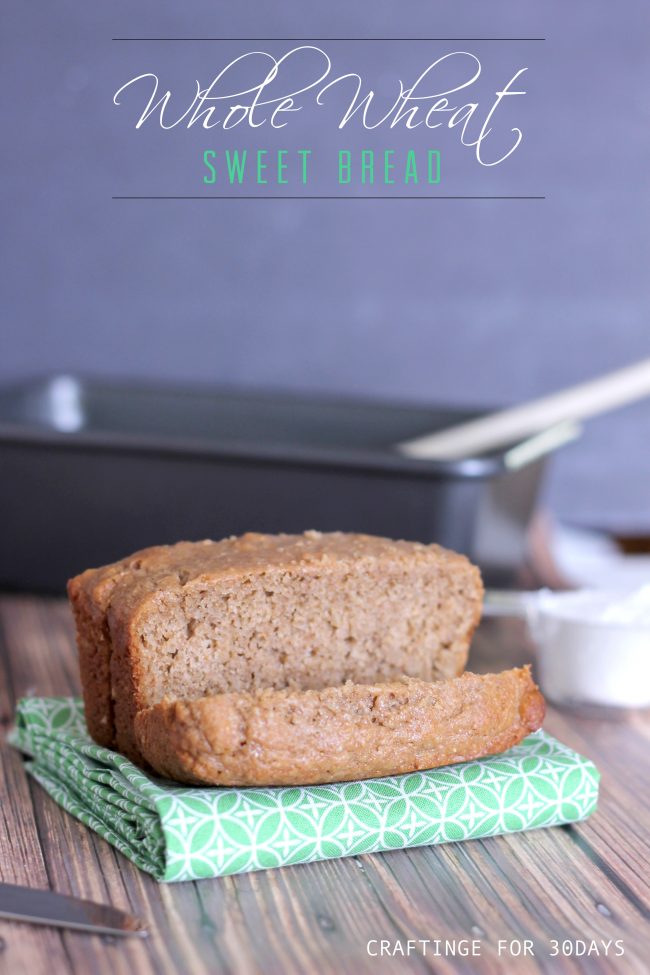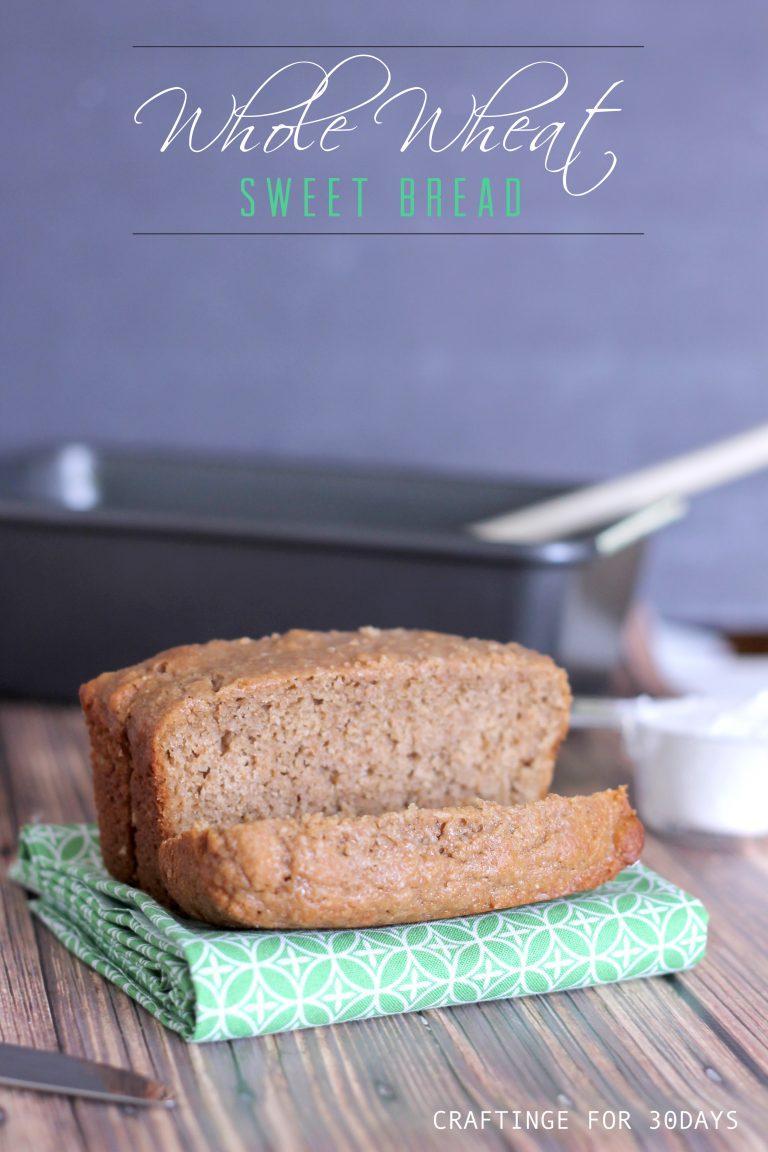 This is so easy. It's called a sweet bread, but don't let the title mislead you it tastes just like normal whole wheat bread (with just a touch more sweetness) but it uses no yeast.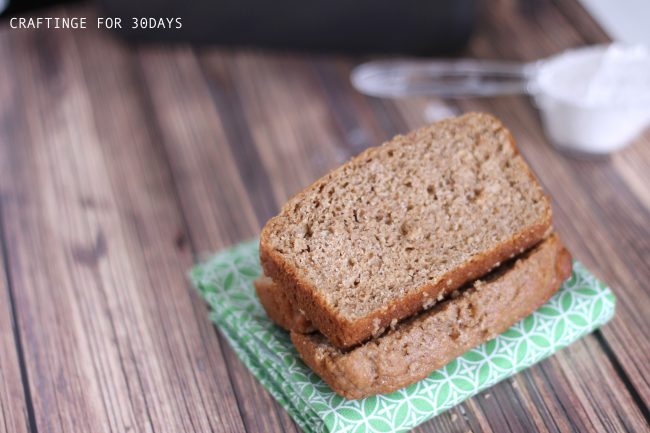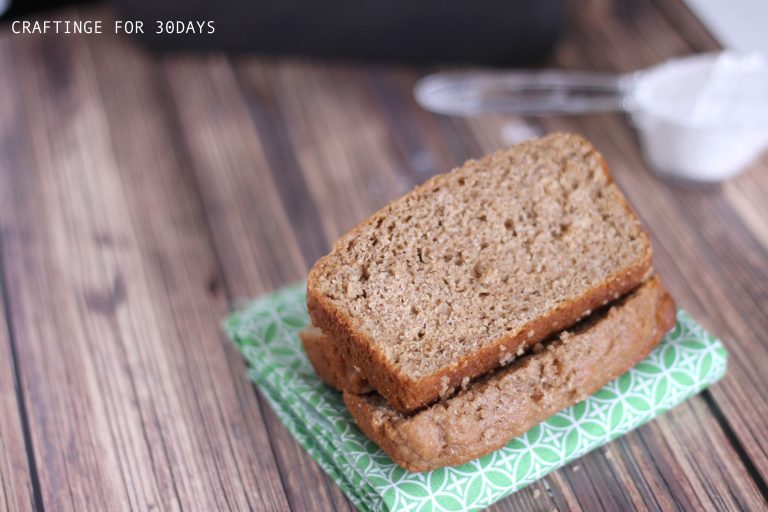 Not only is this easy to make, but it is also yummy. In fact, my mom has made this bread for several other families and they have all asked for the recipe!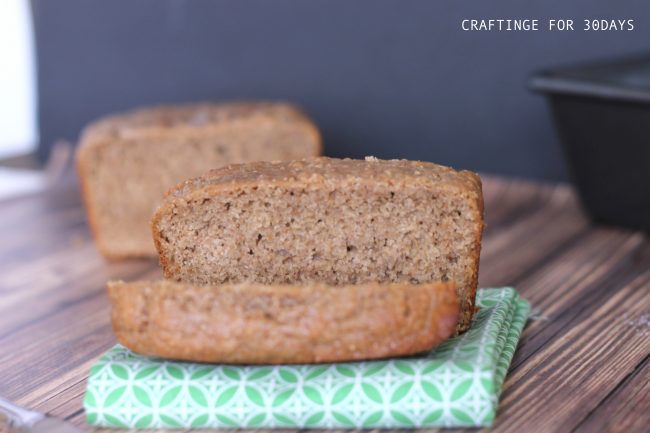 Whole Wheat Sweet Bread
Ingredients
2 tbsp shortening (for greasing pans)
4 cups buttermilk
2 cups brown sugar
½ tsp salt
2 tsp baking soda
6 cups whole wheat flour
¼ cup wheat germ (optional)
Instructions
Grease 2- 9x5 pans.
Pour butter milk into large bowl. Add sugar, salt, and baking soda. Mix well.
Stir in flour. Mix only until moistened. Mixture will not be smooth.
Pour into prepared pans.
Sprinkle tops of loaves with wheat germ.
Bake at 325 for 1 hour and 25 minutes or until bread pulls slightly away from the sides of the pans.