Happy Friday!! Today is a busy day.  My baby is 7!!! I can't believe it.  He's growing up so fast and is a total joy to our family.
I'm also SO happy to be hanging out on two of my favorite sites today- eighteen25 and All Things Thrifty! Go check them both out and say hi.  And then look around their sites because they are FABULOUS!
Ok onto this week's linky, Pity Party…….
A few rules to keep in mind:
Link up only your projects- no round ups, giveaways, or shop links
Only link up 3 posts
Link your specific post, not your blog in general
Stick around to visit other links and comment on other posts
Thank you so much for linking up last week. I pinned a bunch over the weekend! Here are some links that caught my eye from last week:

The most adorable Kids Messenger Bag from Mommy By Day, Crafter By Night

Oh my goodness look at this DIY Birthday & Anniversary Calendar from the Thinking Closet
I need to do this Monthly Meal Planning from the Resourceful Gals

I love the simplicity of this DIY Paint Chip Art from Fab Twigs!

YES!  This Chalkboard Art Tutorial from Antsi-Pants is fabulous
Make sure to visit my link up page with a whole list of other parties to link up to and how the Pity Party got started a couple of years ago. And check out some of my posts from this week: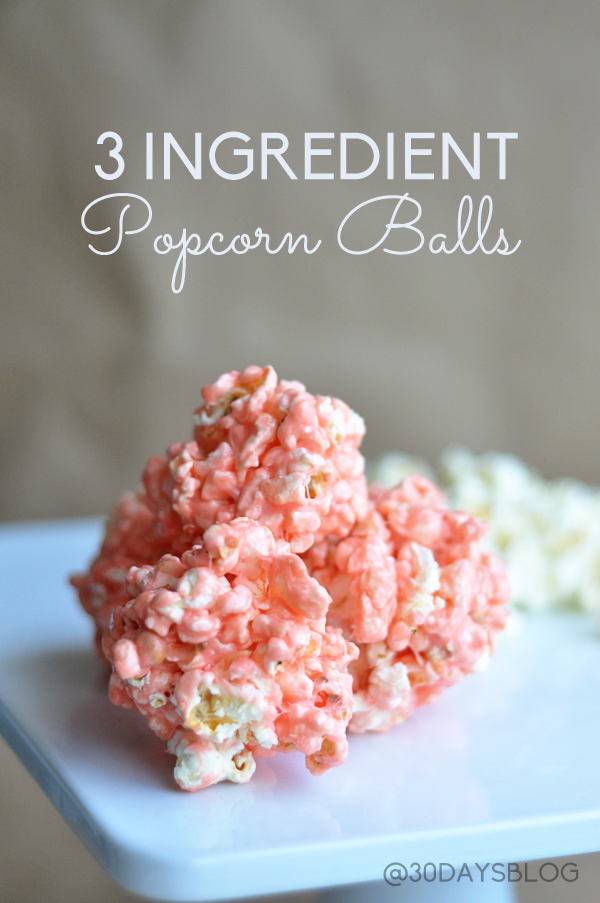 Make the The Easiest Popcorn Balls EVER – 3 ingredients. That's it.  So easy but so good!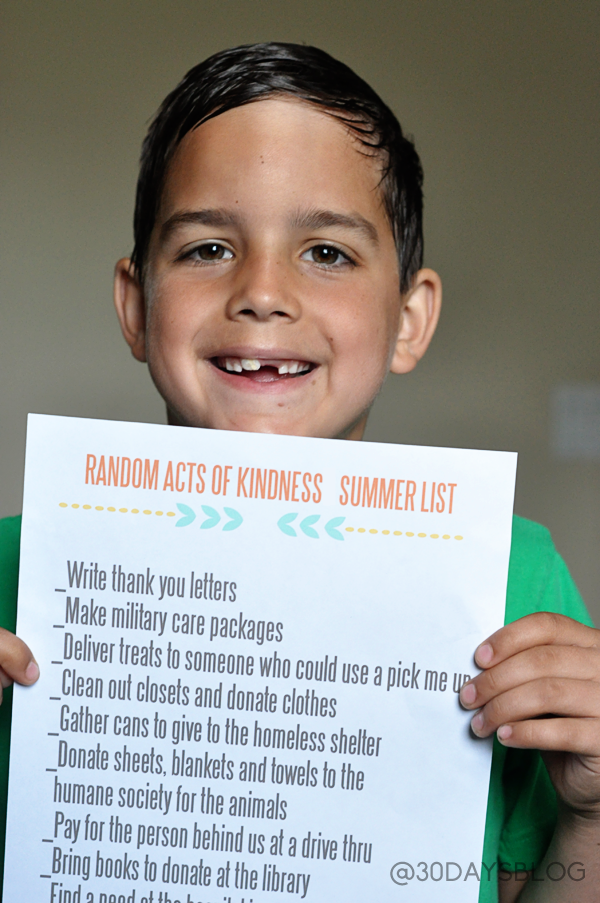 Join in on my Random Acts of Kindness Summer List – link up next month with your RAOK!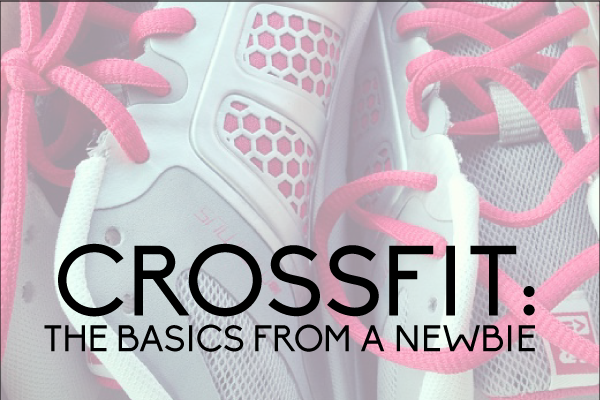 Ok. I went out on a limb here and shared
CrossFit: the Basics from a Newbie.
Thanks so much for the response!! I felt so encouraged.
You all are the best!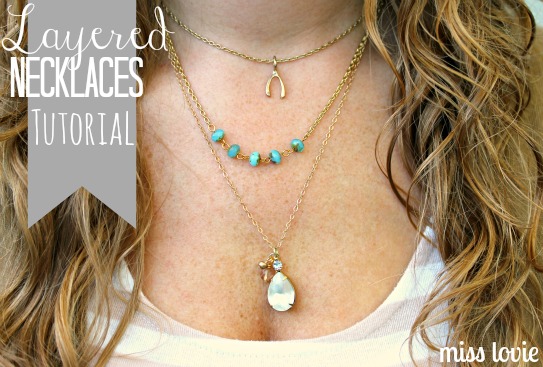 I am loving this post from Miss Lovie so much—> Layered Necklace Tutorial
Ready to link up?  Here you go! Oh and make sure to stop by over the weekend.  I'm going to be a part of something F U N.  You won't want to miss it.  Promise!