Are you ready for some football? Our home roots for the Pittsburgh Steelers… so um, yeah, we had a rough year rooting.  But that doesn't mean that we can't enjoy the commercials and the food this weekend.  I rounded up some awesome game day recipes- both appetizers and sweets.  Who wants the salty without the sweet?  Not me.  Feast your eyes on all this goodness: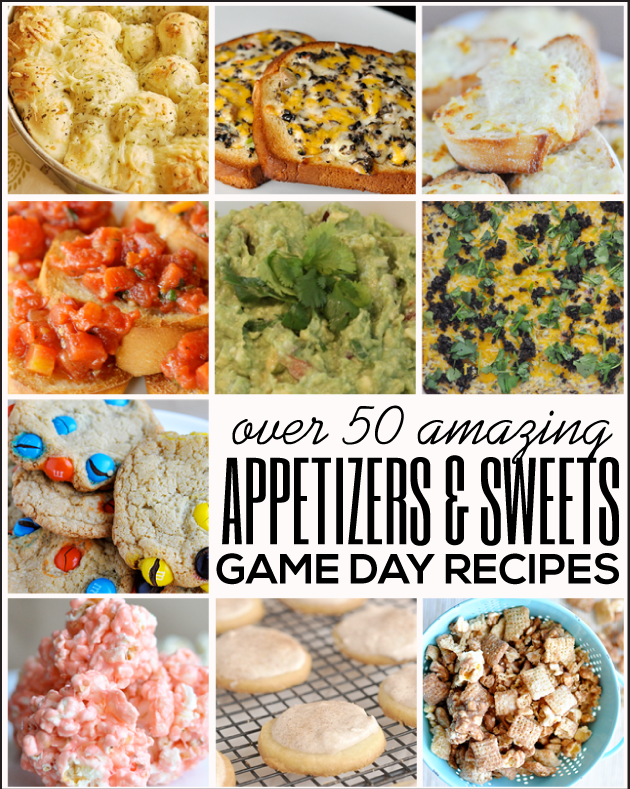 I have broken all the recipes down into sub groups for easier browsing.  There's a little something for everyone!
APPETIZERS
DIPS
BREADS
FINGER FOODS
SWEETS
DIPS
COOKIES + BARS
FINGER FOODS
You can download some fun printables for the game too: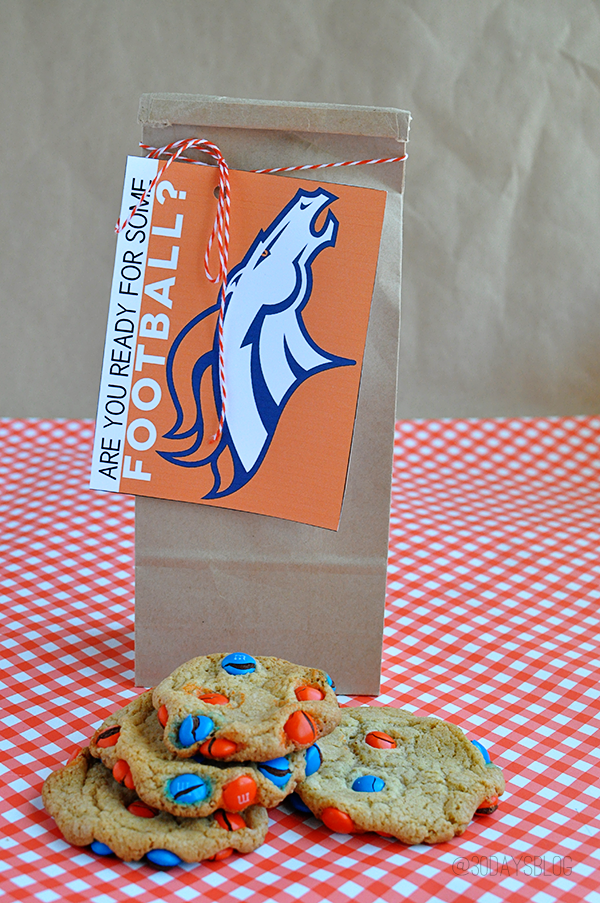 Hey look- I predicted one of the Super Bowl teams in my post before the season started! What about you? Will you be watching the game? Or are you with me and you'll be enjoying treats and the commercials?