A week or so ago I got a surprise on my doorstep.  It was a package from Kristi and I wasn't expecting it.  I tore open the box and this is what I found: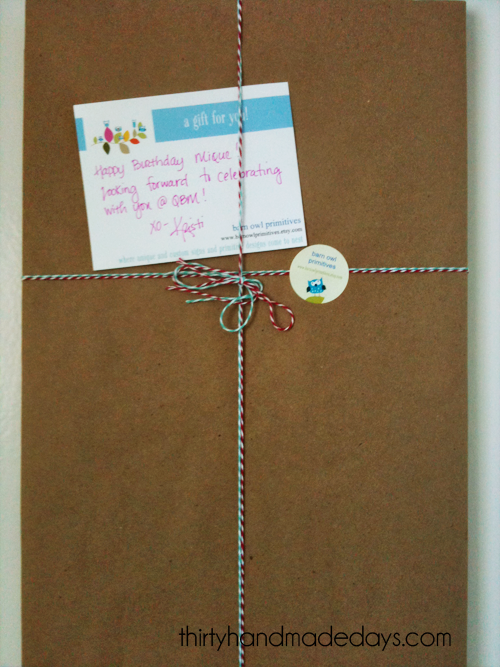 I am counting down to the Queen Bee Market
so that I can meet Kristi in real life finally! Can't wait. 
Kristi is the one that sent me my favorite sign of all time.
I was sooooooooooo excited to open the mystery package.
Look what it was: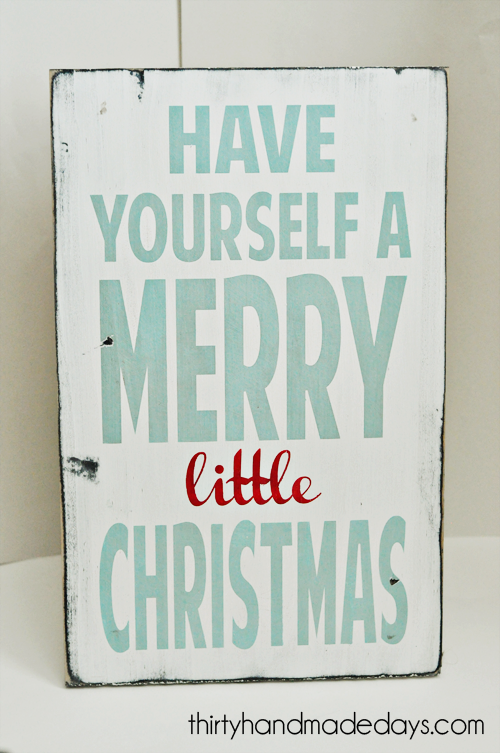 I promise you I literally jumped up and down when I tore that cute kraft paper off.  Somehow Kristi's work is even better in person than in pictures.  I am so tempted to put it on my wall this instant. It's taking all my willpower to wait until the day after Thanksgiving. Although I did start listening to Mindy's Winter Moon album…so……maybe I should just hang it up already. ;)
Kristi has the most amazing signs in her shop.  She keeps adding more.  I told her that I would fill up every wall in my house with BOP signs. And I mean it…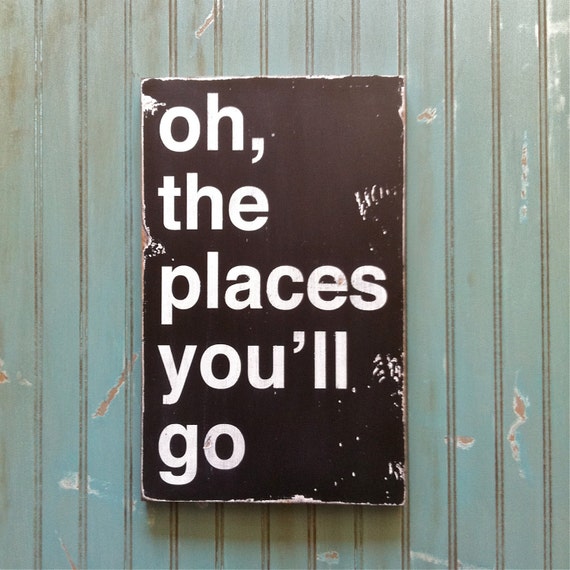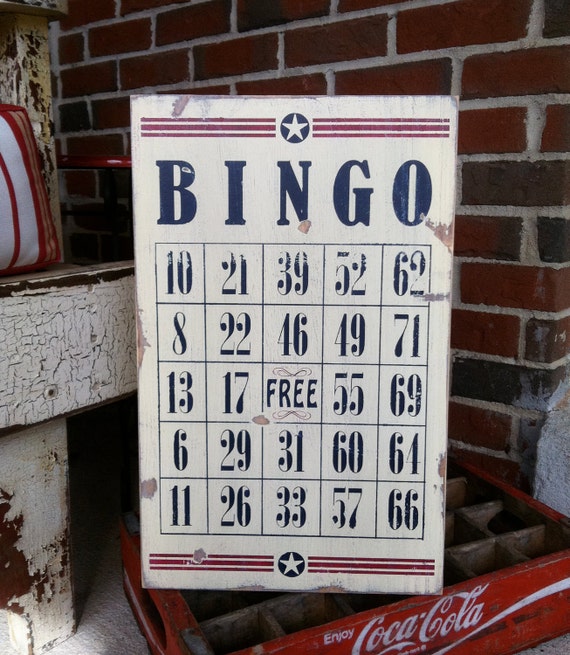 Her cut off date for Christmas delivery is November 15th (not far away!)
so grab a sign now if you want it in time.
Because Kristi is the queen of generosity
(just don't mess with her sour patch kids)…..
she is giving a $75 shop credit away.
To enter this giveaway, leave me one comment on this post. 
Anything you want.  Ideas:
Your favorite gift you've ever received.
Something high on your wishlist.
Which BOP sign you love most.
Why you keep coming back to 30days.
But just one comment please.  There will be a fun little twist at the end.  So make sure to come back on Monday, November 7th to see who won.
And pretty please go tell Kristi how amazing she is: Shop*Facebook*Twitter
Thanks for making my day extra special with this gift Kristi!