It's been a long time since my last craft book review.  But I recently received Sewing School to review and happily passed it to my nine year old daughter.  She loooooved it and can't wait to get busy making every.single.project. 
The great things about this book:
Bright and colorful- love the overall layout of this book and that it's spiral bound.
A lot of hand stitching, so those without a sewing machine aren't left out.  It's noted when a sewing machine is required.
Each project has a note from a child that actually did the project- this was one of my daughter's favorite things, reading what everyone else thought.
A range of projects.
There's a pocket full of patterns in the back.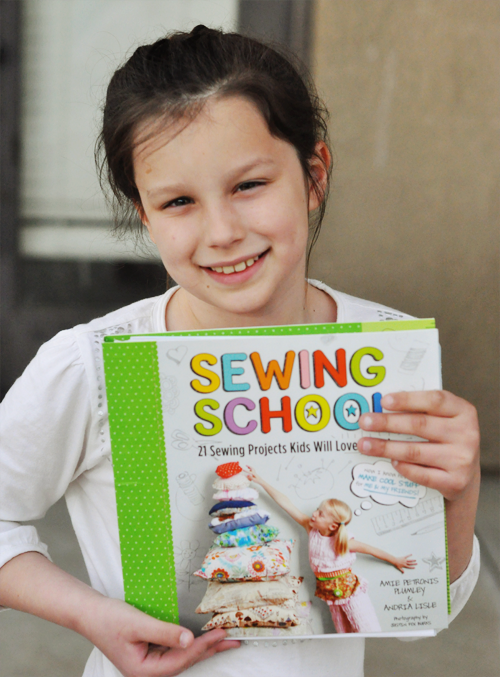 Overall- definitely recommend this book. 
Would make a great gift for a girl, specifically ages 8-13.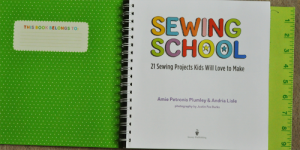 In addition to reviewing Sewing School, I get to give one away!!  Yay!
Open to U.S. residents only.
Leave one comment on this post.
Will announce the winner on Wednesday, March 9th.