In less than 24 hours we'll be kissing 2012 good bye and welcoming 2013!  Here are my end of the year top 10 posts from this last year:
(below is an animated GIF file and will keep repeating- if you are viewing in a reader or email, click on over!)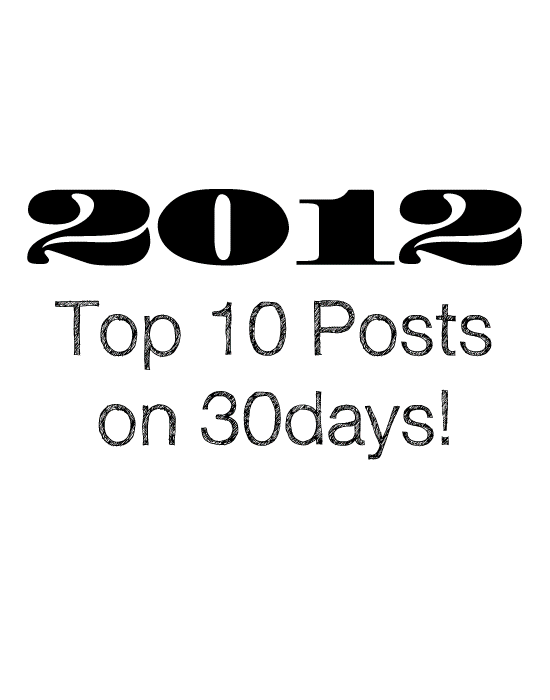 10. Homemade Chocolate Chip Peanut Butter Cups
9.  Valentine's Wrapping Paper
8. Banana Bread (with or without nuts)
7.  Dr. Seuss Bookmarks
6.  London Olympics BINGO
5.  Dr. Pepper Chicken
4.  Beef Taco Bake
3.  New Year Resolutions Kids Printable
2. Valentine's Bookmark (collaboration with Allison of little lovelies)
1. Strawberry Heart Homemade Oreos
As I looked back on posts from last year, I was thrilled that the highest viewed pages happened to be in the categories I adore: printables, recipes and gift ideas. 
There were also some posts from my team that were visited a lot so I wanted to share those as well.  These girls are amazing!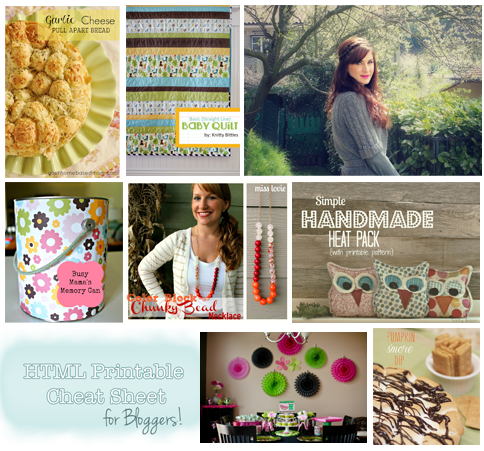 Garlic Cheese Bread from Leigh Anne
Basic Baby Quilt from Andrea
No Heat Curls from Natalia
Busy Momma's Memory Can from Anna
Color Block Necklace Tutorial from Allie
Owl Heat Pack from Salty Bison
HTML Cheat Sheet for Bloggers from Kristi
Watermelon Playdate from Michelle
Pumpkin S'more Dip from Brittany
Thank you for taking the time to visit here at 30days.  The new year will bring changes and I can't wait to share some new ideas.  I'd love to hear what you'd like to see more of in this little space of mine- take a minute to answer the questions below!  All answers are anonymous.
[SURVEYS 1]