Sit around as a family and enjoy these Halloween Movies for Kids! They are kid friendly and fun for the holiday season.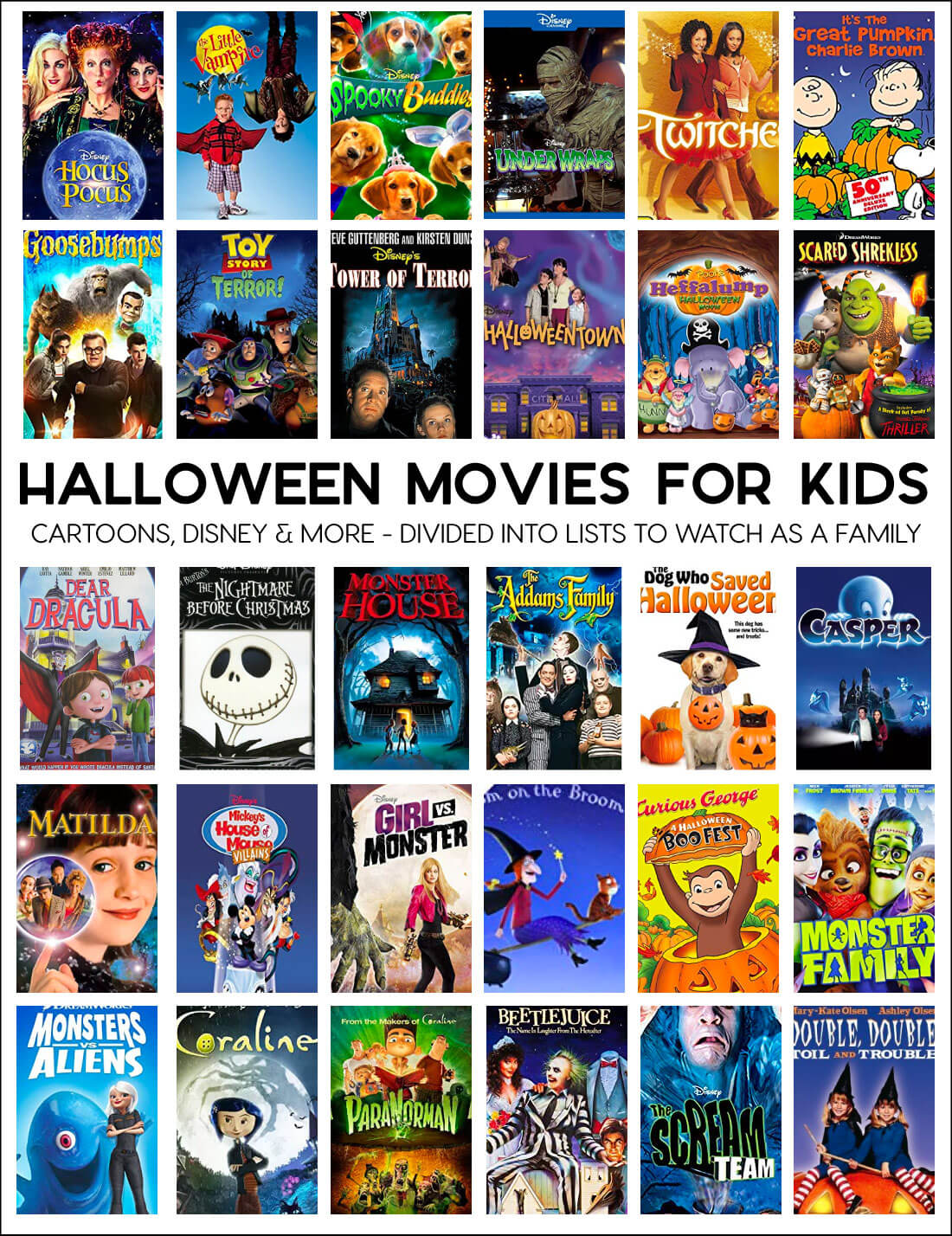 Halloween Movies for Kids
With Halloween comes all kinds of traditions – costumes, trick or treating, parties, etc.  Lots of families look forward to reading Halloween books and watching Halloween movies too! There are so many good Halloween movies for kids!
Halloween Ideas:
I have tons of other Halloween ideas that you might like.  Check these posts out too: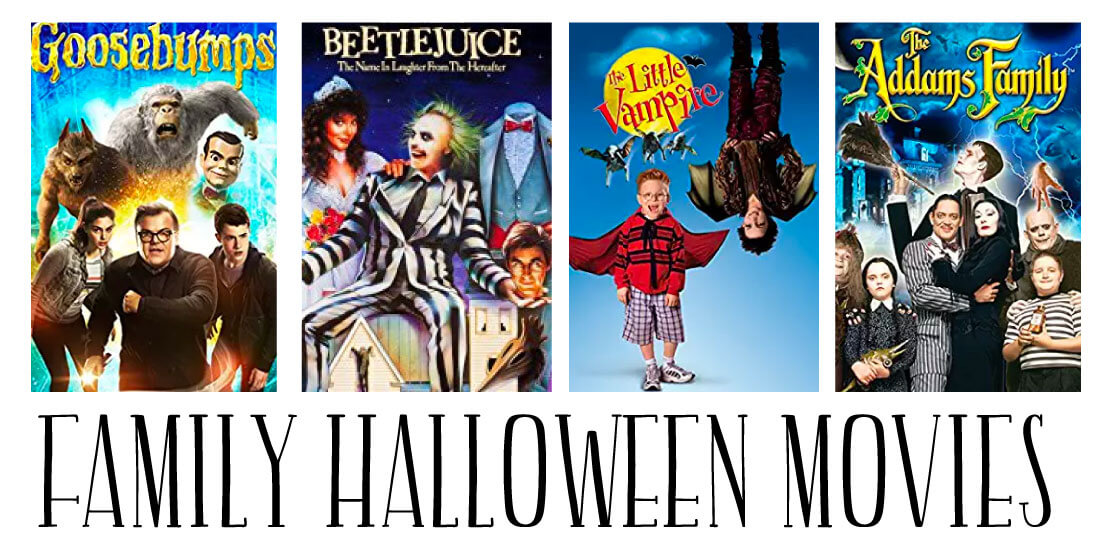 Family Halloween Movies
Gather around with your family to watch these Halloween greats! You could watch a different one a day for the rest of the month.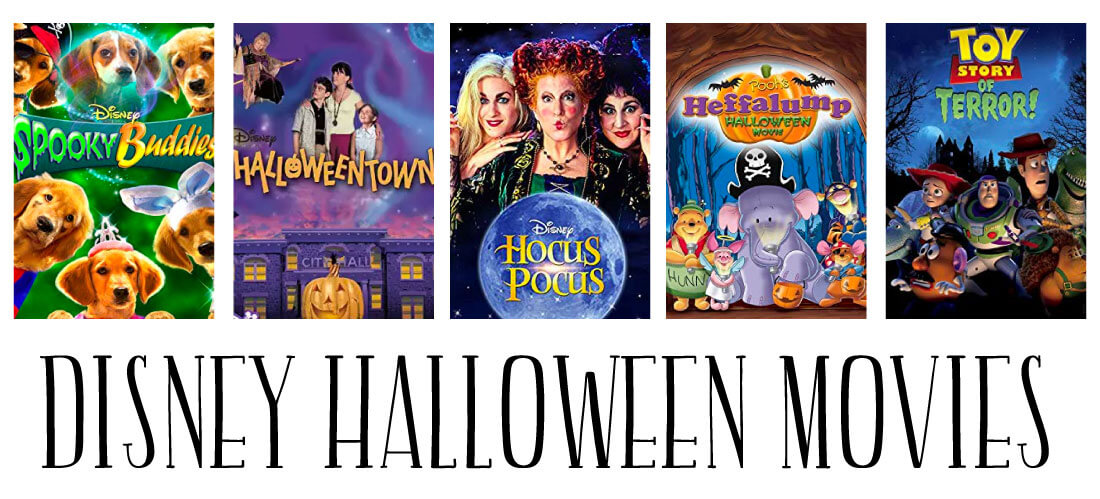 Disney Halloween Movies
Every October, the Disney channel shares a whole lot of Halloween shows and movies.  This year they have a Halloween line up again.  Here are some of the best from Disney:

Halloween Cartoons
When I was growing up, there weren't nearly the choices that are available today.  But every year, there were Halloween cartoons to look forward to, especially "It's the Great Pumpkin Charlie Brown!"
Other Movies Posts:
If you love these Halloween Movies for Kids, you're going to love these other movie posts. Please click each link below to find all of the movies: