Looking for something fun to share for Halloween? I've got you covered with all kinds of Halloween Printables!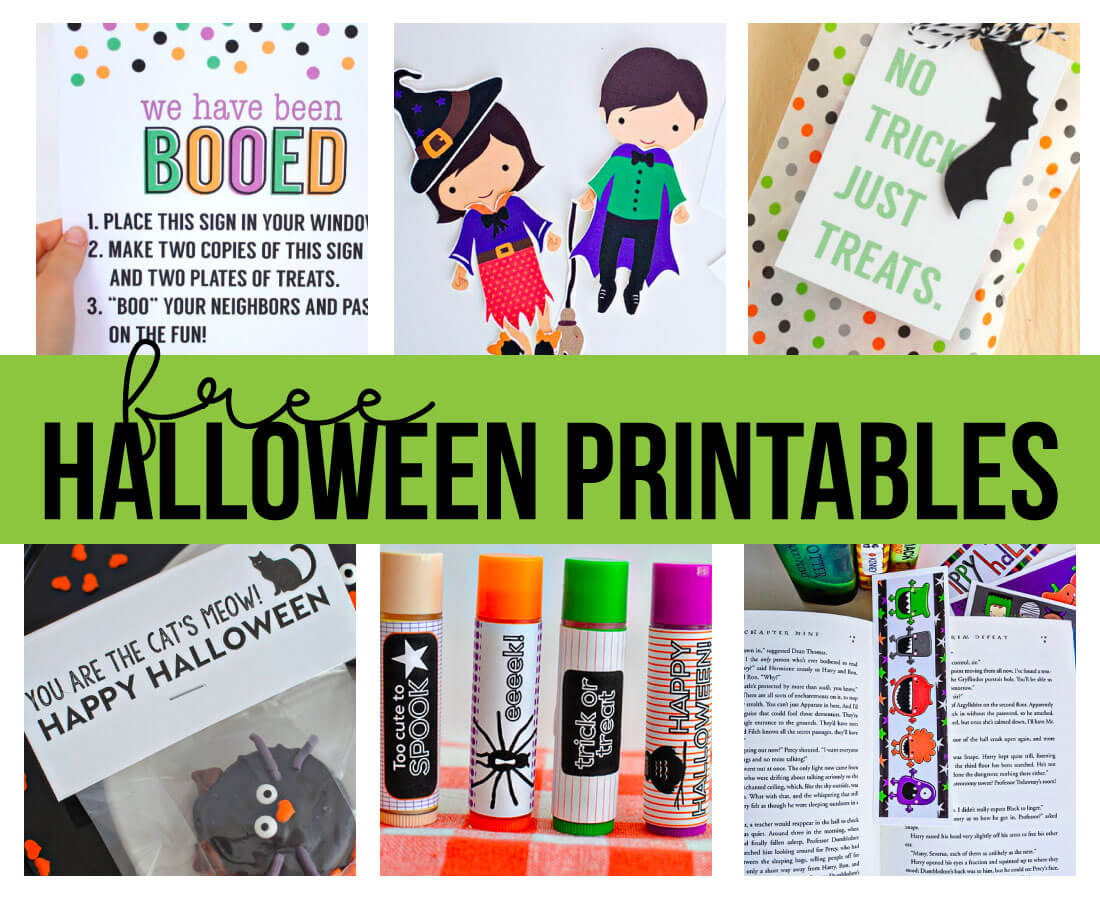 Halloween Printables
Every year I try to come up with some fun ideas for Halloween printables.  At our school we're not allowed to bring in food or candy.  It makes it really tricky to bring in "treats."  A lot of my ideas don't include food or candy for that reason.  But fear not, there are still plenty that involve food.

Free Halloween Printables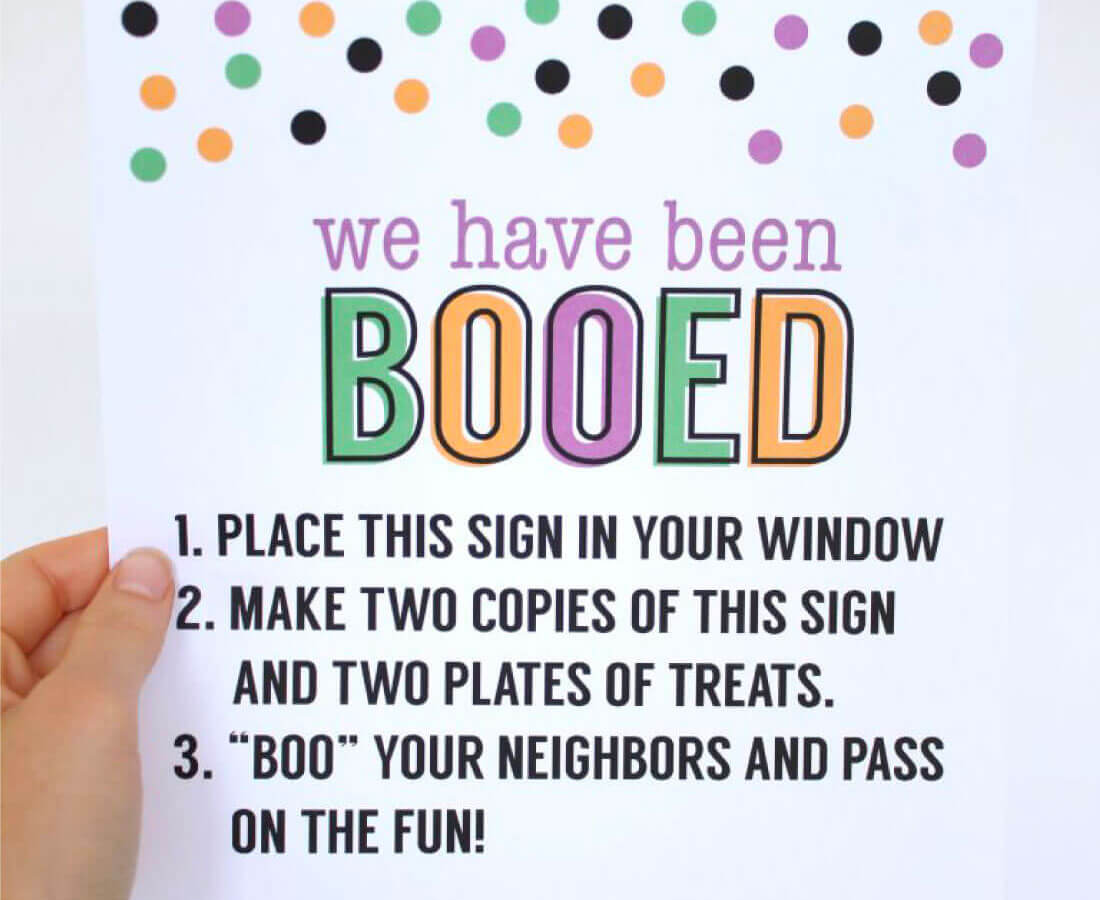 1. Boo Sign:
Have you been a part of "boo'ing" someone?  It's a fun Halloween tradition where you make treats and drop them off to friends or neighbors.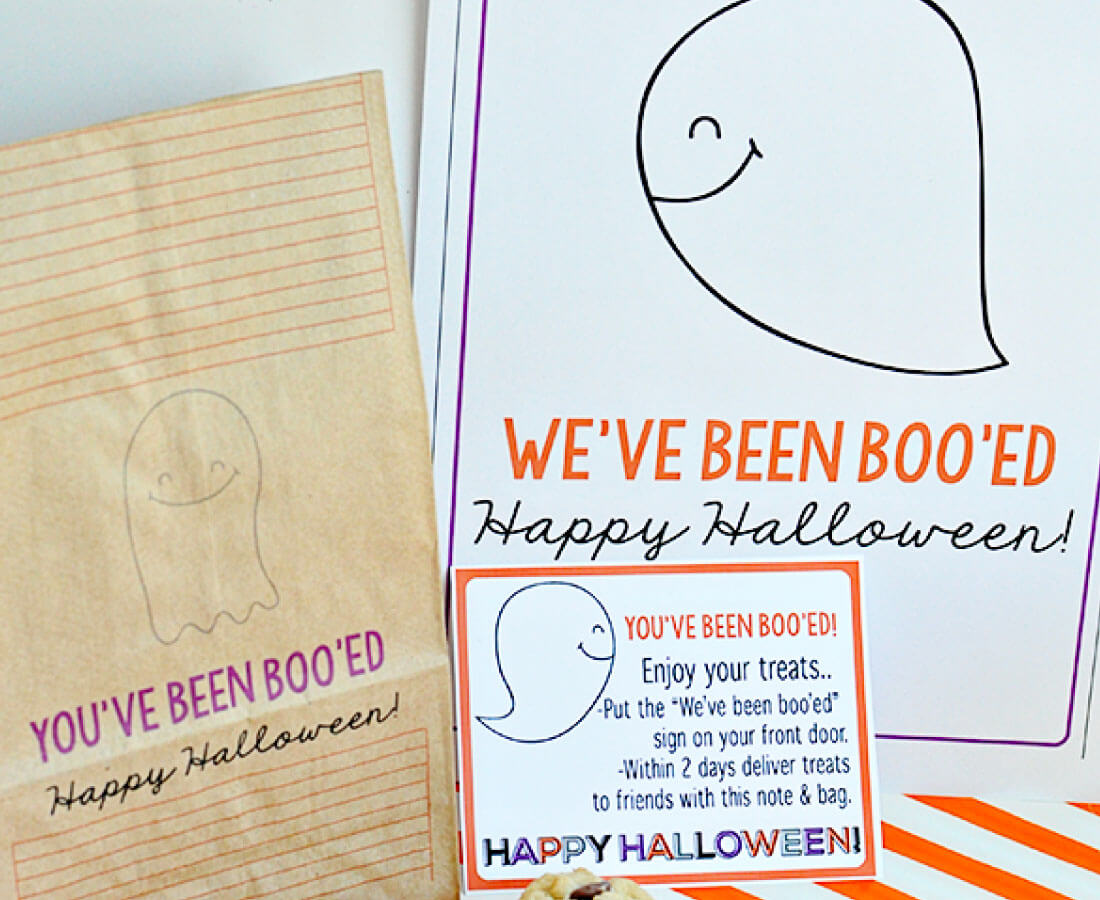 2. You've Been Boo'ed Printable Set:
Here's another option for "boo'ing."  I created a whole set to download and use.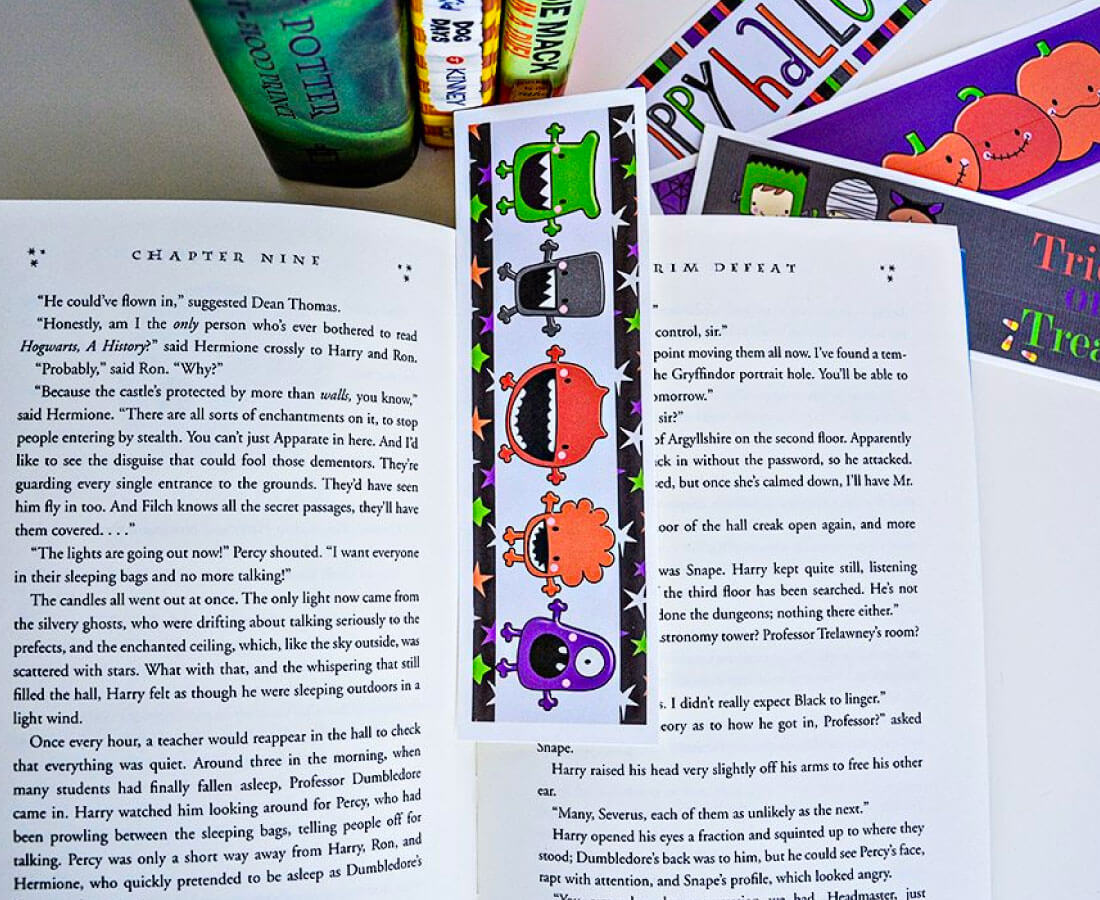 3. Halloween Bookmarks:
An idea to make for your kids or to bring instead of candy or treats to the classroom.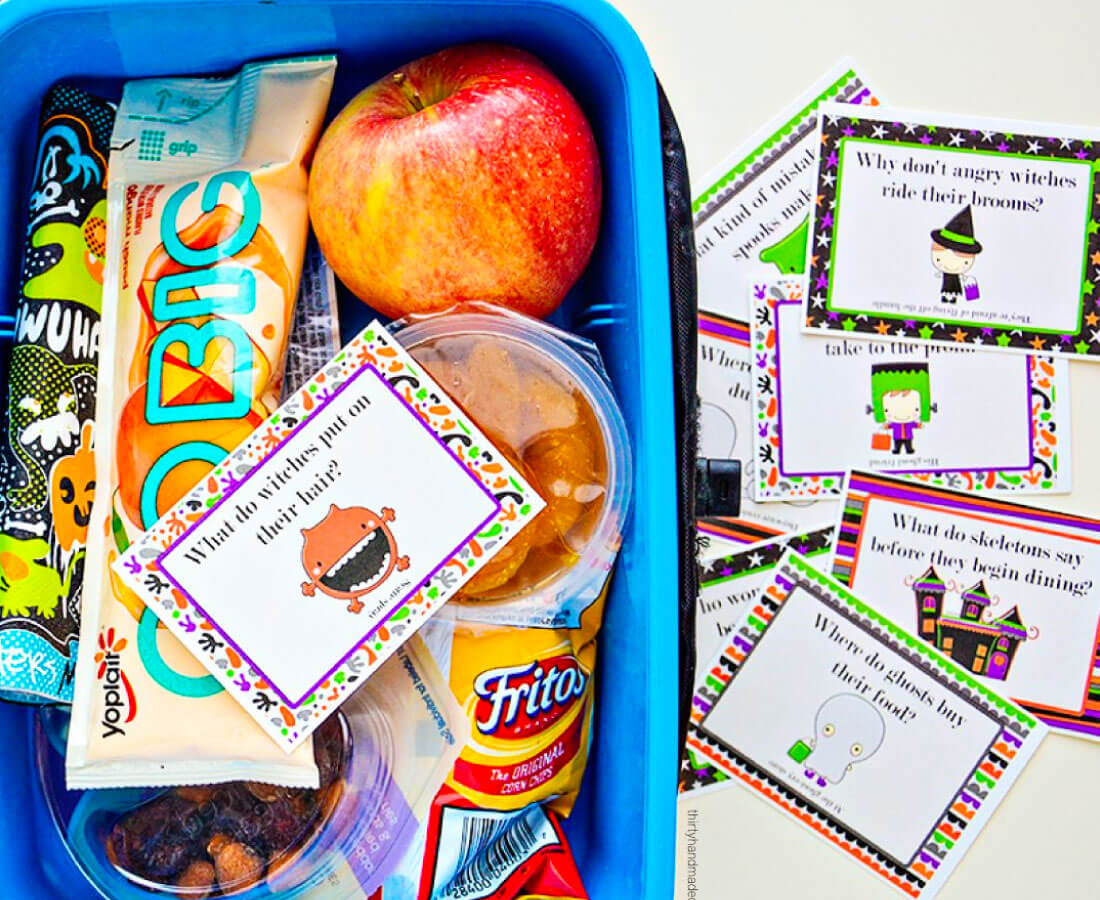 4. Halloween Joke Lunchbox Notes:
Your kids will love these Halloween lunchbox jokes.  They're bright and fun.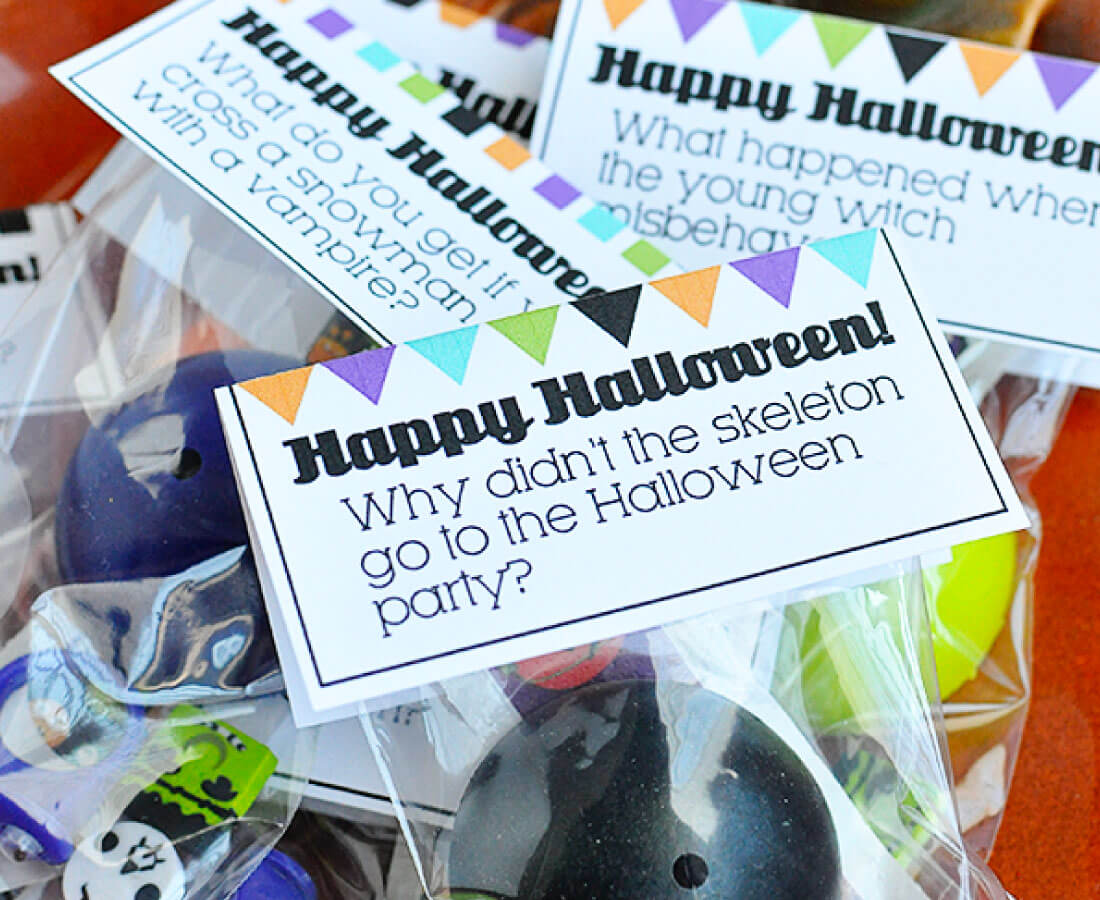 5. Joke Toppers:
Another joke option – this one is meant for bag toppers.  If you throw a Halloween party, these are perfect.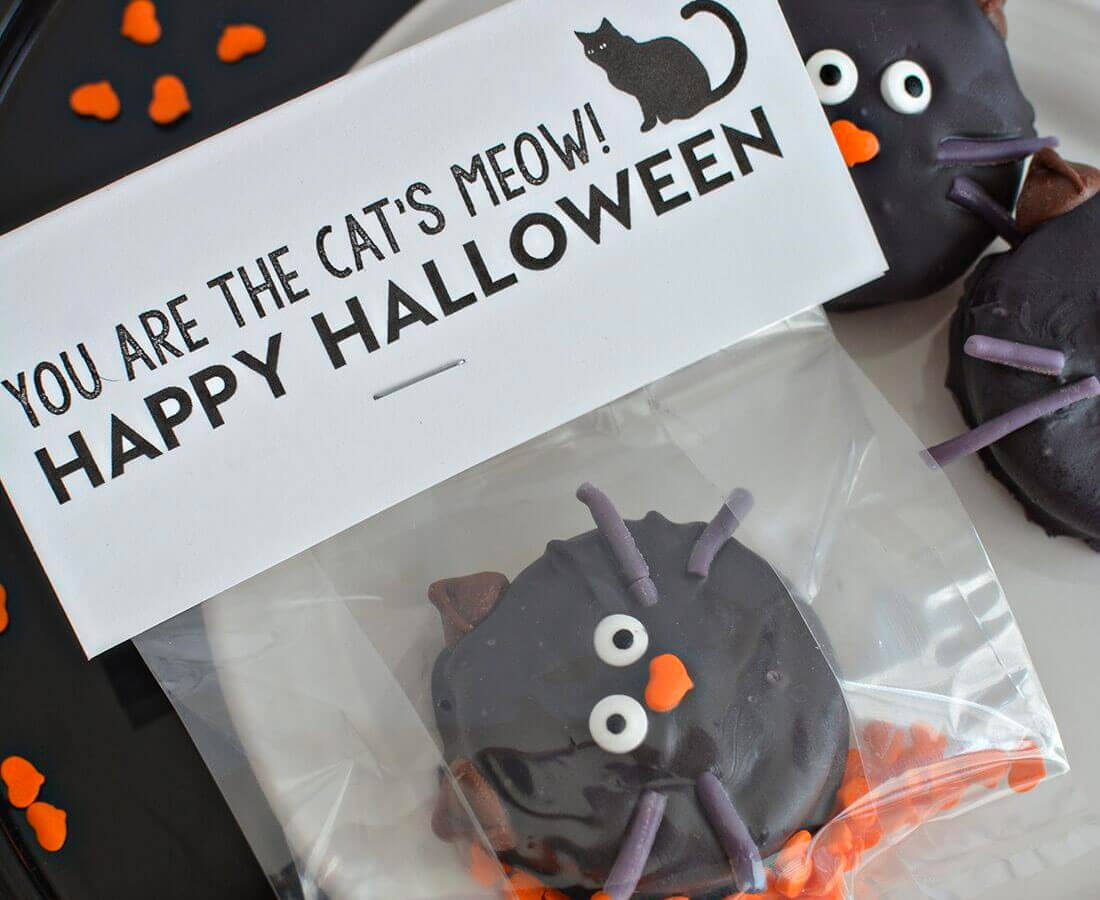 6. You're the Cat's Meow!:
I loved making Halloween Oreo Cat. They are too cute! I love them even more with these toppers attached.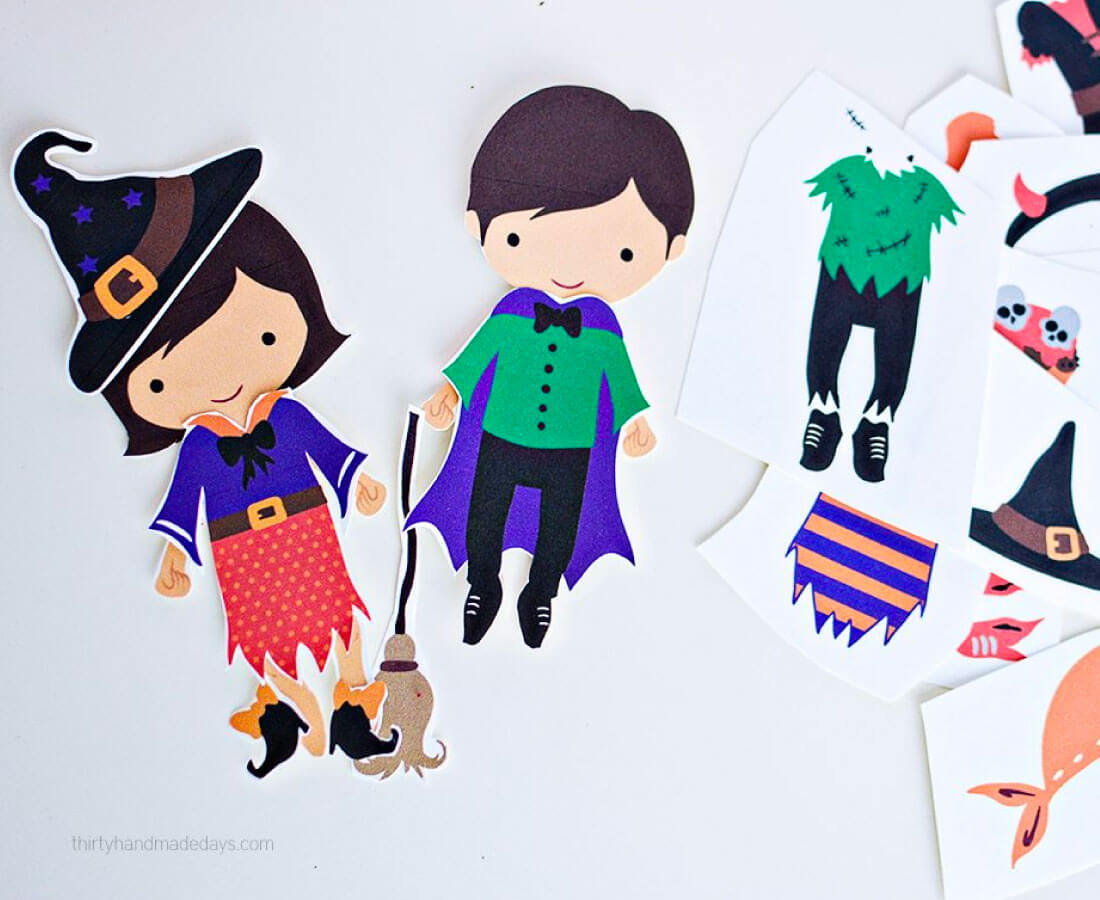 7. Halloween Dress Up Dolls:
What's more fun than playing with dress up dolls?  Halloween dress up dolls!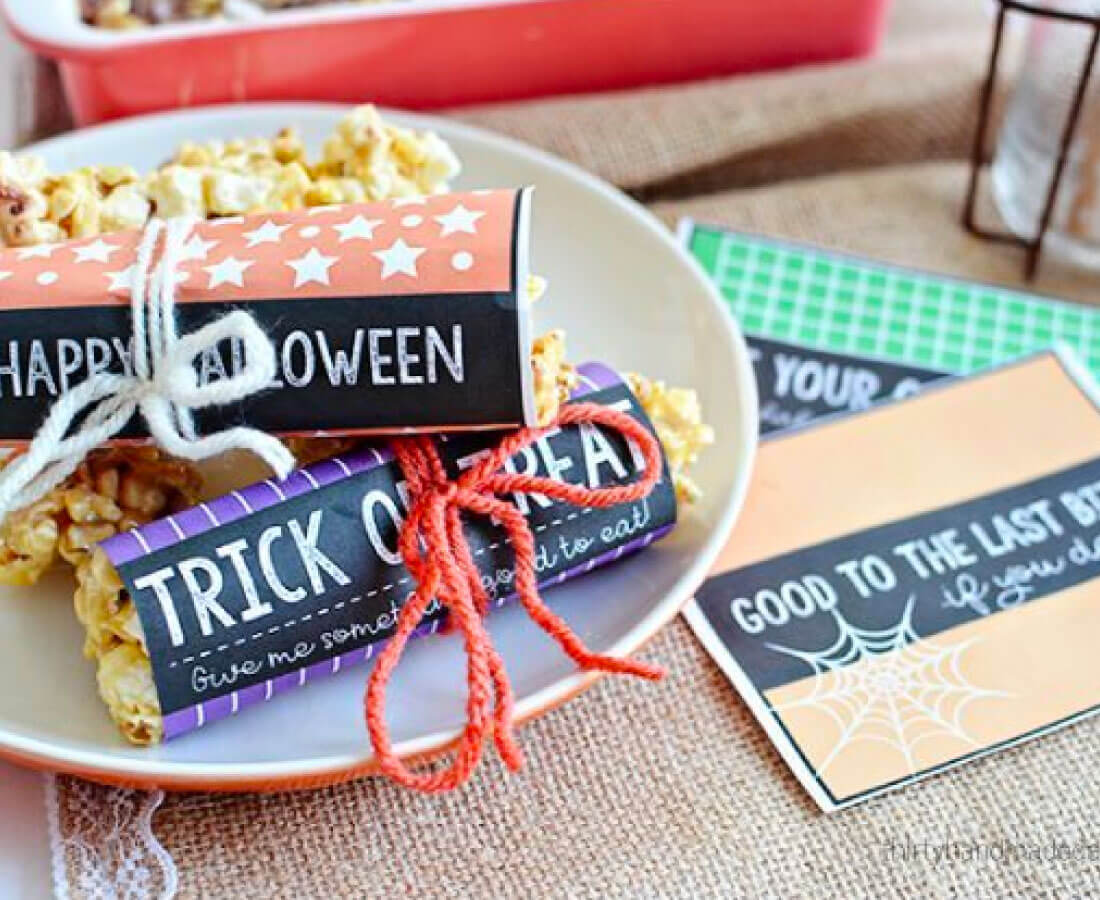 8. Candy Bar Wrappers:
For those who want to add a special something – print out these wrappers.  Can be used on homemade Salted Caramel Popcorn Bars or your favorite candy bar.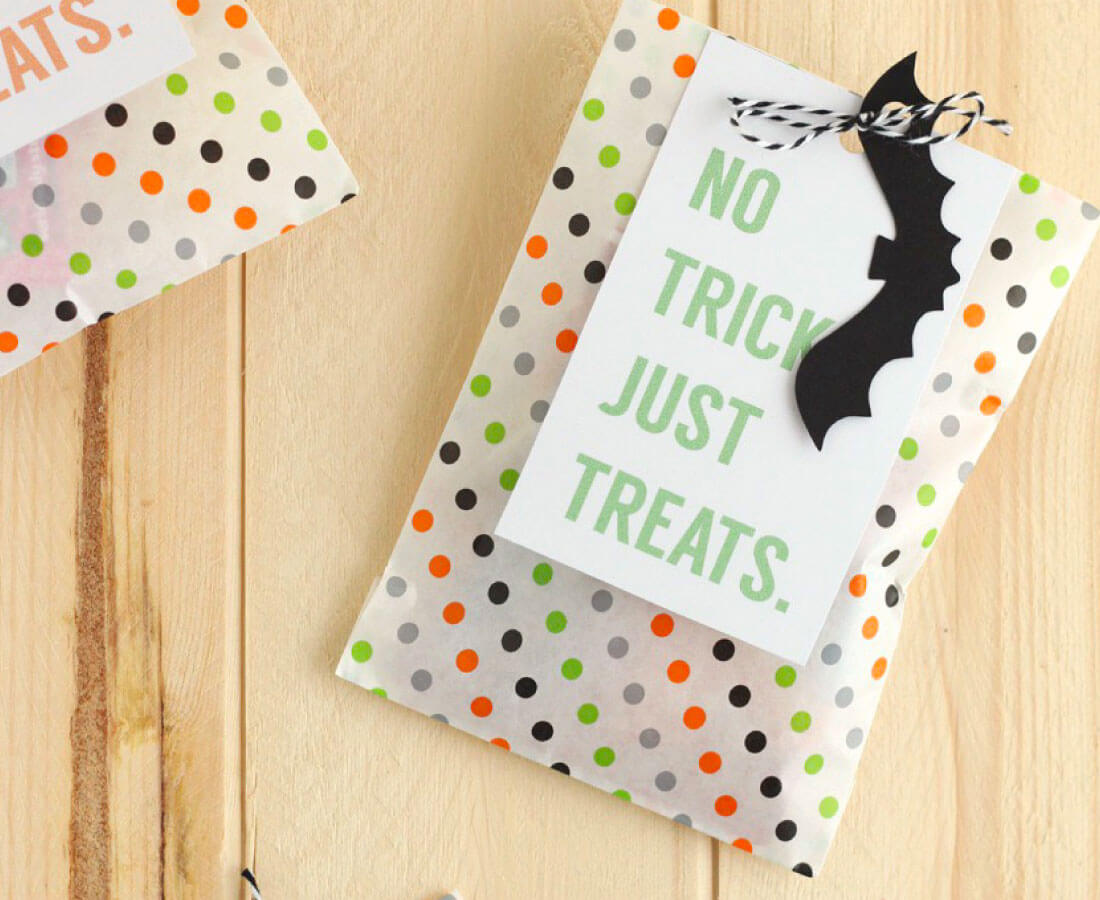 9. Halloween Gift Tags:
Pretty straight forward and sweet, these gift tags can be added to just about anything!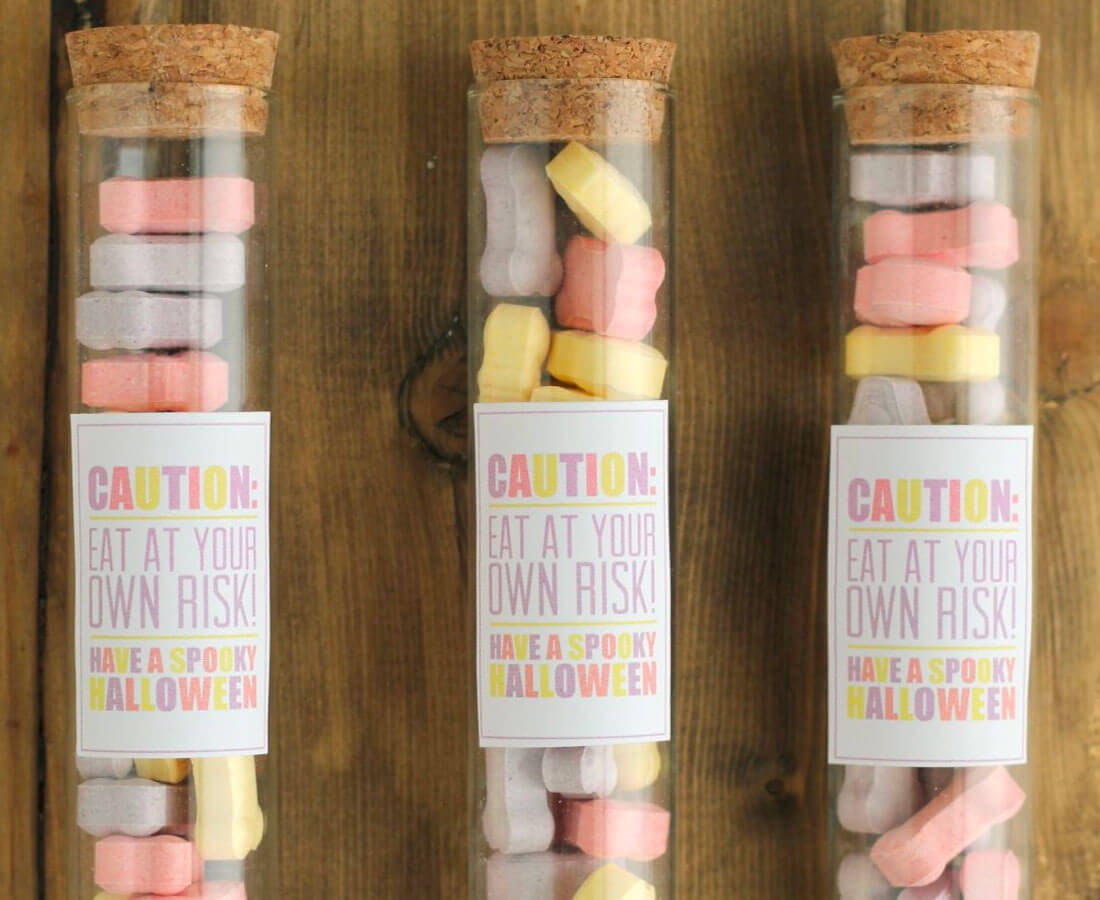 10. Test Tube Printables:
Love, love, love these test tube treats for Halloween! Make your own with the help of these printables.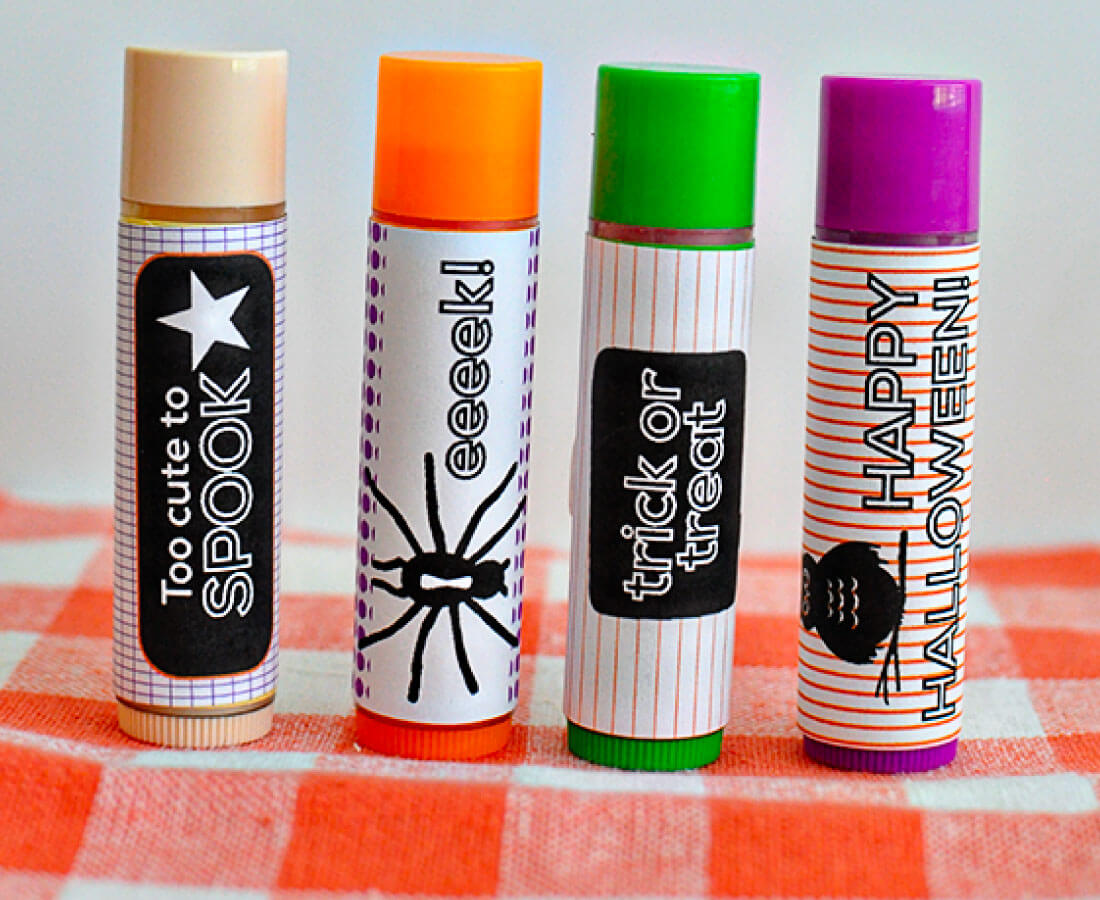 11. Lip Balm Sticker Printables:
A little something for the girls in your life – Halloween lip balm stickers.  They are too cute.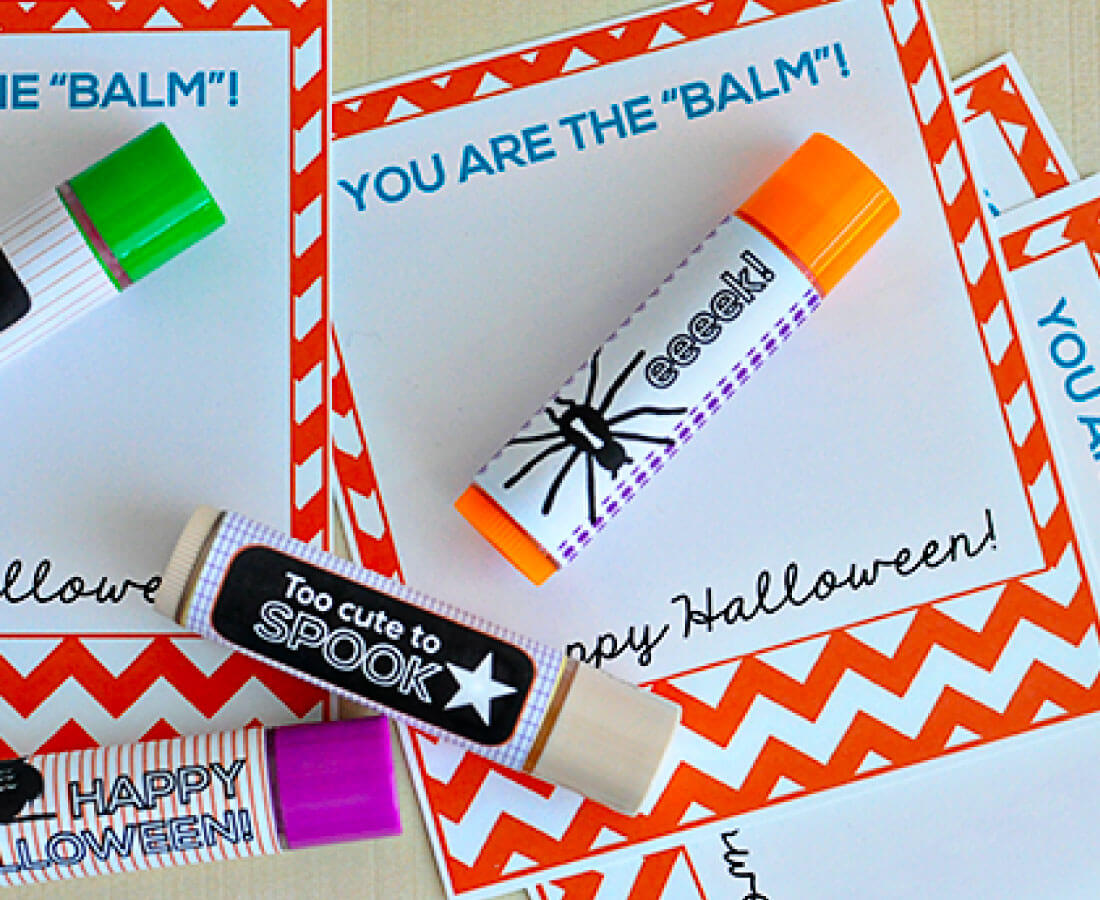 12. You're the Balm Printables:
And to make the lip balms even cuter, use the printable card to go with it.  The perfect non-candy gift idea.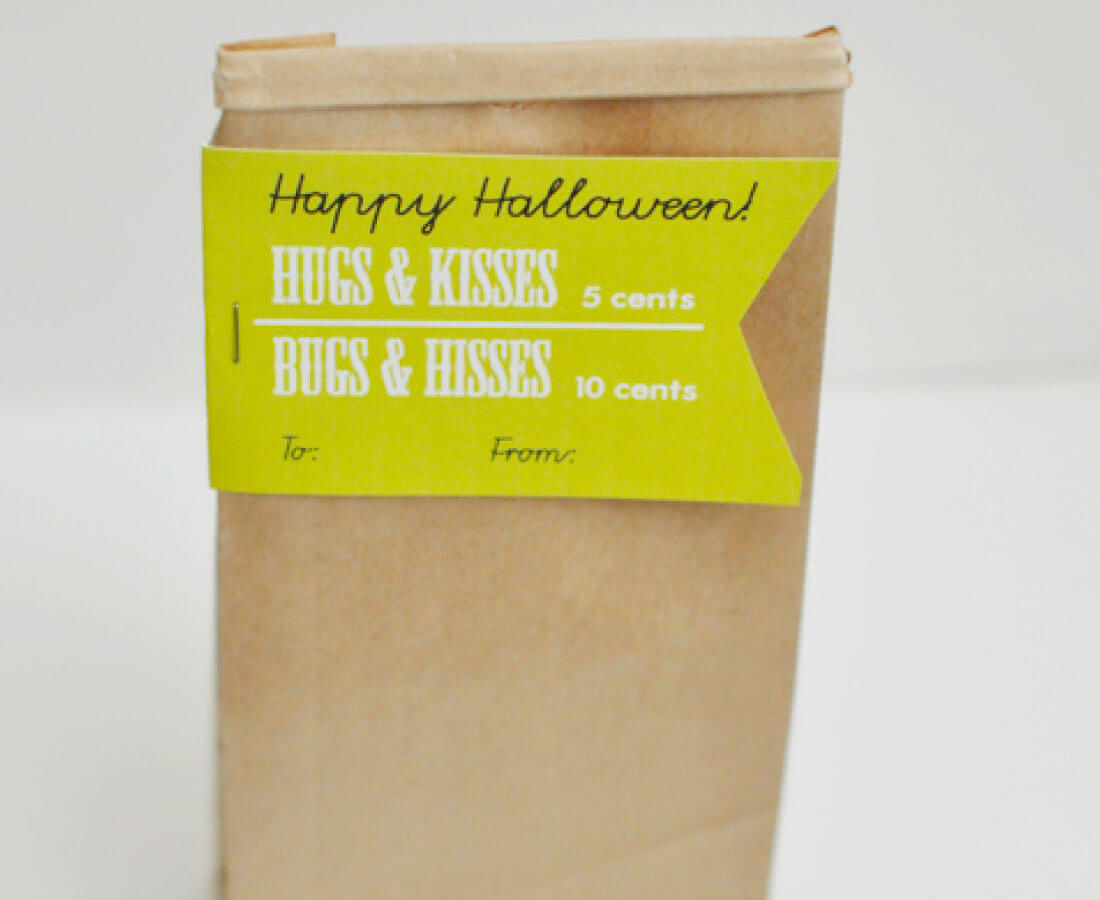 13. Flags for Treat Bags:
These flags for treat bags are another option for just about any Halloween treat!