With so many organizational tools out there, how do you know which ones to buy?  I've got my top recommendations to use in a variety of ways.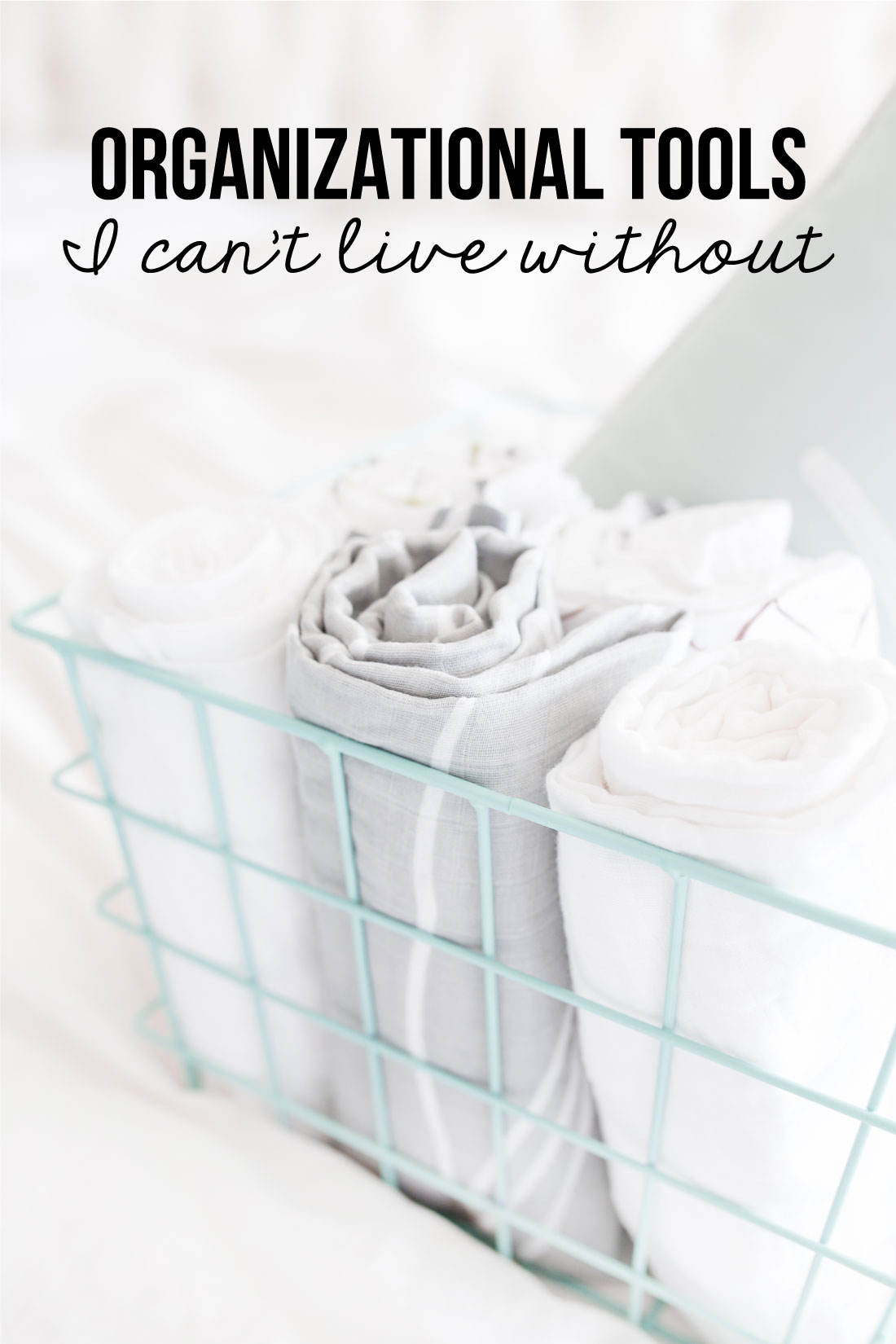 You know me, I struggle with organization.  I'm not shy about that.  I share my ideas with the hopes of getting better at it.  More of a do as I say, not as I do situation for sure.  (which normally I cannot stand) We're all in this together.
Want to know my top six organizational tools?  Check out my top six over at Design Build Live. 
I've used them in the pantry.
In the kitchen.
In the bathroom.
Want other organization ideas?  Check out these posts: