This summer our family had the opportunity to go to Park City for the 9U World Series for Drew's baseball team. It was an amazing, memorable trip. We got to experience all that Utah has to offer over the week that we were there.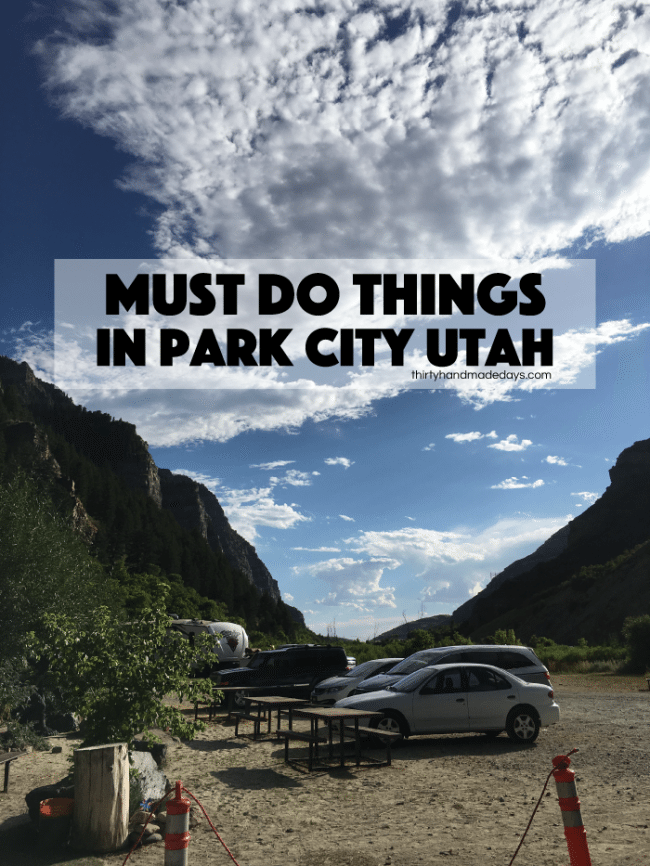 I'm hoping that we'll get to go back again the summer. If we do go, this is what we must do while we're there:
Go to Main Street.
We first went for the opening parade for Drew's tournament. It was an absolute blast. What a way to celebrate all of the hard work. There are shops, restaurants, bars and more on Main St.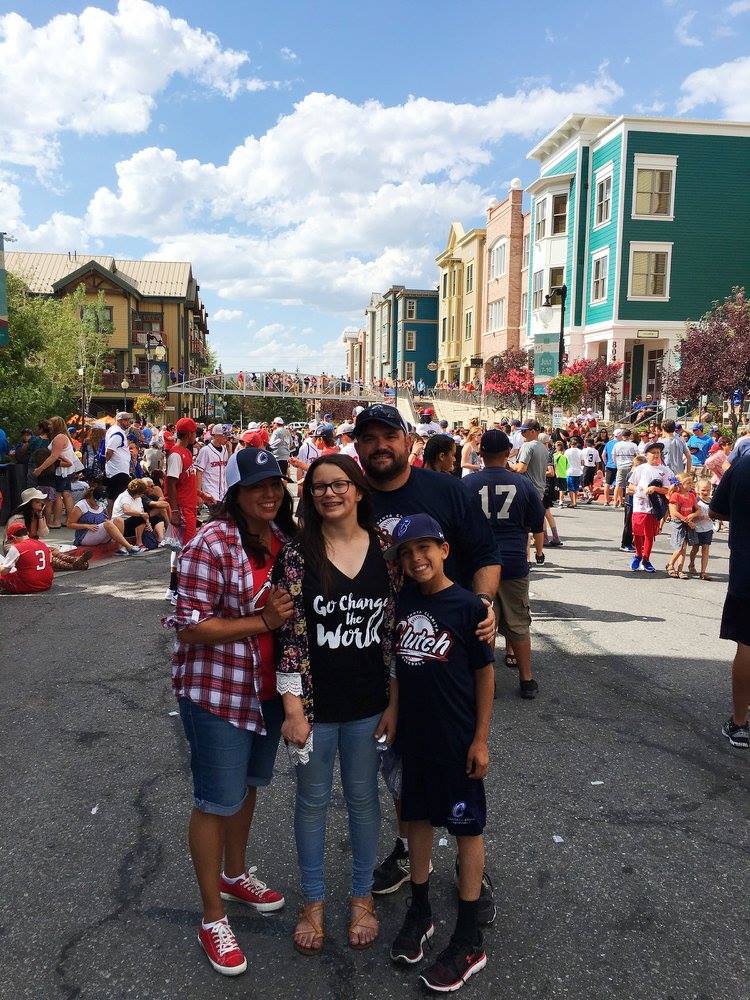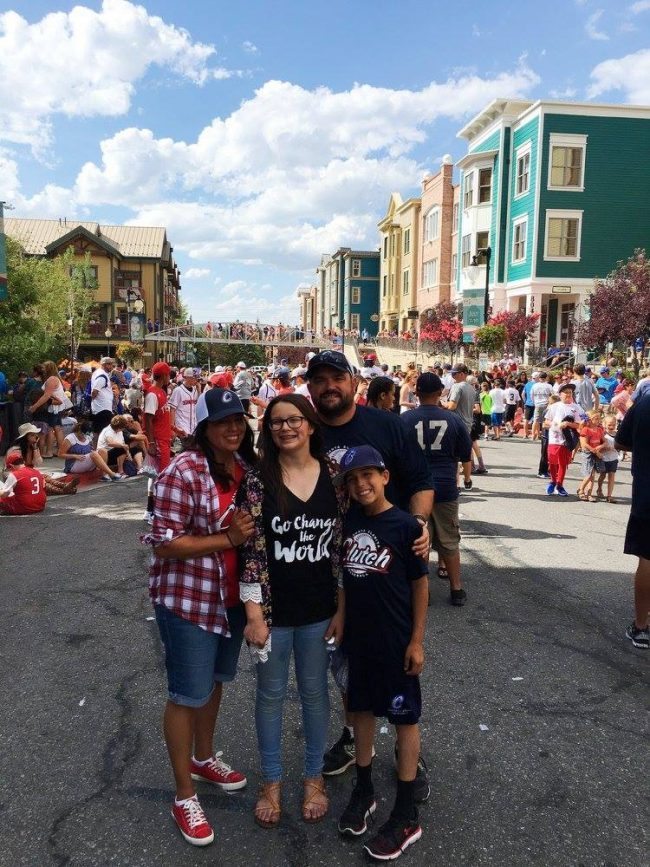 My memories from going to Park City were on Main Street. While the rest of Park City has grown a lot, Main St. was just how I remembered it.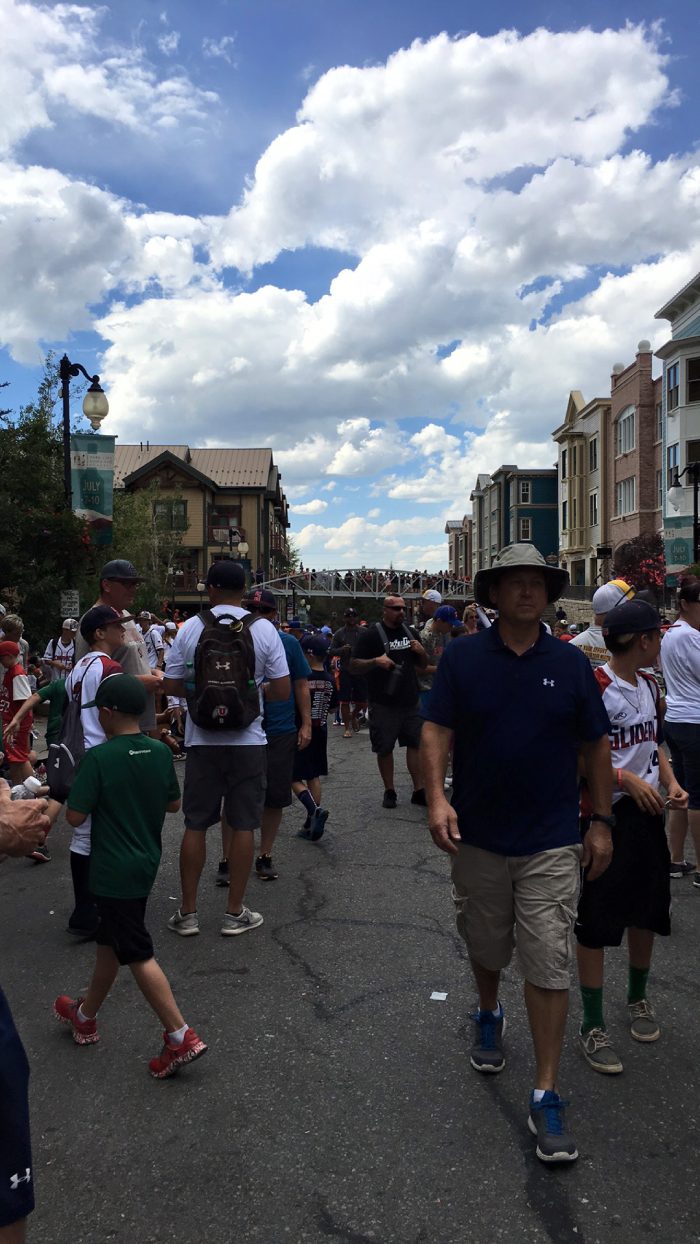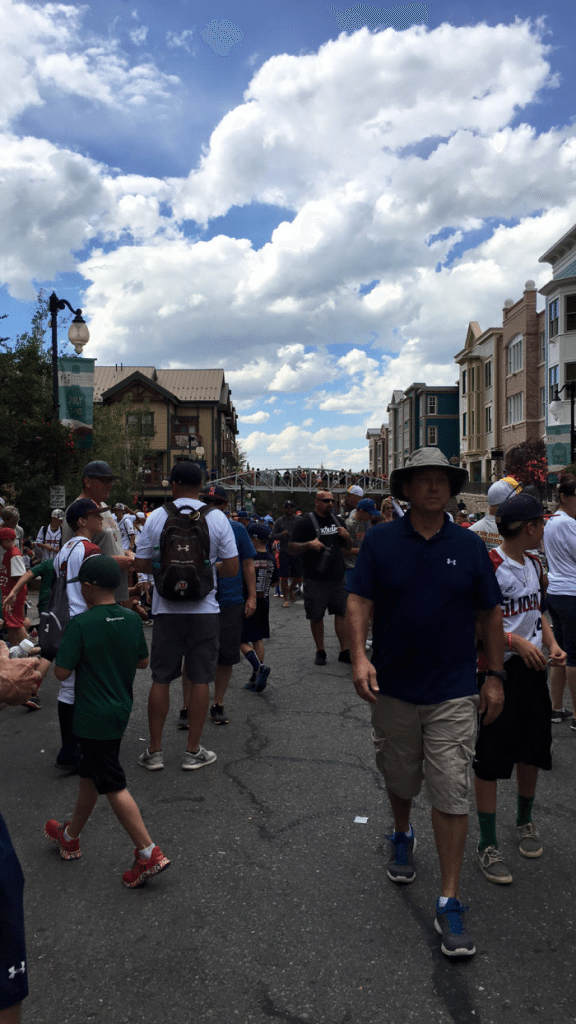 Eat the Food. All of it.
And boy is there plenty of food to eat. Because we were there for a full week, we got to eat at a lot of different restaurants. Some of the highlights include: the Farm, the Edge Steakhouse at our hotel, Ghidotti's, Maxwell's, Kneaders, and Cafe Zuppa's. Of all of those spots, we ate at Cafe Zuppa's FOUR times. I am dying that we don't have one here in California and hope they change that soon.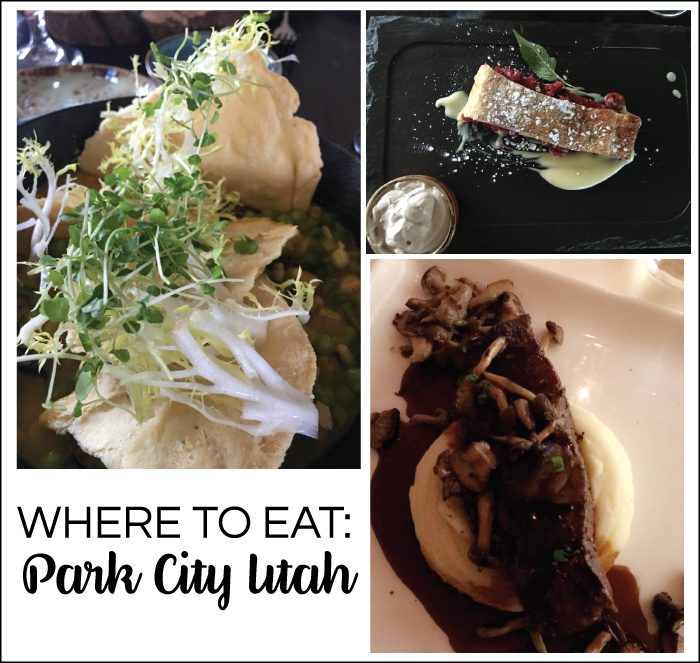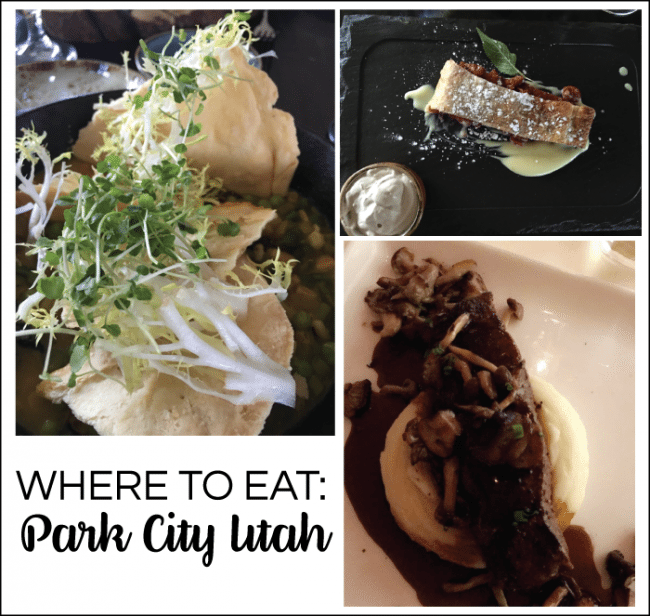 Pictured here – Utah Veggie Pot Pie and dessert from The Farm and Wagyu Beef and mashed potatoes at the Edge Steakhouse.
Spend the day at Olympic Park.
We spent an afternoon at Olympic Park and it was one of my favorite things about the trip. There was a museum and all kinds of activities.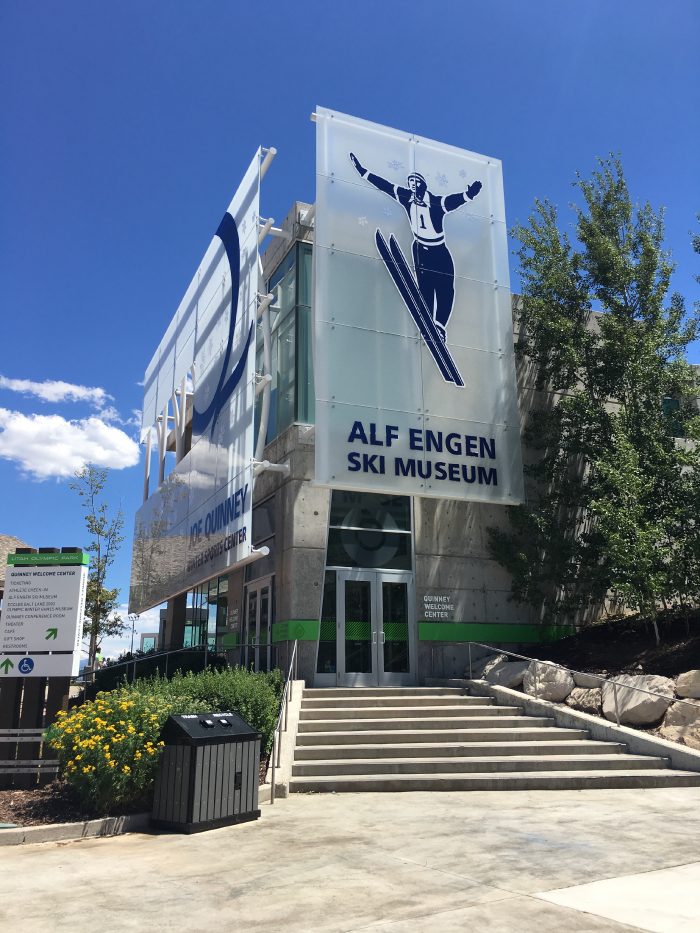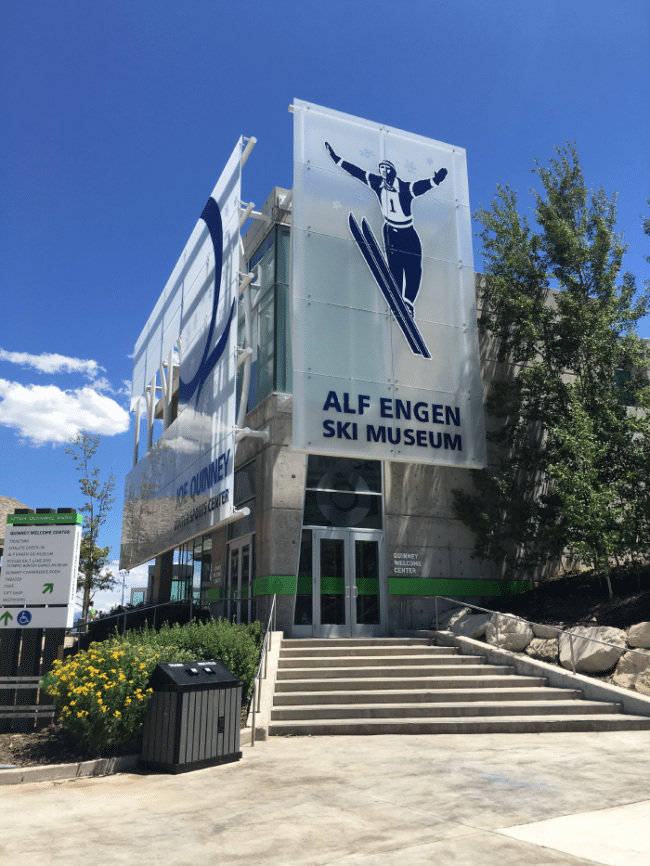 After watching a group of kids do tricks into the pool in a water ski camp, we headed to the zipline. It wasn't like the one that I did in Kauai a couple years ago. You sit in a seat and they strap you in. It was absolutely beautiful from up there!
Later in the afternoon we all went down the Alpine Slide. That was fun as you could control how fast or slow you went down the slide with the lever.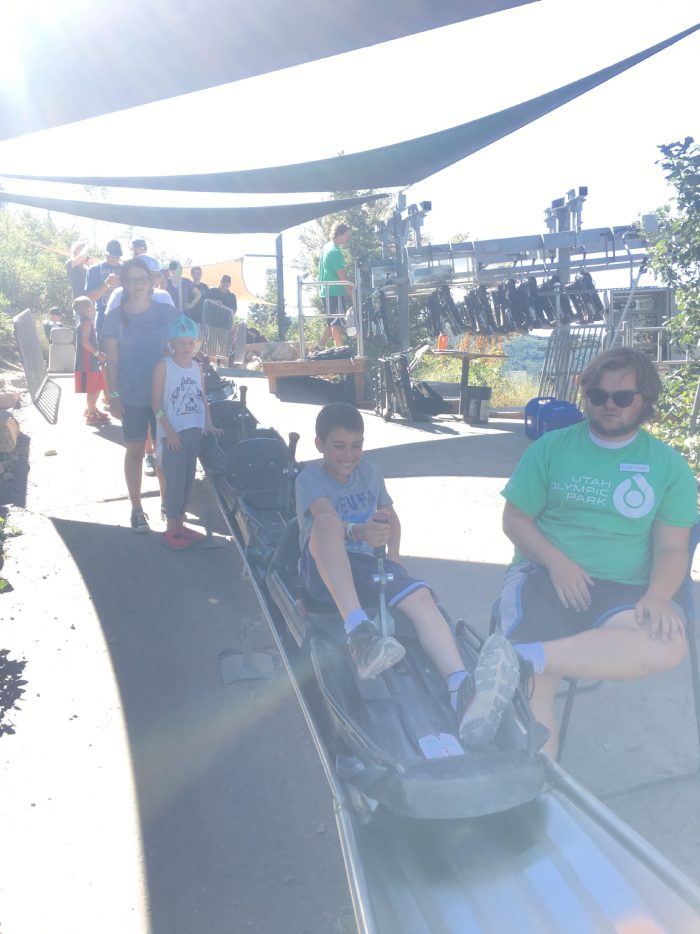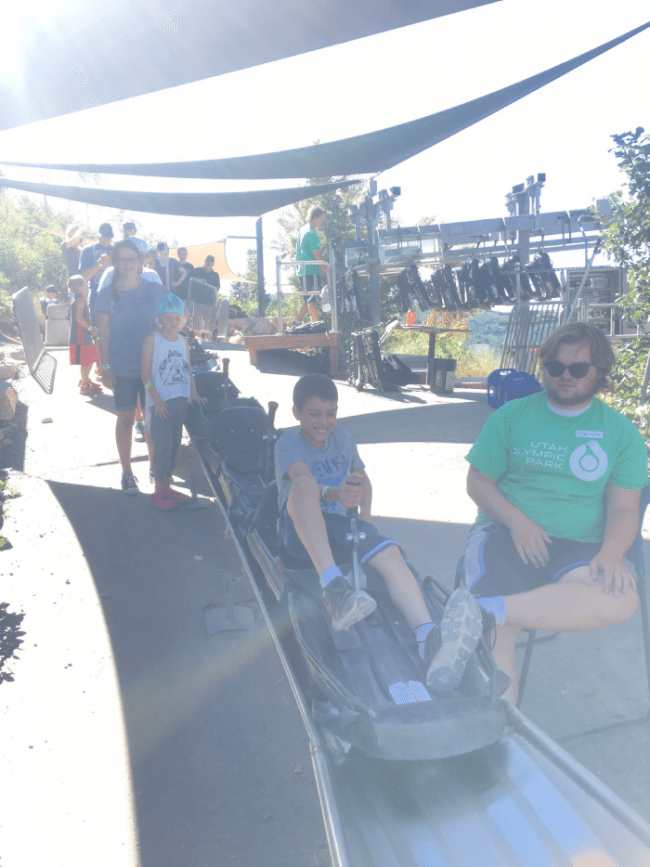 And then we went to the tubes. I wasn't so sure about this one…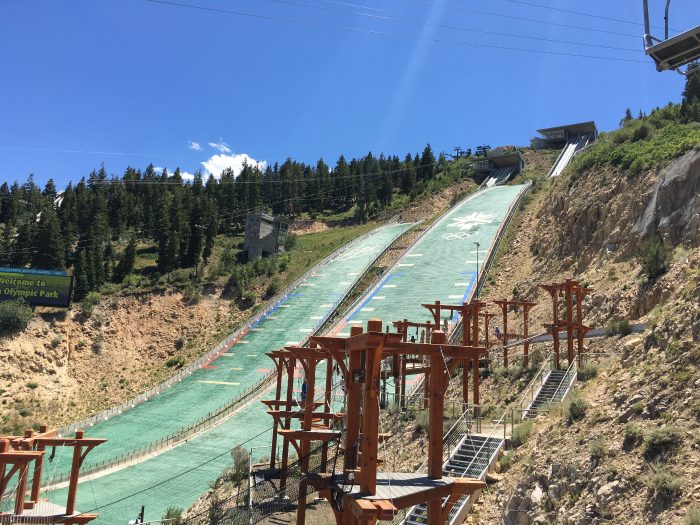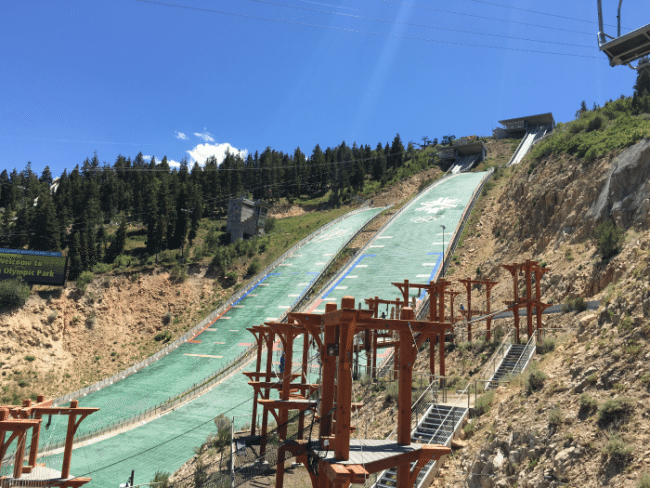 I definitely don't consider myself a daredevil. But I do like a challenge. Josh pretty much dared me to go tubing and even though I don't love heights or roller coaster-like things (ha!), I couldn't resist. We first went down the small hill and then the big one. My friend Reina got it on video:
Go shopping.

I realize not everyone loves shopping, but there are some fun places to go in Park City. Main Street has some one of a kind, boutique like shops and art galleries. We also went to the outlets – they were pretty close to where we were staying and had lots ot choose from. We bought the most at DownEast Basics (so sad we don't have one close to us) and Under Armour.
Take in the scenery.
Oh Utah, you sure are pretty. The clean, fresh air was a noticeable difference from what my family calls "Smog Angeles." It was amazing weather (although pretty hot on the baseball fields every day!) the week we visited. And everywhere we drove was breath taking. Mountains and greenery are never ending. There are tons of outdoor activities- hiking, walks and more – to do there. You can tell most residents of Park City are into the outdoors.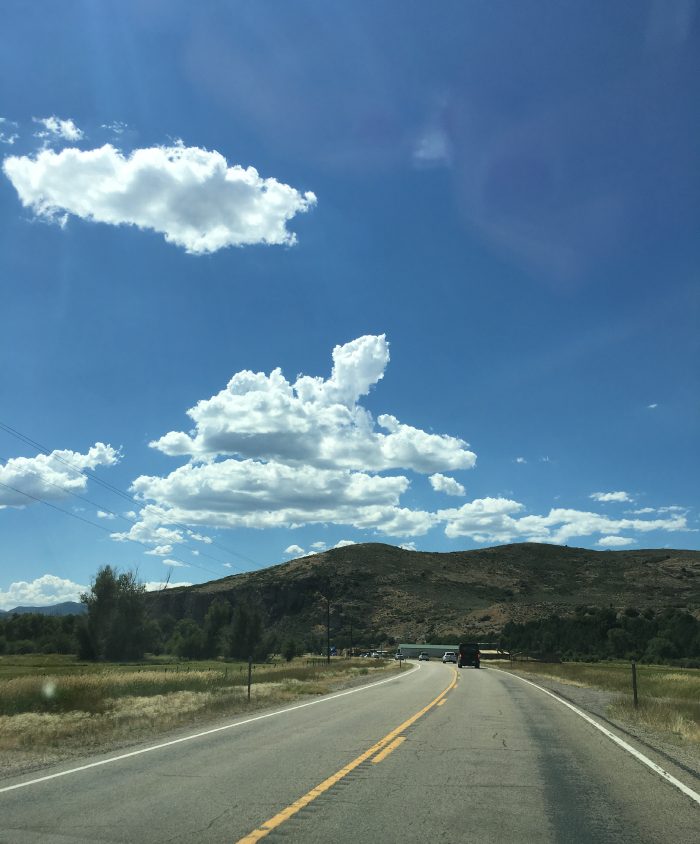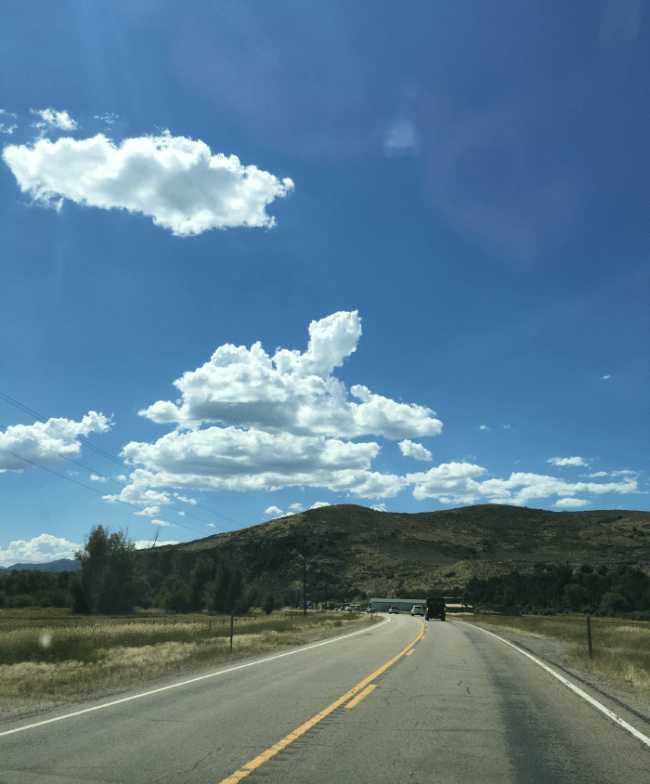 An honorable mention: Tube down Provo River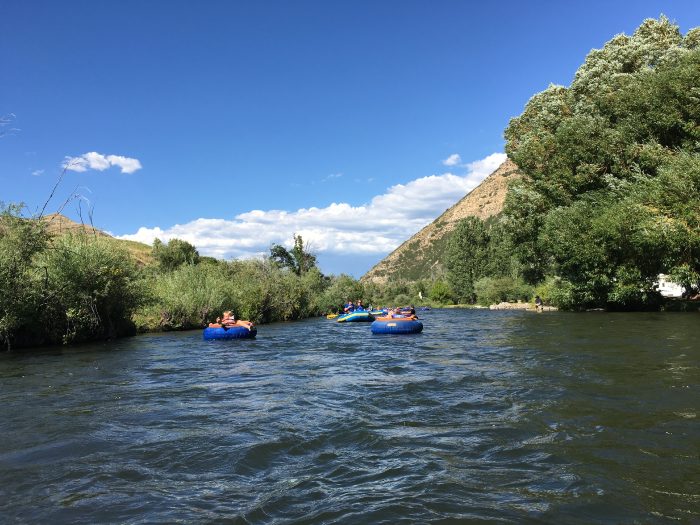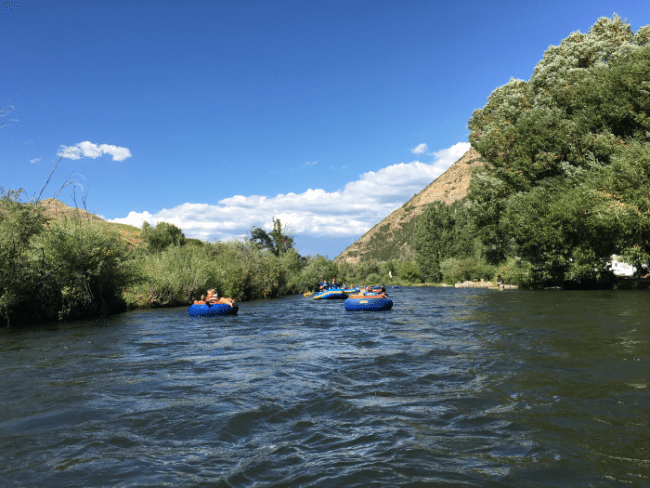 This is an honorable mention only because we survived our trip down the river. Yes, there was a point in time that I questioned that would be the case. Also, it's not in Park City- it's about a 45 minute drive south.
When I was in college I went down this river and remember it being calm and fun. Well that wasn't the case with our big group. It was beautiful but also total chaos. I don't recommend it for large groups, especially with a lot of children. BUT if you have a small group of adults who like being outdoors, it is a fun activity. We lost shoes, a camera, all kinds of stuff but thank heavens we didn't lose each other!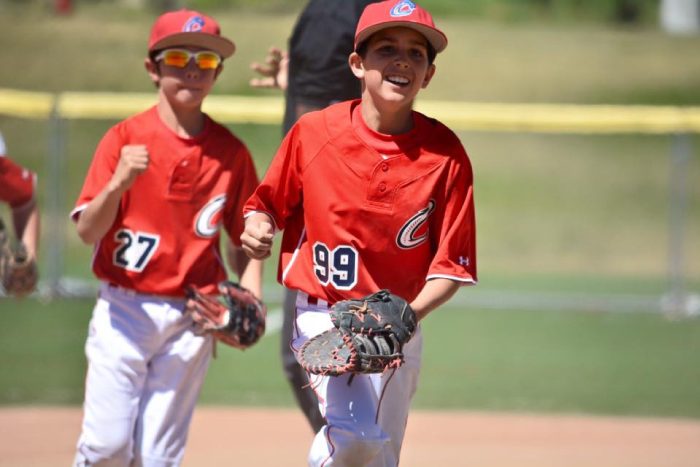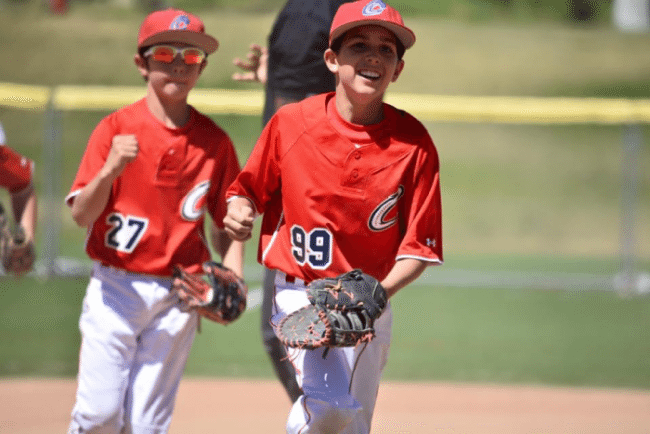 More than anything, I had the best time cheering on my baseball boy. Our team came in third out of a lot of hard teams from all over the country. He pitched, caught, played in the outfield and I loved watching him play where he shines – at 1st base. Nothing makes me happier than watching my kids work hard and succeed.

Other Travel Posts: