St. Patrick's Day is a few weeks away. Another holiday? Already? Wow!
If you follow me on Pinterest, you know I am a little green obsessed at the moment. I found my favorite shade of green and a sweet shade of gray to make today's tutorial.
But I'm not Irish and I wanted to make something that wasn't so in your face for St. Patrick's Day. Most everything I've seen for the holiday says "Lucky" on it. I chose the word BLESSED instead. And now I have something that I love for year around.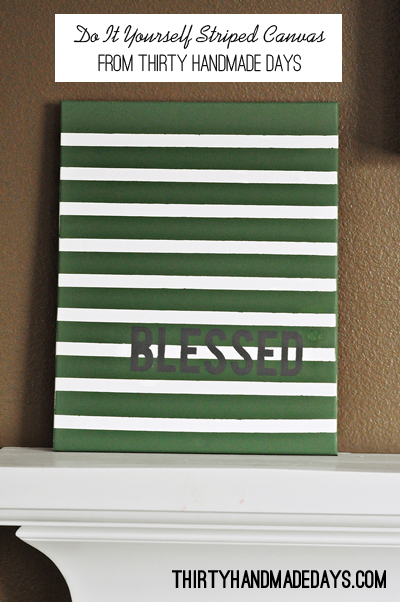 Pin It
Here's what you need:
an 11×14 canvas (or whatever size you want)
foam paint brushes
blue painters tap, desired width
a yard stick
vinyl or paper for stencil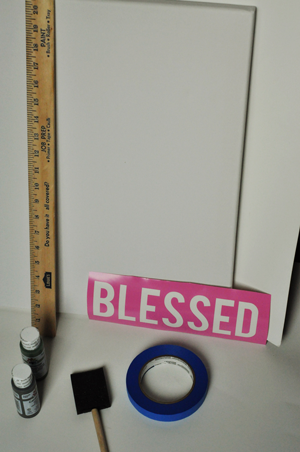 First take your yard stick and mark every 2 inches: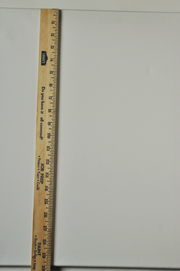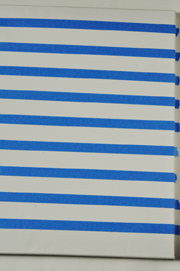 Next lay your painters tape down making sure it's on there good.
Paint green paint over the tape and let dry.
Carefully peel away painters tape.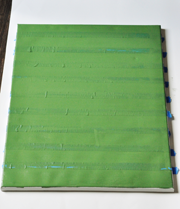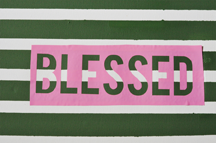 Align vinyl where preferred and stick to the canvas.
(*note- I used my Silhouette which made it super easy, but if you don't have one, you could
still print out letters and use an exacto knife to cut them out. Then spray temporary adhesive on the back and stick down)
Paint over vinyl sticker with Hippo Grey.
Stand back and admire.
Simple and sweet.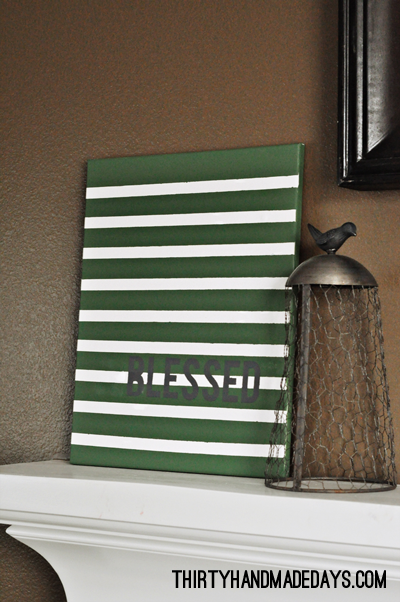 More St. Patrick's Day ideas to come.
Do you have any fun projects to share?
I linked up to Jen's fabulous Weekend Wrap Up at Tatertots and Jello.