There's nothing better than card games with family and friends. These are a handful of our very favorites –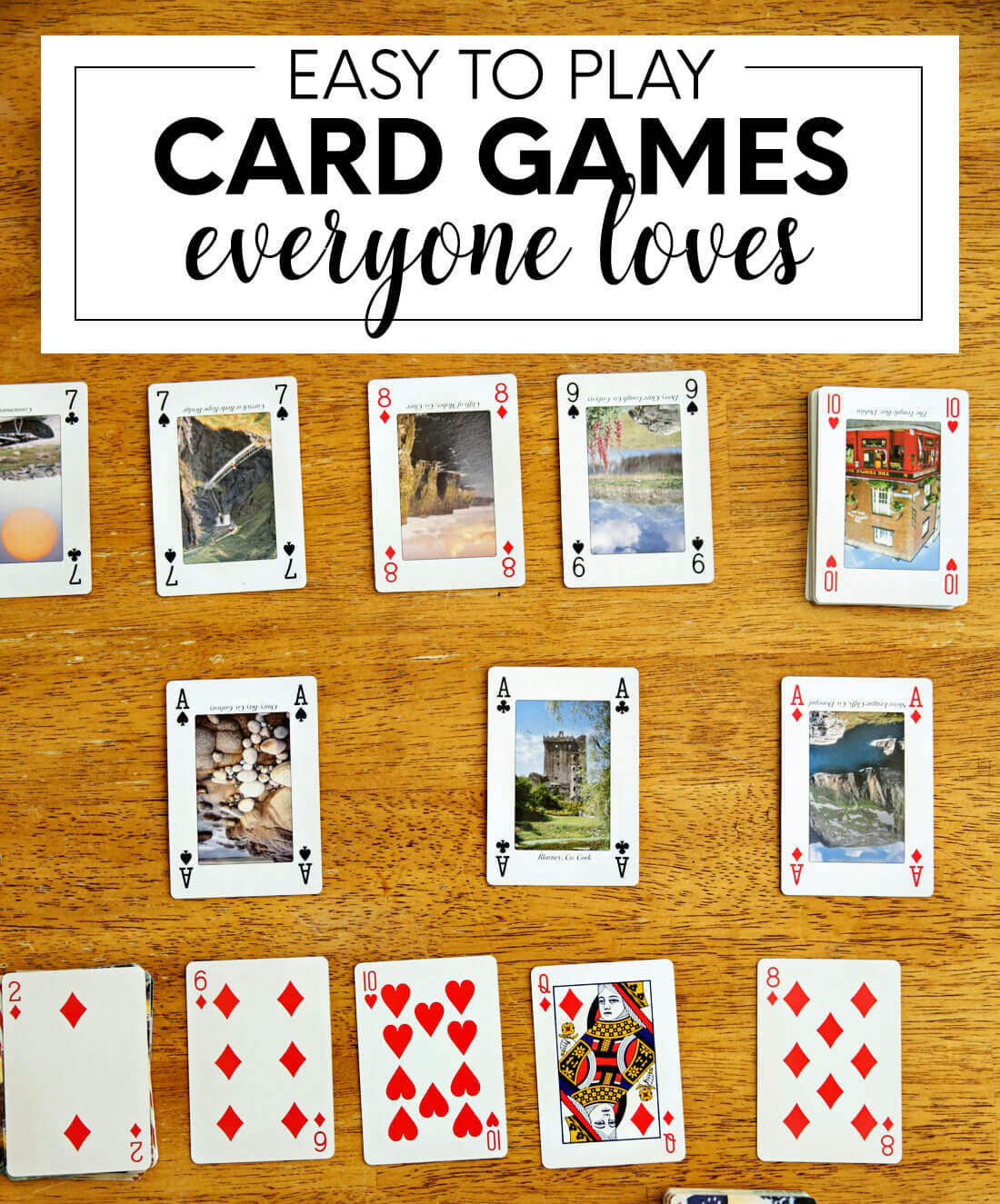 The great thing about card games is that you only need two things: People and cards.
Another necessity – time. The perfect excuse to gather with family and friends to chat, spend time together and bond.
Card Games to Play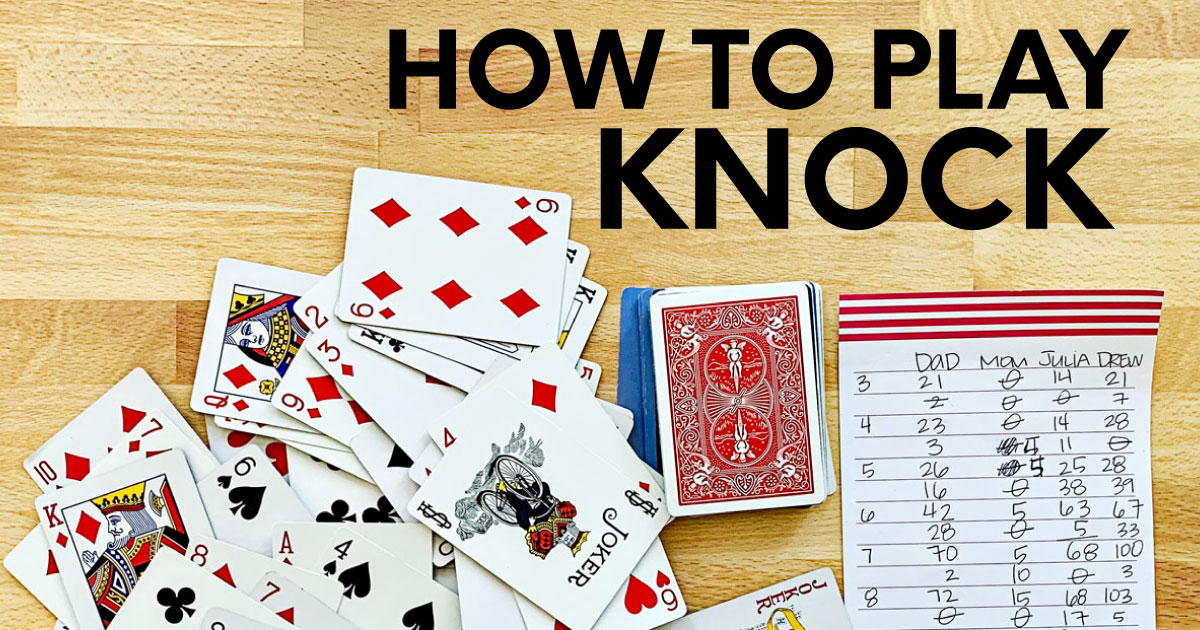 How to Play Knock:
A type of rummy game, this one is a favorite of a lot of friends and family members. Though there are several rounds, once you learn how to play, it goes pretty fast.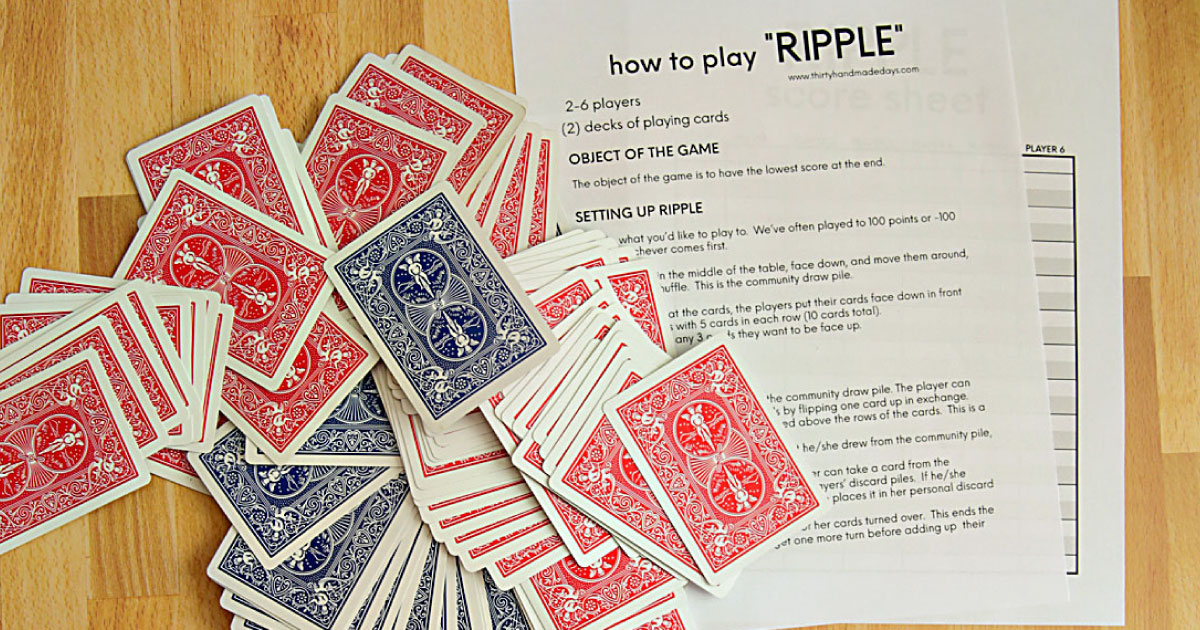 How to Play Ripple:
Ripple is my kids' favorite card game. It's
Fun Card Games
Best if played with 3 or more players, Chase the Ace (also known by some other names) involves candy. It can be played with candy, tokens or whatever you like.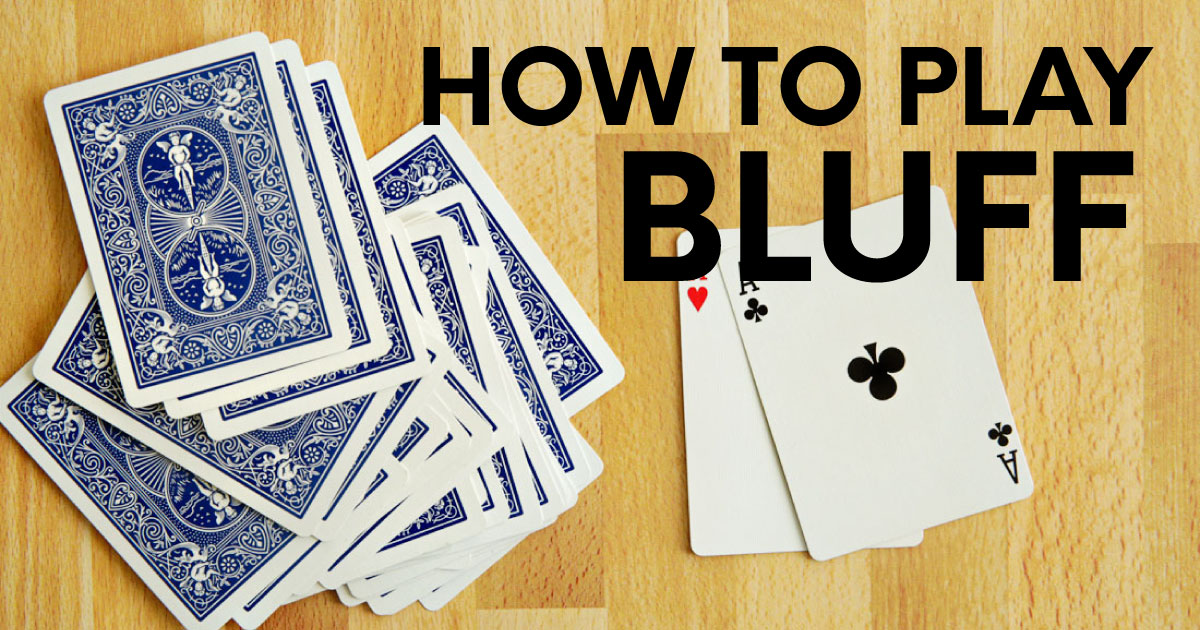 How to Play Bluff:
Bluff is known by several different names – Cheat, BS or I Doubt It. The whole idea is to get rid of cards and you do this by "bluffing" about what cards you have.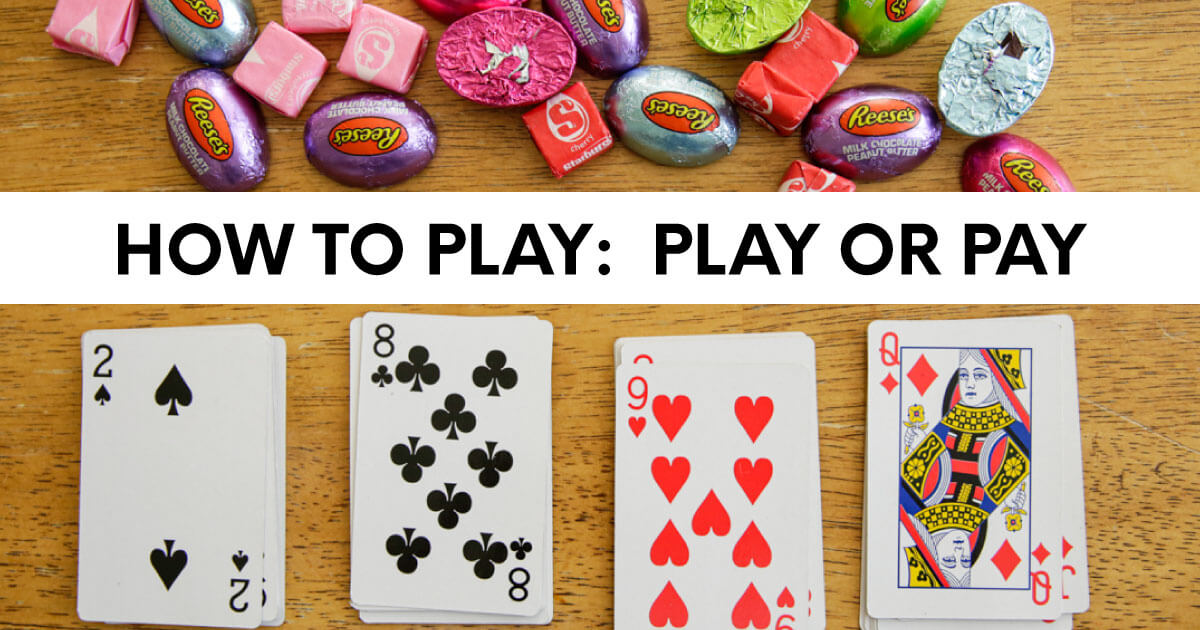 Play or Pay is fun to play with the whole family. Kids love it because candy is involved and it can be played really quickly. It can be 2 rounds or 10 – it's all up to you!
2 Player Card Games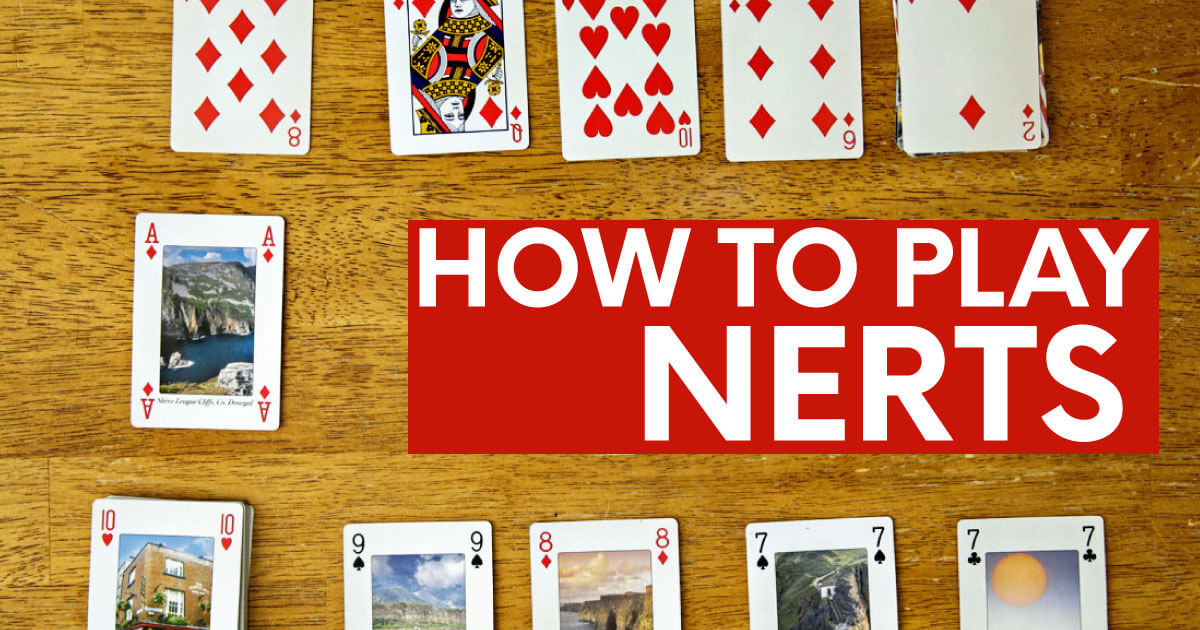 How to Play Nerts:
Nerts (Nertz) has a few different names – Pounce, Racing Demon. It's fast pasted, with different decks. It's like playing Speed and Solitaire at the same time with 2 people.
Other Games to Play:
If you like these card games, you'll like these other games to play –