Encourage your family to get involved in summer reading – with these fun summer reading programs, books and prizes!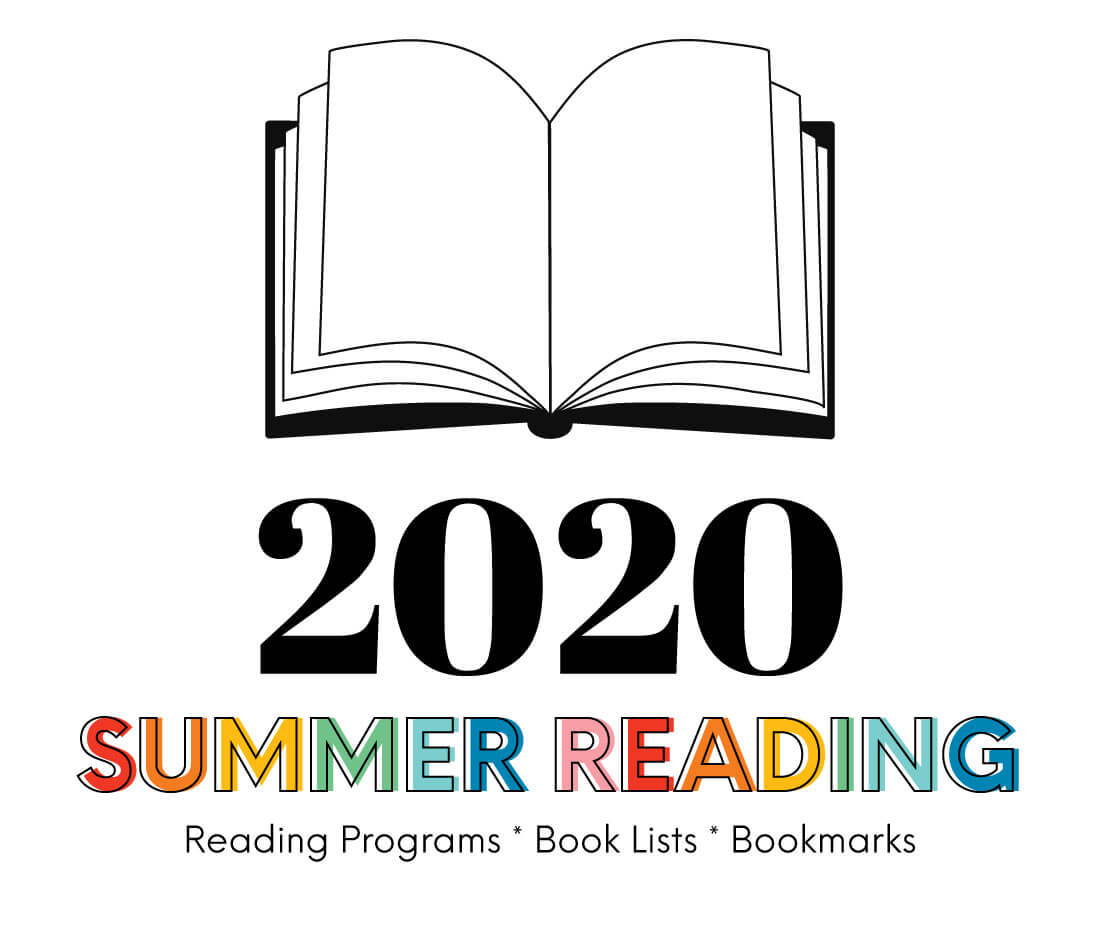 Summer Reading Programs
Every year, bookstores and different organizations create super fun ways to encourage reading. They've become more and more savvy over the years and now involve digital downloads, dashboards and more. Check out these ideas and find a fit for you and your family:
Barnes and Noble Summer Reading for Kids
Running now through September. Kids can earn a free book after they read 8 books and fill in a downloadable journal. This is for students for grades 1-6.
Scholastic Read-a-Palooza
Now through September, kids can log on to build an avatar, earn virtual rewards, and keep a reading "streak."
Camp Book It
Track and reward kids' reading through August with their digital dashboard. When a monthly reading goal is met, a child will receive a personal pan pizza from Pizza Hut. They also have resources and suggestions.
Sports Organizations
Many sports organizations across all different types of sports, encourage reading and have set up initiatives and programs in their local communities.
We are partial to the Dodgers (Gooooooo Dodgers!). They have a "Dodgers Reading Champions" program.
Sync: Audiobooks for Teens
I loooove this idea because it encourages teens to "read" in a different way. Not as many teens these days are actually reading a standard book. This program allows them to get up to 2 free audiobooks a week. This is for teens 13+.
Books to Read This Summer
Over the years, my contributors and I have shared LOTS of reading lists. Though some of them are from a few years ago, they are still great summer reads:
To get your kids involved, make this reading challenge bookmark: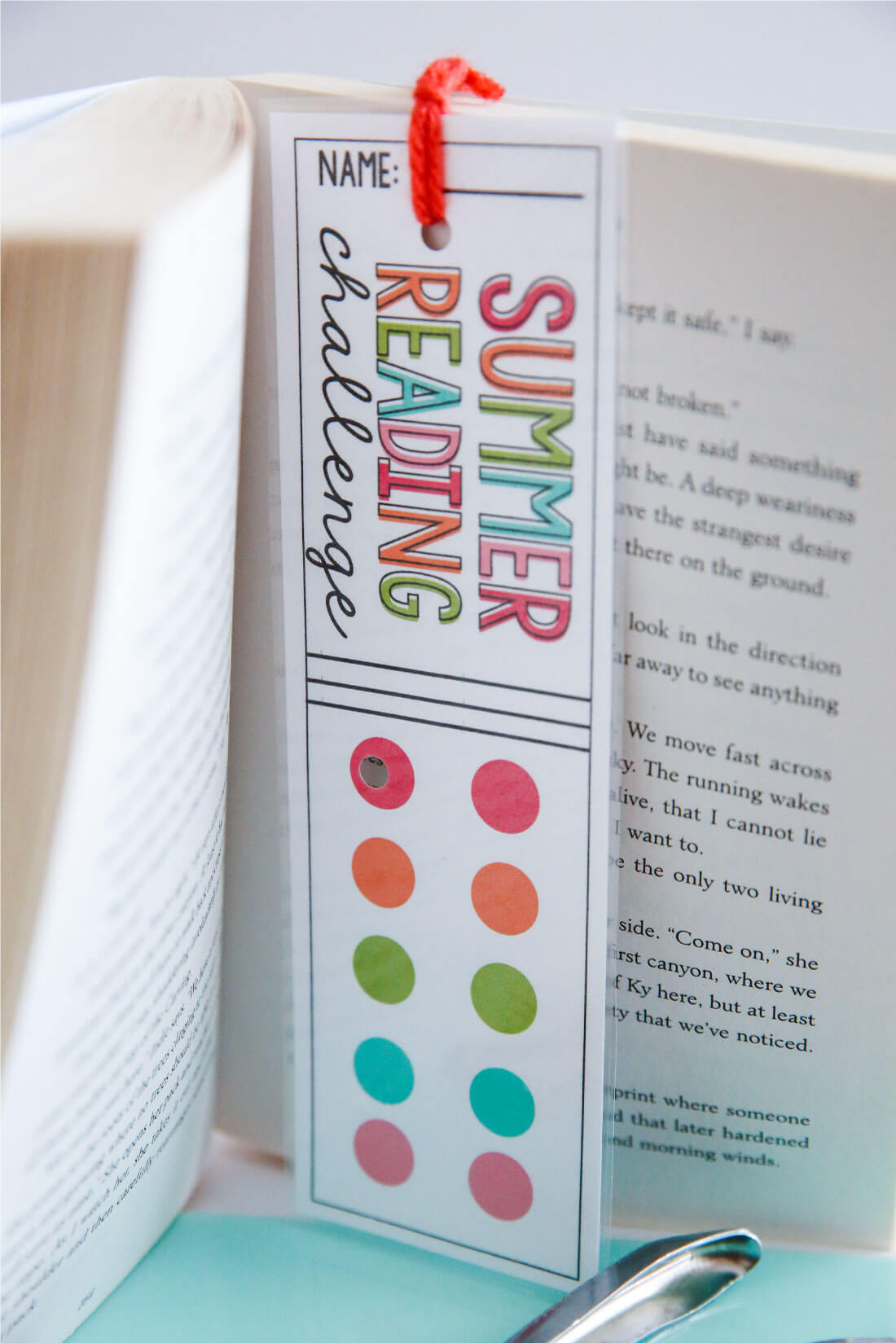 And don't forget this fun bubble gum game: