Looking for some indoor preschool activities? From art to science to math and more, we've got you covered!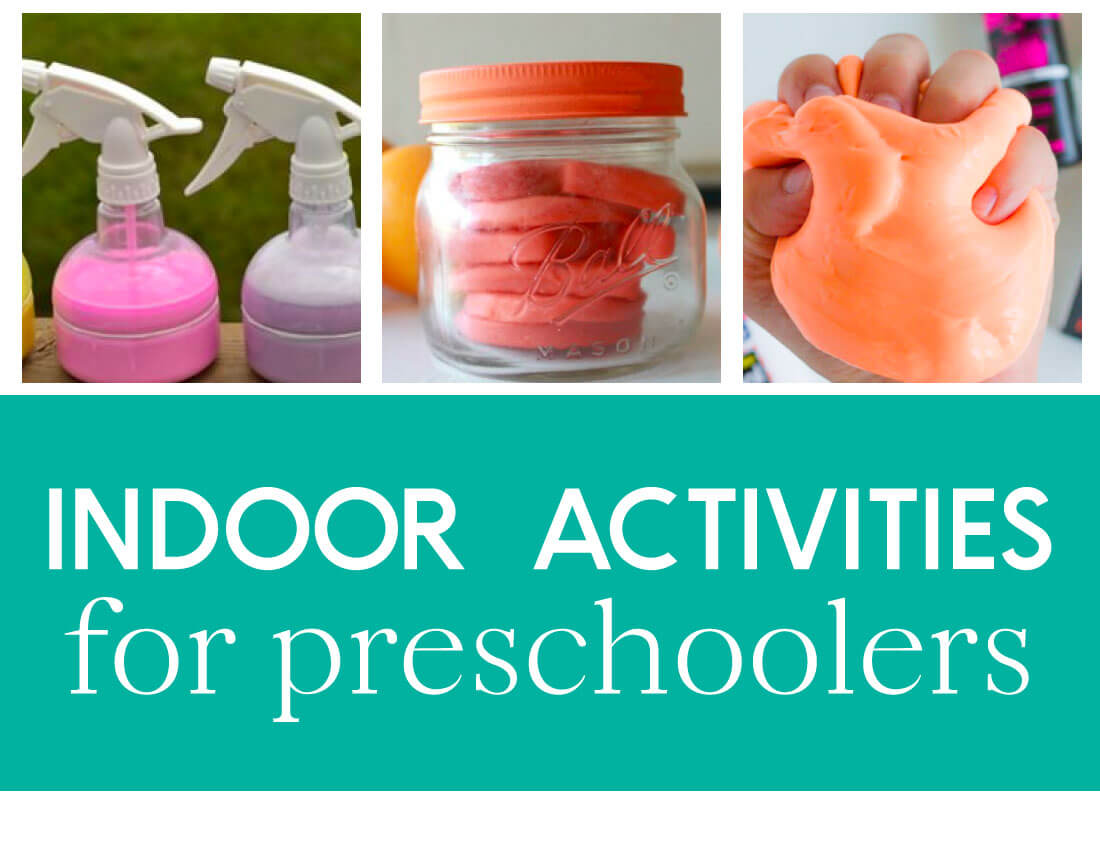 There are so many amazing resources out there for preschoolers. With a little help from a parent and/or older sibling, all of these preschool activities can be a ton of fun for little kids. Meant for kids aged 3 years old to 5 years old, this age group is unique as they want to be independent but aren't quite there yet. Have some patience and help them explore and create!
Looking for ideas of what to do indoors with older kids?
Check out these posts: Indoor Activities for Kids and Activities for Teens
Art Activities for Preschoolers
Doesn't every preschooler like art? They get to play and make messes! Here are some fun art ideas:
Science Activities for Preschoolers
Now is the time to show – science can be a blast! With these simple ideas, you can't go wrong:
Math Activities for Preschoolers
Math at this age can be a little bit tricky, but start with the basics and build on them.
Fine Motor Activities for Preschoolers
Fine motor skills are vital in kids growth. They *need* to be able to grip a pencil and use those skills. These ideas should help:
Misc Preschool Activities
A few more ideas that don't really fall into any category: