Meal Prep has a ton of benefits.  For me, using meal prep for weight loss has been essential! Check out some of my favorite ways to get organized, what and how to prepare food ahead of time.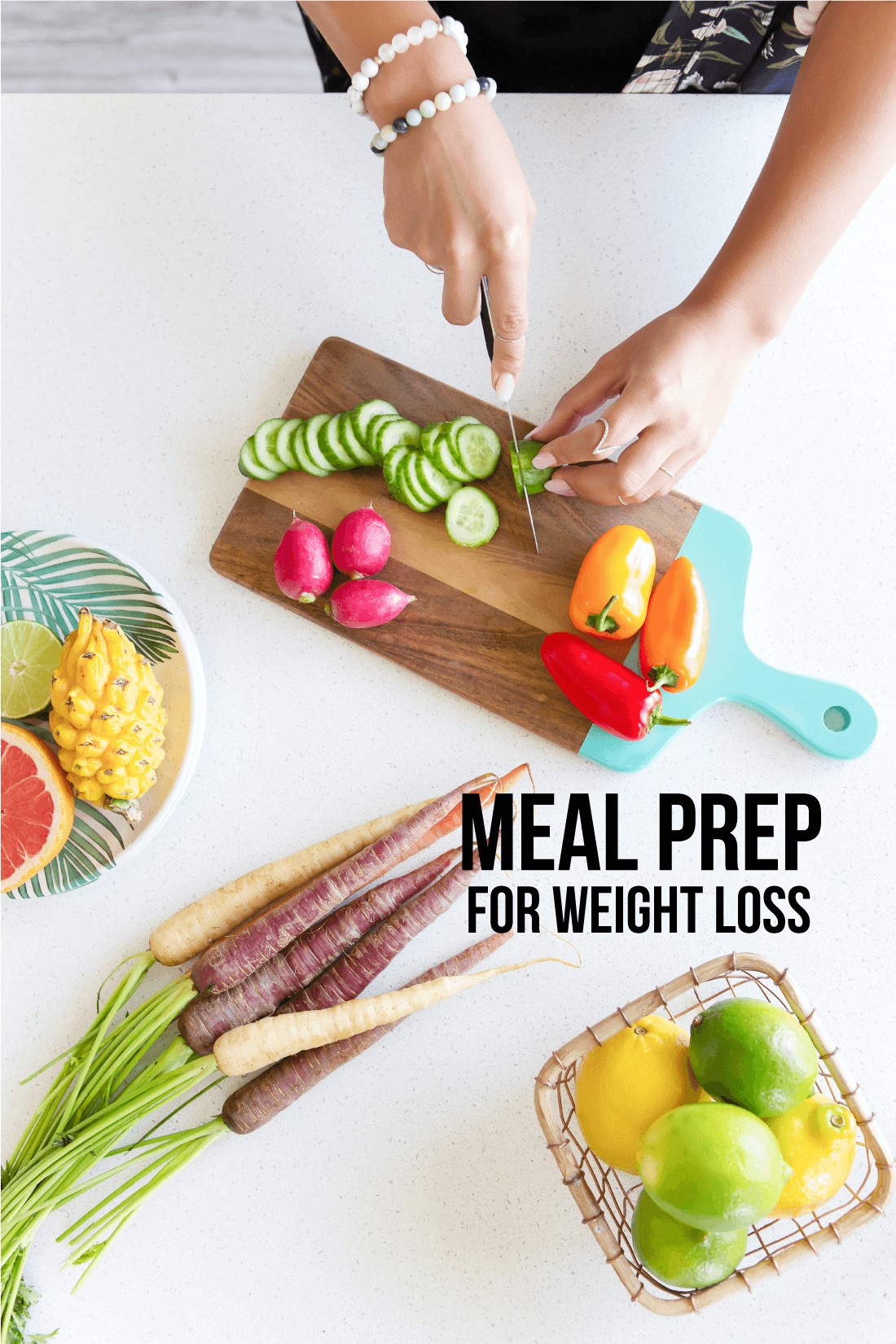 There are a ton of reasons to meal prep.  I've said it before and I'll say it again and again – when I plan ahead and prep meals, I feel SO much better.  It takes some time to get into the habit but when I have meals ready for the day, week or month, everything falls into place.  What I haven't talked about in the past specifically is meal prep for weight loss.
Before I scare you off, all that meal prep means is doing things ahead of time.  Instead of scrambling to make dinner at 4:30pm, you set some time aside and prepare things.  I typically bake chicken and make some recipes that I share below.
Meal Prep for Weight Loss
How does this help with weight loss?  First – it means you have food ready to go so you aren't grabbing something junky.  It also means if you are counting calories (or points like I do with Weight Watchers), you can calculate ahead of time.
I wanted to share some of the posts and recipes that I use over and over.  These will help you in your journey to weight loss or help you stay on track.
You can also use these printables for meal prep that will help you too: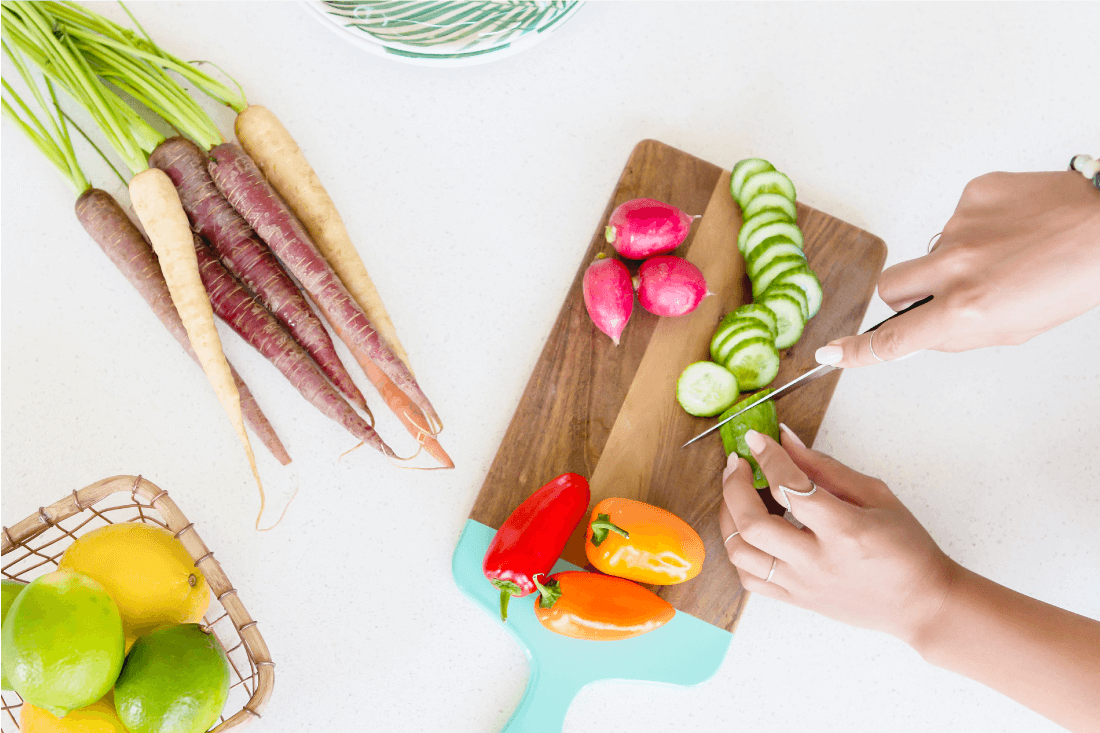 Meal Prep Containers
One of the things that helps a lot with meal prep is the containers that you put the food in. Nothing makes me happier than opening my fridge and seeing it full of those containers. But not all are made equal.  I've tried a few different types and have found my favorites.  You can find containers at Target, Walmart, and even TJMaxx and Marshalls.  But the ones that I like best I've found at Costco and Amazon.  Costco has a pack of 50 for $13.  They don't have compartments but I have used them over and over and over again.
I've bought the ones with compartments from Amazon and they are my favorite.  These are the ones I recommend: