Wondering what the very best walking shoes for travel are? I've gathered my very favorites that I take with me on all of my trips.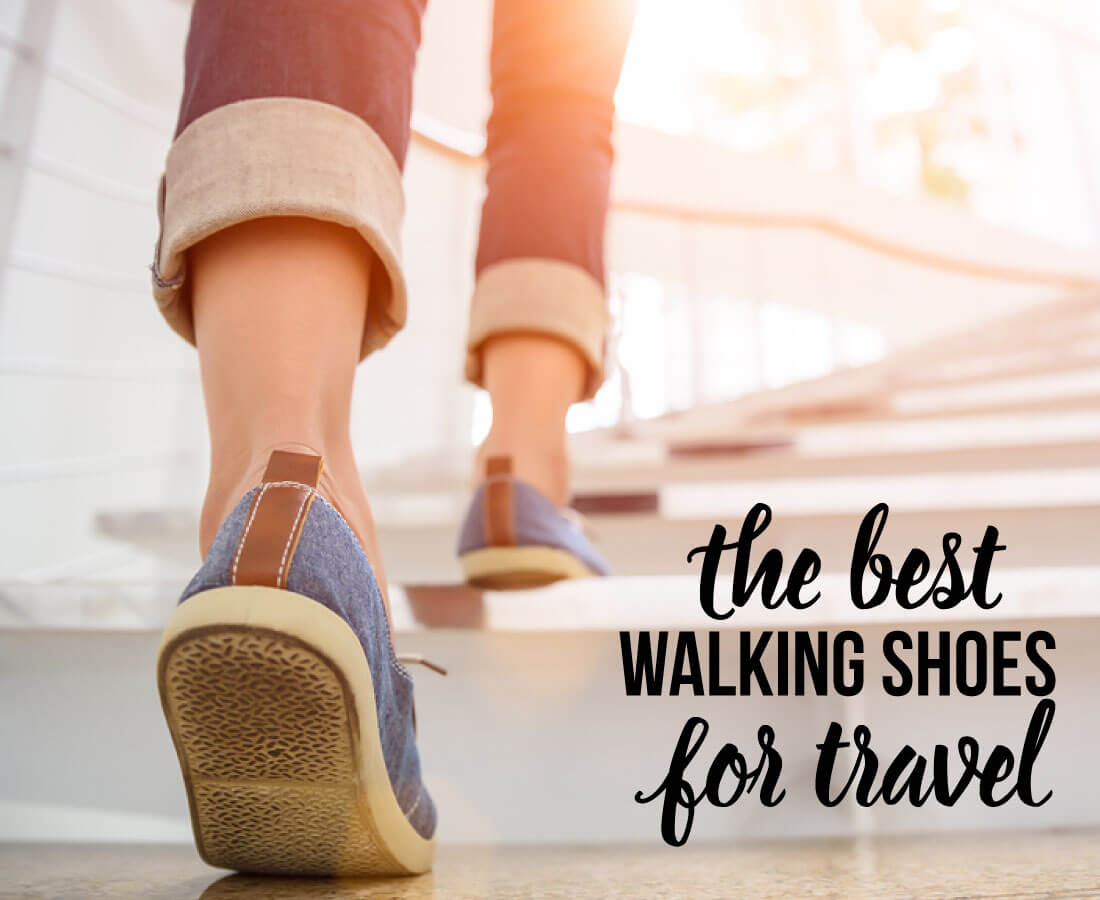 I have been traveling more for work over the last couple of years. As much as I enjoy travel, I never really thought that I'd do it as a part of my job. But here I am! I've gotten better about what to pack, getting it all in a carry on for the most part (except for my trip to Iceland – I was worried I was going to freeze to death!). Something that I've found that makes a big difference? SHOES. They can make or break a trip. Let's chat about the best walking shoes for travel.
If you like travel posts, check these out:
Best Walking Shoes
These are the shoes that I take on pretty much every trip that I go on. They are the best walking shoes. I don't get blisters. My feet don't hurt. I know that I'll be okay if I wear these: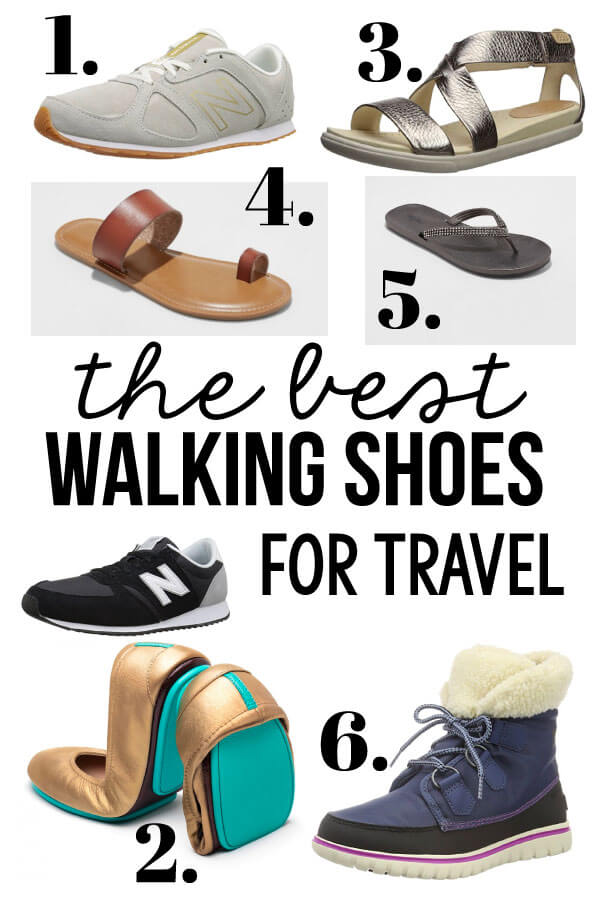 Since first writing this post, I've found even more shoes that I love to take on trips. Here are the latest:
So there you have it – my favorite walking shoes for travel. While I have over 70 shoes (yes! I need to get rid of more) – these are my go to shoes that I take with me while I travel. What are your favorites? I'm always looking for more, especially if they are comfortable and cute.