There are tons of healthy dinner ideas floating around but these happen to be the ones that I make the most and love!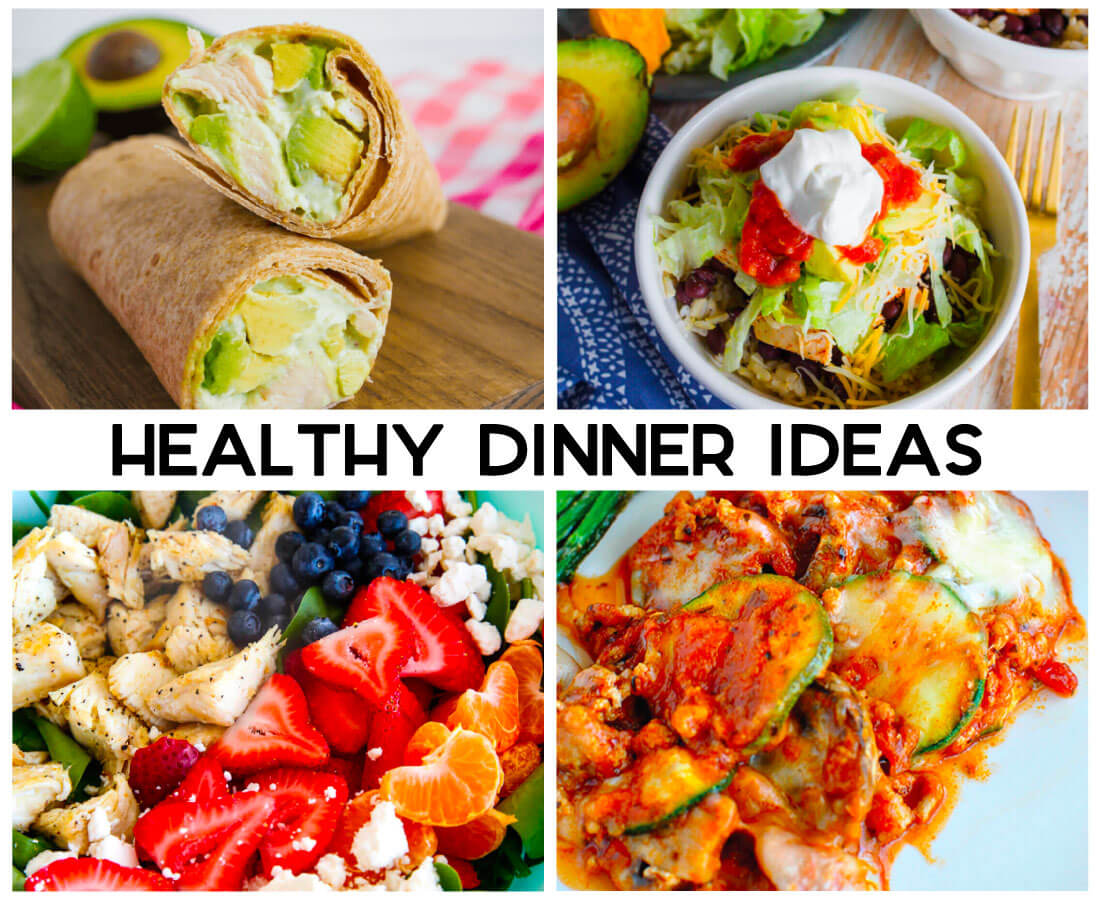 At the beginning of the year I started my journey with Weight Watchers.  It wasn't my first time down this path with weight loss.  But it made me rethink things.  It doesn't have to be this big complicated journey that I make it out to be!  By using fresh ingredients and switching some high calorie for lower calorie products, you can easily make healthy dinner recipes.
Healthy Dinner Ideas
Here are some of my favorite healthy dinner recipes: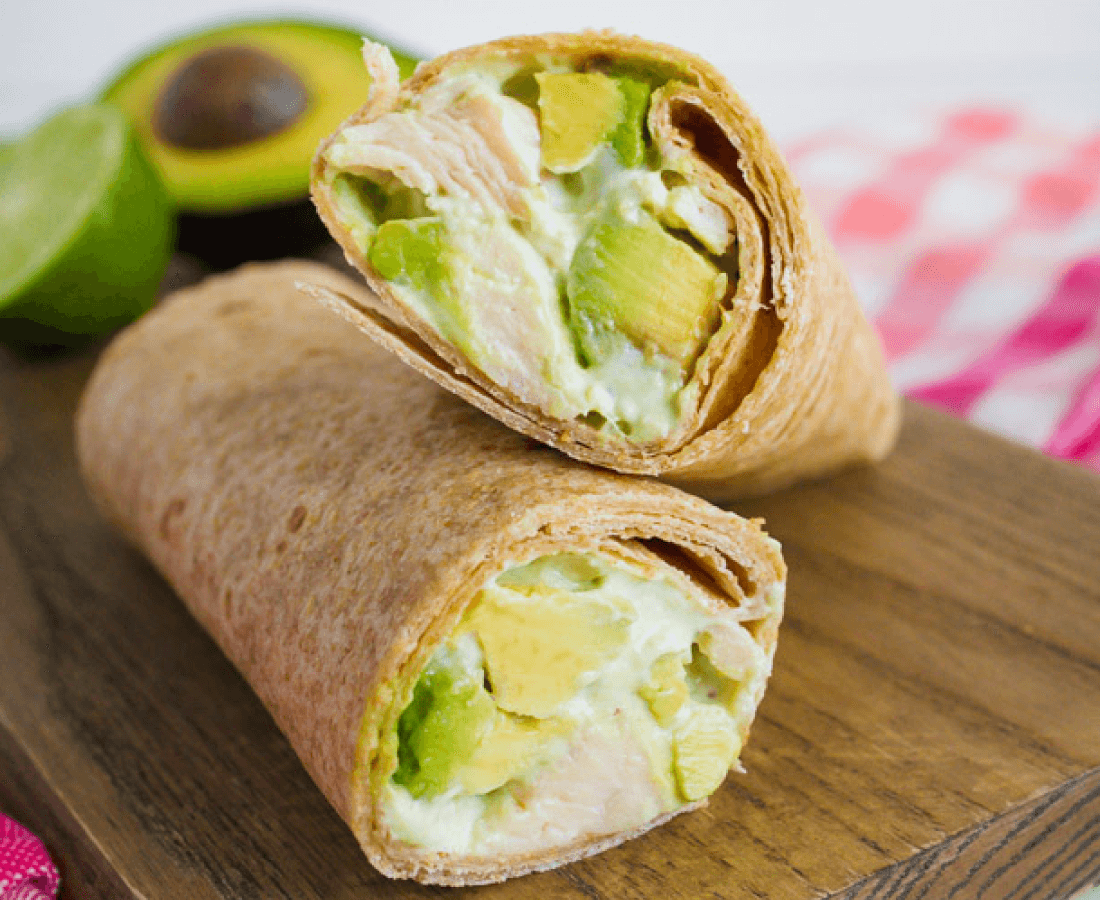 Using some pre-made chicken (I like to bake chicken during meal prep), this recipe is so easy and good.  The creamy avocado and a little bit of light mayo (you can skip this if you like), you will not miss the calories in this one.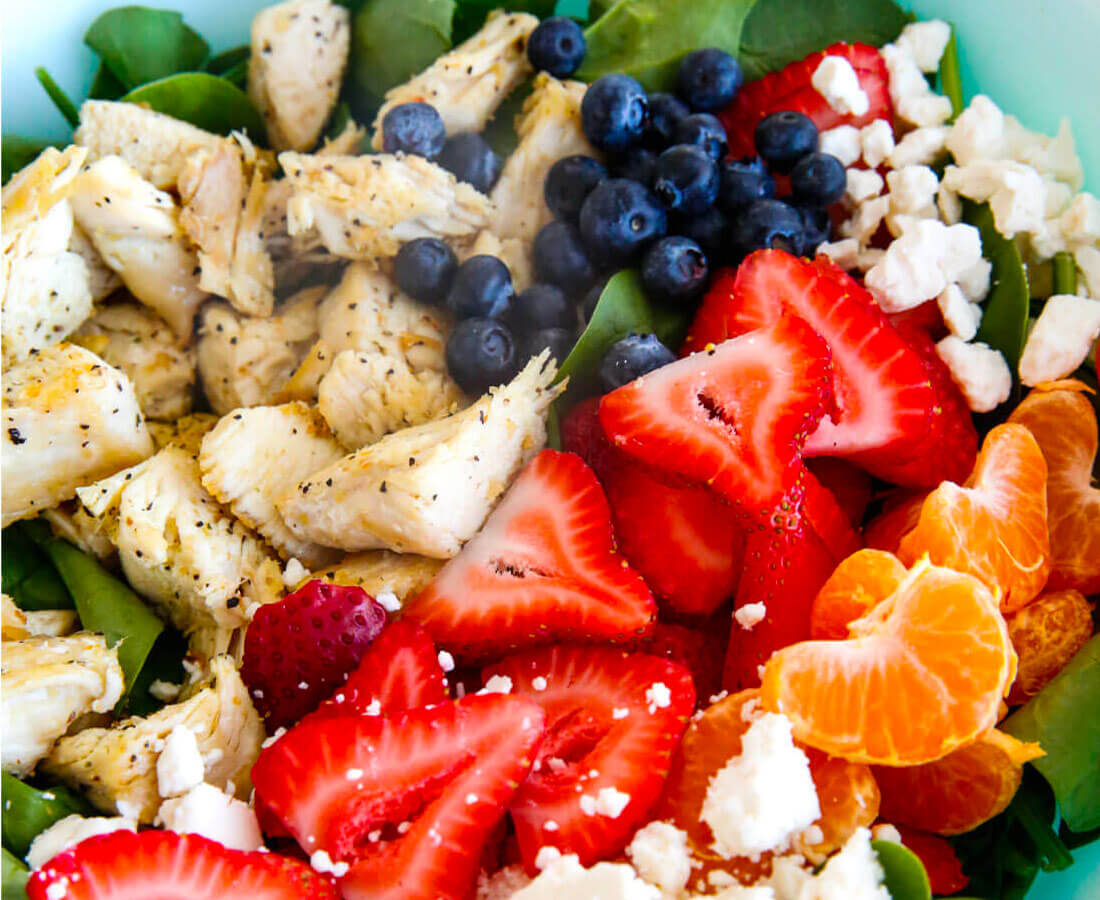 Berries and Chicken Spinach Salad
A little bit of sweet, a little bit of crunch and savory too – this salad is one of my all time favorites.  It's fresh and delicious plus healthy too.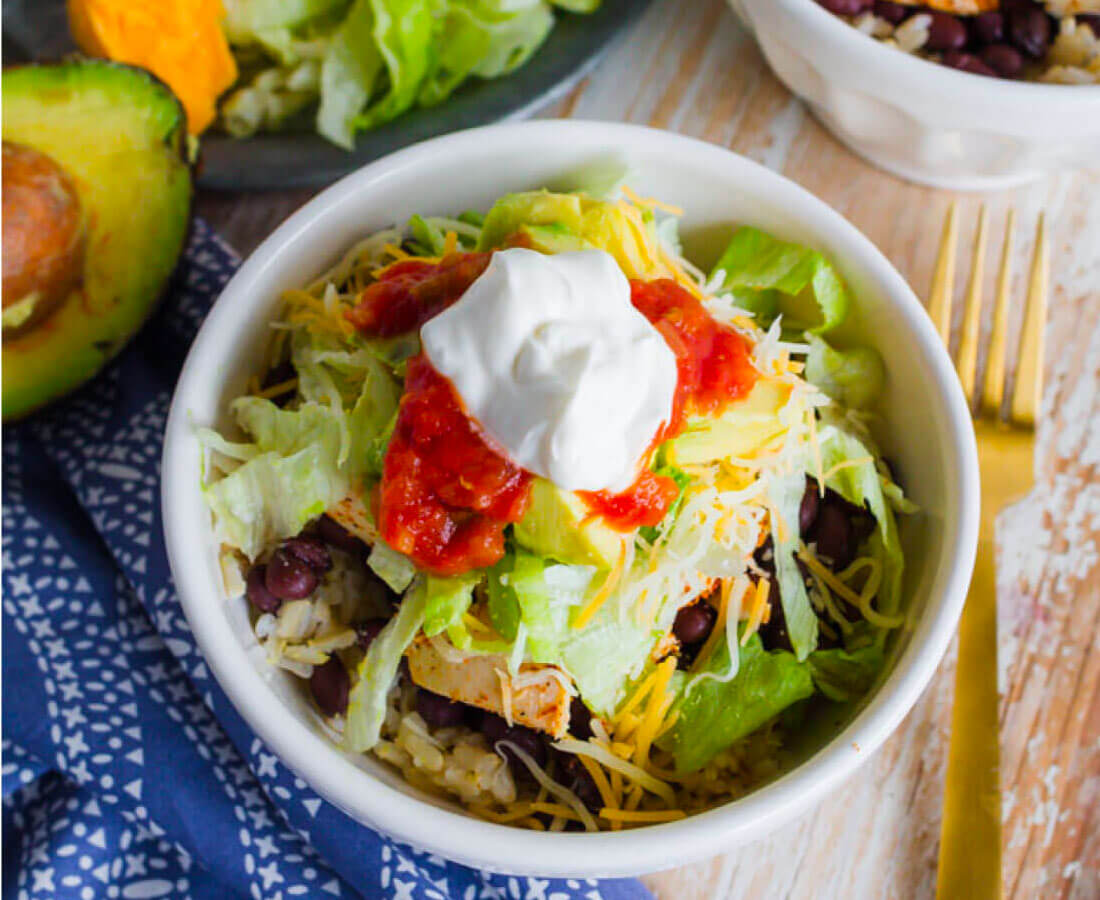 My favorite things about these burrito bowls is that you make the base of the bowl but everyone gets to put the toppings that they want on top.  One of my kids doesn't love tomatoes, but one does.  One prefers more cheese than the other.  You provide the basics and then let everyone make it to their taste.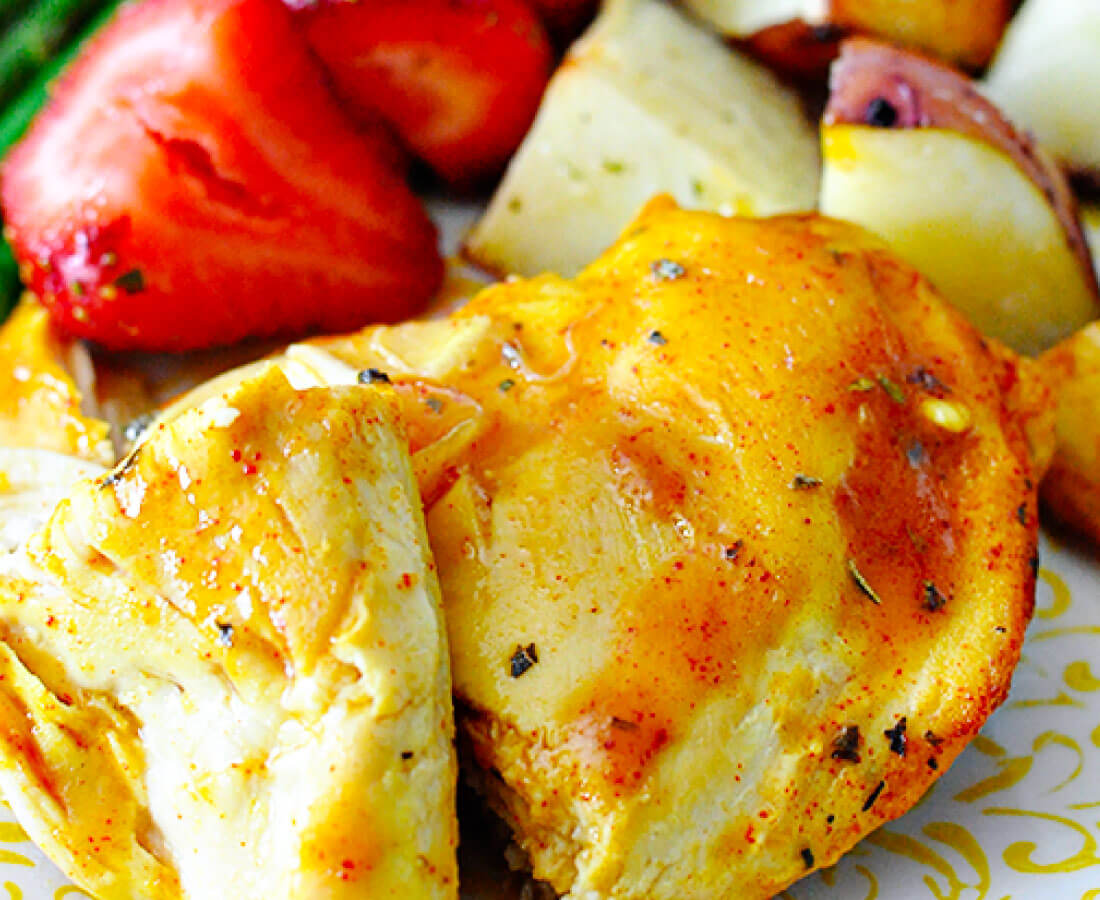 An easy – throw in a pan and bake – chicken recipe, honey mustard is the perfect ingredient for this baked chicken! Pair it with some fresh vegetables and fruit and call it good.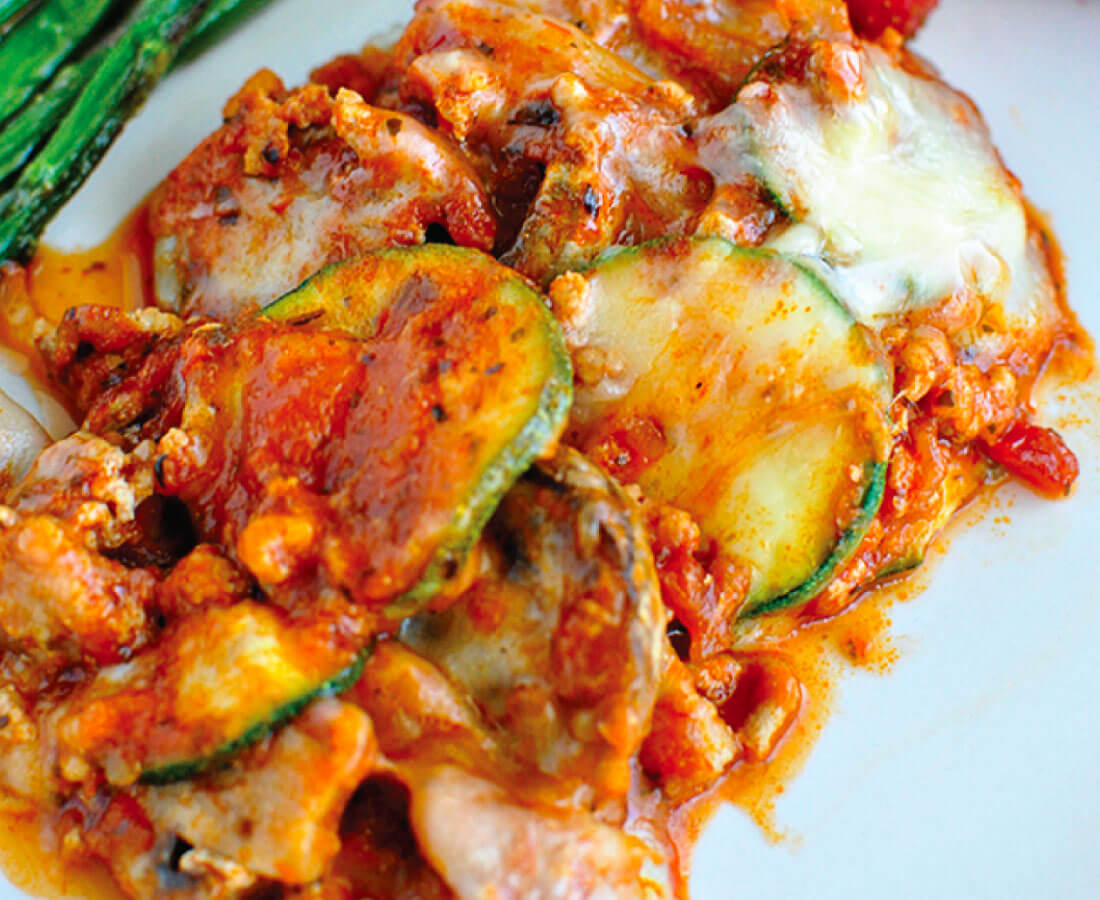 As much as we love traditional lasagna with full pasta, making it with zucchini is such a great substitute.  It tastes so good but is a much healthier option.
If you're looking for healthy posts, you might like these too: